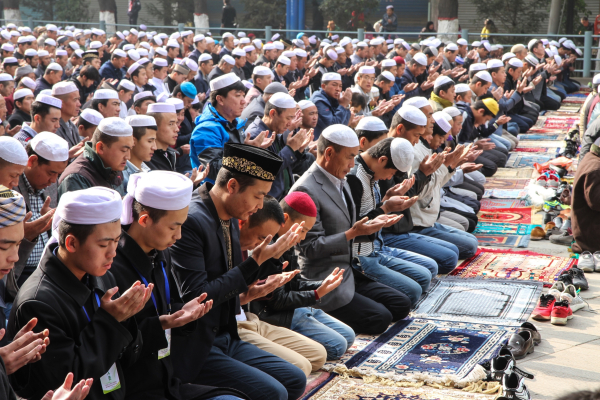 30 Ways to Make a Difference in Muslims' Lives During Ramadan
Ramadan, the ninth month on the Muslim calendar, is a month of fasting. This fasting is one of the Five Pillars of Islam and is considered one of the highest forms of Islamic worship.
During the 30 days of Ramadan, Muslims suppress earthly desires by abstaining from all food, liquid, tobacco and intimate relations from first light until sunset. This fasting is seen as an act of obedience and submission to Allah, as well as a means to atone for sin. Night becomes a time of feasting and socializing.
The month of Ramadan is an excellent opportunity for followers of Christ to make a difference in the lives of Muslims, both in our own neighborhoods and around the world! Below are 30 ways to learn, pray, act, give and go during Ramadan.