God is using the Timothy Project to equip Middle Eastern believers to apply biblical truth! Through this project, a group of talented local writers and graphic designers is producing interactive, culturally relevant discipleship materials. They're guided by a multinational leadership team, including a Christar worker.
People from this particular culture are generally group-oriented and learn via discussion. Religious training, however, has traditionally been an exception: normally, a religious authority figure lectures while the followers listen in silence. Believers in the Middle East were using this same method to communicate biblical truth; but it wasn't very effective in changing lives.
The Timothy Project takes a different approach. Its groundbreaking lessons prompt groups of believers to discuss how to live out Christian truth within their own culture. As a result, Middle Eastern Christians are discovering how to apply biblical truth and disciple others.
Hussein,* a local believer who writes for the Timothy Project, has seen fellow believers grow when they use these lessons. He shares, "People were trying to learn more about the topic they were studying, both on the day of the lesson and later. They were changing! … The lessons keep paying off in a person's life over time."
Over 200 Timothy Project lessons have been written so far, including series of lessons for young adults and women's groups. Each has the potential to change lives with the truth found in God's Word. In 2016, the Timothy Project expanded its ministry by creating 24 television programs that introduce the project's Bible studies, and it has been invited by a two local television stations to create more programming. And all lessons are now being formatted so that they can be accessed in numerous formats, including as e-books and through a mobile app.
Your gift to the Timothy Project could pay off in the life of a Middle Eastern believer! As followers of Christ learn how to apply biblical truth, they're equipped to live out their faith.

Specific needs:
$20 hosts the project website server for one month.
$125 helps develop new mobile apps for Bible study.
$150 covers production costs of one video lesson.
$600 pays one month of the stipend for the local project coordinator.
$1,500 sponsors a biannual writers' conference.
Participate by Praying for the Timothy Project:
Praise God for using Timothy Project lessons to equip Middle Eastern believers to study and apply the truth of the Bible.
Lift up the believers who write these lessons, asking God to protect them and give them perseverance and unity, as well as skill and creativity.
Pray especially that these writers will live faithfully amid a variety of outside pressures.
Pray for wisdom for the Christar worker who mentors and trains writers and coaches. Ask God to help the leadership team find and train new Christian writers.
Ask God to provide local believers with the skills and time necessary to create new television programs based on Timothy Project lessons.
Ask God to provide the people and resources necessary so that old lessons can be reformatted for digital access.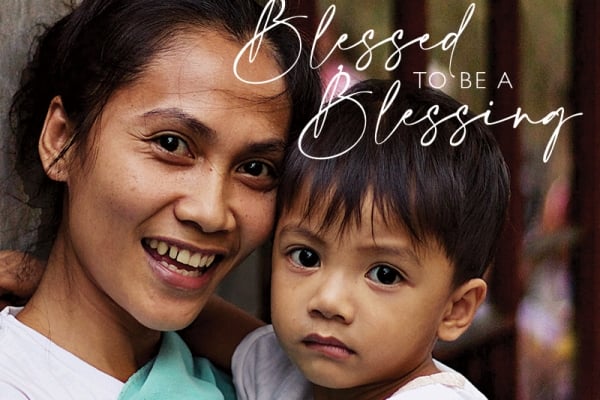 Every follower of Christ is called to be part of God's story of salvation among the nations. Our Giving Catalog is an invitation to participate!