The Least-Reached
We serve among the least-reached: those without access to a church that proclaims the gospel in their language and worships in a way that's relevant in their culture.
God creates access to least-reached communities by opening opportunities in the places where they live and by sovereignly moving people to locations where they can be introduced to the good news of Christ. We respond by using our gifts and skills to cultivate Christ-honoring transformation among Buddhists, Hindus, Muslims, refugees and the Deaf in regions around the globe.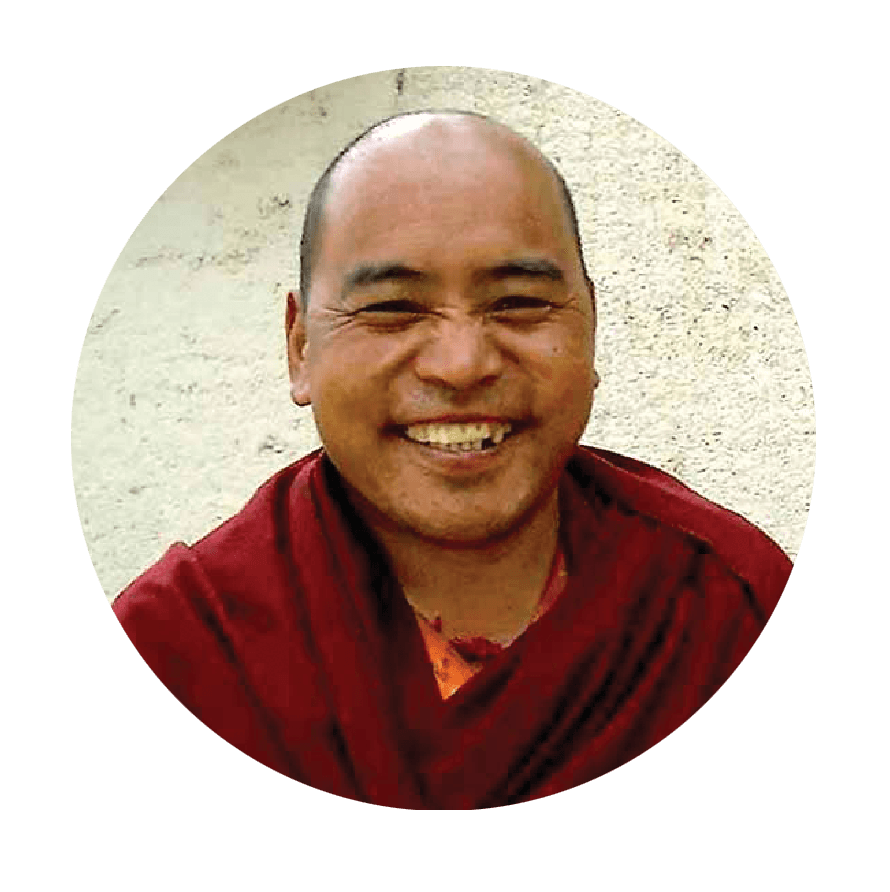 4 in 10
More than four in 10 people worldwide don't have access to a church that preaches the gospel in their language and worships in a culturally relevant way.1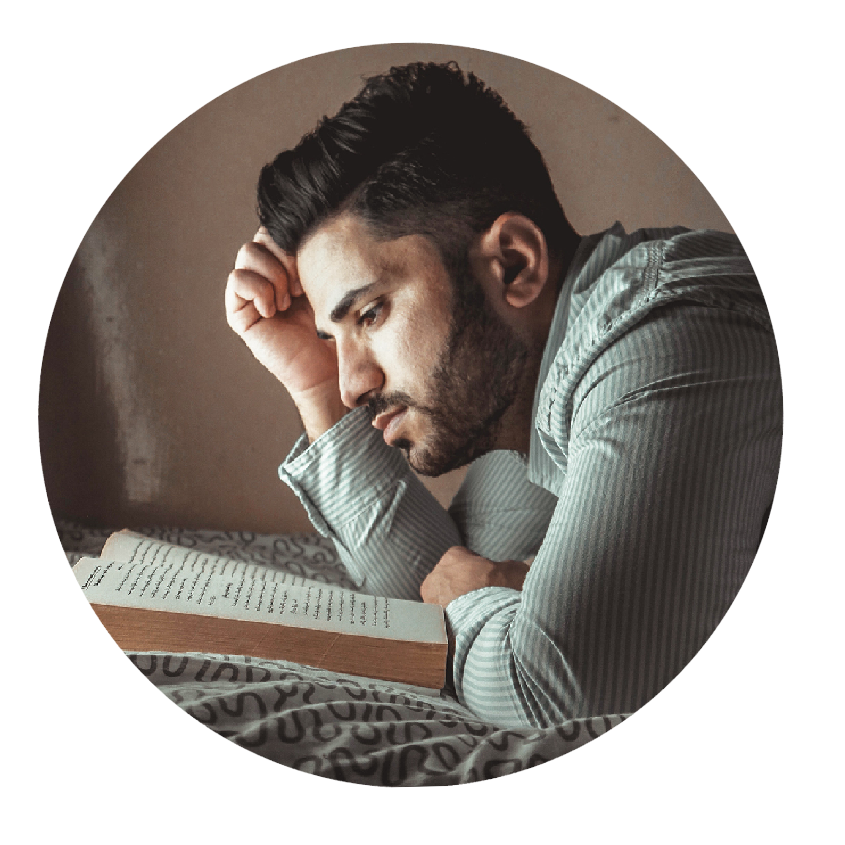 Over 2,000
Over 2,000 languages lack a single verse of Scripture.2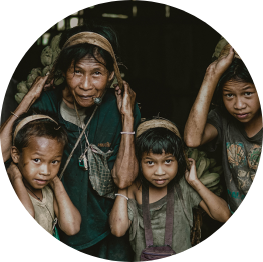 7,000+
Over 7,000 people groups are least-reached.1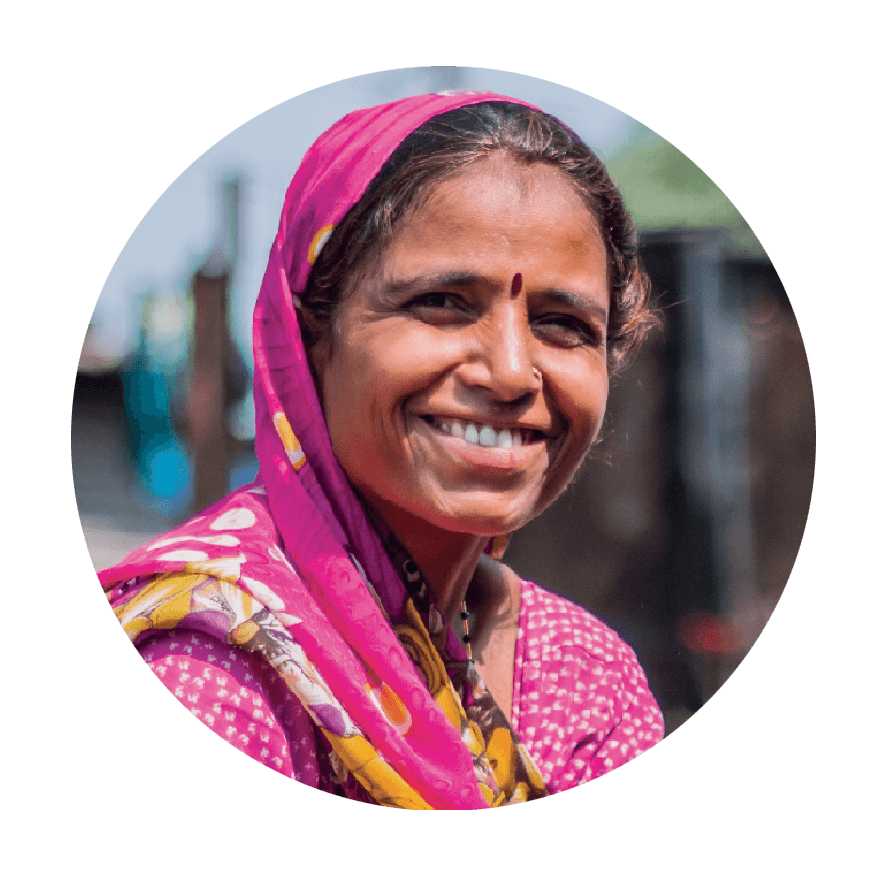 2nd Largest Group
Hindus are the second-largest least-reached religious group, numbering over 1.1 billion worldwide.1,3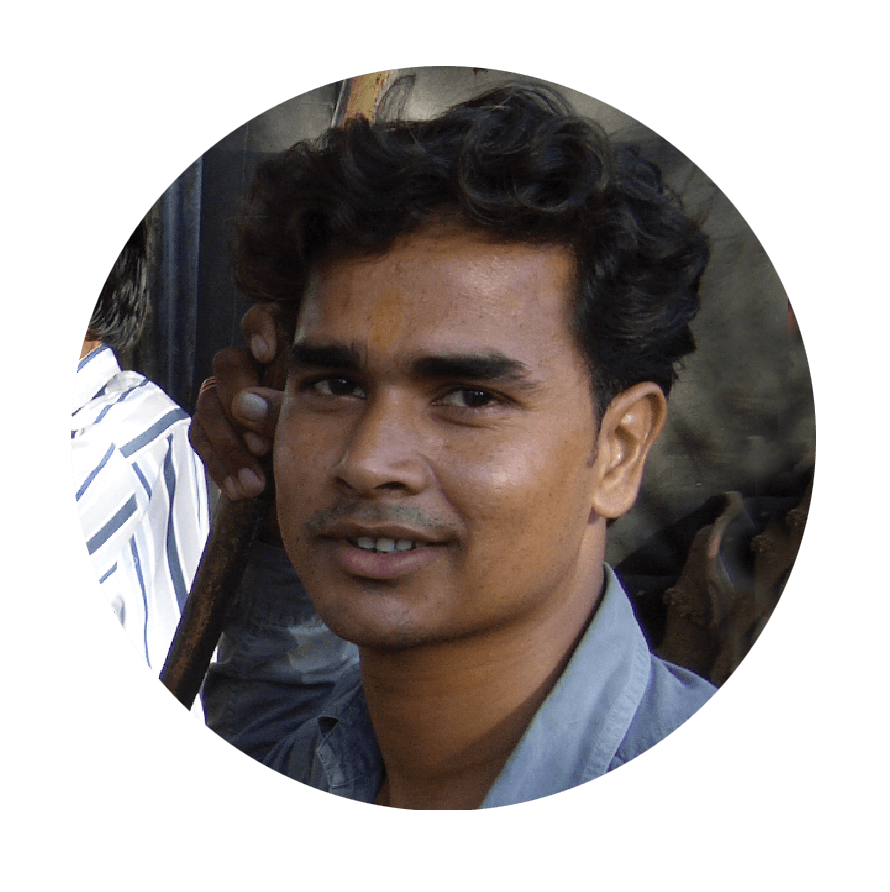 1 in 10
Fewer than one in 10 Hindus has access to a church that proclaims the gospel in their language and worships using their cultural forms.1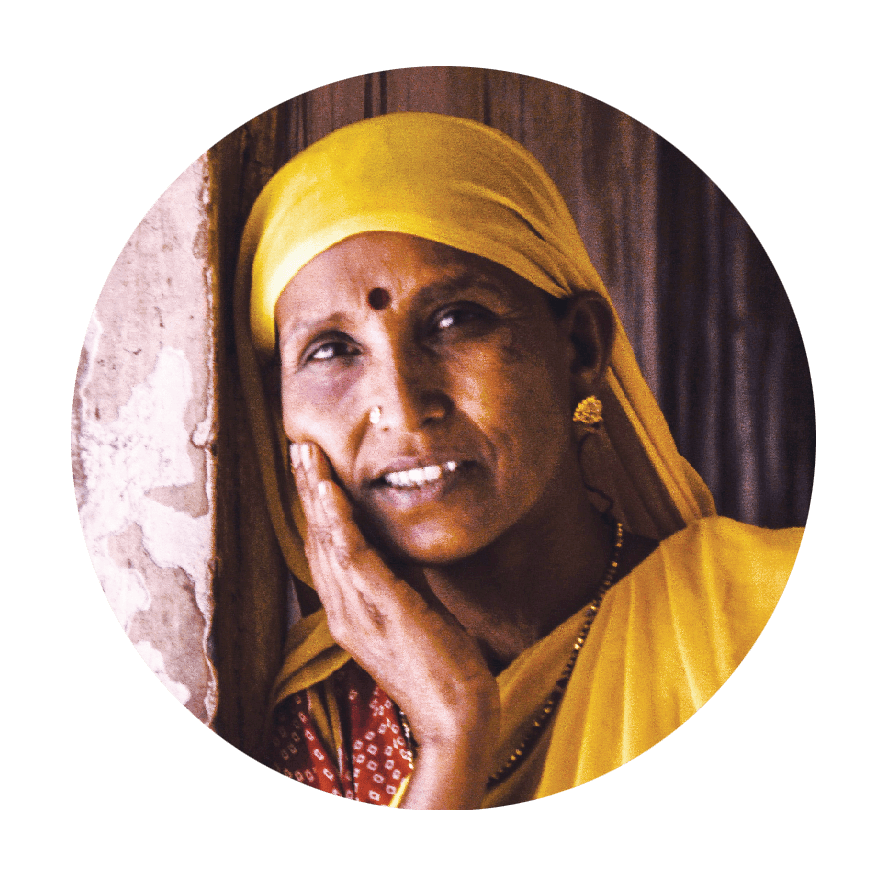 Over 2,700
Over 2,700 people groups are predominantly Hindu. Nearly 2,500 are least-reached.1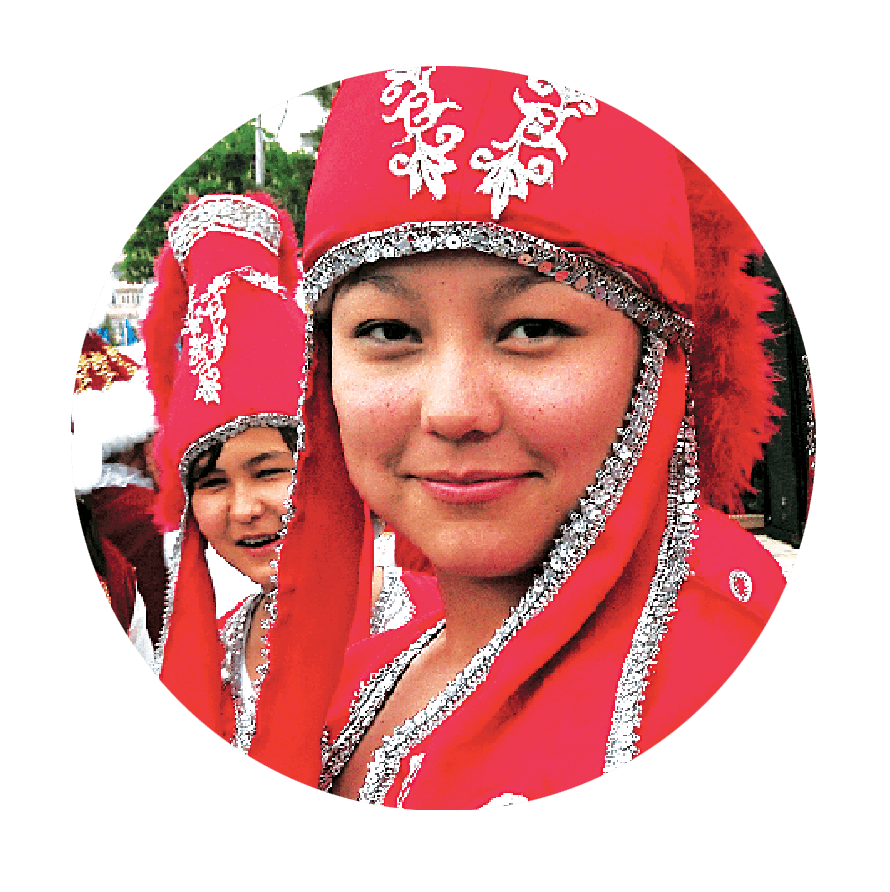 670 People Groups
More than 670 people groups are primarily Buddhist.1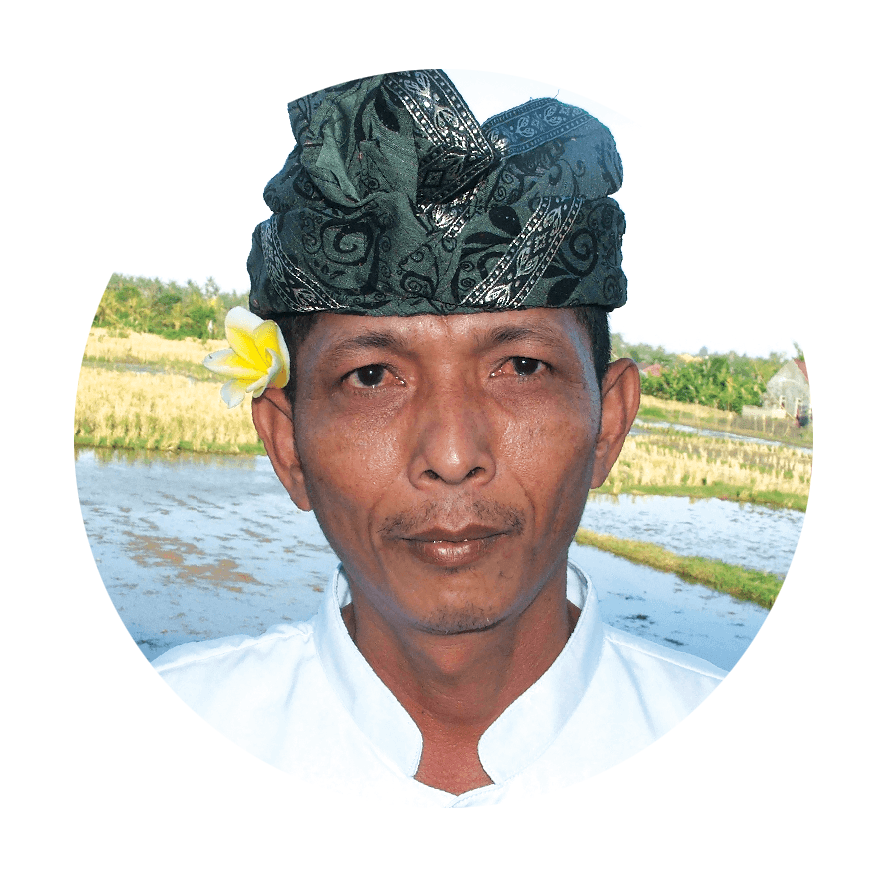 .5 Million +
Over half a million Buddhists still live without the hope of Christ.1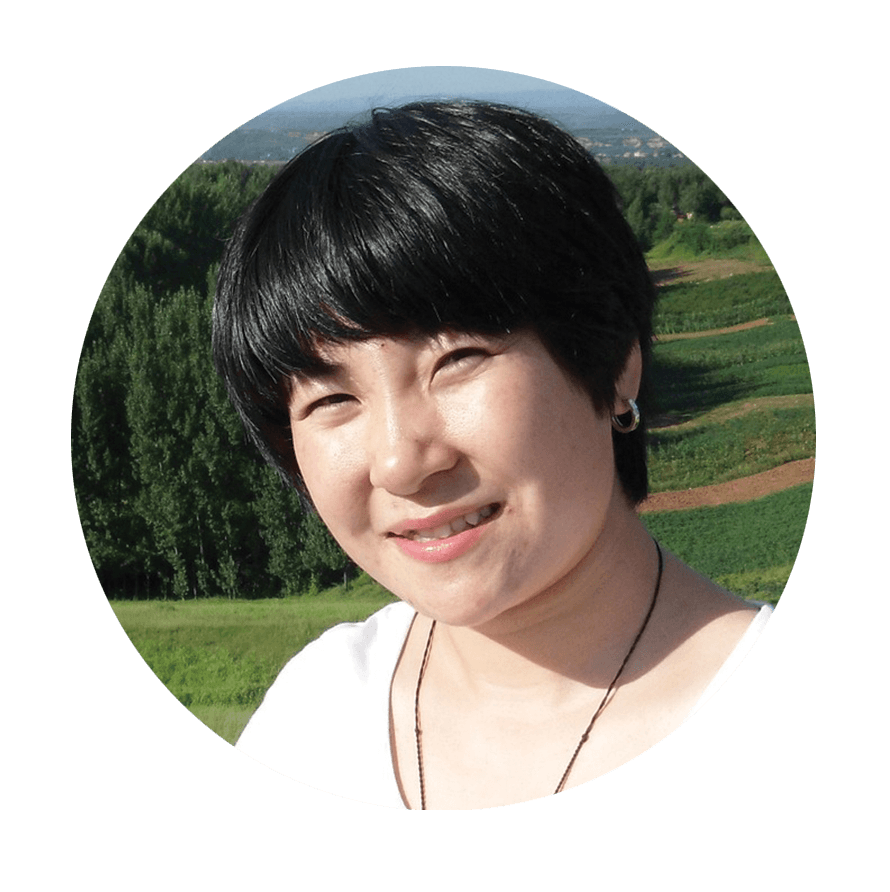 1 in 4
Fewer than one in four Buddhist people groups is reached with the gospel.1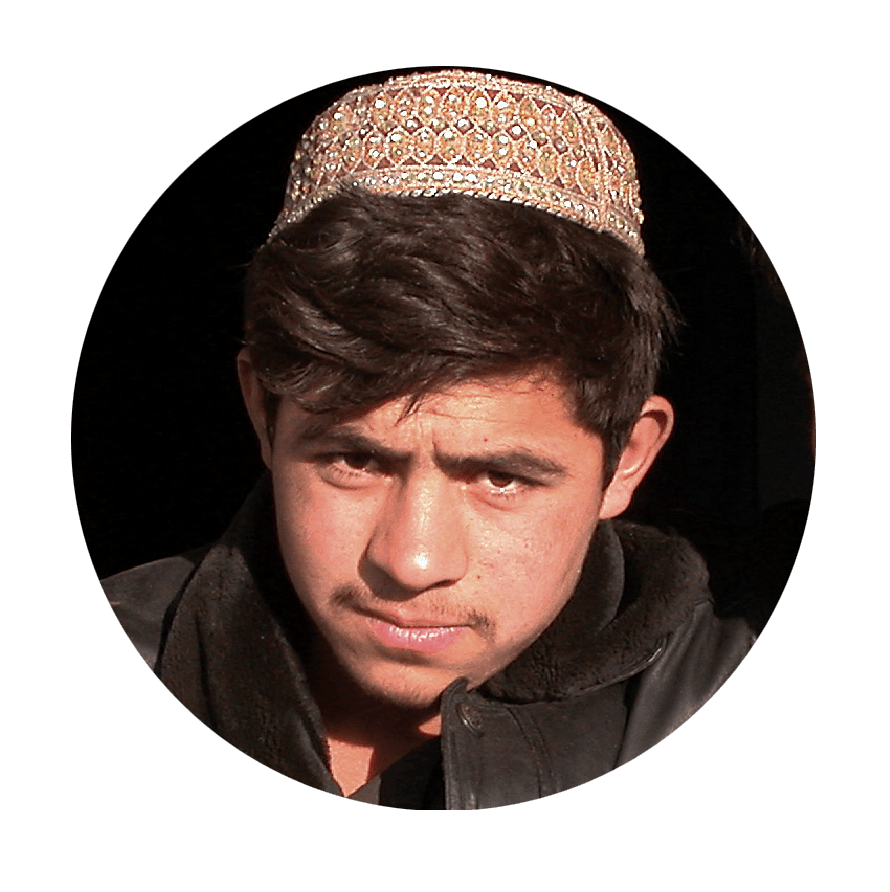 1.9 Billion
More than 1.9 billion people are followers of Islam. It is the fastest-growing religion in the world.3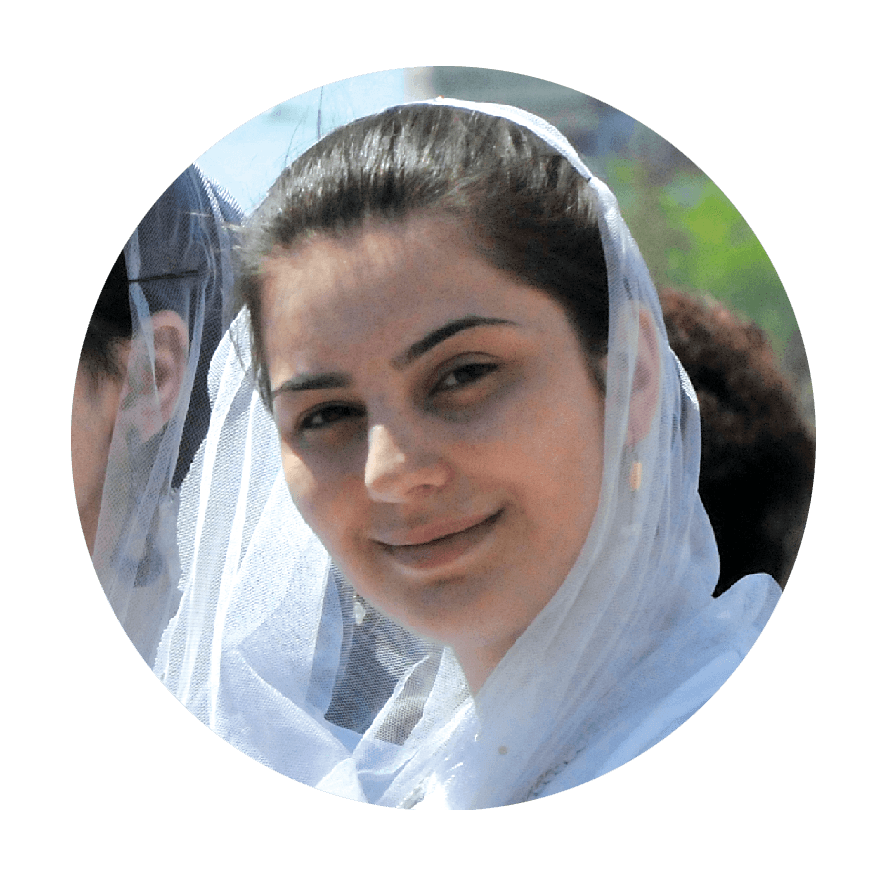 1 in 4
Nearly one in four people worldwide is a Muslim.3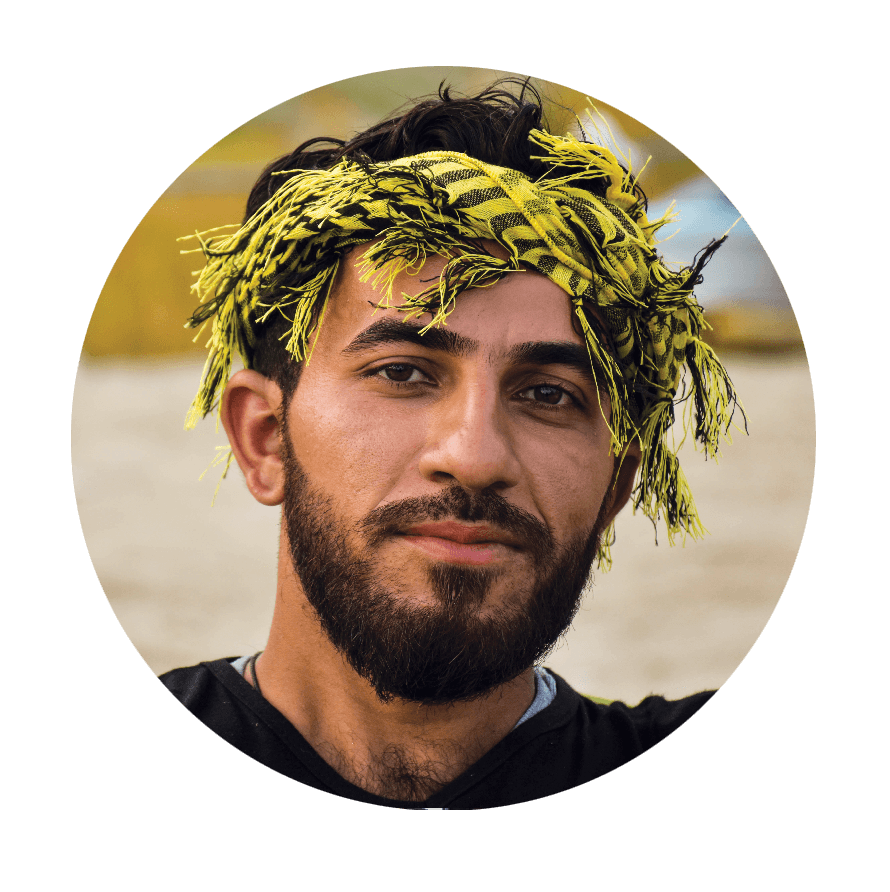 3,700 Muslim Groups
Among the over 3,700 Muslim people groups worldwide, more than 3,100 are least-reached.1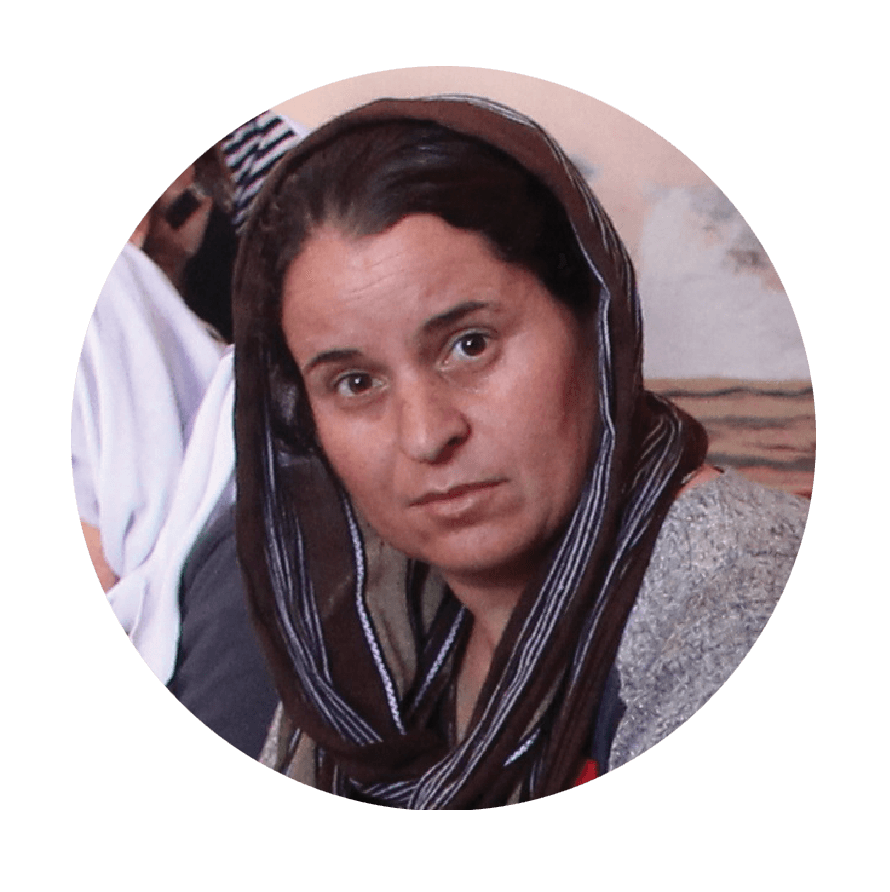 70 Million
Over 70 million people worldwide have been forced from their homes.4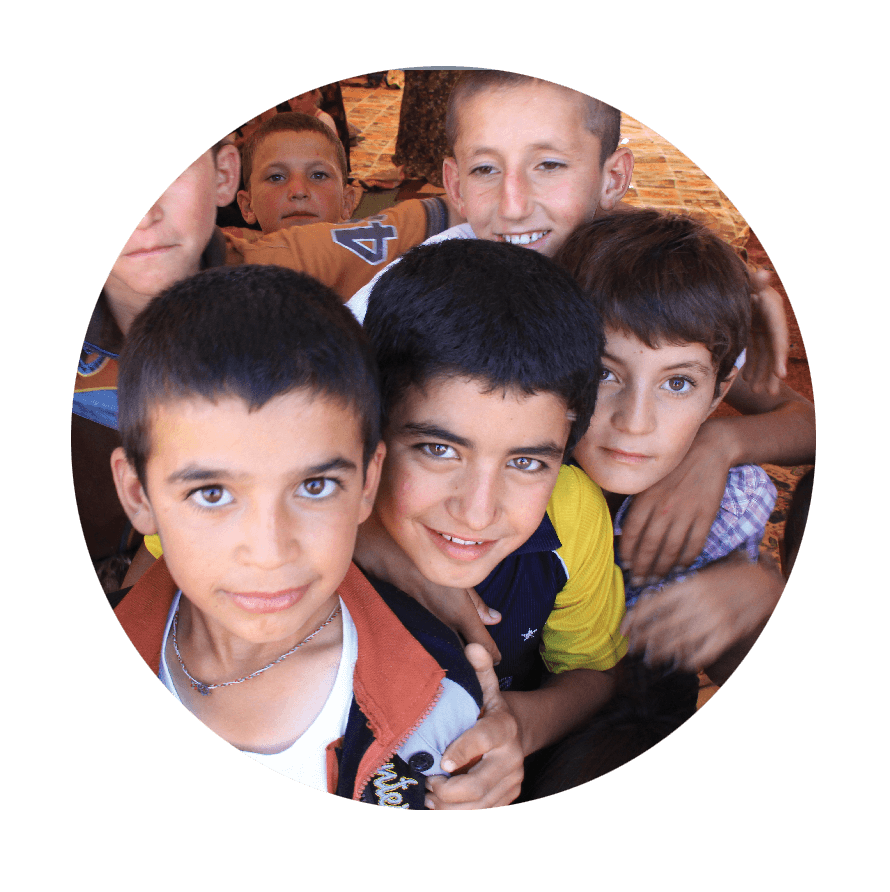 Over half are under 18
Over half of refugees are under age 18.4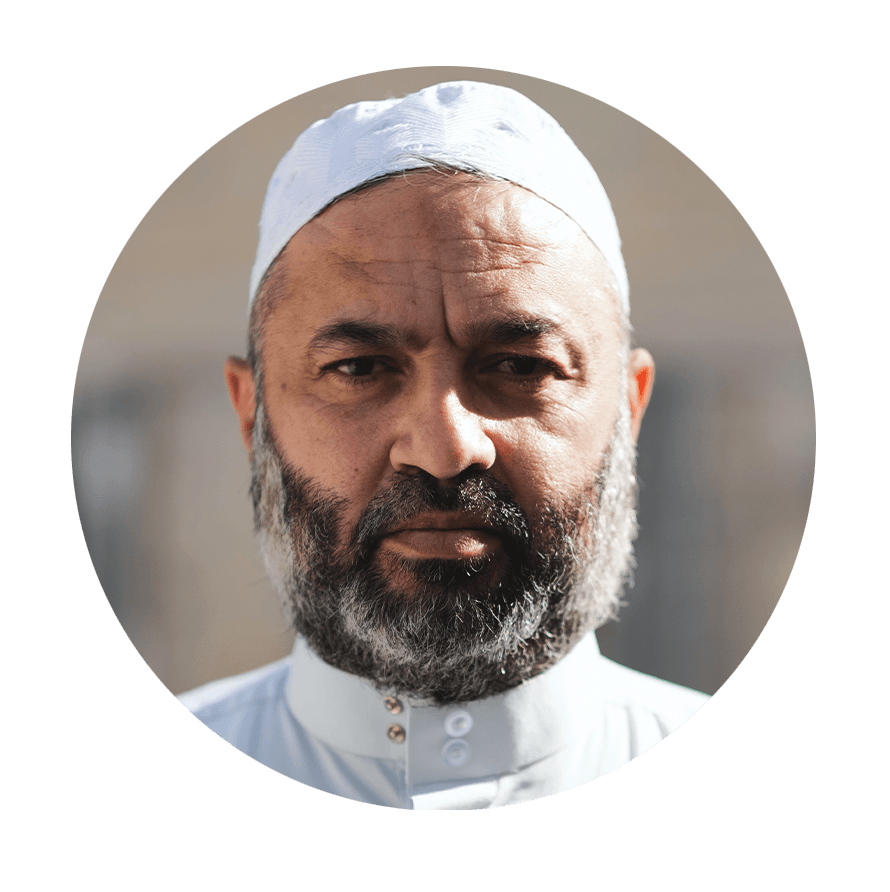 Nearly 1 in Every 100
Nearly one in every 100 people worldwide is a refugee or internally displaced.4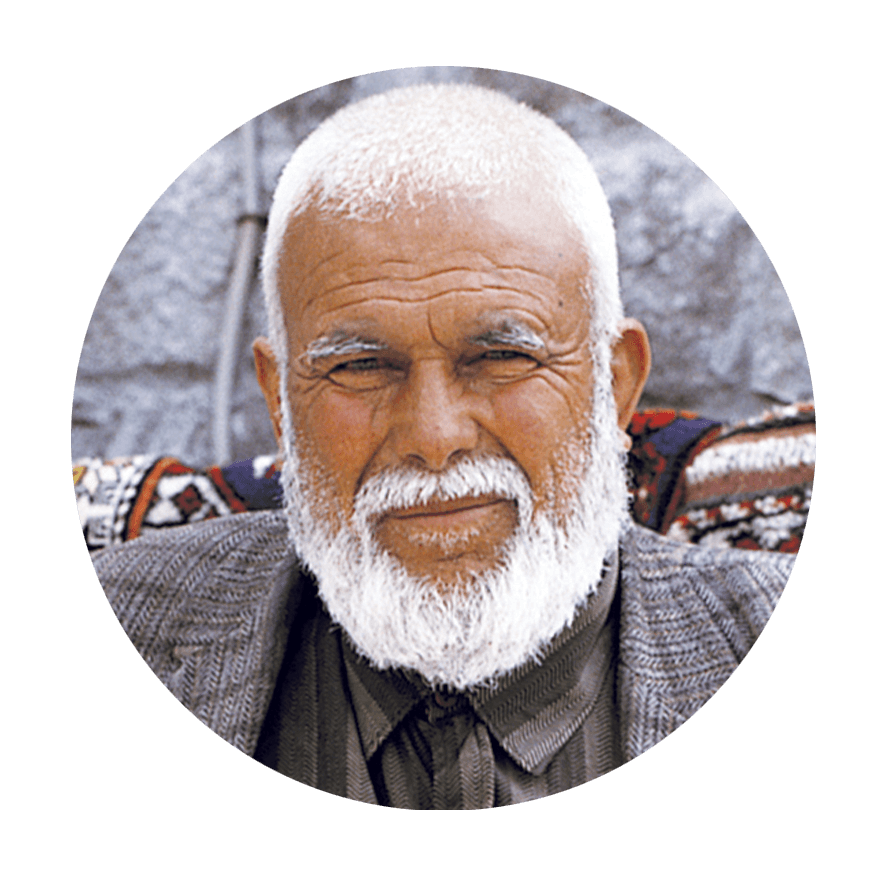 Every 2 Seconds
Every two seconds, nearly one person is forcibly displaced as a result of conflict or persecution—almost 30 every hour.4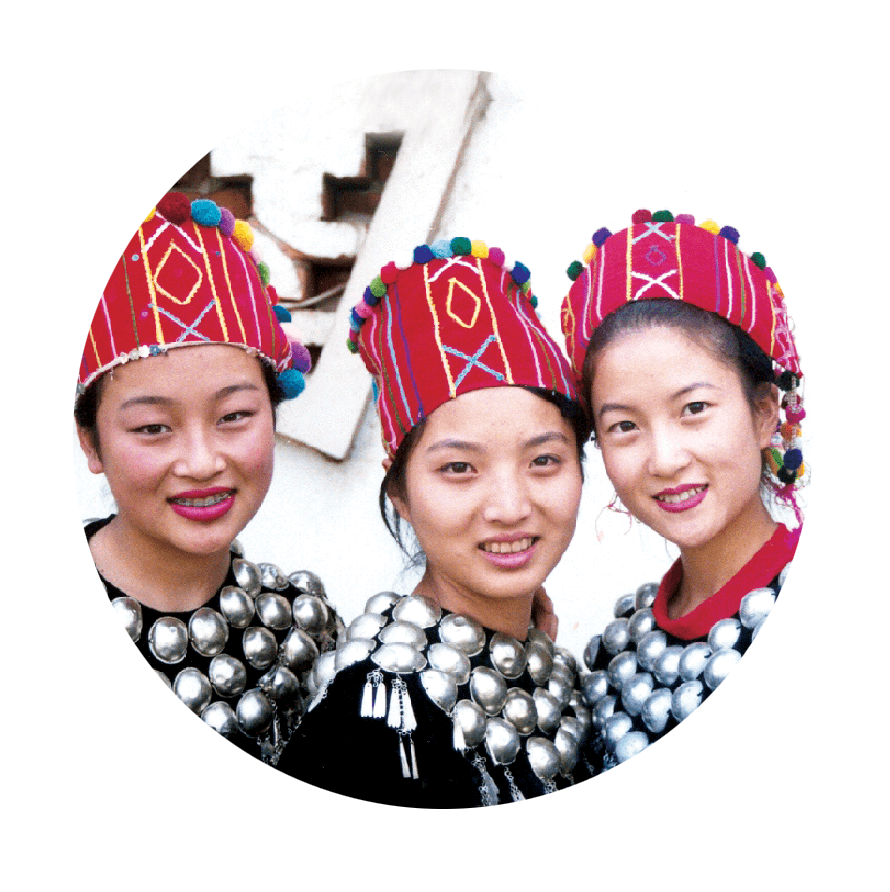 Only 2%
Just 2% of the Deaf worldwide have been introduced to the gospel.5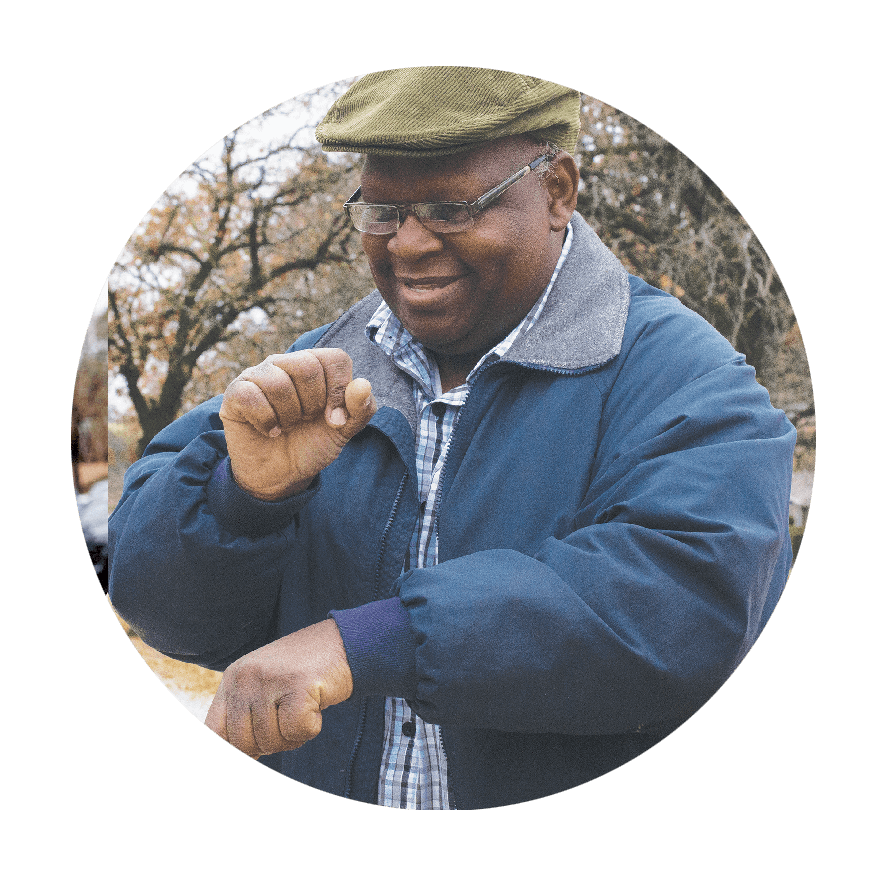 70 Million
Approximately 70 million people worldwide use a sign language as their primary language.5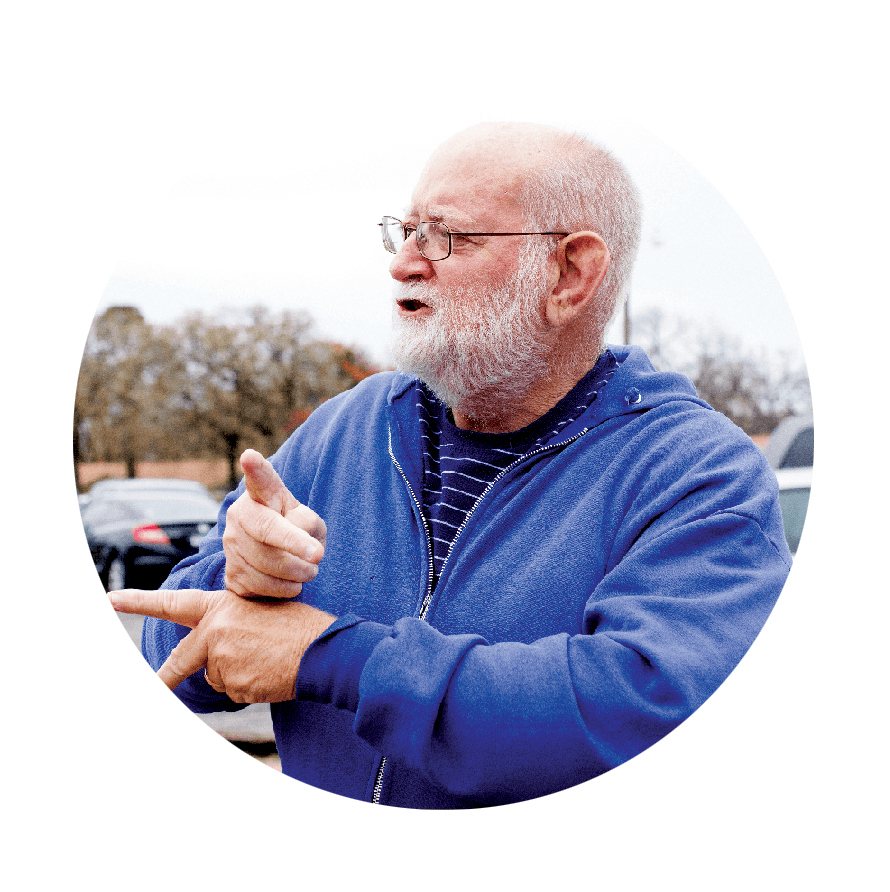 At least 95%
At least 95% of sign languages worldwide have no Bible translation.5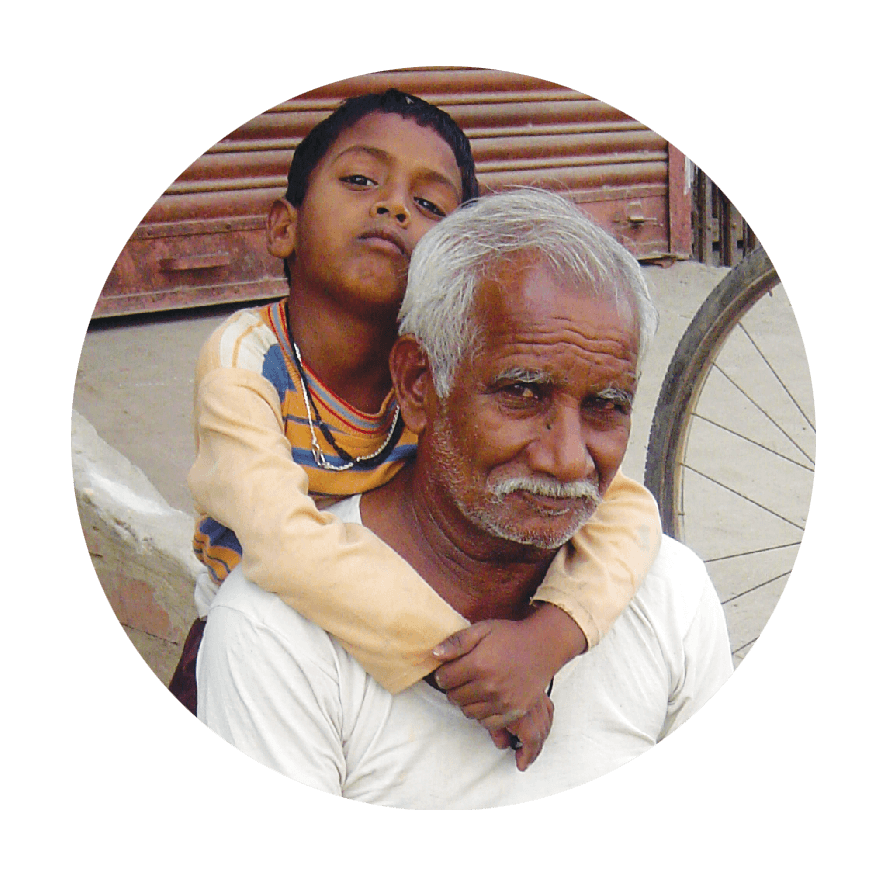 95% plus
More than 95% of the population of South Asia is least-reached.