Stories
God creates access. We participate. Here are our stories.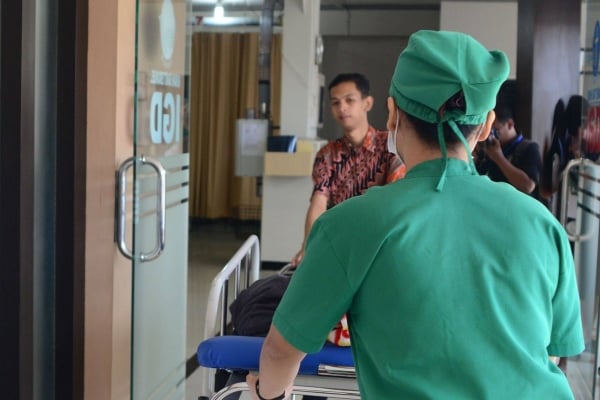 Christar worker Neal shares a day in his life as a medical professional in the Middle East while opening doors to share the hope of Christ.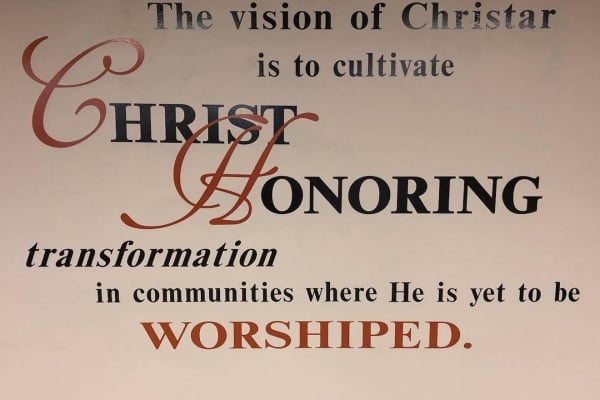 Shirley, who serves in the Finance Department, shares how her behind-the-scenes ministry plays a role in supporting Christar workers.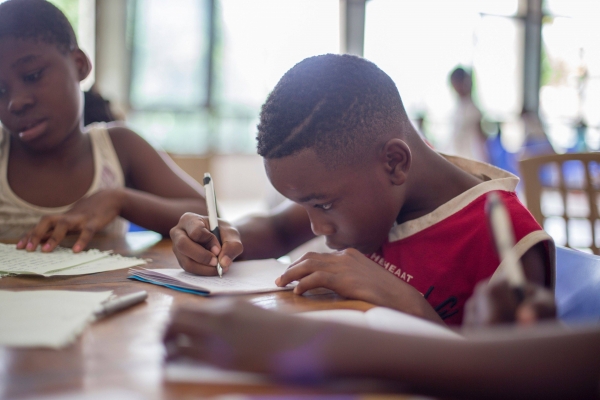 What does life in a least-reached community look like for a mom? Emily, a mother of four serving in South Asia, shares a typical day.
Follow intern Rachel's short-term trip to North Africa and Spain, where she used her photography skills to support Christar workers.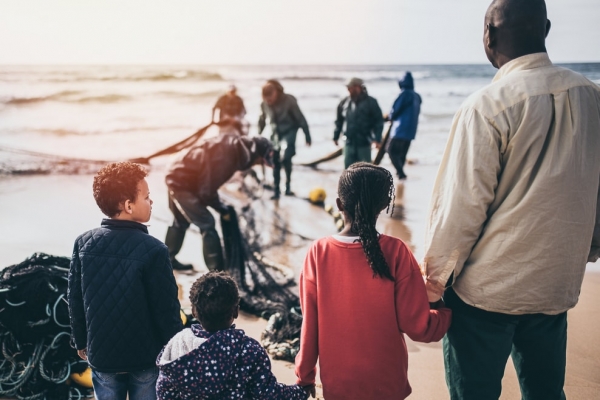 A Christar worker ministering in a refugee camp in Eastern Europe gives us a glimpse into his day.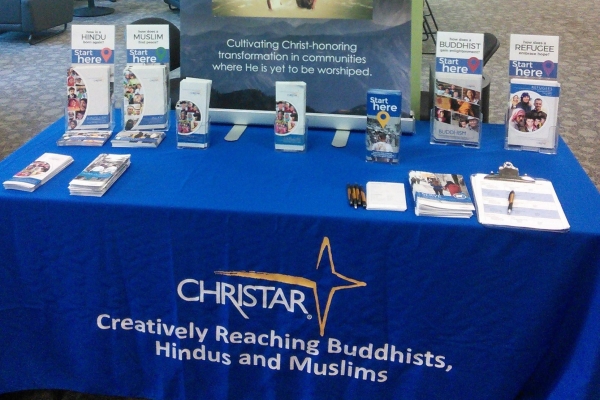 Kelsey, a member of the Christar U.S. Mobilization Department, shares what an average day of ministry is like.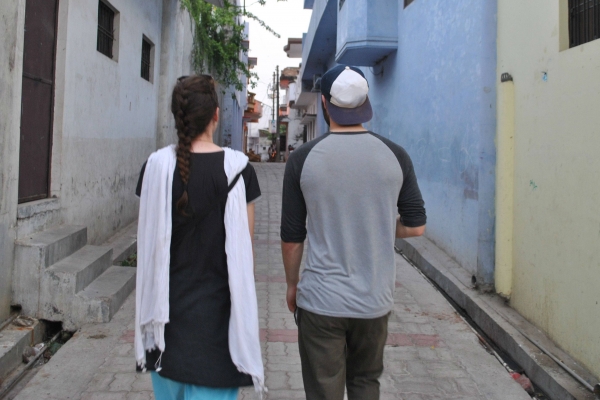 A worker who never planned on starting a business in South Asia, gives a glimpse into her day.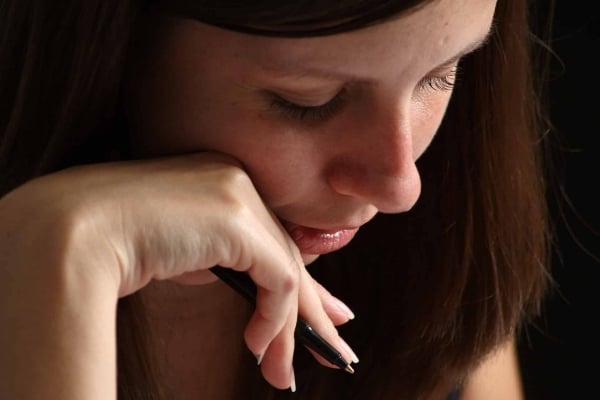 Have you wondered what it's like to be a worker in early stages of language learning? Here's a glimpse into that process.