Persians are coming to Christ at an unprecedented rate all around the world! However, the vast majority of these people are still least-reached.
Christar workers have been serving among Persians for decades and have been blessed to see God build His church among them. The Persian Outreach Project exists to share Christ with Persians when they are tourists or are living outside of their home country as migrants or refugees. Workers partner with believers to share the gospel and plant churches among these least-reached people.
Your gift to the Persian Outreach project could help a Persian hear the gospel—maybe for the first time! It could also help train Persian believers for ministry. Outreaches of this project include:
Distribution of SD memory cards that allow Persians to access Christian resources from any smartphone.
Training Persian believers to share the gospel and serve in the Church.
Pursuing trainings to equip believers to minister in their unique environment.
Reaching out to the least-reached Persian Deaf using the Jesus Film in Persian Sign Language.
Partnering with Central Asian churches to demonstrate God's love to needy families in their communities.
Supporting the Persian Outreach Project:
$30 pays for facility rental for outreach event.
$60 covers the cost of refreshments for outreach event for 20 people
Participate by Praying for the Persian Outreach Project:
Ask God to use advertising on social media to draw Persians He is pursuing and connect them with believers who can share the good news.
Pray that trainings for believers will equip the Church to reach out to other Persians.
Ask God to lead and protect Persian believers who distribute SD cards to people who are open to the good news.
Ask the Lord to work through continued outreach activities among Persian migrants and tourists as they visit countries where believers have greater freedom to share than in these visitors' home country.
Pray that Central Asian churches will be encouraged and equipped to minister in their communities as they receive funds through this project.
Pray that a new Persian church will be launched.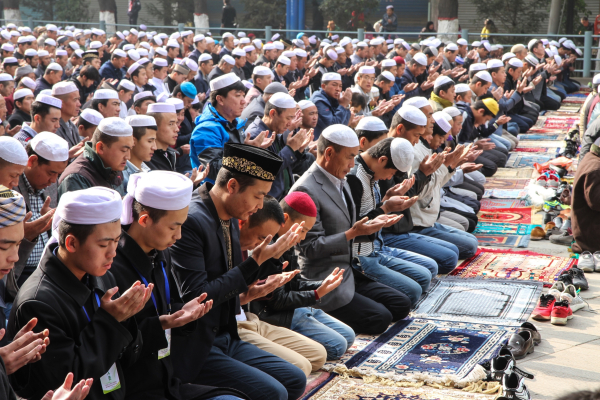 The month of Ramadan is an excellent opportunity for followers of Christ to make a difference in the lives of Muslims!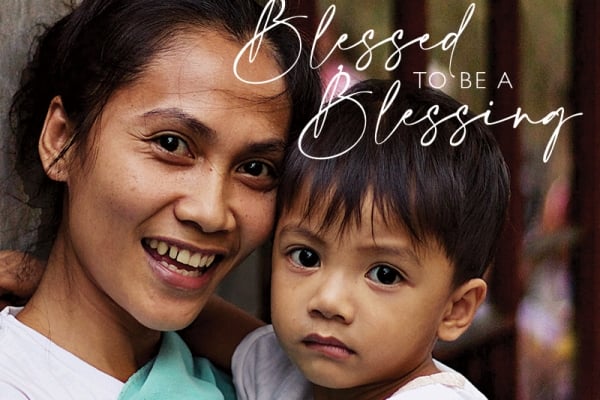 Every follower of Christ is called to be part of God's story of salvation among the nations. Our Giving Catalog is an invitation to participate!