Resources
As God creates access, here are tools to help you participate.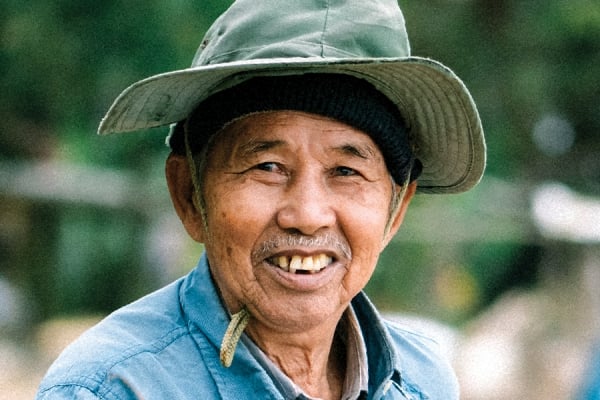 We invited you to participate with us in filling practical needs, and God moved in His Body to answer and meet many of them!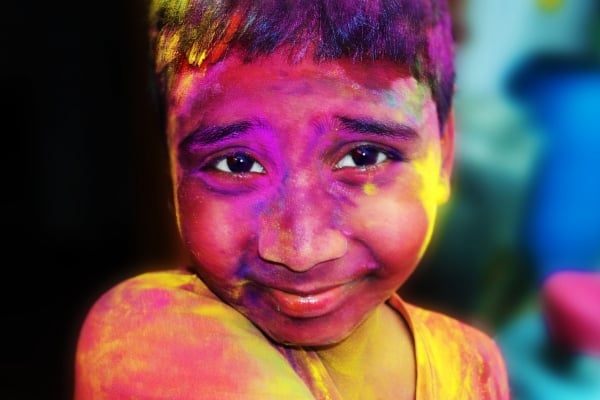 Have you heard of Holi, the Hindu festival of color? Read on for a primer on this extravagant springtime festival.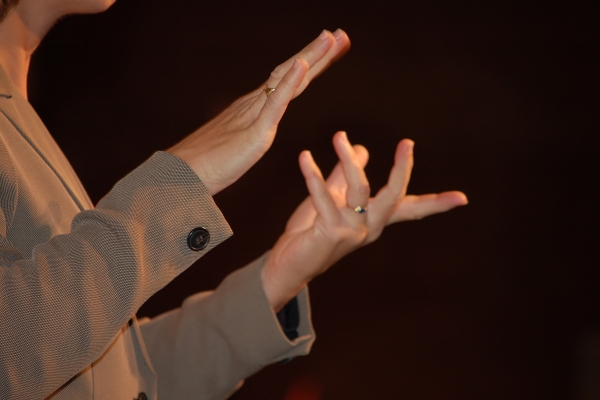 The vast majority of the Deaf don't have access to the gospel. But numerous myths often prevent believers from reaching out to them.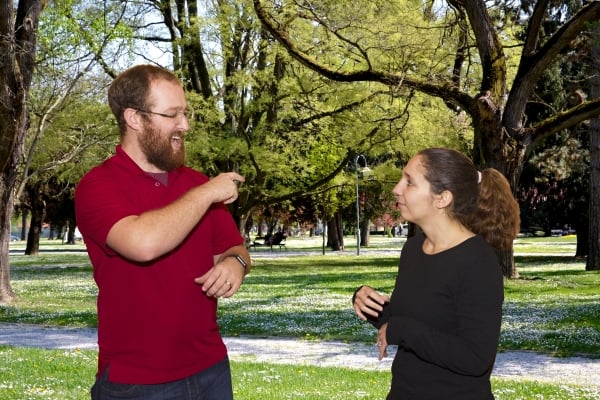 A Christar worker shares five things he wishes more believers understood about the Deaf and reaching them with the gospel.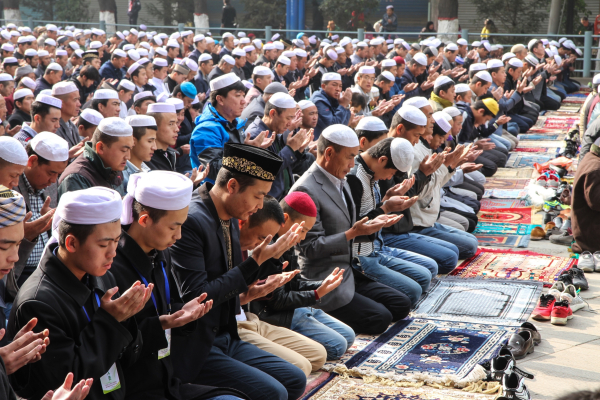 The month of Ramadan is an excellent opportunity for followers of Christ to make a difference in the lives of Muslims!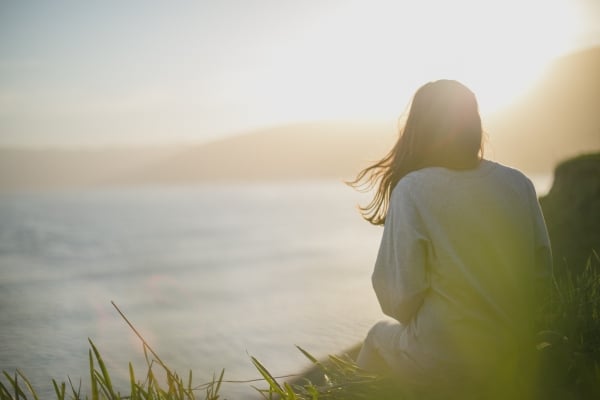 Over and over, we've seen God work in least-reached communities as His people pray, and that's why we're asking you to commit to 40 days of prayer...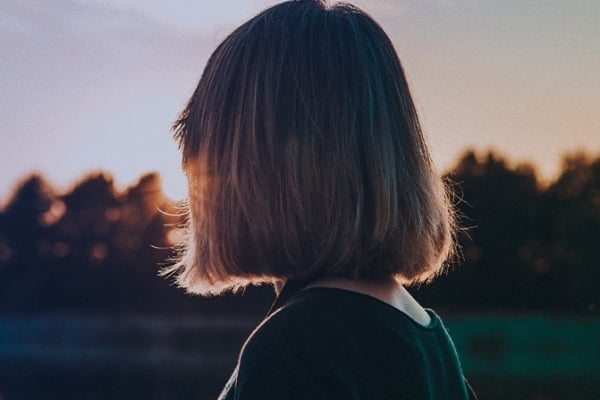 When you become a Christian, you become part of the family of God. And the family business is missions. It's a matter of "how," not "if."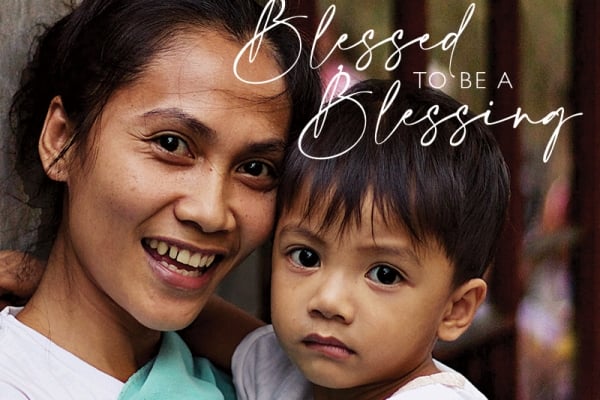 Every follower of Christ is called to be part of God's story of salvation among the nations. Our Giving Catalog is an invitation to participate!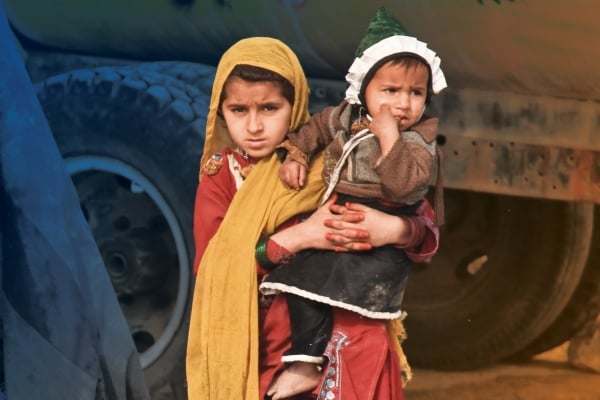 Seventy thousand Afghan refugees are arriving in the U.S.! This is an opportunity to minister to a least-reached people. Here's how.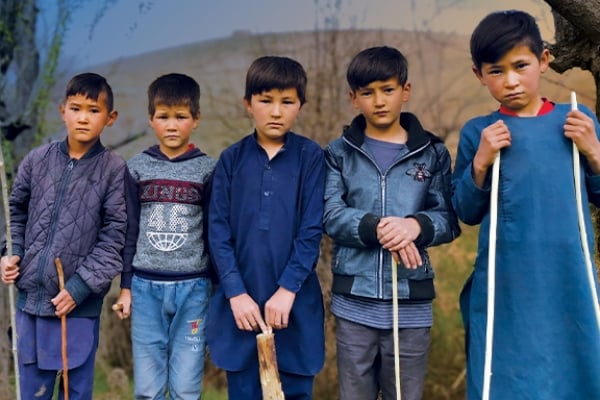 This list is designed to provide practical tools and greater understanding, equipping you to serve among least-reached Afghan refugees.
Next page