Resources
As God creates access, here are tools to help you participate.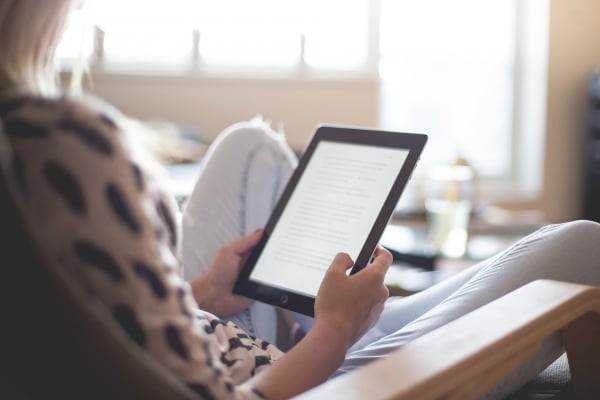 This time provides opportunities to gain understanding of how God is working around the world and to equip ourselves to reach out.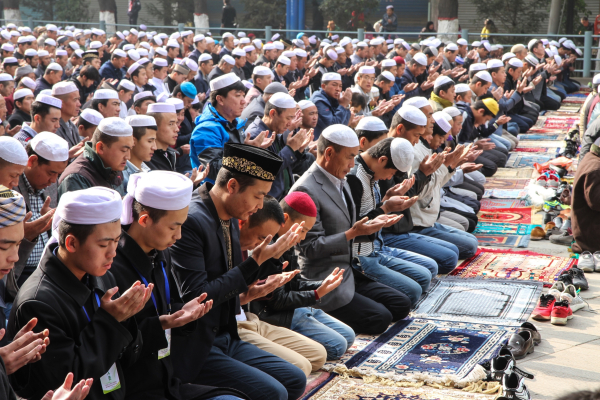 The month of Ramadan is an excellent opportunity for followers of Christ to make a difference in the lives of Muslims!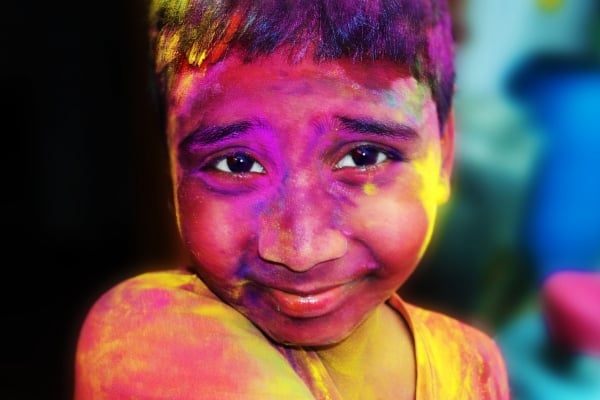 Have you heard of Holi, the Hindu festival of color? Read on for a primer on this extravagant springtime festival.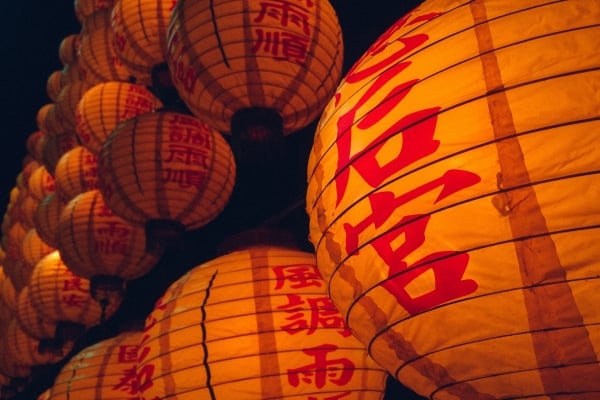 Numerous traditions and beliefs are associated with each day of Lunar New Year, and each can serve as unique prompt to pray.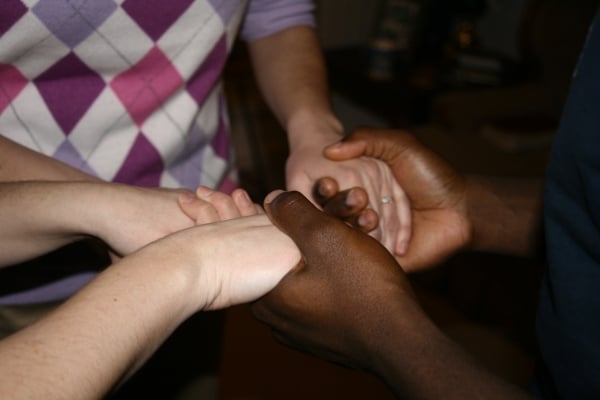 The consequences are too important to not invest as eagerly and deliberately in mobilizing prayer support as we do in financial support.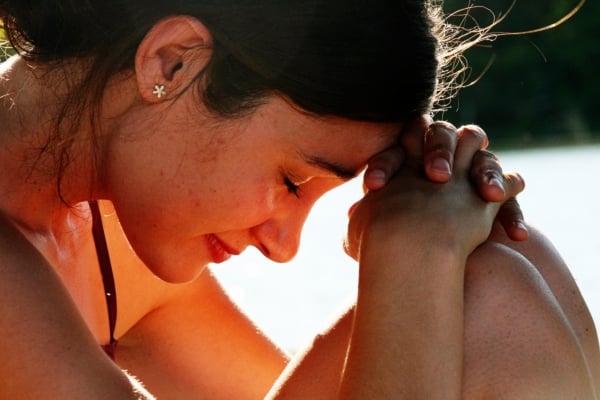 Ring in the new year with a resolution that can make an eternal difference in the lives of people who've never heard the gospel.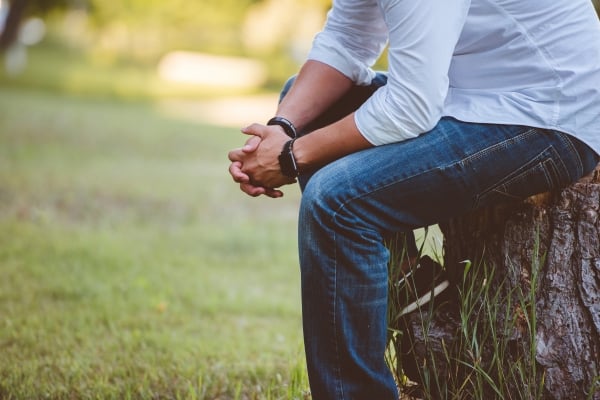 Workers serving in least-reached communities need other believers to come alongside them in prayer each day!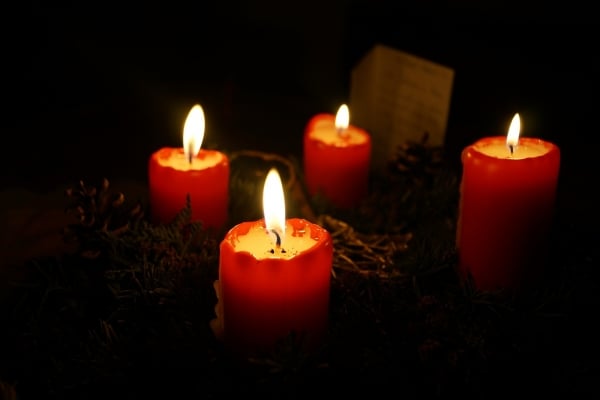 In this season of joyful expectation, we invite you to join us in focused prayer for those who haven't yet heard the good news of Christ.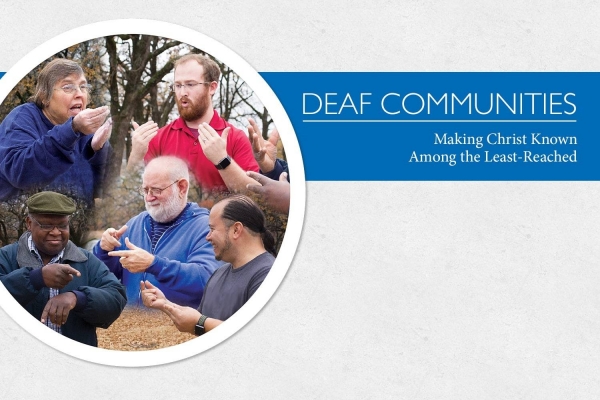 This booklet introduces the need among the least-reached Deaf, and gives practical tips for reflecting Jesus to your Deaf neighbors.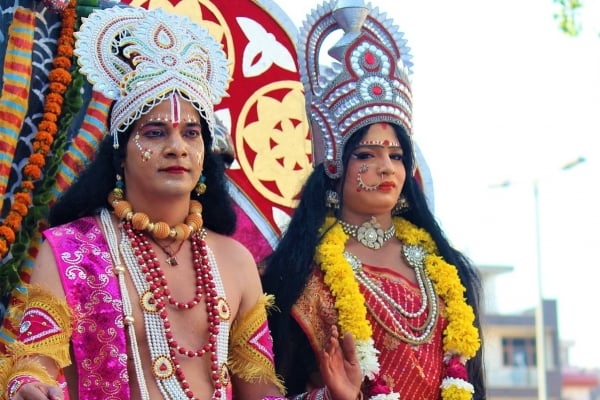 The Hindu festival of Navratri can provide unique opportunities for cross-cultural workers and local believers to share the gospel.
Next page