Resources
As God creates access, here are tools to help you participate.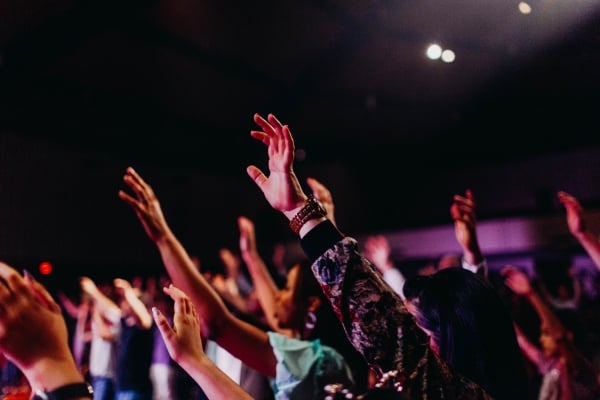 Prayer is the primary catalyst that God uses to enact change—in us, in our congregations and to the ends of the earth!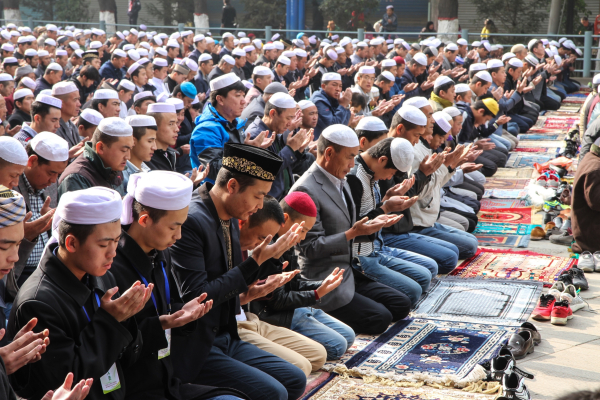 The month of Ramadan is an excellent opportunity for followers of Christ to make a difference in the lives of Muslims!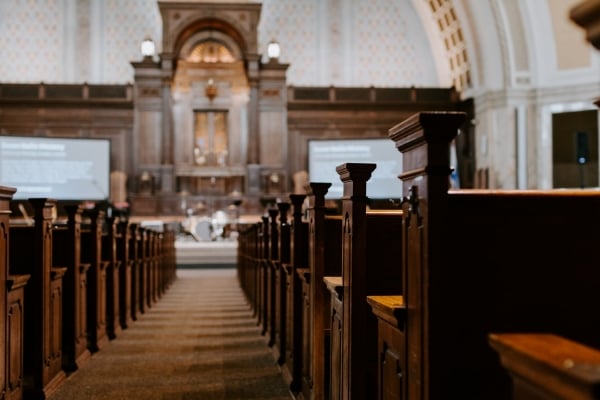 Every church—and every single believer—has a part to play in heeding Christ's call to make disciples among the least-reached.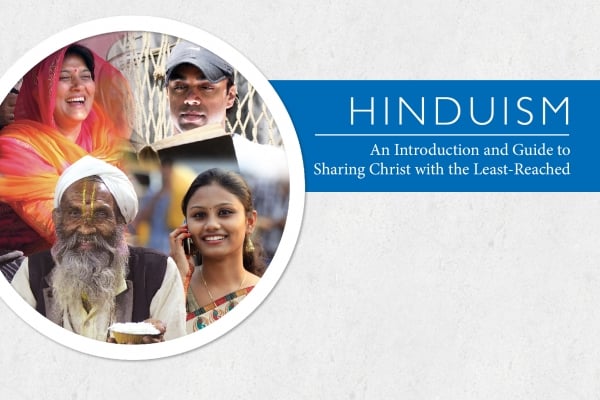 This booklet provides an introduction to Hindu beliefs and practices, as well as practical tips for sharing Jesus with your Hindu neighbors.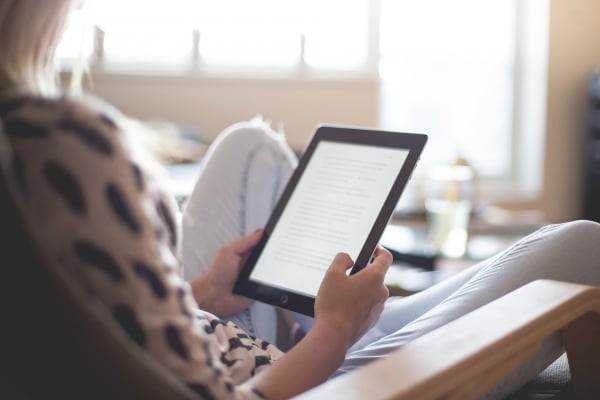 This time provides opportunities to gain understanding of how God is working around the world and to equip ourselves to reach out.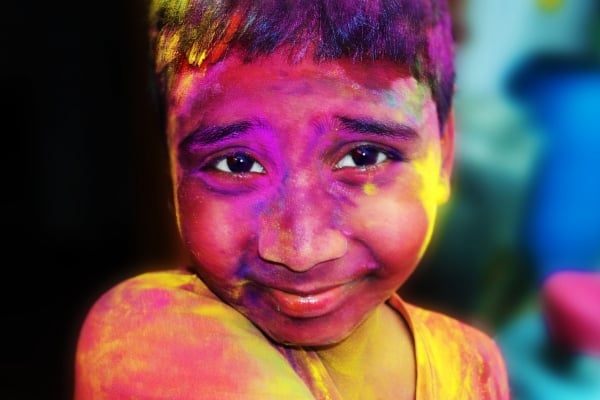 Have you heard of Holi, the Hindu festival of color? Read on for a primer on this extravagant springtime festival.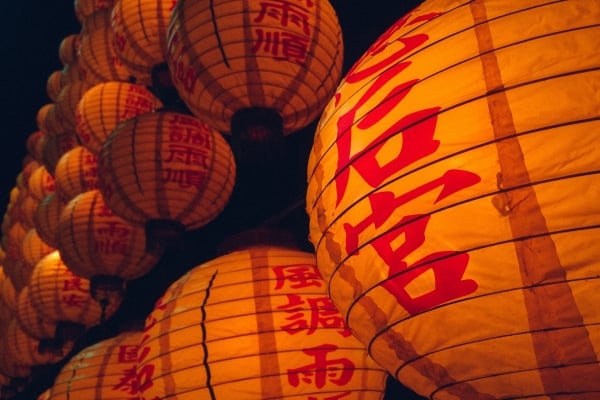 Numerous traditions and beliefs are associated with each day of Lunar New Year, and each can serve as unique prompt to pray.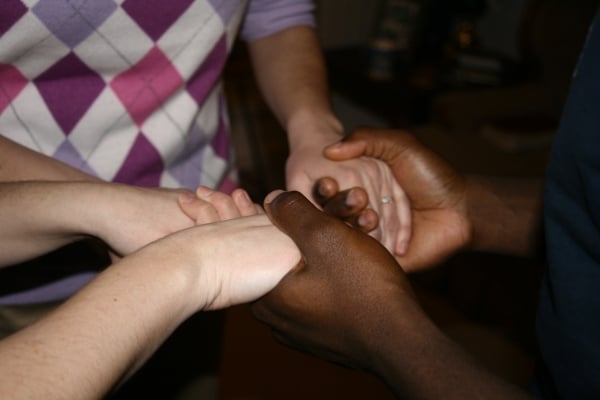 The consequences are too important to not invest as eagerly and deliberately in mobilizing prayer support as we do in financial support.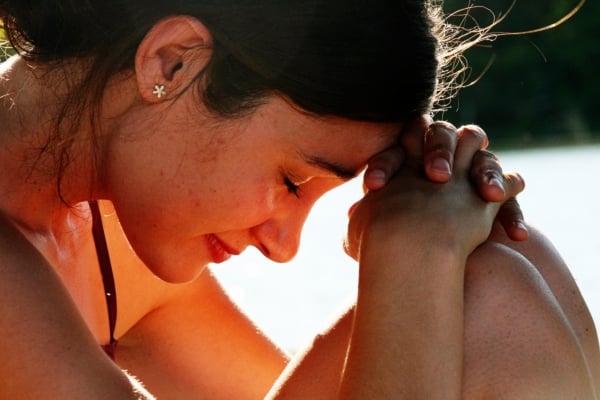 Ring in the new year with a resolution that can make an eternal difference in the lives of people who've never heard the gospel.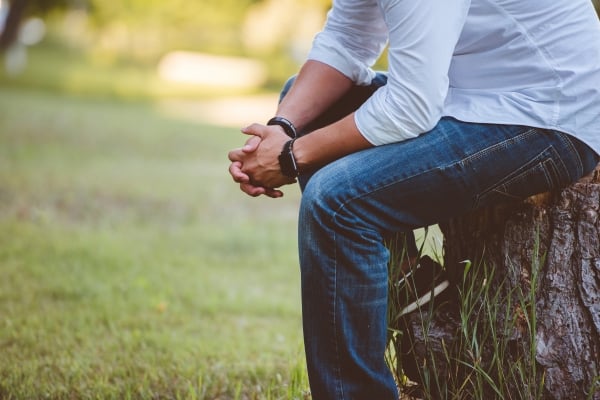 Workers serving in least-reached communities need other believers to come alongside them in prayer each day!
Next page