The Iraqi Refugee Outreach Project supports outreach to Arabic-speaking refugees from Muslim, Yazidi, Christian and Sabean backgrounds in the United States. Through this project, Christar workers seek to address spiritual issues while meeting tangible needs, and to mobilize local Christians to reach out to refugees living near them. These workers serve on church-planting teams in several locations in the U.S.
Funds given toward the Iraqi Refugee Outreach Project help cover the cost of English classes, children's Bible clubs, Arabic materials for outreach, Arabic church services and transporting children to programs and events. For example:
$5 covers the cost of a toy for the Bible club "store," used to provide incentive for children to attend regularly.
$10 pays for snacks for Bible club for one week.
$25 buys Bibles and books in Arabic and other Middle Eastern languages.
$50 pays for 100 miles of driving lessons for refugees who need to get a license.
$100 covers the cost of Christmas food and gifts for the Arabic church.
Participate by Praying for the Iraqi Refugee Outreach Project:
Praise God for working in the midst of the refugee crisis to bring least-reached people to places where they can hear the gospel.
Ask God to open the hearts of refugees as they hear the gospel through Christar workers.
Ask God to provide needed funds.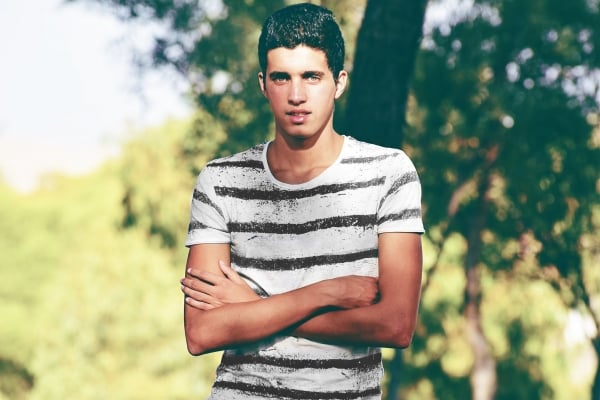 Lewis and Beth, workers among refugees in North America, have found themselves busier than ever with ministry during COVID-19.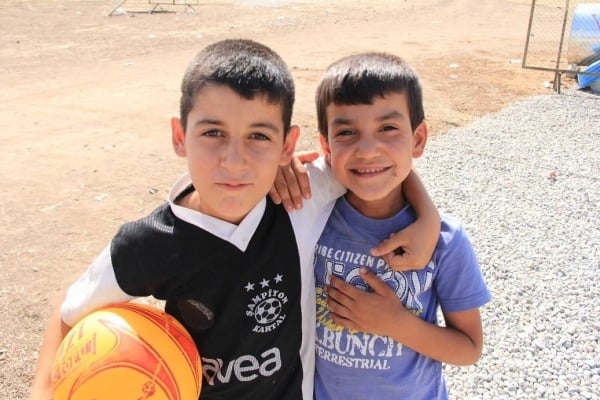 As they serve among Middle Eastern refugees in the U.S., Lewis and Beth see God beginning new stories of salvation.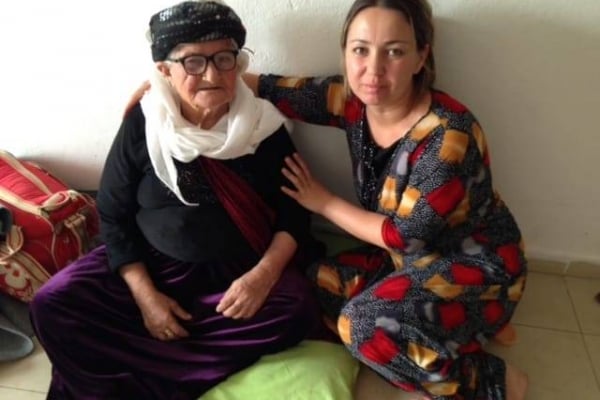 A Christar worker shares how God is transforming both her and other believers as He leads them to serve refugees in her war-torn homeland.