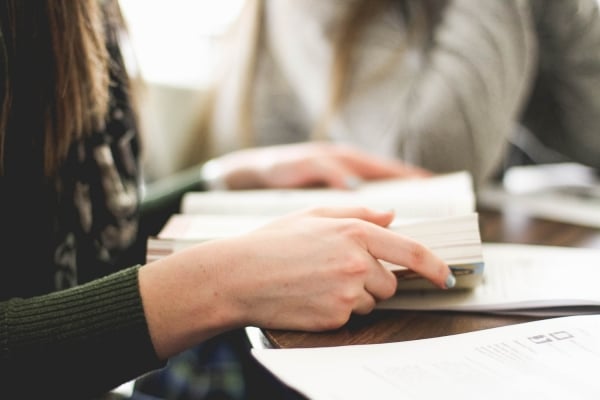 Sharing the Treasure: Transformation That Reproduces
Without training, the Cycle of Christ-honoring transformation is incomplete.
Even if we proclaim the gospel clearly, rejoice when people place their faith in Christ and praise God when they begin meeting together for worship, our work remains unfinished—and the communities in which we serve will remain largely unreached—if we don't invest in helping local believers develop a biblical worldview.
At Christar, our goal is not merely to see Christ-honoring transformation take place among the least-reached but to cultivate cycles of this transformation. We want the life-altering influence of the gospel to continue and multiply without the assistance of cross-cultural workers. So we seek not only to proclaim the good news in communities with little or no gospel presence, but to establish maturing churches that catch a vision for reaching others with the hope they themselves have found in Jesus.
Seeing these churches take root and thrive involves training followers of Christ within these fellowships so that they are equipped to reproduce themselves by making disciples of others, even in other places and cultures. We see the importance of this sort of training modeled in Scripture through Paul's investment in Timothy, a younger believer who eventually served as an extension of this apostle's ministry and continued serving faithfully after Paul's death.
As Paul instructed Timothy, he emphasized not only equipping believers for ministry but entrusting those who are trained with the knowledge and wisdom they need to teach other followers of Jesus: "What you heard from me, keep as the pattern of sound teaching, with faith and love in Christ Jesus. … And the things you have heard me say in the presence of many witnesses entrust to reliable people who will also be qualified to teach others." (2 Timothy 1:13; 2:2)
I believe this principle is especially vital in least-reached communities. Training local believers, equipping them to in turn entrust what they have learned to others, not only completes the Cycle of Transformation but helps ensure that even if we, as cross-cultural workers, must leave, local followers of Jesus will be prepared to carry on the ministry.
Thank you for your partnership as we together seek to see reproducing, Christ-honoring transformation in least-reached communities! By God's grace, the cycles we begin will continue and multiply, introducing many to the treasure we have in Jesus.



Dr. Steve Coffey, Director of Christar U.S., began work with Christar in 1989. He and his wife, Beth, initially served among North African immigrants in France. In 2001, they returned to the U.S. for Steve to lead the Christar Church Planting Division. In 2005 he became Director of Christar. Before serving with Christar, the Coffeys worked for a year in a humanitarian project in the Red Sea hills of Sudan among the Beja people. Dr. Coffey's education includes an undergraduate degree in history education from Liberty University, a Master of Divinity from Liberty Baptist Theological Seminary and a Doctor of Strategic Leadership from Regent University. The Coffeys have three children and four grandchildren.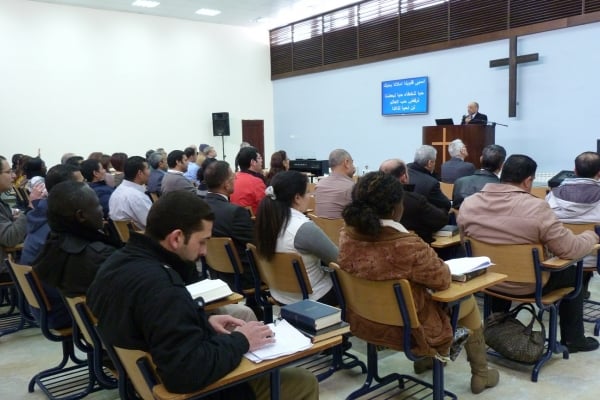 Equip spiritual leaders for planting and strengthening churches in the Arab World.