Resources
As God creates access, here are tools to help you participate.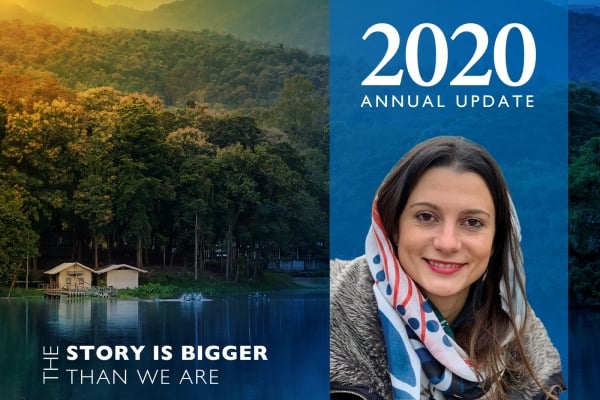 As part of the Body of Christ, we recognize that God is at work among the least-reached—and He invites all of us to participate.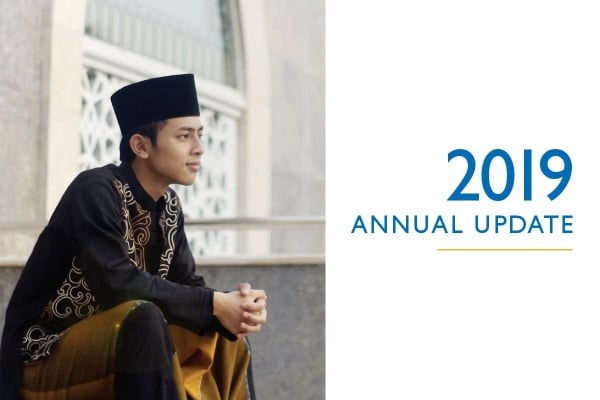 God opens doors in least-reached communities and invites us to be involved in what He's doing.