Resources
As God creates access, here are tools to help you participate.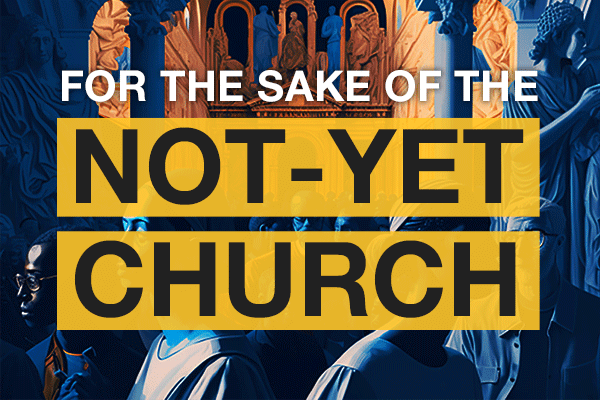 Celebrate the many ways God works through His people to draw the least-reached into His family—to bring the not-yet Church into the Body of Christ.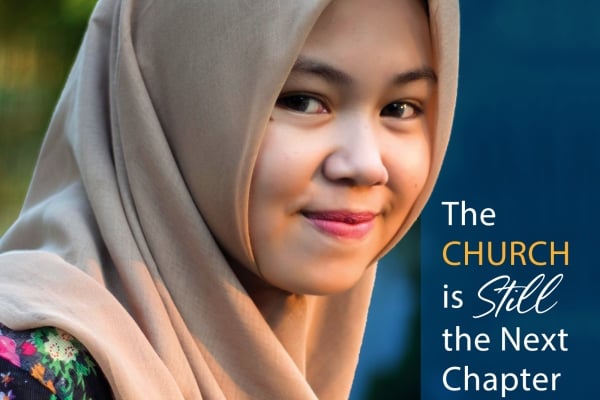 Celebrate what God is doing through the Body of Christ as its members invest in the ministries of Christar and as we adapt to minister effectively.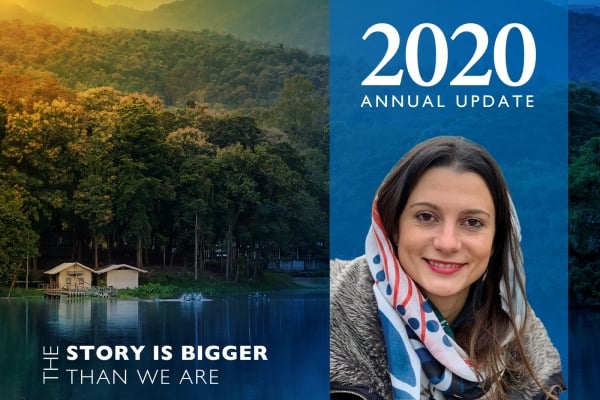 As part of the Body of Christ, we recognize that God is at work among the least-reached—and He invites all of us to participate.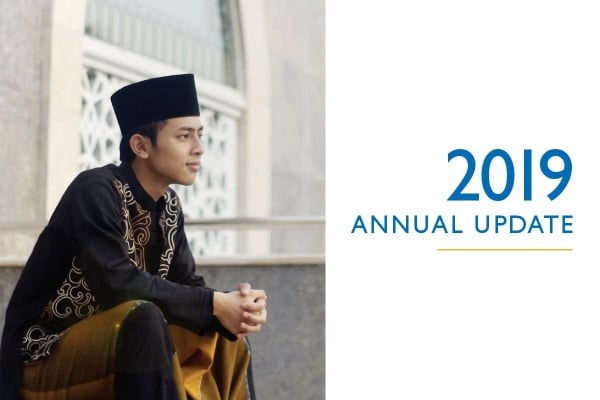 God opens doors in least-reached communities and invites us to be involved in what He's doing.