Resources
As God creates access, here are tools to help you participate.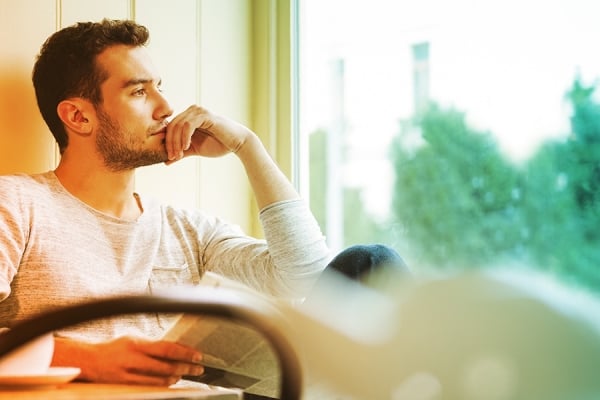 Even when you're not where you thought you'd be, God can redeem the day, refine us from within and use us to accomplish His purposes.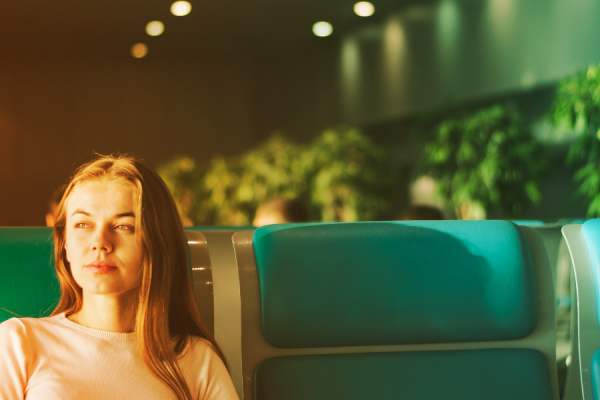 Looking back on the Fruit of the Spirit series, real growth within the context of messy, busy life requires intentionality.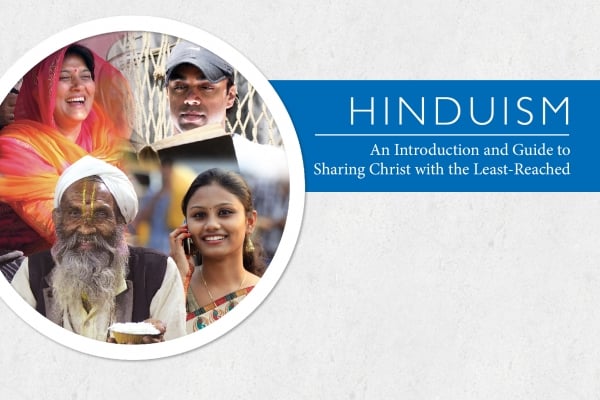 This booklet provides an introduction to Hindu beliefs and practices, as well as practical tips for sharing Jesus with your Hindu neighbors.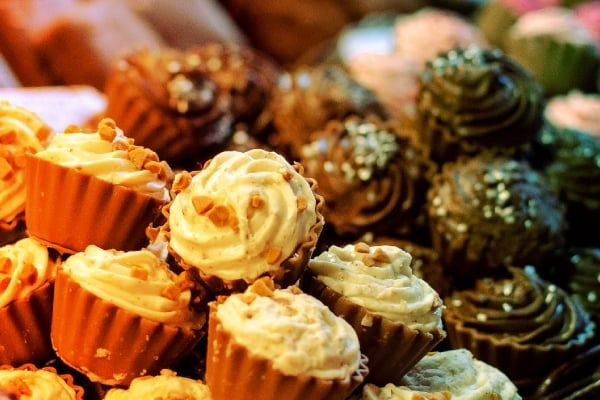 We only get better in our walk with Christ if we do the work required of us.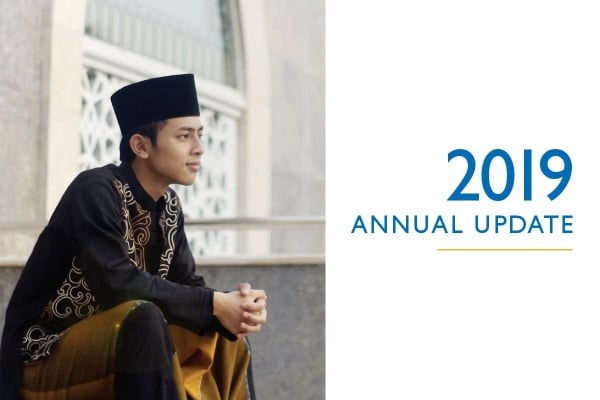 God opens doors in least-reached communities and invites us to be involved in what He's doing.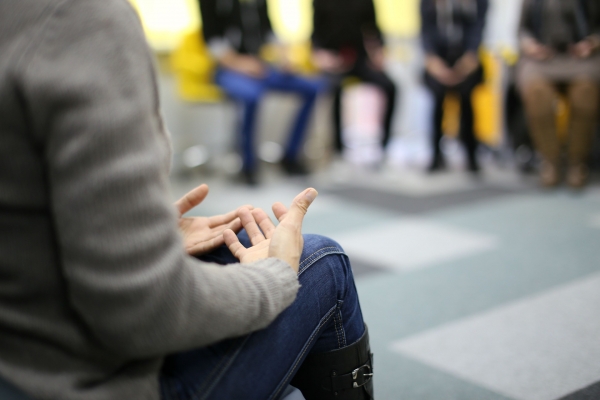 To help workers thrive in least-reached communities and remain in ministry, Christar hosts a restorative retreat called RENEW.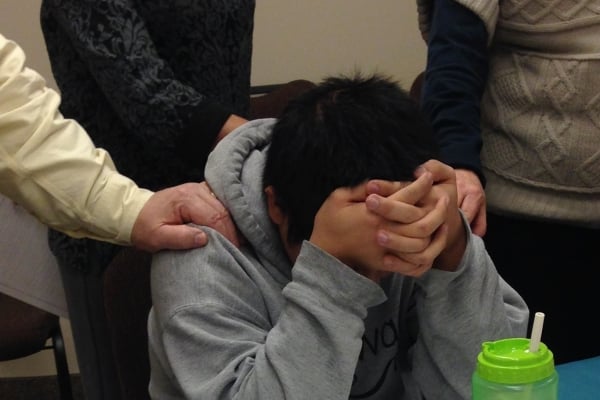 A recent short-termer shares about his experience at Blaze, a strategic time of spiritual, relational, logistical and cultural training.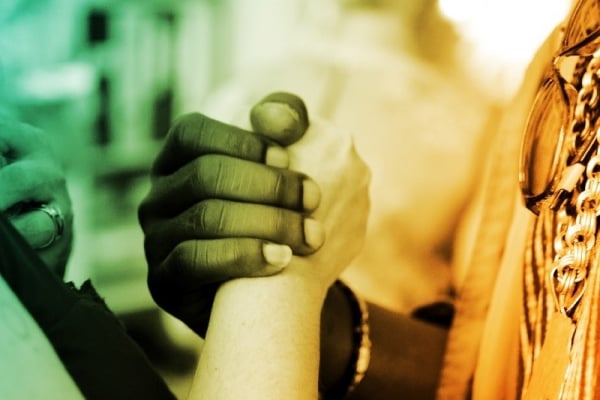 As you reflect on all the heavy issues our world and nation are working through, humbly allow God to help you grow in gentleness.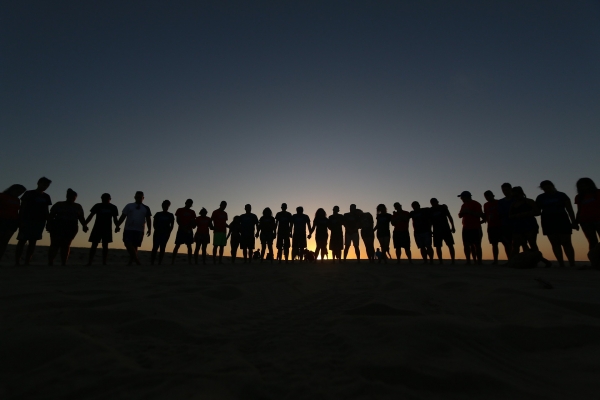 We value people because we recognize that the members of Christ's Body are the messengers of His good news.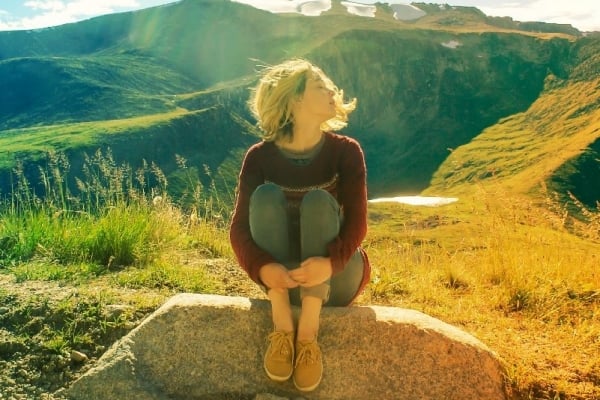 Our God is faithful. At home now, or on the field later, this story is one that that the world needs to hear.
Next page