Resources
As God creates access, here are tools to help you participate.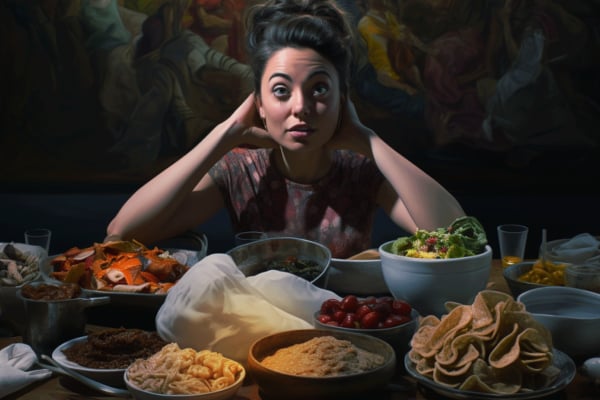 Food is a catalyst for connection. But what if eating the dishes over which relationships are built could make you sick or send you to the hospital?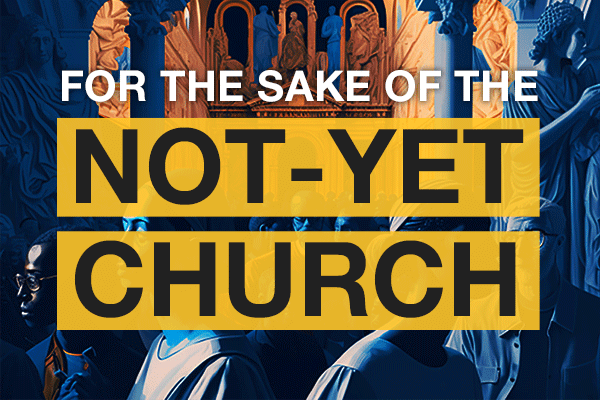 Celebrate the many ways God works through His people to draw the least-reached into His family—to bring the not-yet Church into the Body of Christ.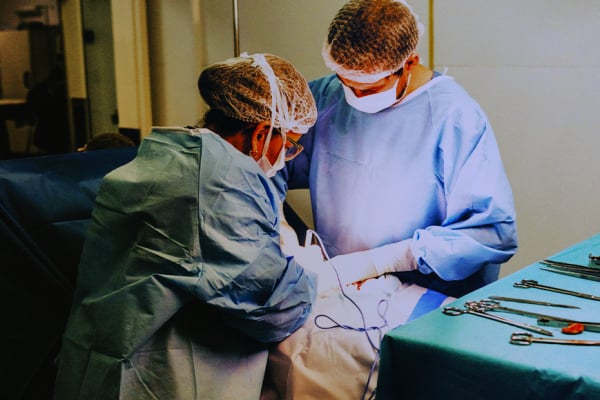 God uses many forms of education—formal and informal—to equip His people to serve. There's not one "right" path to follow.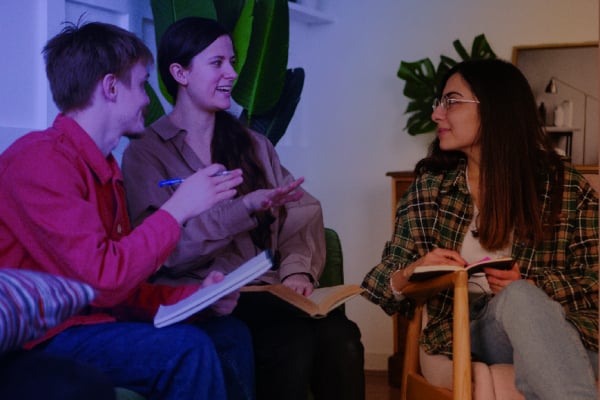 What if you want to serve cross-culturally but your church doesn't share your heart for the nations?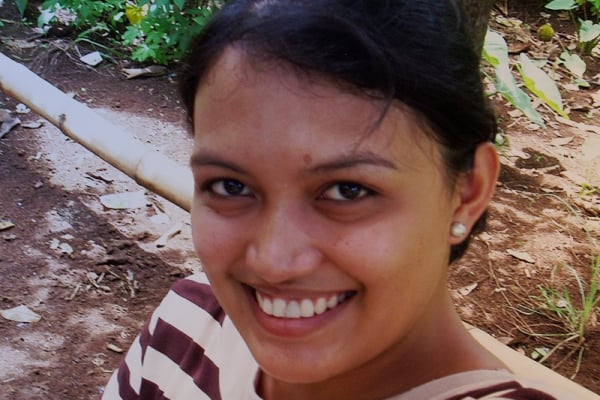 God uses both married and single workers, uniquely and beautifully, on the field. Don't miss out on the joy of serving Him!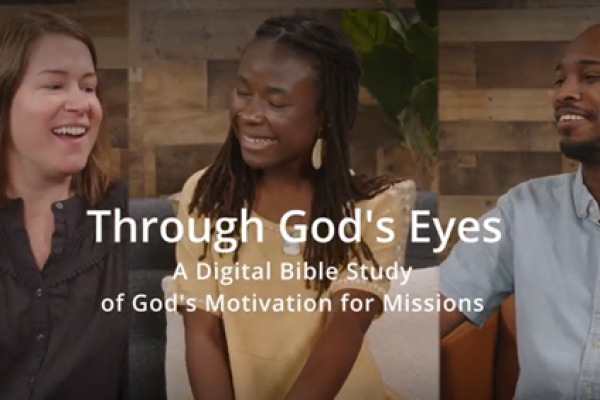 This video course on God's heart for the nations is the first curriculum of its kind, uniquely designed for the Deaf Church.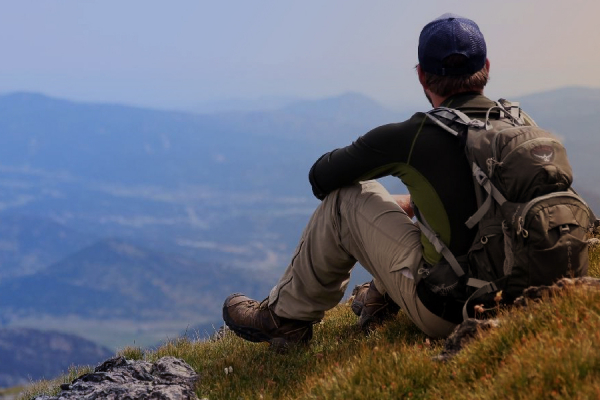 Misconceptions sometimes paint extroverts as better suited for cross-cultural ministry. But introverts bring unique skills that are vital to missions.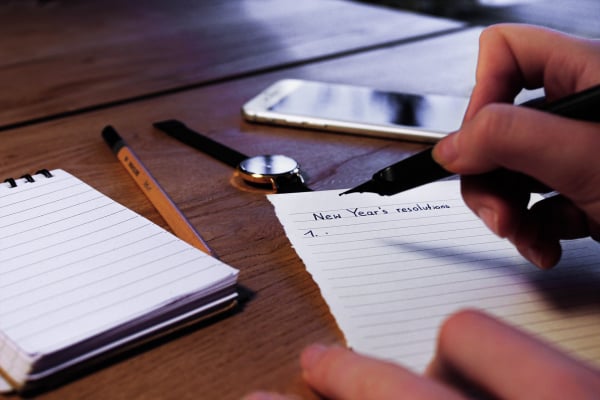 Ring in the new year with a resolution that can make an eternal difference in the lives of people who've never heard the gospel.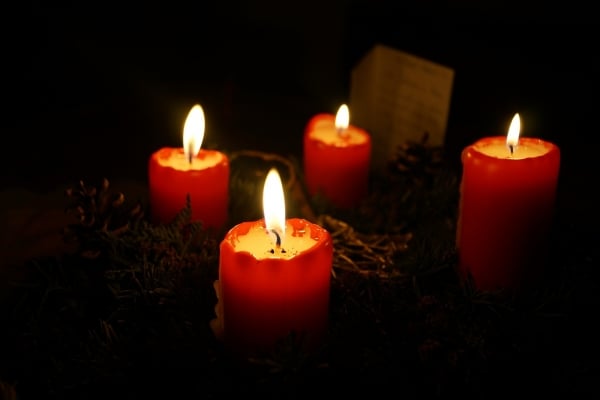 In this season of joyful expectation, we invite you to join us in focused prayer for those who haven't yet heard the good news of Christ.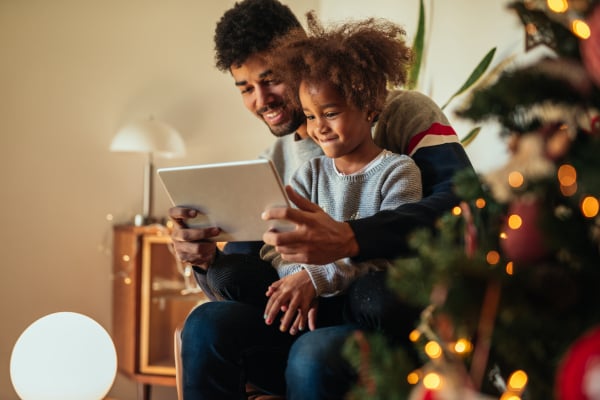 How could your Christmas celebrations make an eternal impact? Check out these resources to help you Give the Gospel this year and get others involved.
Next page