Resources
As God creates access, here are tools to help you participate.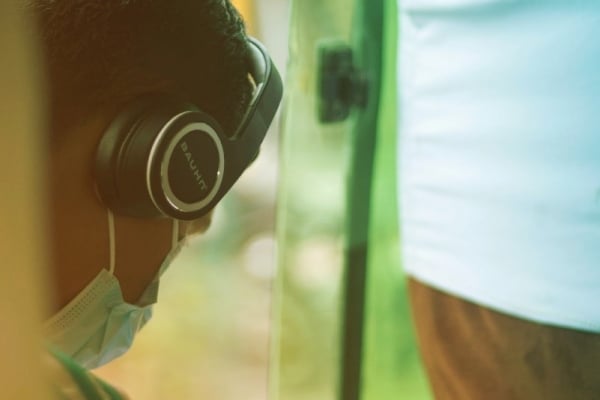 How do we speak the hope we know into this world of fear?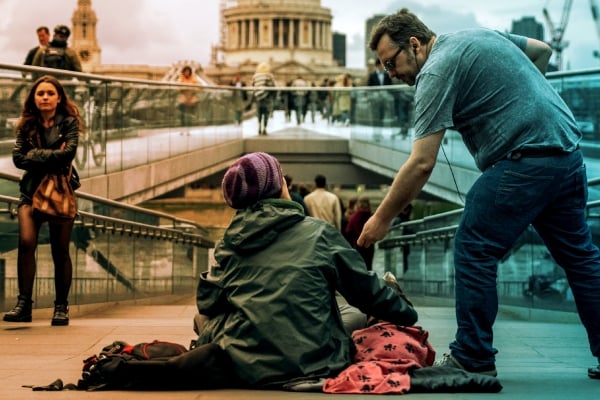 Kindness is the vehicle of hope, grace and truth, moving us to live God's mission in our lives, whether overseas or in our everyday normal.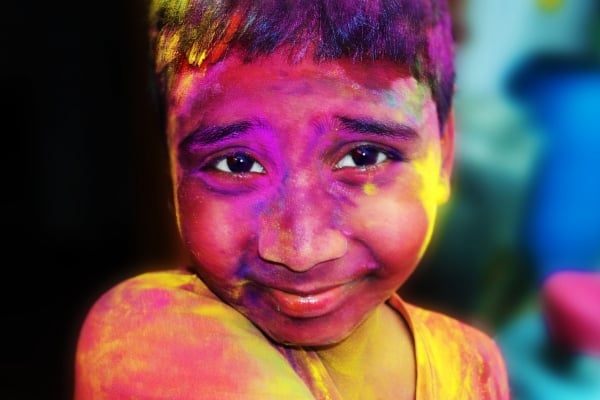 Have you heard of Holi, the Hindu festival of color? Read on for a primer on this extravagant springtime festival.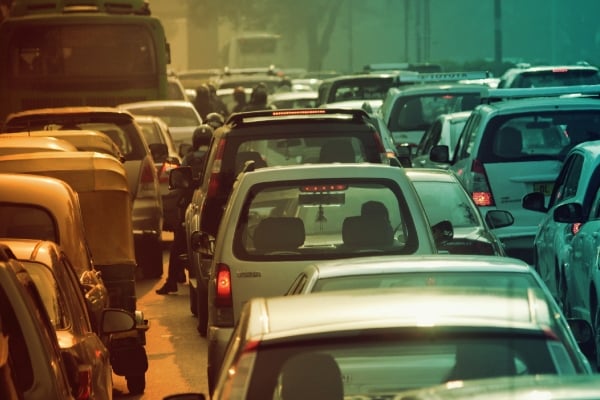 The patience required for the long process of getting to your desired field might seem unnecessarily rough. But God is in your long story.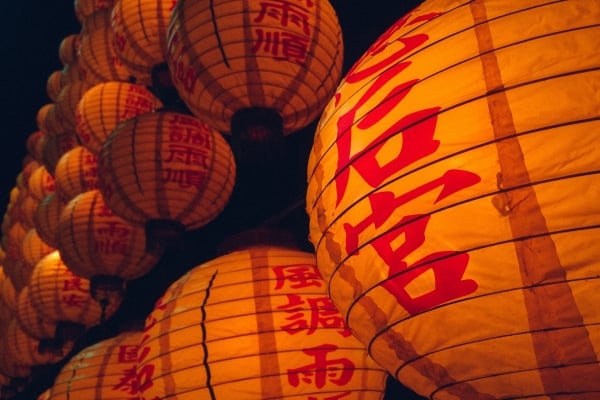 Numerous traditions and beliefs are associated with each day of Lunar New Year, and each can serve as unique prompt to pray.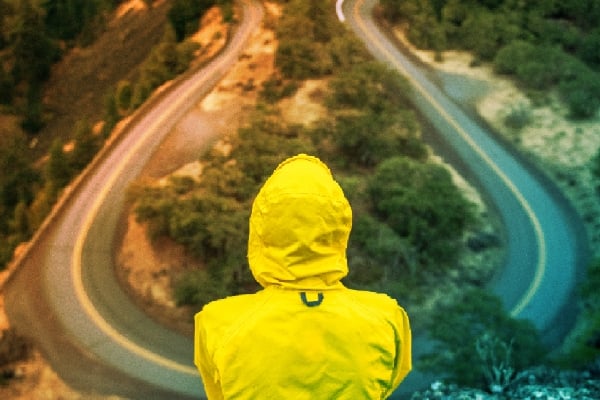 Where are you as we begin 2020? Take time. Sit there. Be present exactly where you are, and know the One who is there with you.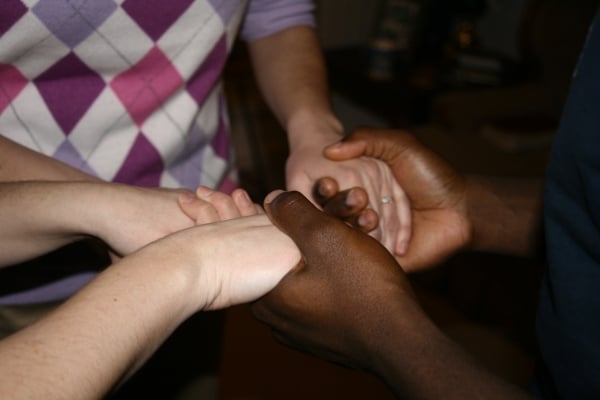 The consequences are too important to not invest as eagerly and deliberately in mobilizing prayer support as we do in financial support.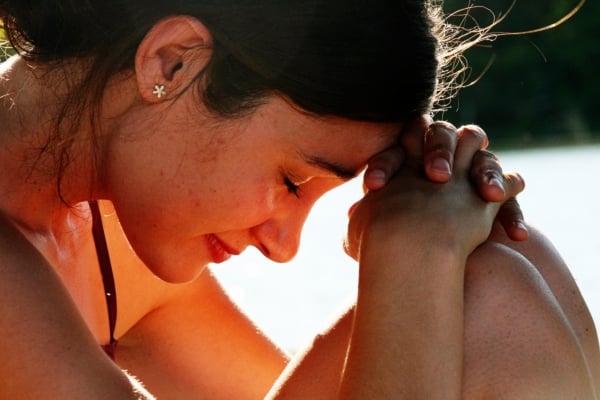 Ring in the new year with a resolution that can make an eternal difference in the lives of people who've never heard the gospel.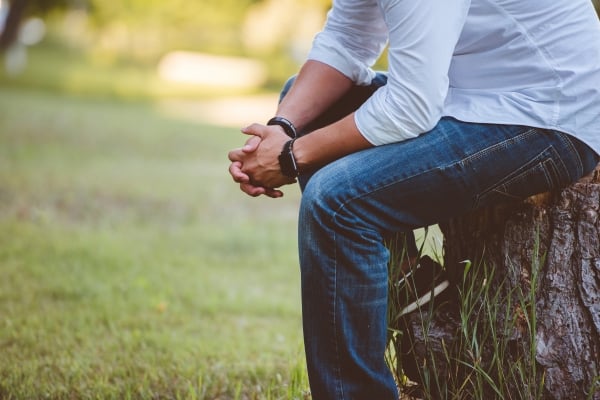 Workers serving in least-reached communities need other believers to come alongside them in prayer each day!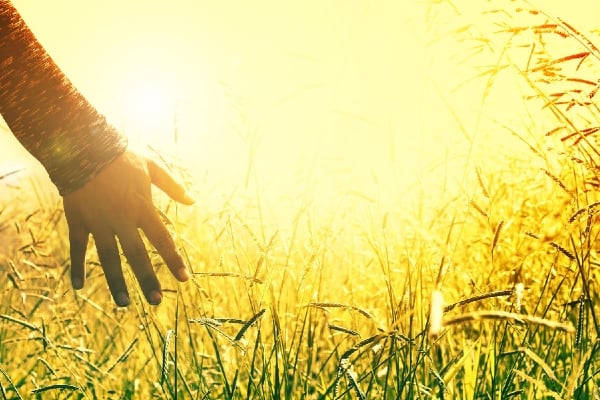 In a stress-filled world, you can invite your circle of people to find relief from chaos through a relationship with Christ.
Next page