Resources
As God creates access, here are tools to help you participate.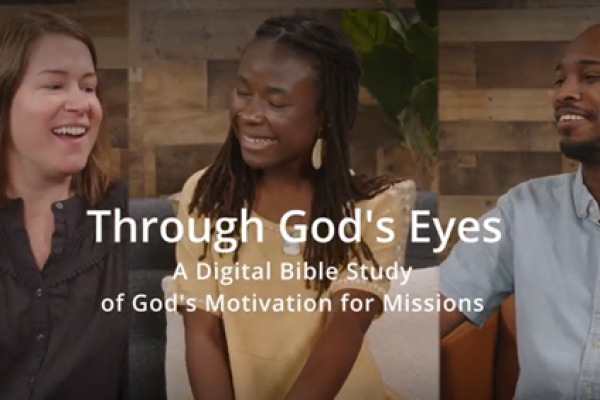 This video course on God's heart for the nations is the first curriculum of its kind, uniquely designed for the Deaf Church.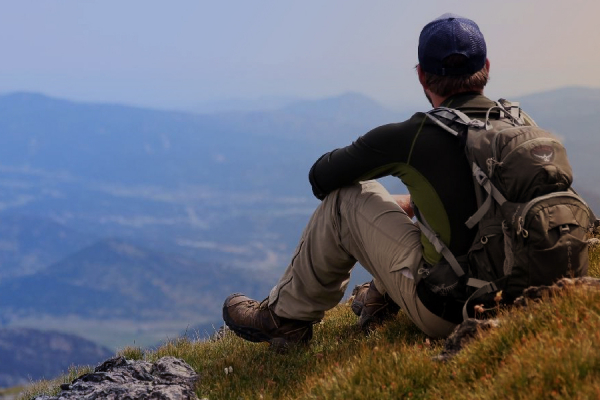 Misconceptions sometimes paint extroverts as better suited for cross-cultural ministry. But introverts bring unique skills that are vital to missions.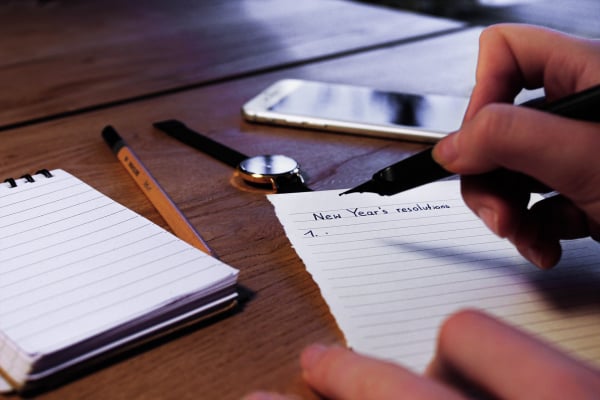 Ring in the new year with a resolution that can make an eternal difference in the lives of people who've never heard the gospel.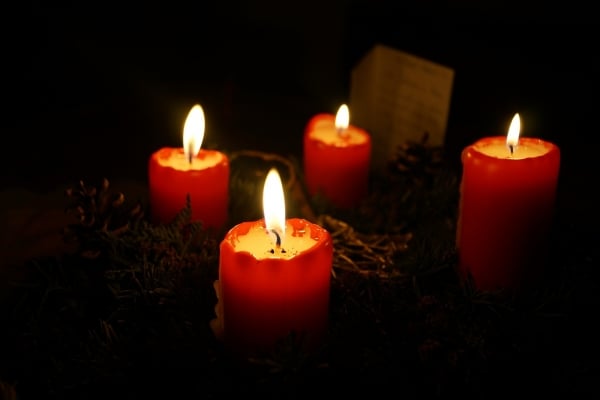 In this season of joyful expectation, we invite you to join us in focused prayer for those who haven't yet heard the good news of Christ.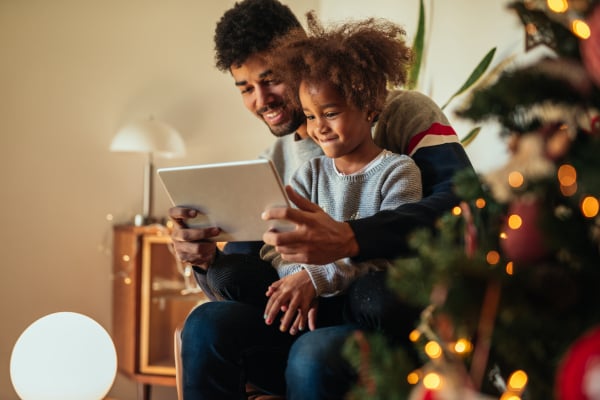 How could your Christmas celebrations make an eternal impact? Check out these resources to help you Give the Gospel this year and get others involved.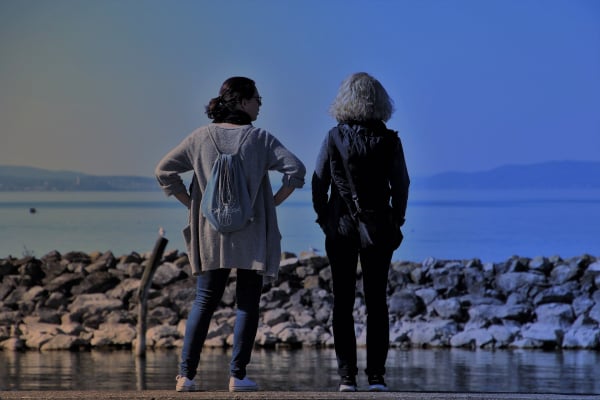 If your parents object to you pursuing missions, don't jump straight to the defensive. Try these tips for addressing common concerns with respect.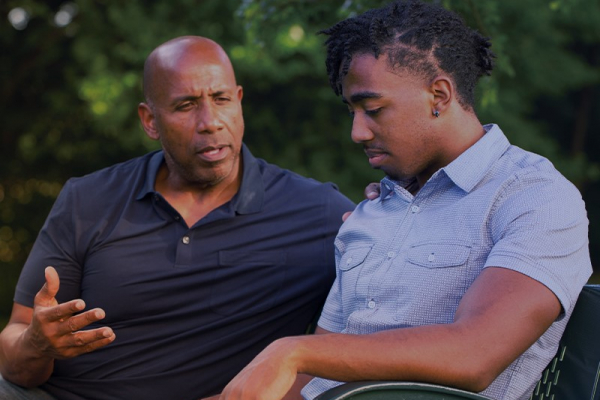 What if your parents don't support your plans for cross-cultural ministry? Start with a foundation of respect and gratitude.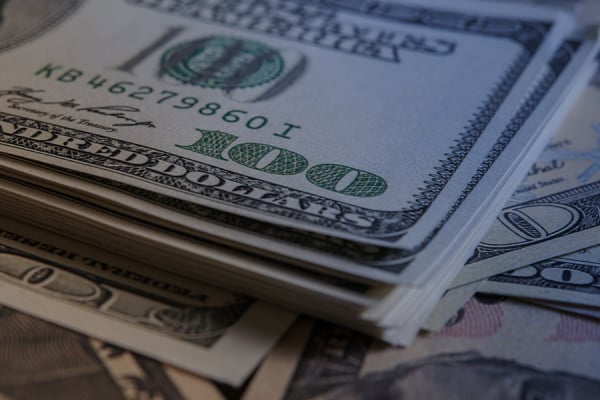 More than half of college graduates come out with student loans. But debt doesn't have to deter them from serving among the least-reached!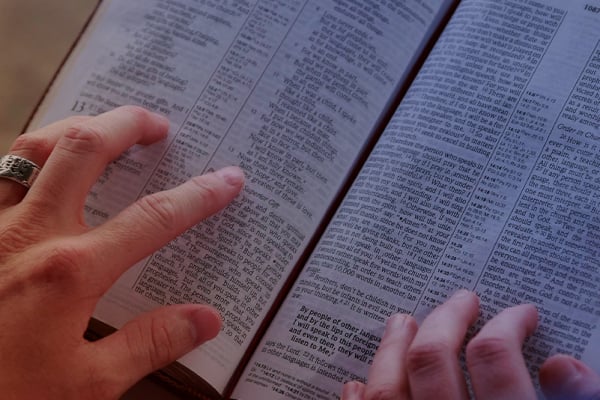 We're all familiar with the typical missions passages in the New Testament. But when was the last time we deeply engaged them with our hearts?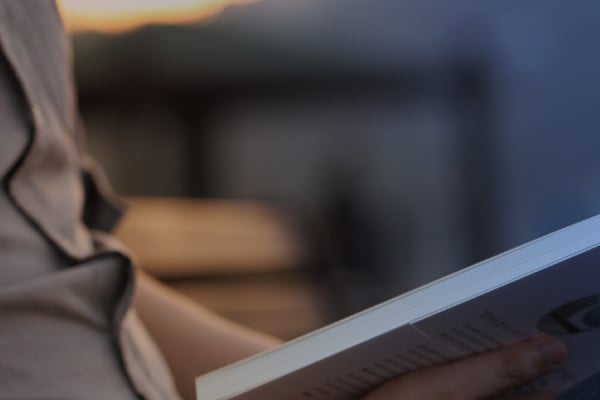 Yes, training can be hard. It can take a long time. But it's worth the cost because Jesus is worthy of our best.
Next page