Resources
As God creates access, here are tools to help you participate.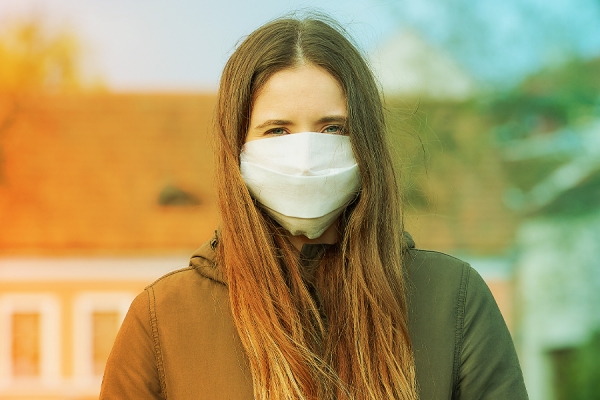 Though we are prone to sickness and weakness, we can trust that He continues to work through us.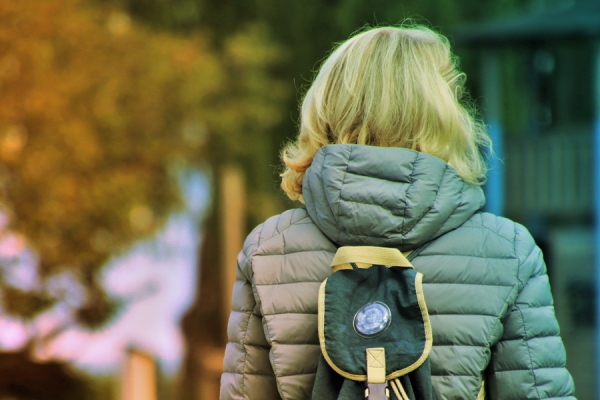 If you feel you're on the wrong continent right now or just aren't doing what you anticipated, you can be confident God will establish your steps.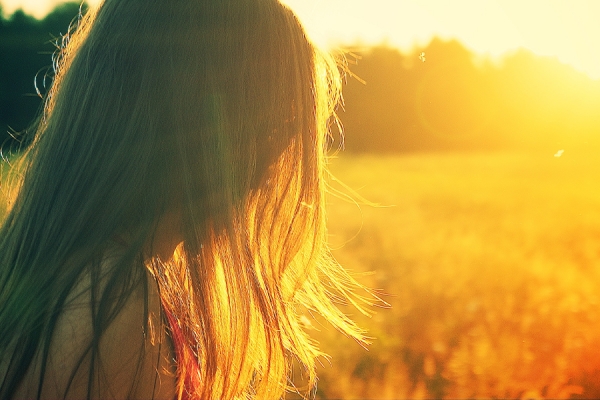 About one in five adults will struggle with a diagnosable mental disorder at some point in a given year. But God brings hope, no matter what.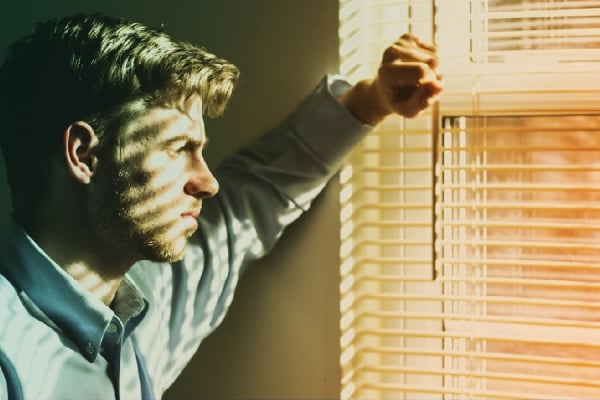 I'm still not always sure if I know what I am or what I am supposed to do with my life. But God will lead you on a good path if you trust Him.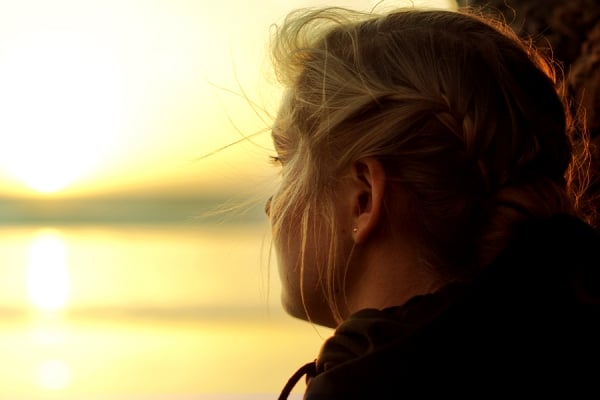 My father is gone, but praise God for His kindness and goodness. He is near to those who are hurting.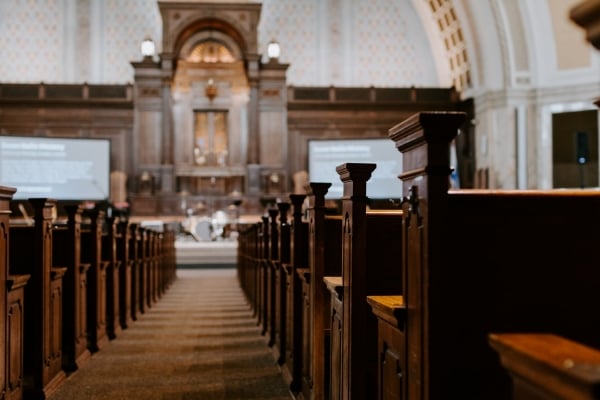 Every church—and every single believer—has a part to play in heeding Christ's call to make disciples among the least-reached.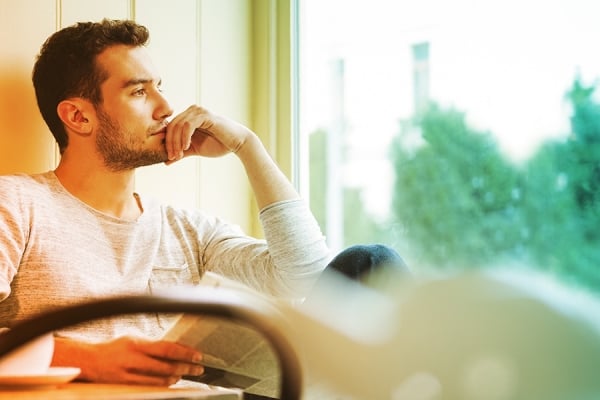 Even when you're not where you thought you'd be, God can redeem the day, refine us from within and use us to accomplish His purposes.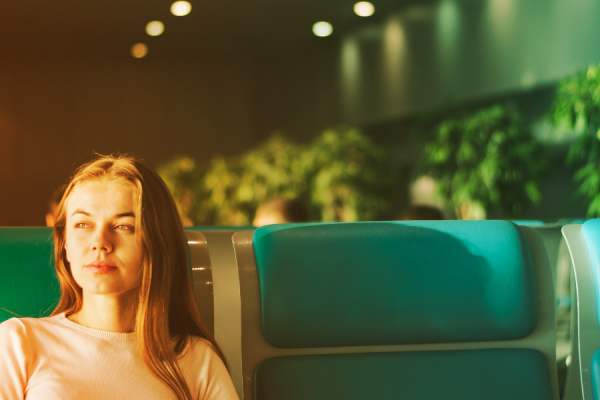 Looking back on the Fruit of the Spirit series, real growth within the context of messy, busy life requires intentionality.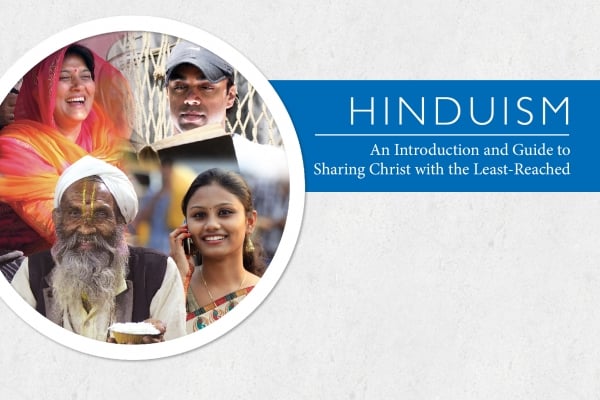 This booklet provides an introduction to Hindu beliefs and practices, as well as practical tips for sharing Jesus with your Hindu neighbors.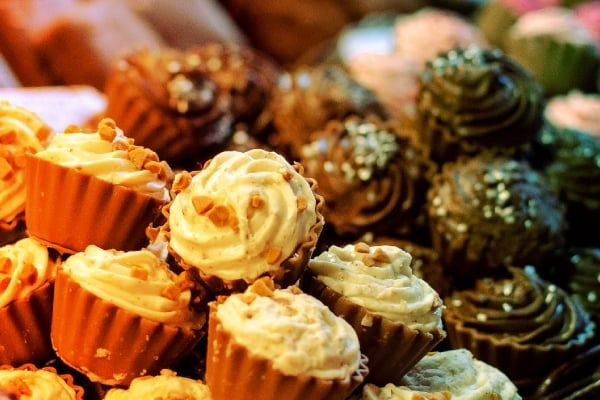 We only get better in our walk with Christ if we do the work required of us.
Next page