Resources
As God creates access, here are tools to help you participate.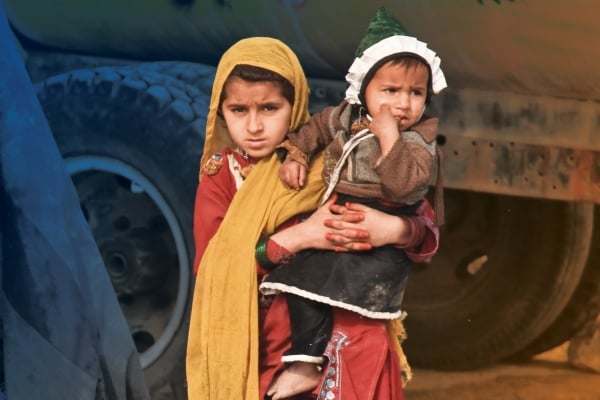 Seventy thousand Afghan refugees are arriving in the U.S.! This is an opportunity to minister to a least-reached people. Here's how.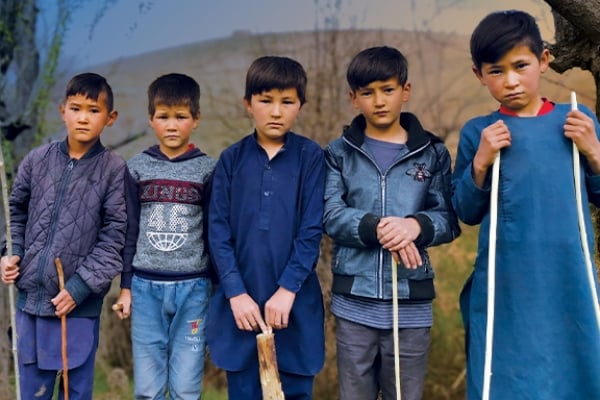 This list is designed to provide practical tools and greater understanding, equipping you to serve among least-reached Afghan refugees.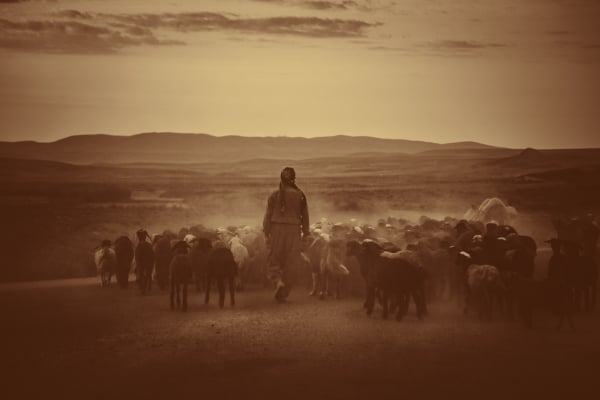 We're not blessed merely for our own benefit. We are also blessed to be a conduit of God's grace to others around us!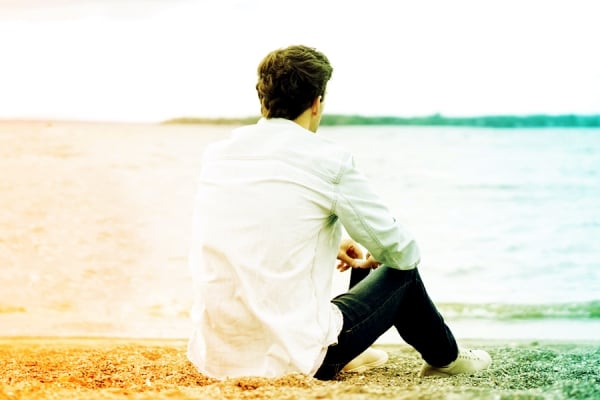 God uses our failures to redeem us, refine us and reveal aspects of His own character.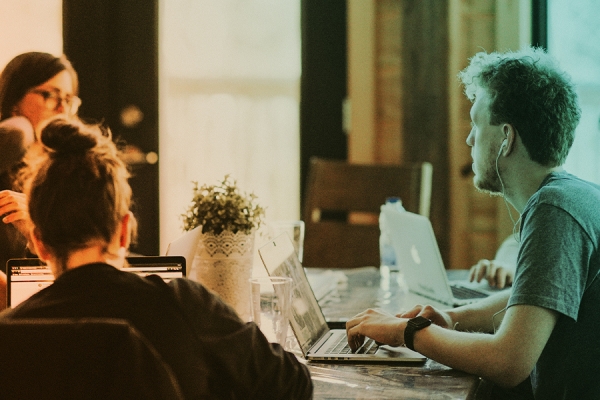 Working through conflict will bring growth, learning and understanding.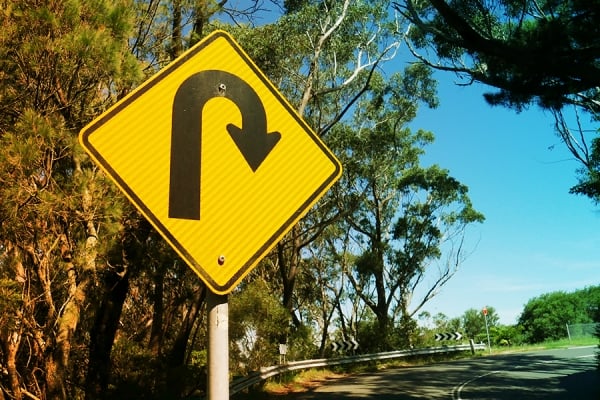 Do you ever wonder why God is allowing your experience to be harder than it seemingly needs to be?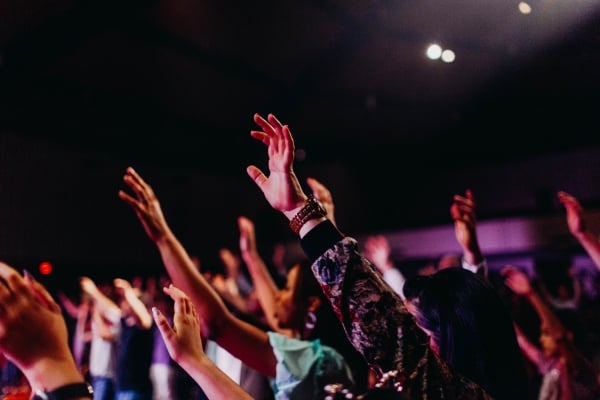 Prayer is the primary catalyst that God uses to enact change—in us, in our congregations and to the ends of the earth!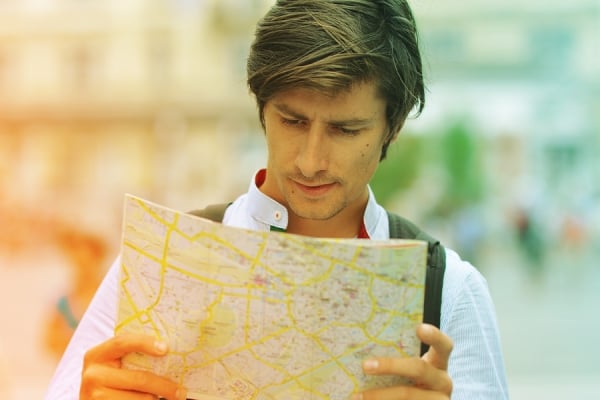 In times of uncertainty, we can trust in His faithfulness.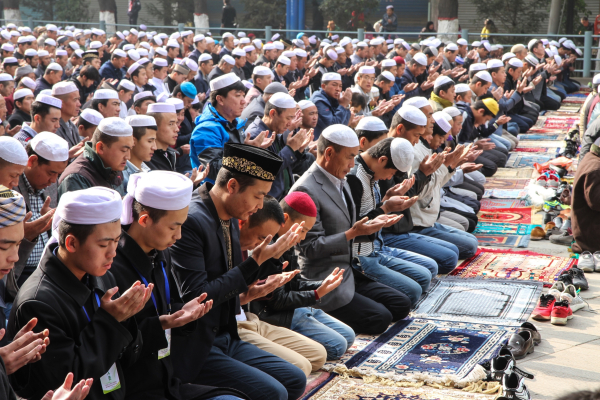 The month of Ramadan is an excellent opportunity for followers of Christ to make a difference in the lives of Muslims!
Next page