Resources
As God creates access, here are tools to help you participate.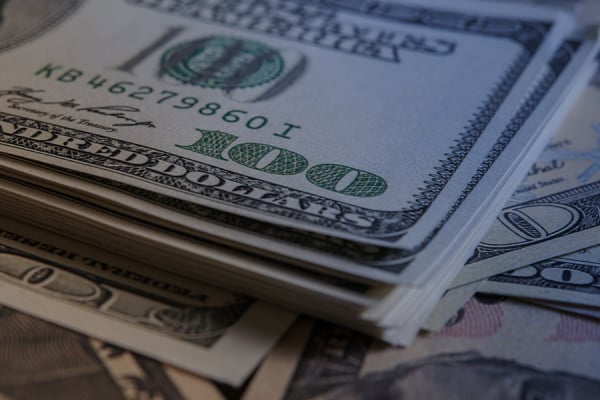 More than half of college graduates come out with student loans. But debt doesn't have to deter them from serving among the least-reached!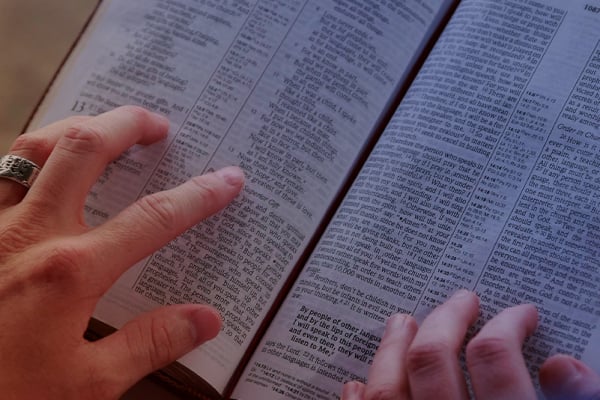 We're all familiar with the typical missions passages in the New Testament. But when was the last time we deeply engaged them with our hearts?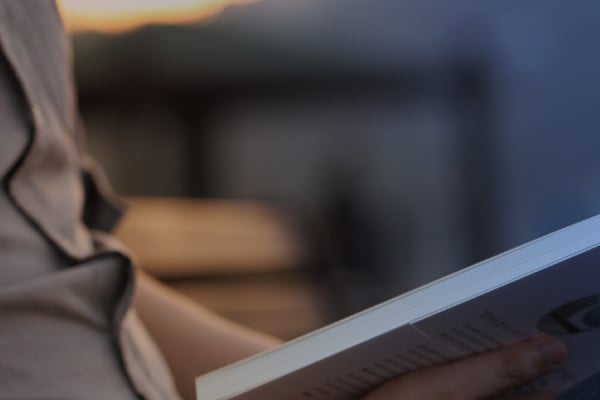 Yes, training can be hard. It can take a long time. But it's worth the cost because Jesus is worthy of our best.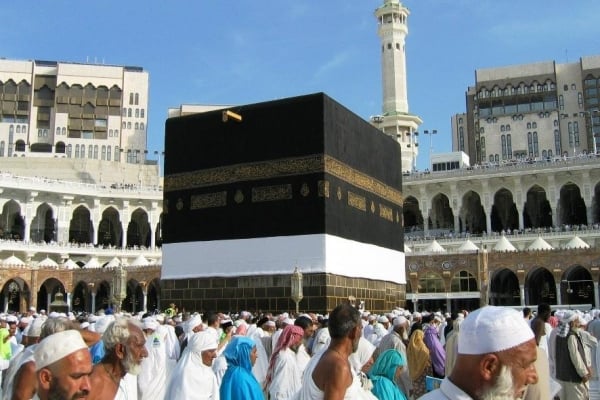 God can use the spiritual focus of the Hajj to give Muslims a hunger for the gospel! Here's how you can pray.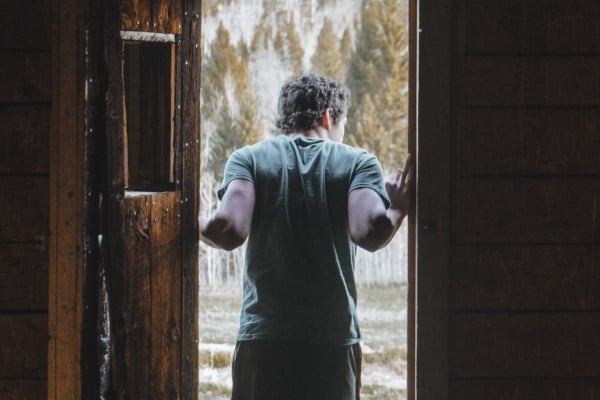 A marketplace professional serving in the CMCUS challenges each of us to ask God for His help in growing in five key qualities.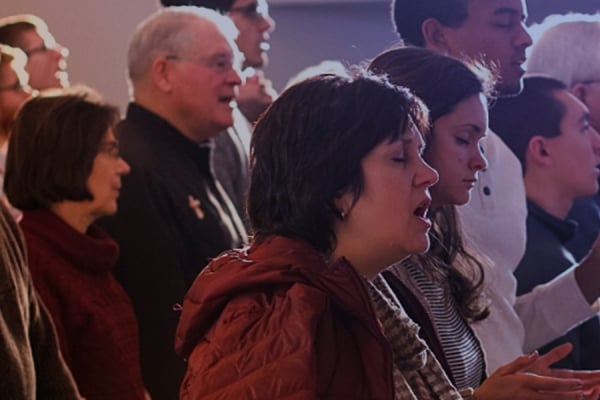 You can only be sent from a body to which you belong. And belonging is central to what it means to be sent to the field by a local church.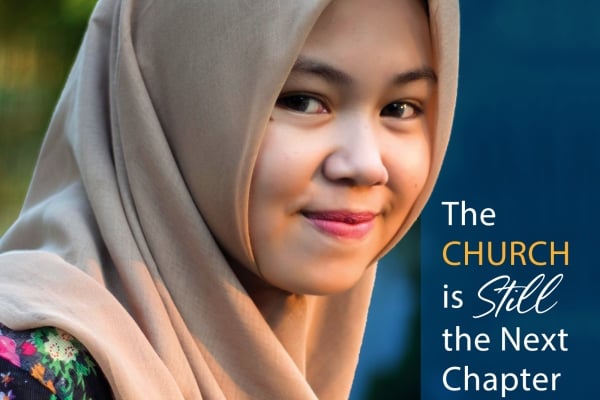 Celebrate what God is doing through the Body of Christ as its members invest in the ministries of Christar and as we adapt to minister effectively.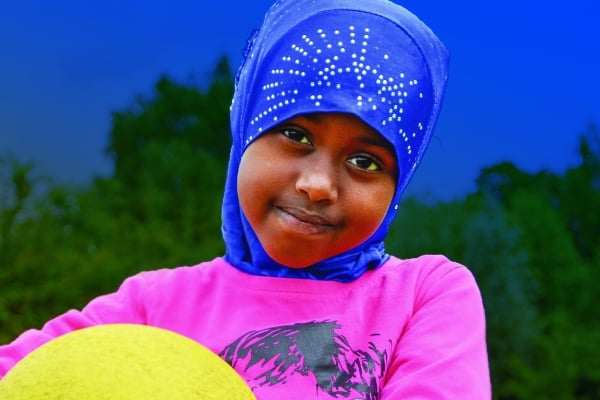 In this booklet, learn what God's Word says about refugees and be equipped to share the hope of Christ.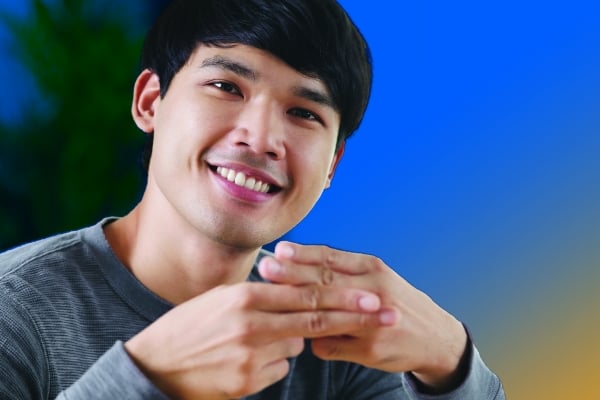 This booklet introduces the need among the least-reached Deaf, and gives practical tips for reflecting Jesus to your Deaf neighbors.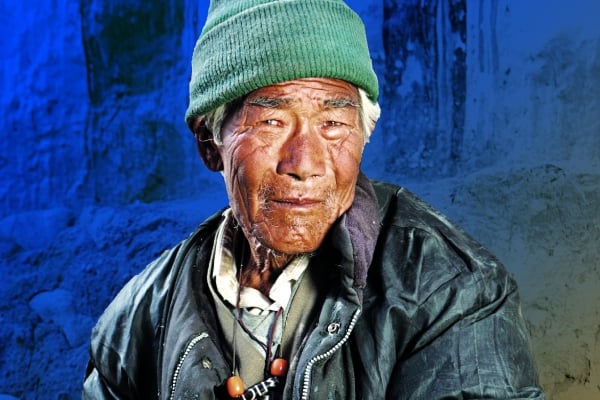 This booklet gives an introduction to Buddhist beliefs/practices, and practical tips for sharing Jesus with your Buddhist neighbors.
Next page