Resources
As God creates access, here are tools to help you participate.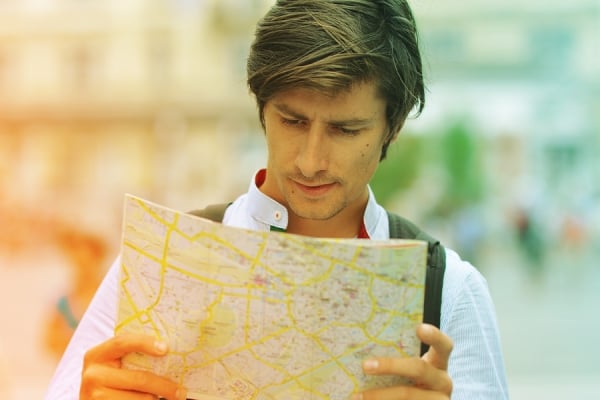 In times of uncertainty, we can trust in His faithfulness.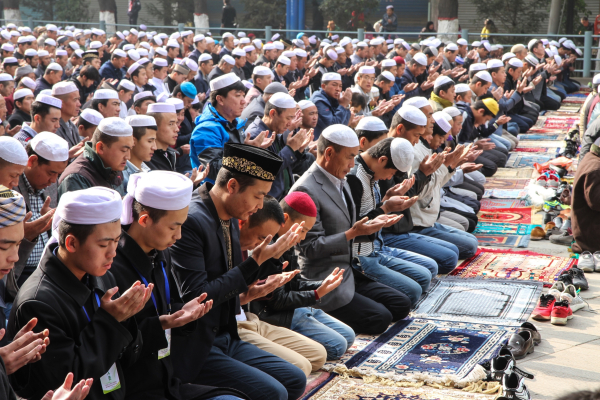 The month of Ramadan is an excellent opportunity for followers of Christ to make a difference in the lives of Muslims!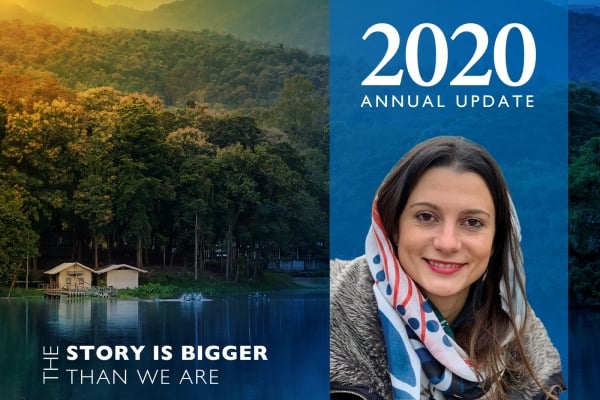 As part of the Body of Christ, we recognize that God is at work among the least-reached—and He invites all of us to participate.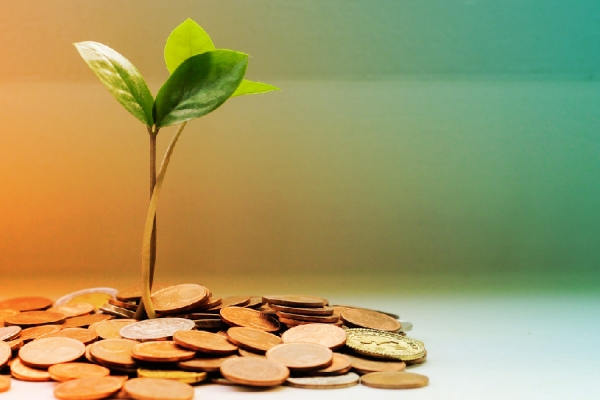 There is plenty to talk about in the realm of finances and missions, and a lot of it can be uncomfortable to talk about.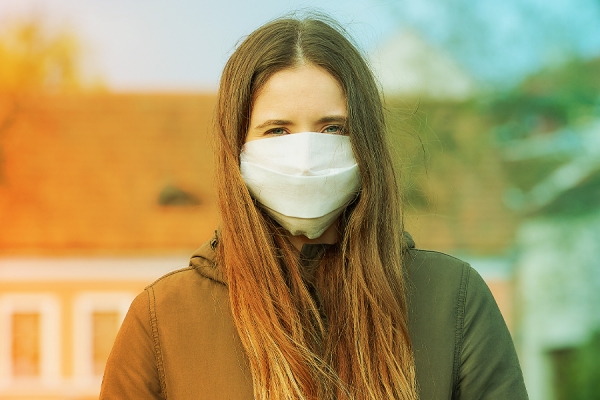 Though we are prone to sickness and weakness, we can trust that He continues to work through us.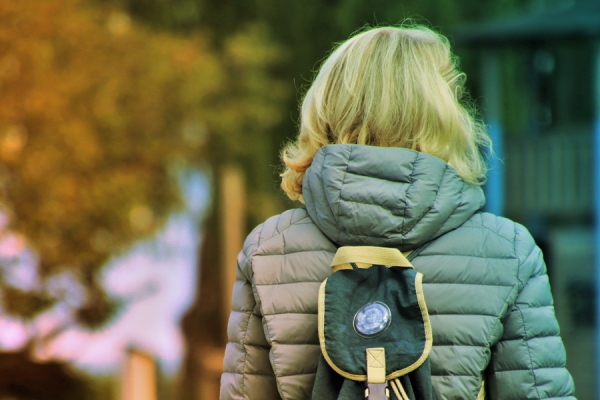 If you feel you're on the wrong continent right now or just aren't doing what you anticipated, you can be confident God will establish your steps.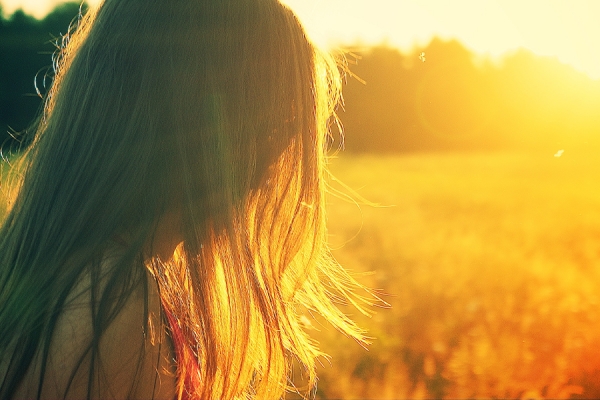 About one in five adults will struggle with a diagnosable mental disorder at some point in a given year. But God brings hope, no matter what.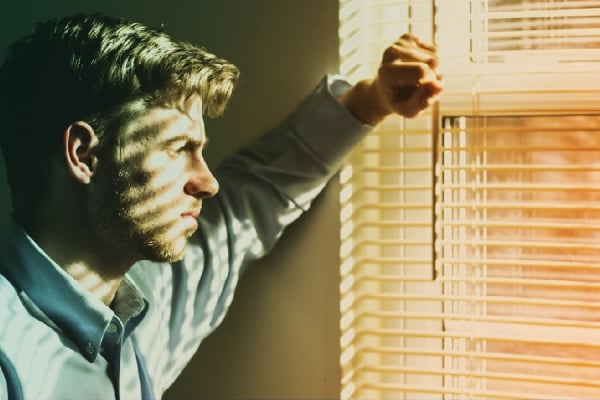 I'm still not always sure if I know what I am or what I am supposed to do with my life. But God will lead you on a good path if you trust Him.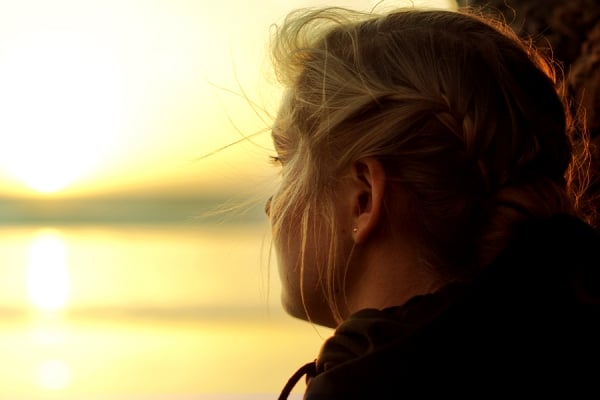 My father is gone, but praise God for His kindness and goodness. He is near to those who are hurting.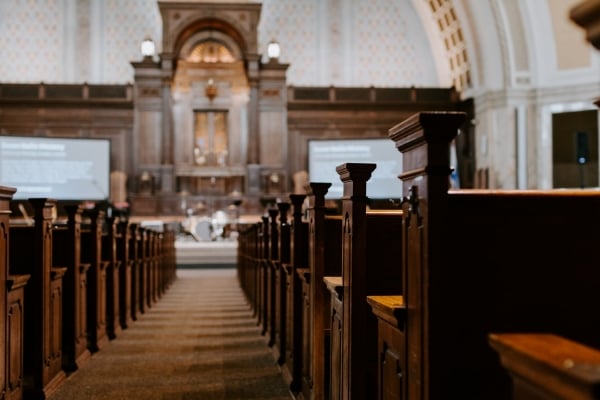 Every church—and every single believer—has a part to play in heeding Christ's call to make disciples among the least-reached.
Next page