Since 1999, Arab Woman Today (AWT) has been reaching women throughout the Arab world. What began as a radio broadcast has grown into a large team that has grasped the vision of equipping Arab women to make a difference in their lives and society.
AWT exists for the following purposes:
To guide women to identify their personal, spiritual and social needs
To empower women to adopt the truth about themselves
To equip women to pursue change in their lives
To urge women to impact others and be a voice for change in society
AWT achieves this mission, whether online or on the ground, through:
Providing resources, tools and references through activities such as life-growth programs
Training and teaching programs on topics such as self-discovery and leadership
Awareness and motivational programs designed to bring about advocacy on important issues that affect or can improve the lives of Arab women
Follow-up and support services that promote the healing and growth of Arab women
"Women started to come to my shop and open their hearts to me. They were really heartbroken; and through the knowledge I gained from AWT, I was able to give advice and encourage them and share with them my story. I shared with them how I was a weak, broken woman with no self-esteem, but after attending AWT's conference 'The Effective Woman,' I seriously changed. I knew that I had to work on myself, and I started to do so." - Personal testimony from a participant in one of AWT's Authentic Leadership programs
Specific Needs:
$25 enables AWT to produce much-needed content for its new Arabic website, which will be used to reach women across the Arab world.
$35 provides a woman a session with a licensed professional counselor through AWT's healing program.
$300 covers the cost of training one woman through AWT's personal development course. AWT aims to reach 160 women through this transformative program in 2022.
Participate by Praying:
Praise God for providing opportunities for AWT to minister to women in very difficult areas.
Pray that the women who participate in counseling will experience healing and be drawn to the truth.
Ask God to use AWT's social media to pique women's curiosity for truth and equip them to be catalysts for change in their lives and in society.
Lift up the women going through AWT's life-growth program. Pray they will grow in their understanding of the Bible and in their walks with the Lord, and ask that they will share what they learn with others.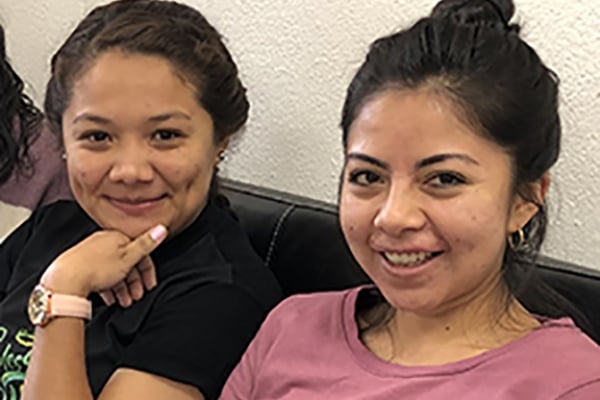 Abuse at home and conflict in her community left Sarah devastated. But, through counseling offered through AWT, she's realized her God-given value.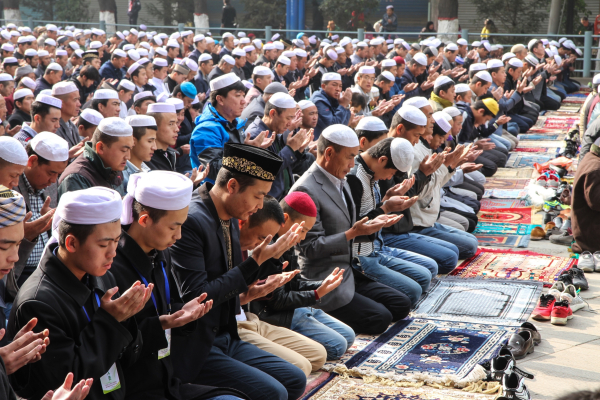 The month of Ramadan is an excellent opportunity for followers of Christ to make a difference in the lives of Muslims!