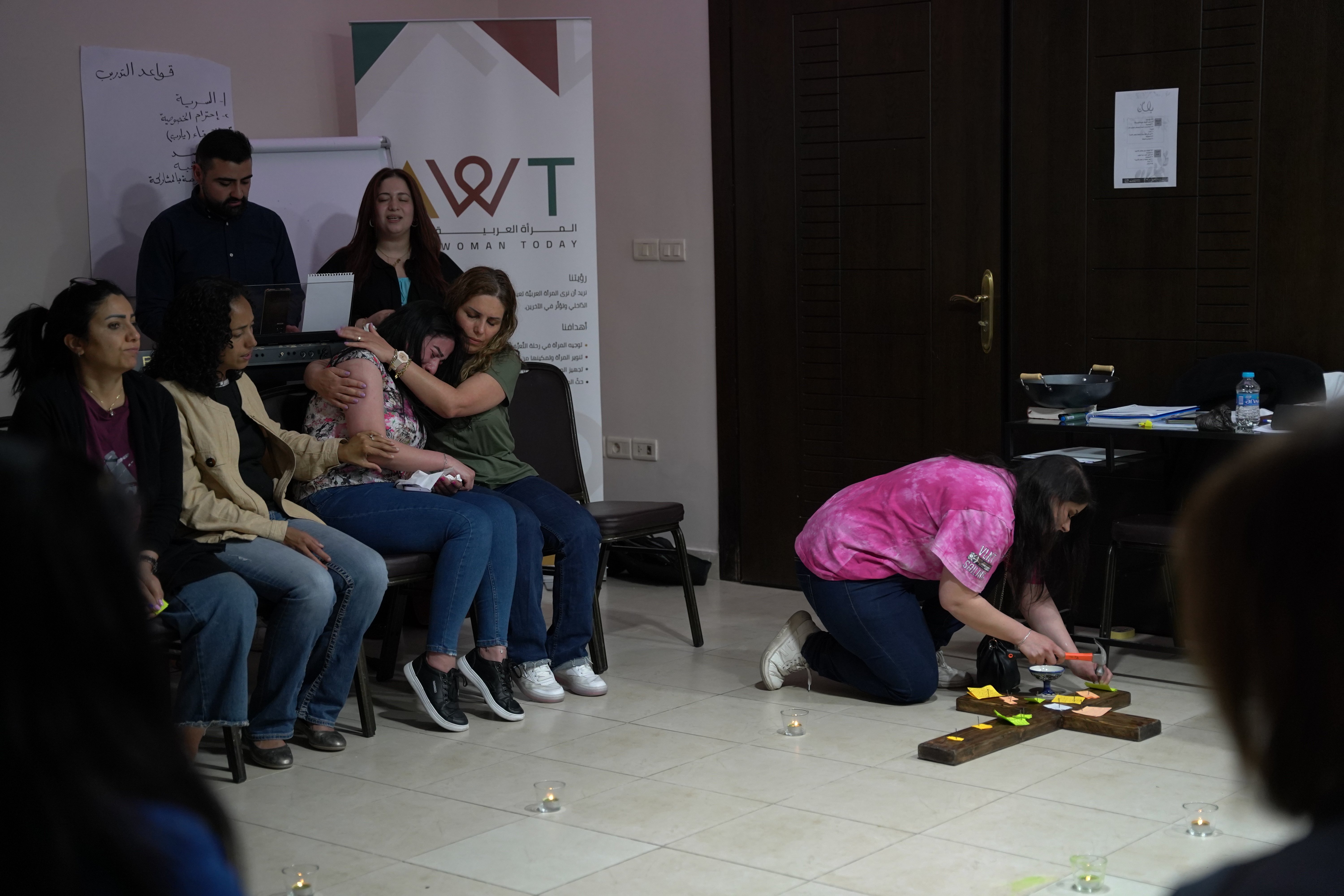 Since 1999, Arab Woman Today (AWT) has been reaching women throughout the Arab world. What began as a radio broadcast has grown into a large team that has grasped the vision of equipping Arab women to make a difference in their lives and society.
AWT exists for the following purposes:
To guide women to be self-aware and restore their true identity
To empower women to discover their potential
To assist women in their unique journey toward achieving their purposes in life
To urge women to impact others and be a voice for change in society
AWT achieves this mission through:
Offering online and in-person training and teaching programs for women to expand their self-awareness, reinforce biblical truth in their lives, guide their journey of growth and self-actualization, and build their skills and capacities.
Producing and delivering tools and methods online through social media, website resources, podcast episodes and various other online platforms to help women discover their God-given potential.
Facilitating and providing follow-up, coaching and counseling services to assist each woman to change and grow in her unique journey toward achieving her purpose in life.
Fostering a safe community for women to grow, network and share their life experiences.
Strengthening women and collaborating with them in employing their skills and potential to influence and lead others. 

Specific Needs:

$35 provides a woman a session with a licensed professional counselor.




$170 covers the cost of training one woman

in

the trauma healing program. AWT aims to

equip

40 women in difficult areas in the Arab world

through this training

.


$300 empowers AWT to

establish

an online Bible study program for women facing cultural barriers

that

prevent them from accessing a physical church.
Participate by Praying:
Praise God for providing opportunities for AWT to minister to women in difficult areas.
Pray that the women who participate in counseling will experience healing and be drawn to the truth.
Ask God to use AWT's social media platforms and newly launched podcast to pique women's curiosity for truth and equip them to be catalysts for change in their lives and in society.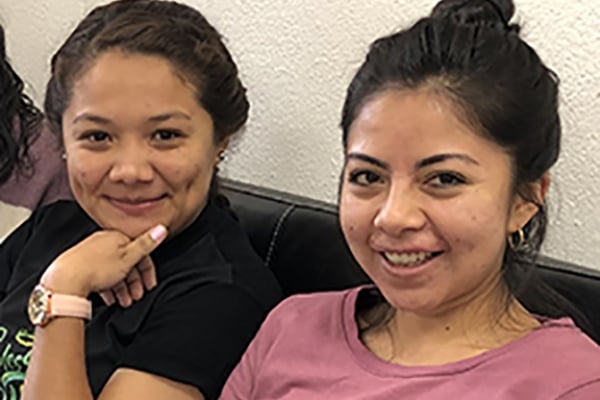 Abuse at home and conflict in her community left Sarah devastated. But, through counseling offered through AWT, she's realized her God-given value.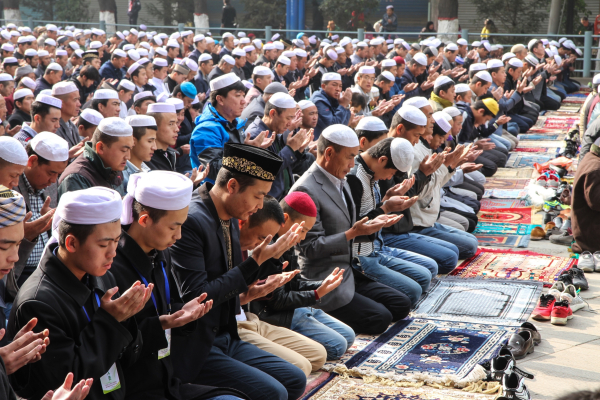 The month of Ramadan is an excellent opportunity for followers of Christ to make a difference in the lives of Muslims!