Since 1999, Arab Woman Today (AWT) has been reaching women throughout the Arab world. What began as a radio broadcast has grown into a large team that has grasped the vision to equip Arab women to make a difference in their lives and their society.
The ministries of AWT include:
Radio:

Weekly radio broadcasts deal with relevant topics such as forced marriage.

Television:

AWT produces programs designed to empower and equip Arab women with leadership skills and develop their God-given gifts to impact lives around them.

Online Platform:

Through a website and social media, AWT gives women the opportunity to learn and interact with other women who can provide deep counseling on varying topics, regardless of their location.

Community outreach:

Through training in self-defense and abuse prevention, as well as seminars on topics such as health, depression and anger, AWT invests in Arab women of all faiths and backgrounds.

Developing Leaders:

Through discipleship, training and networking, AWT aims to equip Christian Arab women in leadership roles to pursue change in their personal, spiritual and social lives and impact other women in their spheres of influence.

Regional Training:

The regional conference aims to provide Christian Arab women with the motivation, knowledge and skills that would empower them to pursue change in their personal, spiritual and social lives and become more confident and qualified to impact others in their spheres of influence.
Lila, who completed AWT's two-year discipleship program, shares how this ministry prepared her to reach out: "Lots of things changed in my life and the way I deal with people … What AWT built in me continues today with the Syrian refugees I serve. I became able to share the love of Christ that changes and heals."
Participate by Praying:
Praise God for providing opportunities for AWT to minister to women in areas that are resistant to the gospel.
Pray that least-reached women will be drawn to the message of hope presented through AWT's radio, television and online outreaches.
Pray that Christian women from throughout the Arab World will be equipped to minister to others.
Ask God to use the refugee outreaches of AWT to bring hope and healing to refugees.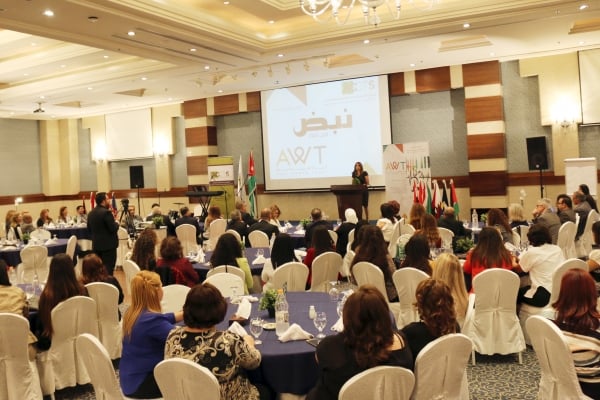 Help meet the physical, psychological and spiritual needs of refugees and other marginalized people in the Middle East.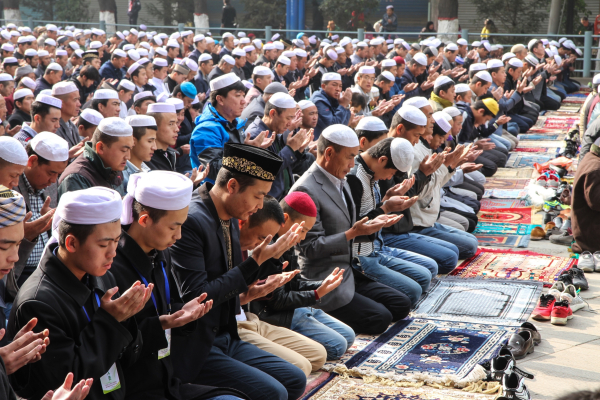 The month of Ramadan is an excellent opportunity for followers of Christ to make a difference in the lives of Muslims!