God often works in the midst of crises to open the hearts of many to the gospel and draw them to faith in His Son. In times of hardship, tragedy and chaos, Christar workers seek to meet tangible and pressing needs in ways that enable them to connect with people who don't yet know the hope of the gospel and to lay the foundation for sharing the good news.
COVID-19 has impacted the world in unprecedented ways, creating both massive needs for relief in countless least-reached communities and new opportunities to share the gospel. In the wake of this pandemic, funds from the Crisis Relief Fund will be used to enable Christar workers and their local partners to provide timely assistance, demonstrating the love and compassion of Christ in tangible ways and opening doors for future ministry.

For example, Christar workers in the Philippines are seeking to distribute food packets to more than 725 families in 15 communities. In addition to handing out food, the team desires to provide community health education and a gospel-focused presentation, as well as follow up through home visits with families that receive this assistance. To complete this plan to tangibly share the love of Christ with their neighbors, the team in the Philippines needs to raise at least $9,000.
Your gift will equip Christar workers and local partners with the resources to provide short-term assistance to those struggling in the wake of COVID-19, as well as allow them to respond quickly to needs for relief and development work in the future.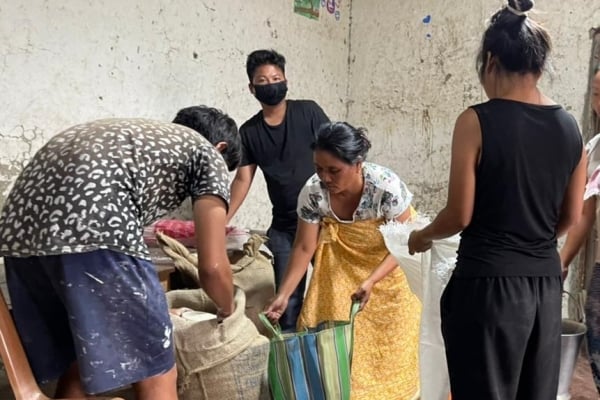 Because the Body of Christ gave, refugees from Myanmar are encountering the love of God and gaining access to His Word in their language.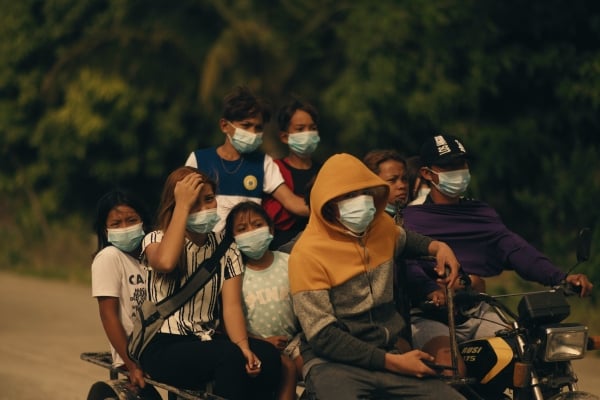 Crises such as COVID-19 can provide opportunities for Christar workers to share much-needed aid, opening hearts to the message of Christ.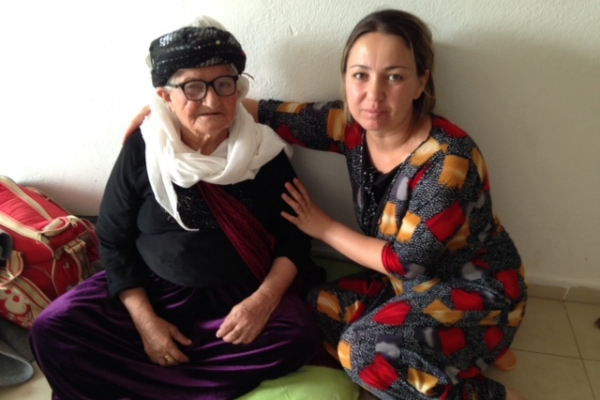 Meet the physical, emotional and spiritual needs of refugees and those impacted by disaster.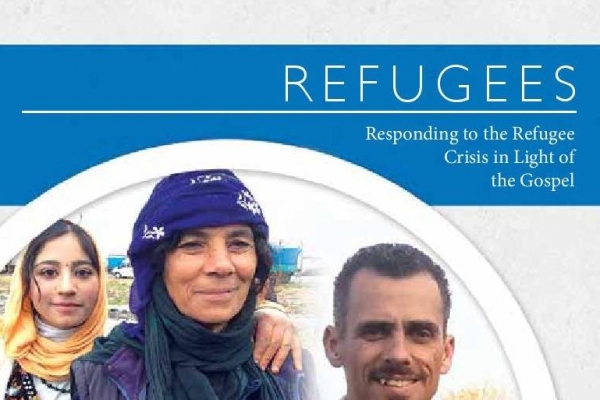 In this booklet, learn what God's Word says about refugees and be equipped to share the hope of Christ.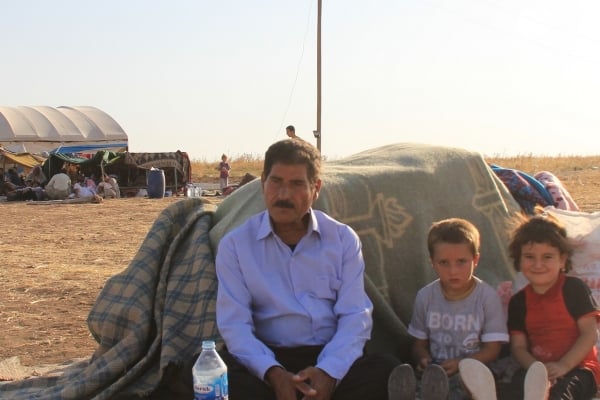 Through prayer, every believer can be involved in ministry to refugees!