Christar Mobilization Center U.S.
The Christar Mobilization Center U.S. (CMCUS) partners with churches to identify, prepare and launch those who are called to cultivate Christ-honoring transformation among Buddhists, Hindus, Muslims, refugees and the Deaf around the world. Our office and staff in Richardson, Texas are dedicated to providing timely, professional support services to workers as they prepare for cross-cultural service, while they are on the field and during times of home assignment (furlough) in the United States.
The staff in the CMCUS serve Christar personnel working among the least-reached through:
Processing funds
Overseeing insurance and tax reporting
Offering support for emotional and spiritual needs
Providing resources for cross-cultural families
Promoting project needs
Mobilizing additional workers
Engaging individuals and churches in prayer for work and workers
Partnering with sending churches
Delivering training programs and resources
Your gift to the Christar Mobilization Center U.S. allows us to walk alongside our workers so that they can minister effectively in least-reached communities.
Funding initiatives of the CMCUS include:
The Mobilization Fund, which enables the CMCUS to recruit, equip and mentor new workers to serve in least-reached communities.
The Clearing the Path Scholarship Fund, which helps more workers reach the field so they can share the hope of the gospel in places where it isn't yet known.
Participate by Praying for the Christar Mobilization Center U.S.:
Ask God to call many new workers to serve Him among the least-reached through the work of Christar mobilizers.
Pray that training programs for new and experienced workers will equip them to minister effectively.
Pray for wisdom for CMCUS staff as they serve workers and their support teams.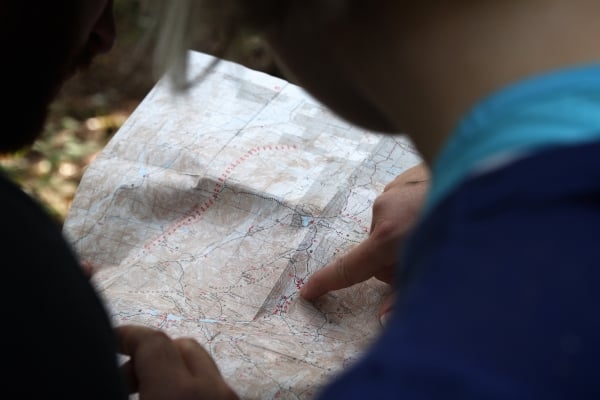 Help mobilize new workers and equip them to share the message of Christ.