Stories
God creates access. We participate. Here are our stories.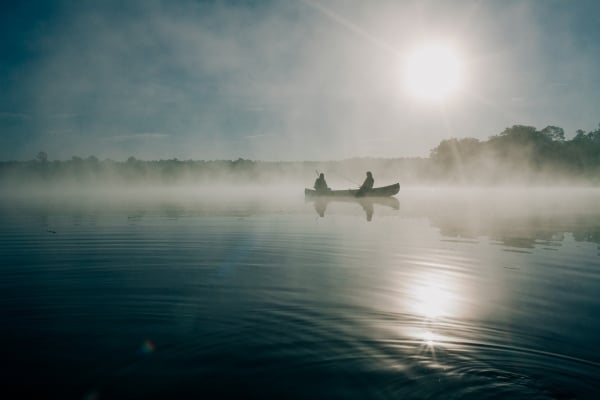 We can answer God's call, in the midst of even the greatest uncertainty, with "yes" when we have confidence in His faithfulness.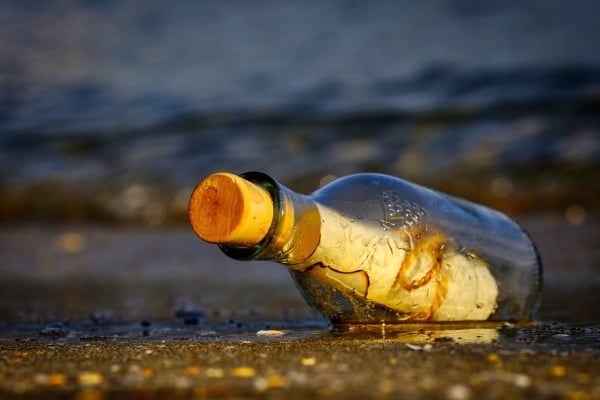 Especially in locations where few people know Christ, God uses the generosity of His people from around the world to accomplish His purposes.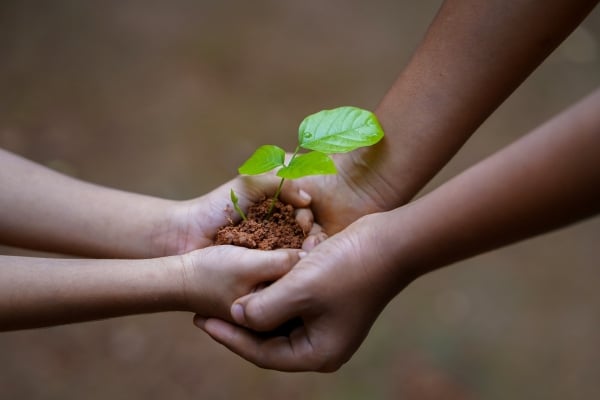 Blessing isn't meant to be merely received. God gives it not so we can hoard it for ourselves but so that we in turn can be a blessing to others.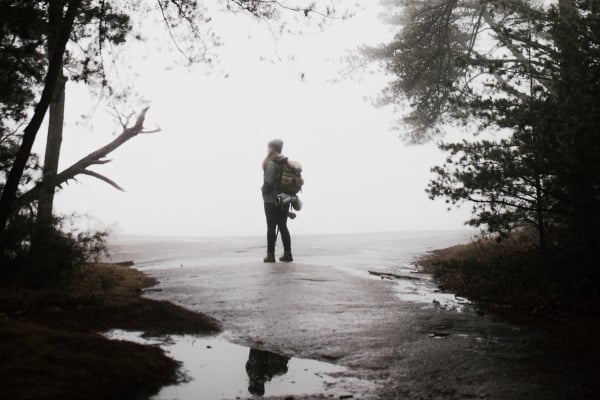 As we seek to overcome the hurdles that prevent the Deaf from gaining access to the gospel, we deeply need the prayers and support of the Church.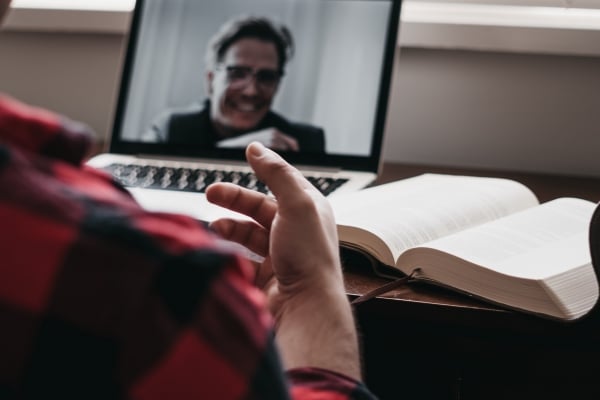 Windows of opportunity are never guaranteed. That's why training local believers in least-reached communities is vital.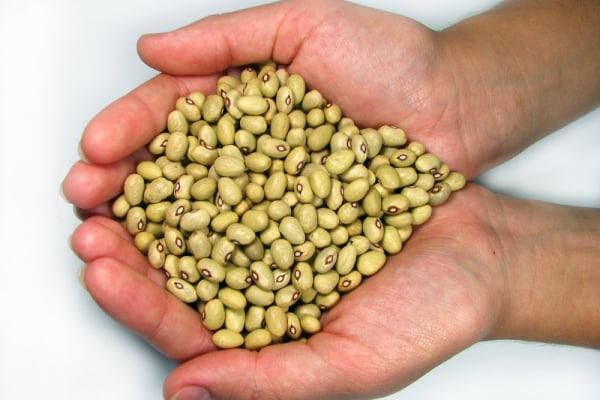 We don't always see how the Lord uses our willingness as part of His plan. However, we can rejoice that He wastes nothing.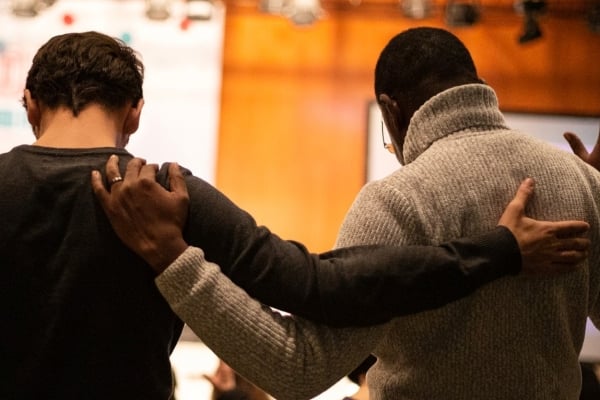 We cannot miss opportunities to minister here--especially among those who've suffered injustice--as we make disciples of all nations.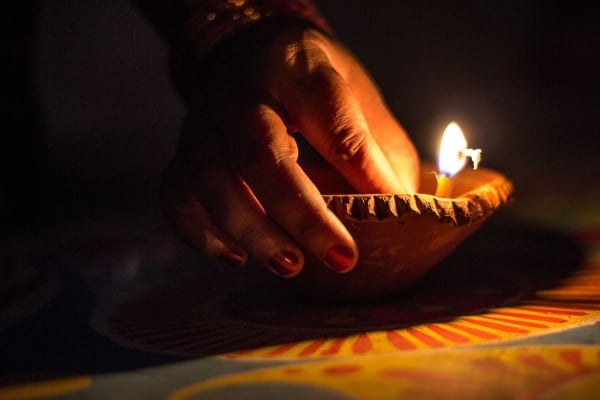 God moves us so that we can be instruments of His goodness in places where few know Him.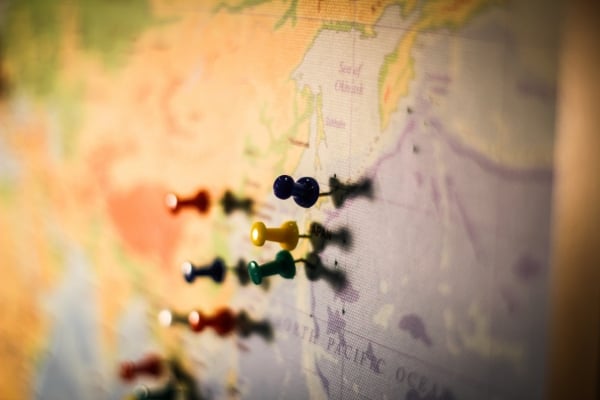 John, Director of Church Partnership for the CMCUS, shares how field workers are an extension of local churches that send and support.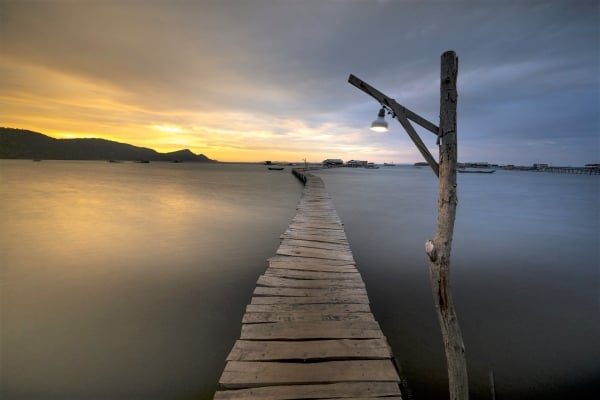 Support team members aren't just observers. They're active participants in bringing the gospel to least-reached communities.
Next page