Stories
God creates access. We participate. Here are our stories.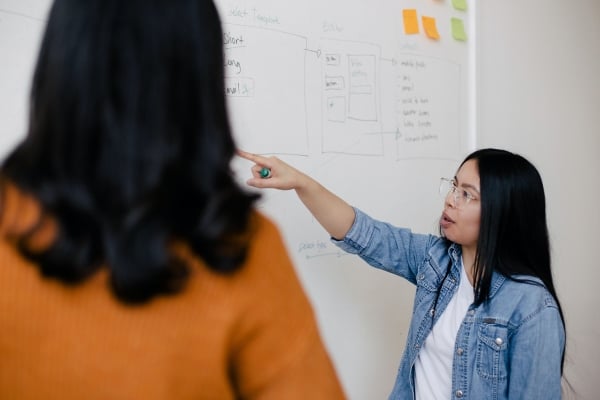 The Great Commission needs professionals who see their careers as opportunities to make disciples in least-reached communities.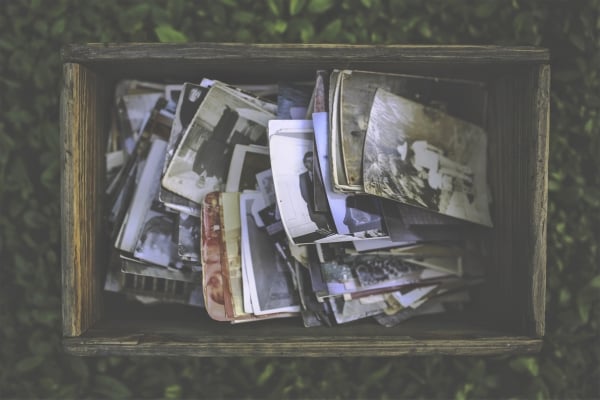 We adapt to minister effectively in an ever-morphing world, motivated by our desire for the least-reached to know the eternally unchanging good news.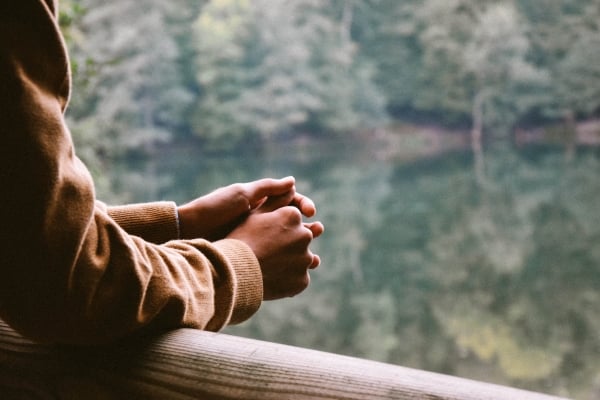 We delight in our God who hears and answers, and we rejoice in His gracious provision for our particular needs!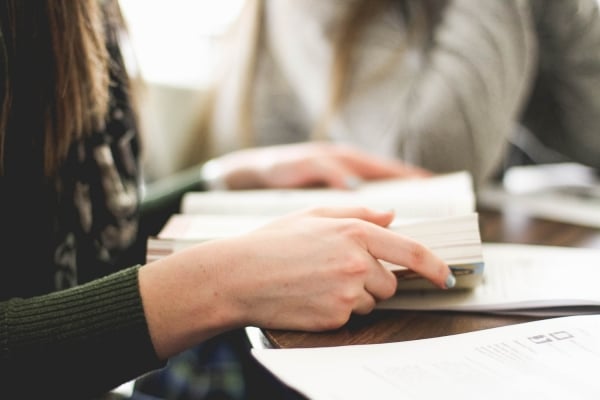 We seek not only to proclaim the good news in least-reached communities but to establish churches that catch a vision for reaching others.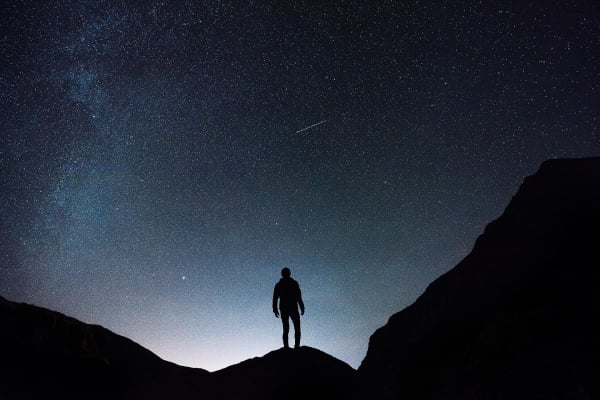 This isn't our story. God's grand purpose of salvation depends not on our ability, knowledge or skill but on Him, and for that we praise Him.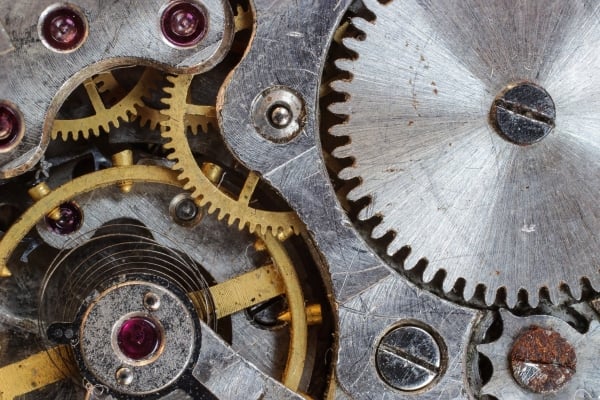 The Body of Christ is the engine that drives our vision, we are blessed by more than a thousand local churches that participate with us in ministry.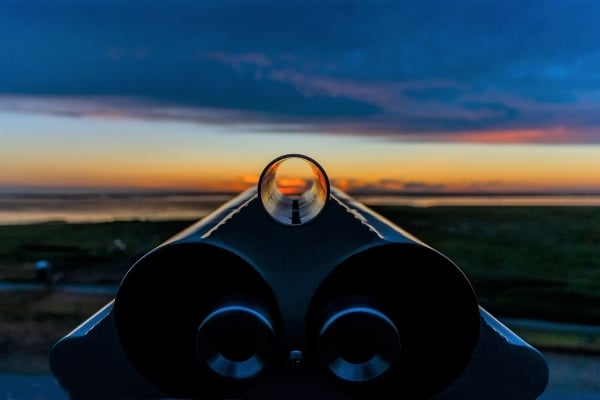 We can persevere, confident our service is not futile, because our focus is on Christ.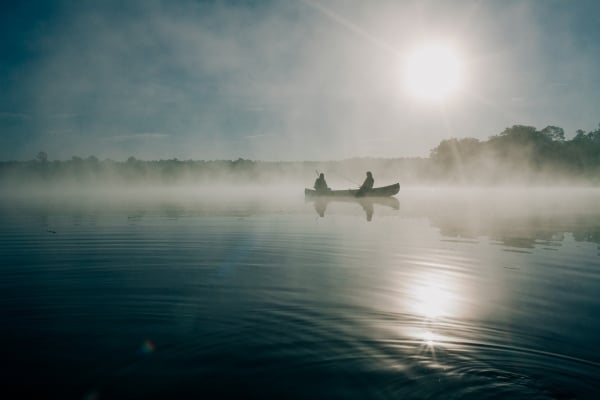 We can answer God's call, in the midst of even the greatest uncertainty, with "yes" when we have confidence in His faithfulness.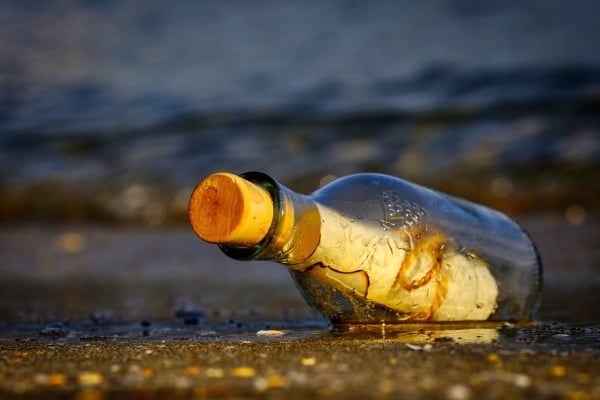 Especially in locations where few people know Christ, God uses the generosity of His people from around the world to accomplish His purposes.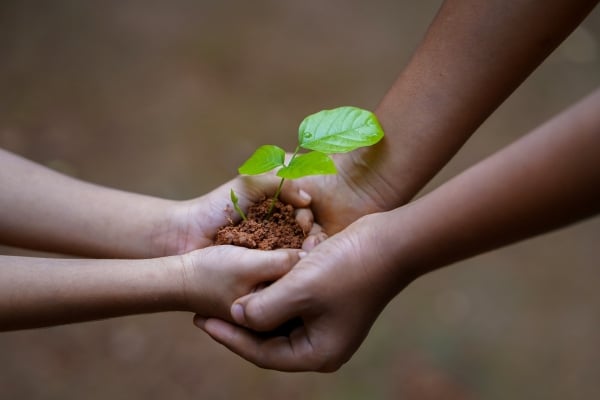 Blessing isn't meant to be merely received. God gives it not so we can hoard it for ourselves but so that we in turn can be a blessing to others.
Next page