Stories
God creates access. We participate. Here are our stories.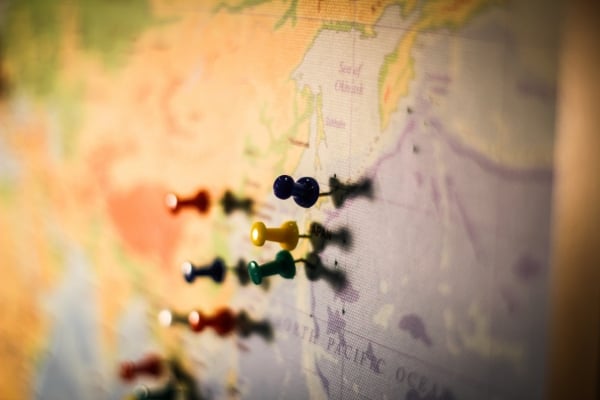 John, Director of Church Partnership for the CMCUS, shares how field workers are an extension of local churches that send and support.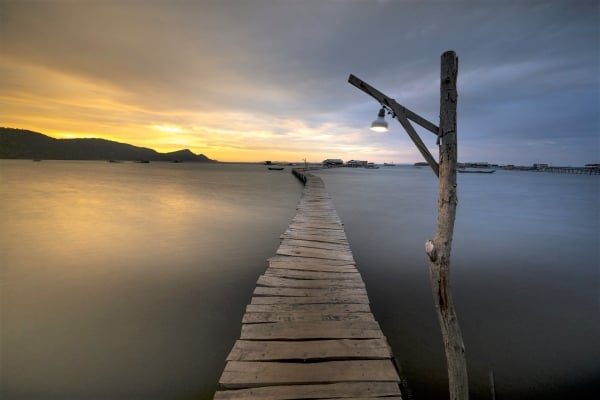 Support team members aren't just observers. They're active participants in bringing the gospel to least-reached communities.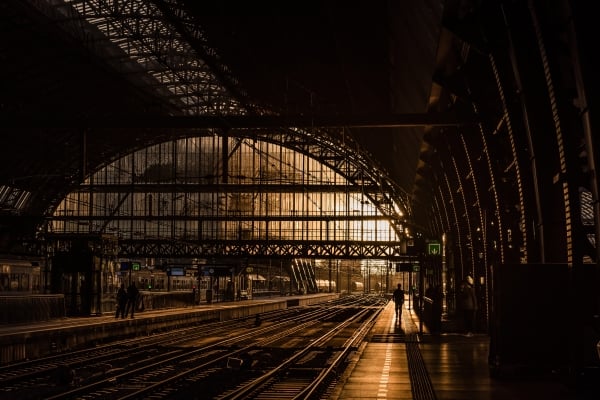 How our updated computer system will better enable us to serve our workers and their support teams well.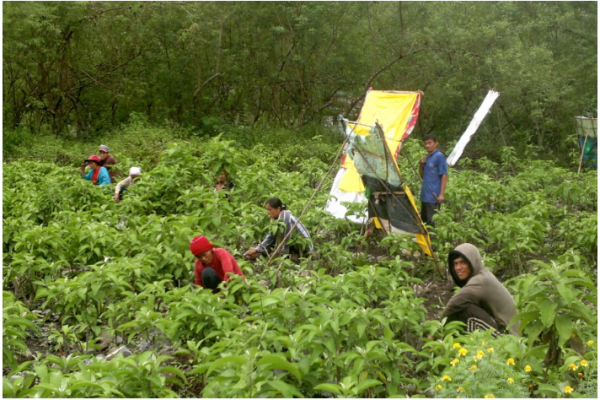 We look forward to the cycle of the gospel coming full circle again and again as believers use their gifts and skills to serve others.
Entering a new year, we continue to prayerfully depend on the Lord to open hearts and minds in least-reached communities.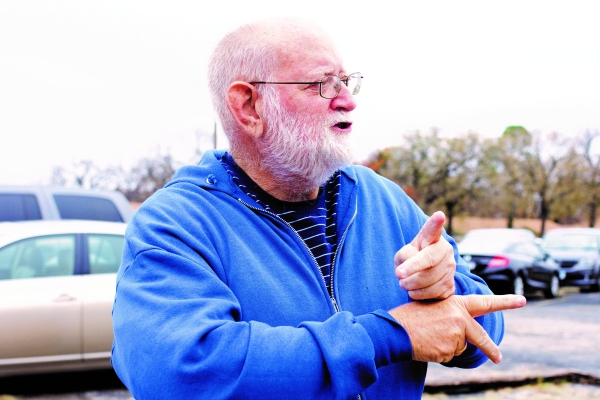 Few of the Deaf in Albania have had any access to the good news. But God is not unaware of their need to know His love.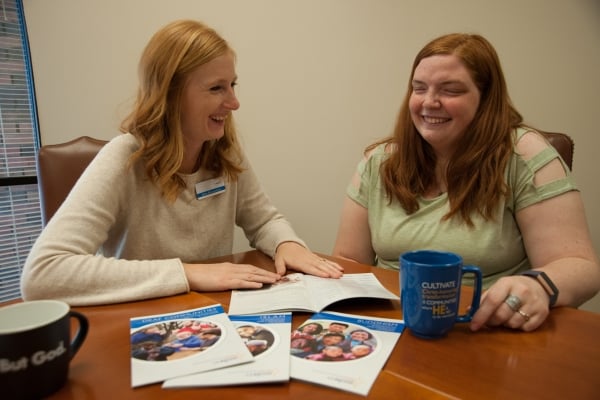 Investing in the new generation of cross-cultural workers is one of our greatest privileges.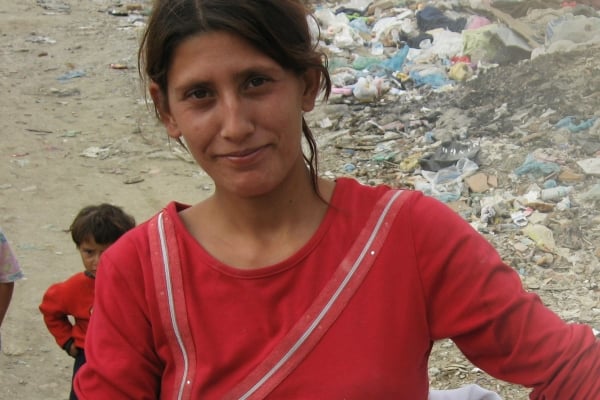 It started with a weekly prayer meeting. Now, several years down the road, we rejoice that Christar workers are serving among the Deaf!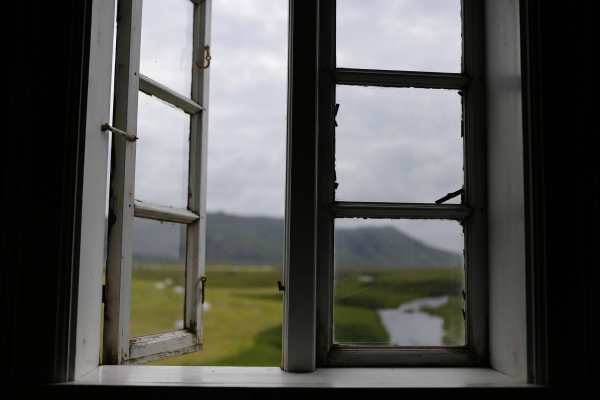 Dan and Miriam's service appeared to be finished. But God had been preparing the way for a new chapter of ministry in the United States.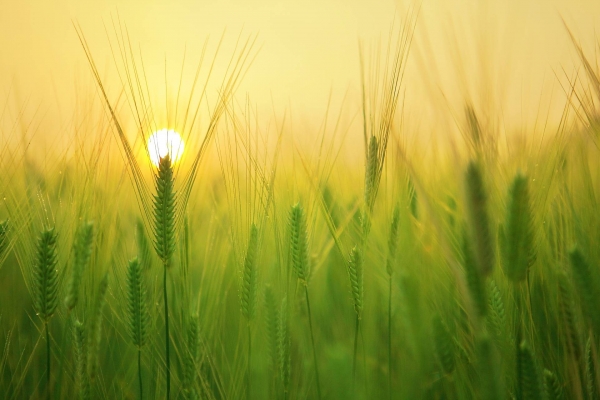 In 1979 Ralph and his co-workers had to leave Iran. But God continued to water and tend the seedlings of the gospel they had planted.
Next page