Resources
As God creates access, here are tools to help you participate.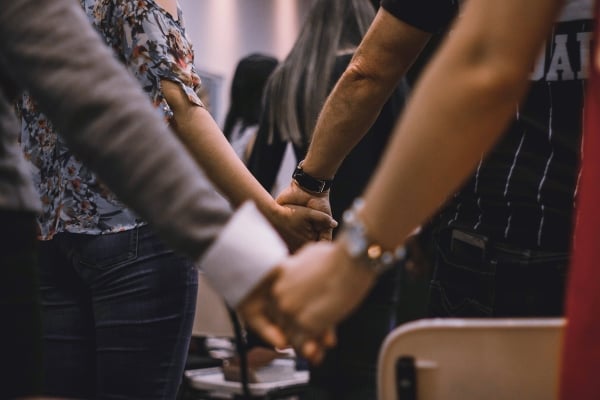 We are involved in work that we cannot accomplish in our own strength. So we commit every aspect of our lives and ministries to God in prayer.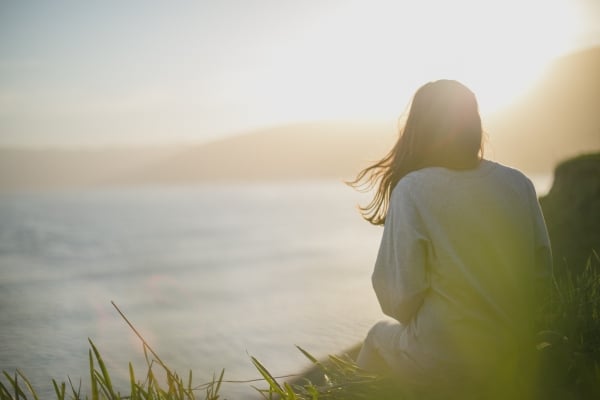 Over and over, we've seen God work in least-reached communities as His people pray, and that's why we're asking you to commit to 40 days of prayer...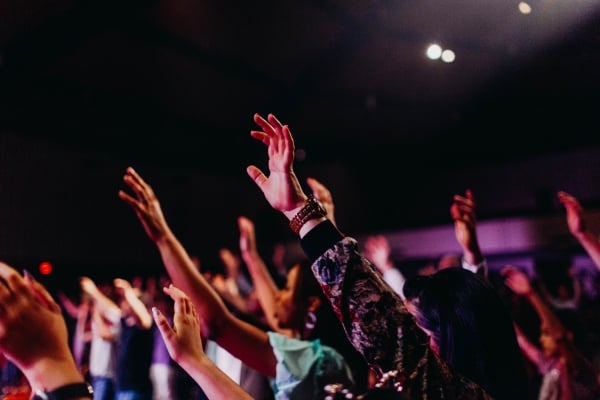 Prayer is the primary catalyst that God uses to enact change—in us, in our congregations and to the ends of the earth!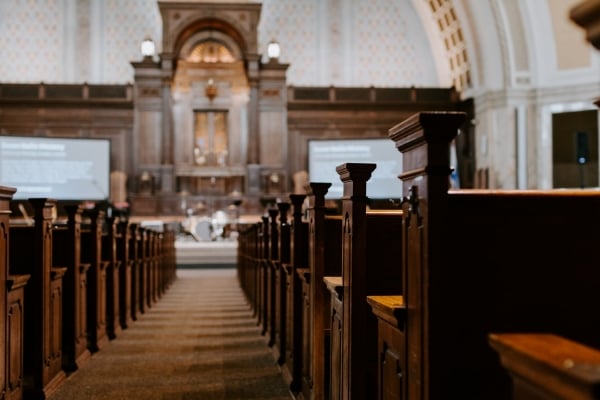 Every church—and every single believer—has a part to play in heeding Christ's call to make disciples among the least-reached.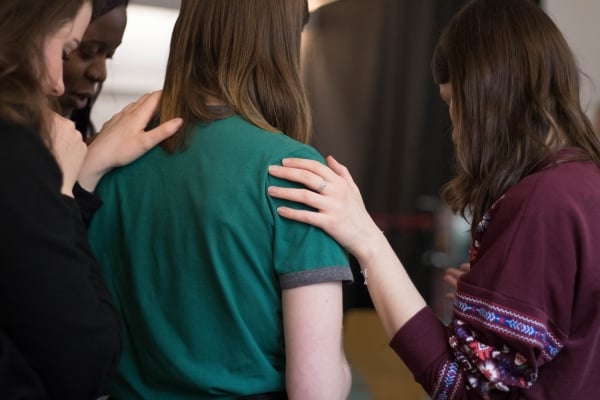 The Body of Christ plays a vital, multifaceted role in the ministry and well-being of cross-cultural workers.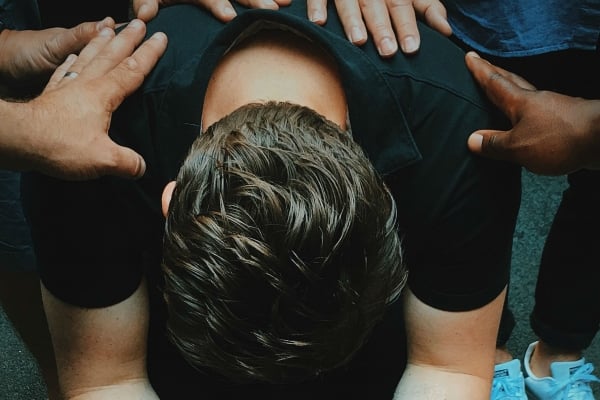 What if you embraced your sending church as a source of support and care, both as you prepare to go and once you arrive on the field?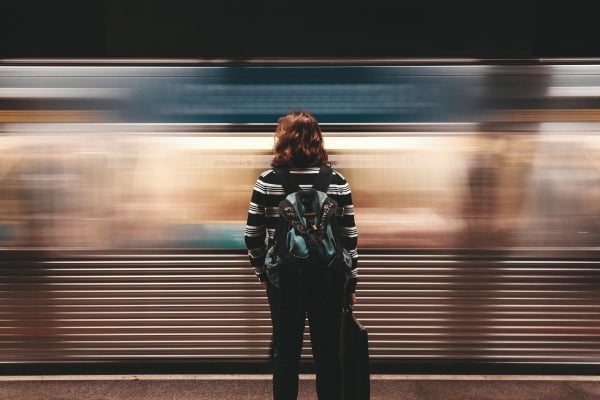 Supporting cross-cultural workers entails sharing in their struggles and sorrows as well as their joys.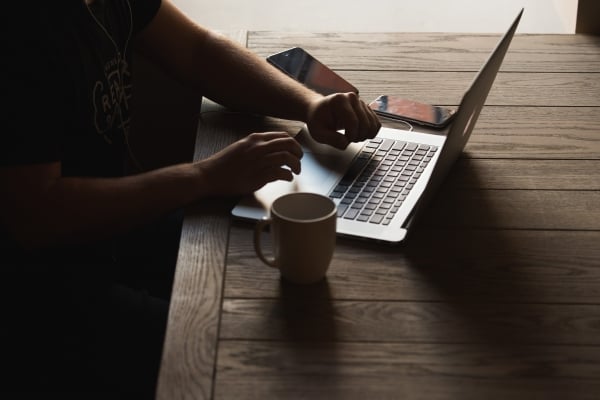 Staying in touch is one the most meaningful things we can do to support cross-cultural workers. Try these practical tips for connecting.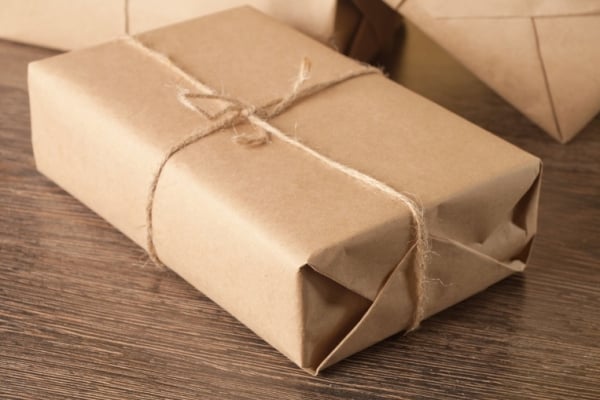 A thoughtful care package can be a big encouragement to a cross-cultural worker! Get inspiration and guidelines for sending packages.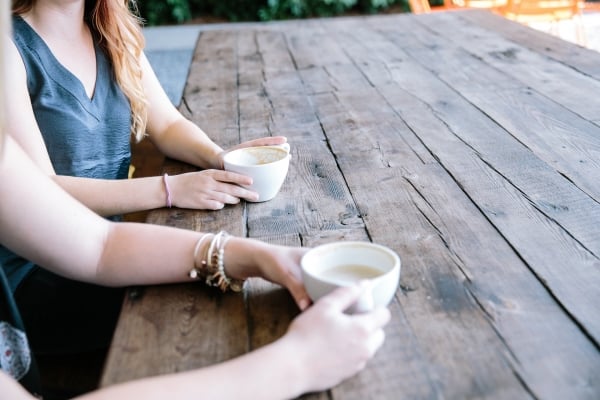 Consider what you can easily do this week to help a worker on home assignment. It often takes very little effort to deeply encourage someone.
Next page