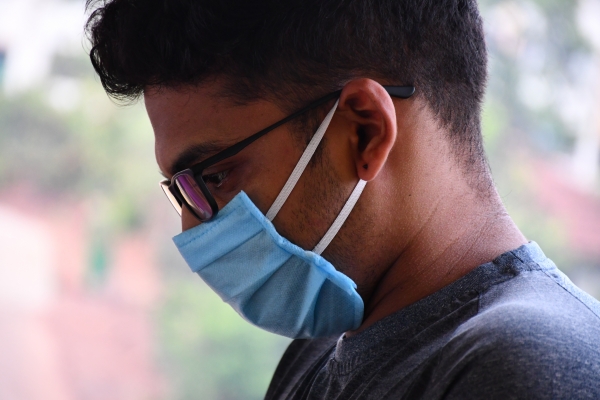 A Sovereign Plan in Place for Online Ministry
When COVID-19 restrictions suspended all in-person gatherings, a church plant in the Middle East was ready. But the outreach for which it had prepared wasn't the ministry God had planned.
In 2019 this group of Persian believers welcomed approximately 800 visitors and saw more than 300 people place their faith in Christ. As 2020 began, Christar workers serving through the Persian Outreach Project turned their focus to training members of this fellowship to reach out to guests, seeking to see lay members as well as leaders equipped to share their faith.
A team of believers met every week for three weeks to be equipped to reach out. But, as all of the church's ministry was forced to move to online formats, it became clear that this team wouldn't be able to put their training into practice as originally planned. When this fellowship shifted to solely online meetings, workers asked their support teams to pray for wisdom in approaching ministry virtually.
But God had already paved the way for the church to have a flourishing outreach during a season of social distancing: Not only had a team of believers been trained to share the gospel, the Lord had enabled this fellowship to have an established website as well as active social media channels, run by Persian believers who had been part of this local body of Christ before being resettled in the West. As the church began holding eight or more virtual meetings a week, workers saw Him answer prayer, both by granting the wisdom they sought and by bringing people who were open to the gospel.
Stories of God's faithfulness have grown by the day. But on one particular evening, His sovereignty and goodness was especially evident.
On Wednesday nights, the outreach team provides a half-hour presentation of the gospel followed by discussion in small groups—a time specifically designed to reach those who haven't yet accepted the gospel. One of these evenings, God brought Darien,* who had been studying the New Testament on his own for a year and a half, but didn't know how to accept the good news. Through the material that was presented, the Lord opened his eyes, and during the small group discussion he shared that he now wanted to pray and ask the Lord to grant him salvation. A local believer in the group led him in inviting Jesus to be his Savior and Lord.
That same evening, Mir joined the meeting from a neighboring country, but his microphone wouldn't work. Undaunted, a local believer began to share the gospel with him and patiently waited for him to respond via chat. Each typed message revealed that he was getting closer to believing in Christ, until he responded that he wanted to pray and accept Jesus.
God wasn't finished working when the meeting ended. Afterward, a believing couple from the church called Christar worker Frank to tell him that a young woman who'd participated was ready to accept the good news. Jasmine had visited the church before it had been forced to move to online-only ministry, and the Lord brought her back to attend the virtual study that evening. Together, Frank and this couple contacted her, and through sharing Bible verses on the screen, they answered Jasmine's questions about Jesus' deity and the trinity. Before they said goodbye, she too had confessed Jesus as Lord.
This one evening provides just a snapshot of the many hearts God is opening as believers who've been prepared for ministry serve faithfully in unexpected outreaches. Over the course of just a few weeks, this church saw 16 people place their faith in Christ! Join us in rejoicing that the Lord is bringing many into His family in the midst of social distancing, and partner with Frank and his teammates in asking for wisdom in coming alongside these new believers, teaching them to walk with and serve our good and sovereign Lord.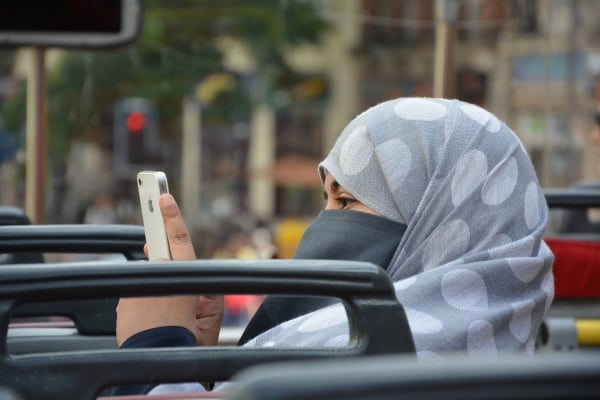 Enable a Persian to hear the gospel or help train Persian believers for ministry.