There are more ways to donate to Christar than just sending in direct financial donations.
Read below for information about various creative giving options!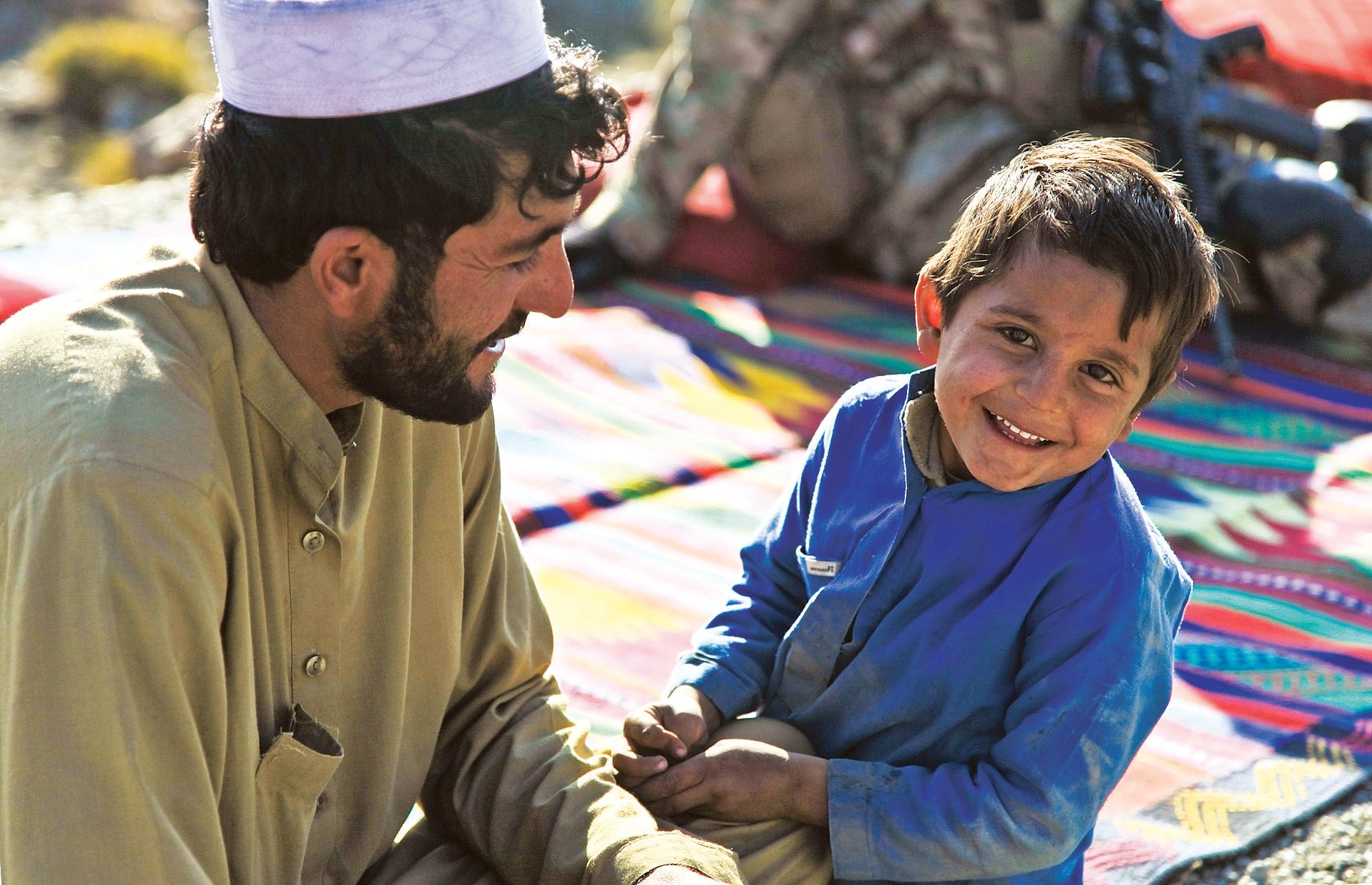 In-Kind Gifts
Did you know that you could bless a Christar worker by giving frequent-flier miles, office equipment or other noncash gifts? In-kind gifts (contributions of goods rather than cash or stocks) can meet specific needs, helping workers get to the field or minister more effectively.
Christar must follow IRS guidelines for acknowledging noncash gifts. We can describe what has been given, but cannot assign a value to it. If you would like to donate a noncash gift to Christar, please call us at (214) 838-3800 or email us at [email protected].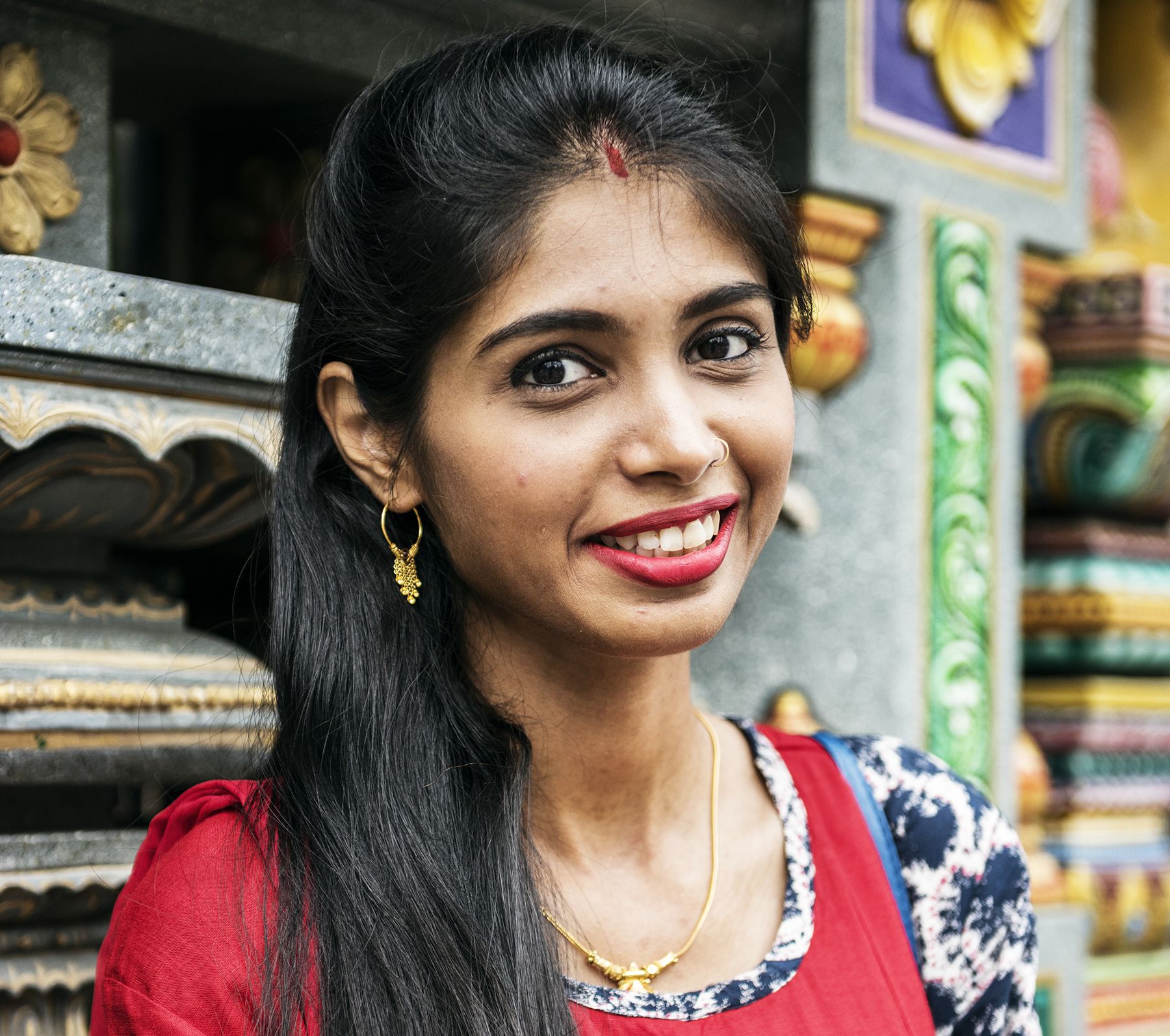 Amazon Smile
AmazonSmile is a simple and automatic way to support Christar every time you shop, with no extra cost to you. When you shop on Amazon through the AmazonSmile portal, you will find the same shopping experience as on the main Amazon site, with an added bonus: When you choose Christar as your favorite charitable organization, Amazon will donate 0.5% of the purchase price of eligible products to Christar!
Christar donor Ann* appreciates being able to give a little extra each time she shops on Amazon. "I love that I'm able to contribute to Christar by purchasing things I would buy anyway. It was simple to sign up for AmazonSmile, and now it's effortless to give while shopping."
Click here to go to AmazonSmile and shop with International Missions, Inc. (the registered name of Christar).
Donations through AmazonSmile are made through the AmazonSmile Foundation and are not tax-deductible.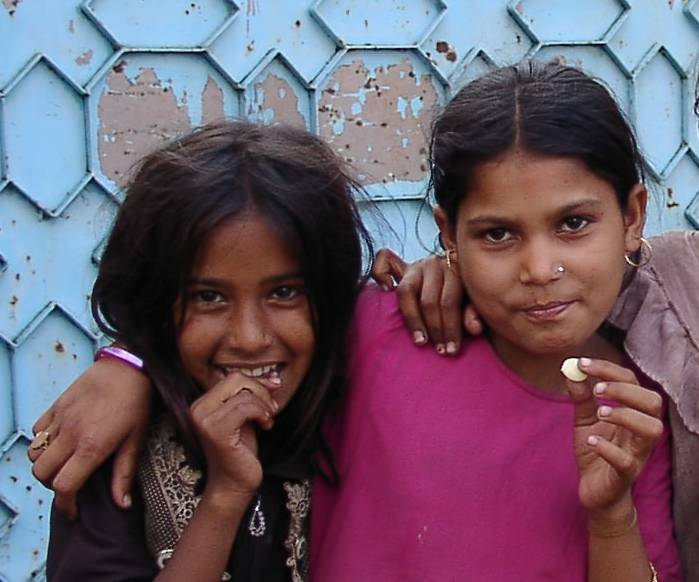 Corporate Matching Gifts
Did you know that many companies will match donations an employee gives to designated nonprofit organizations? You may be able to double the impact of your gift! Check with your employer to see if Christar is or could be on its list of approved charities.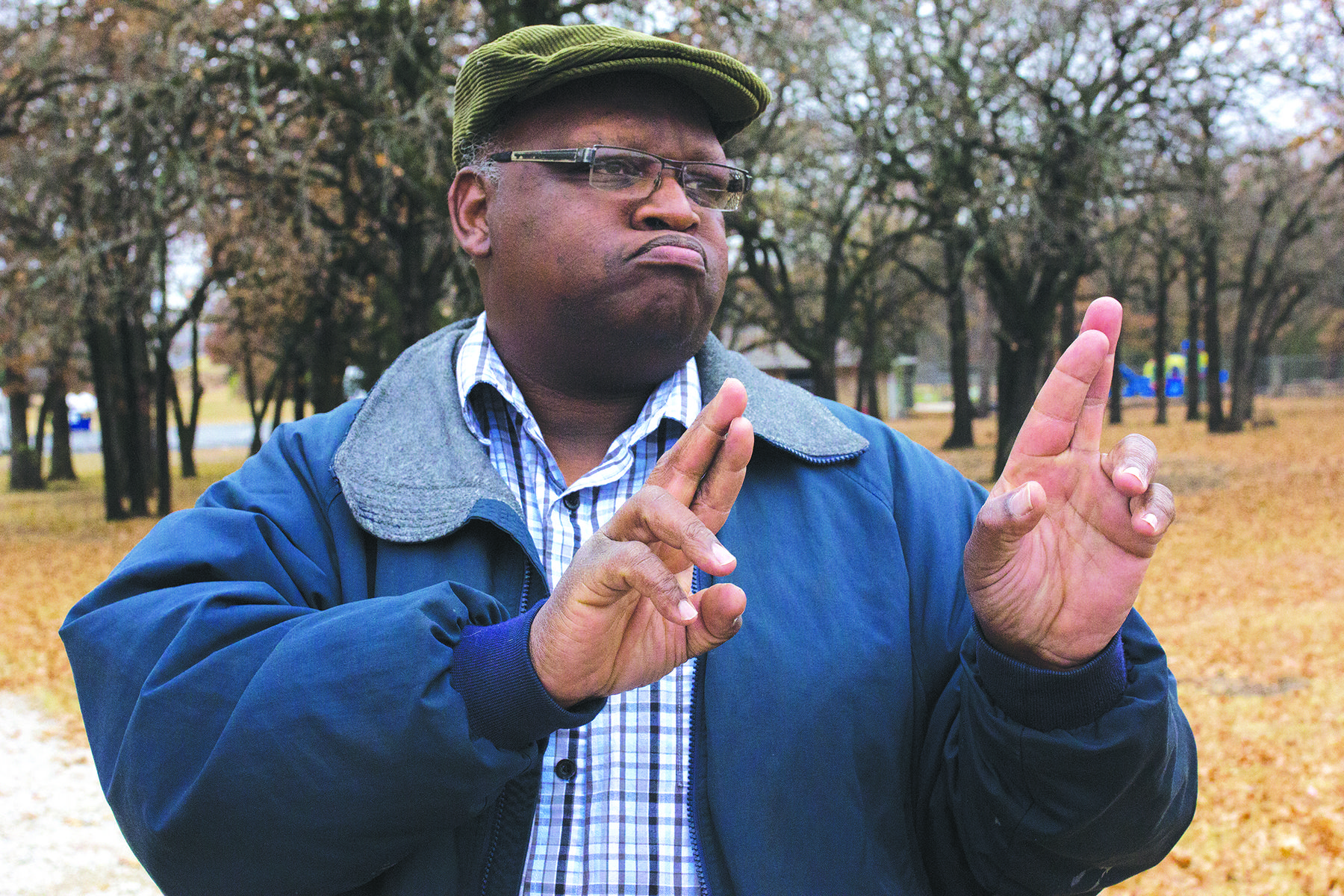 Stocks & Mutual Funds
Have you ever thought about giving from your portfolio to help least-reached people hear the gospel? By contributing an investment such as a stock or mutual fund, you could advance God's kingdom in places where there's little or no gospel witness.
By contributing your stock or fund directly, you can avoid losses from personal gains tax—and increase your contribution to Christ-honoring transformation in least-reached communities.
Please call us at (214) 838-3800 or email us at [email protected] to learn more about giving investments to Christar.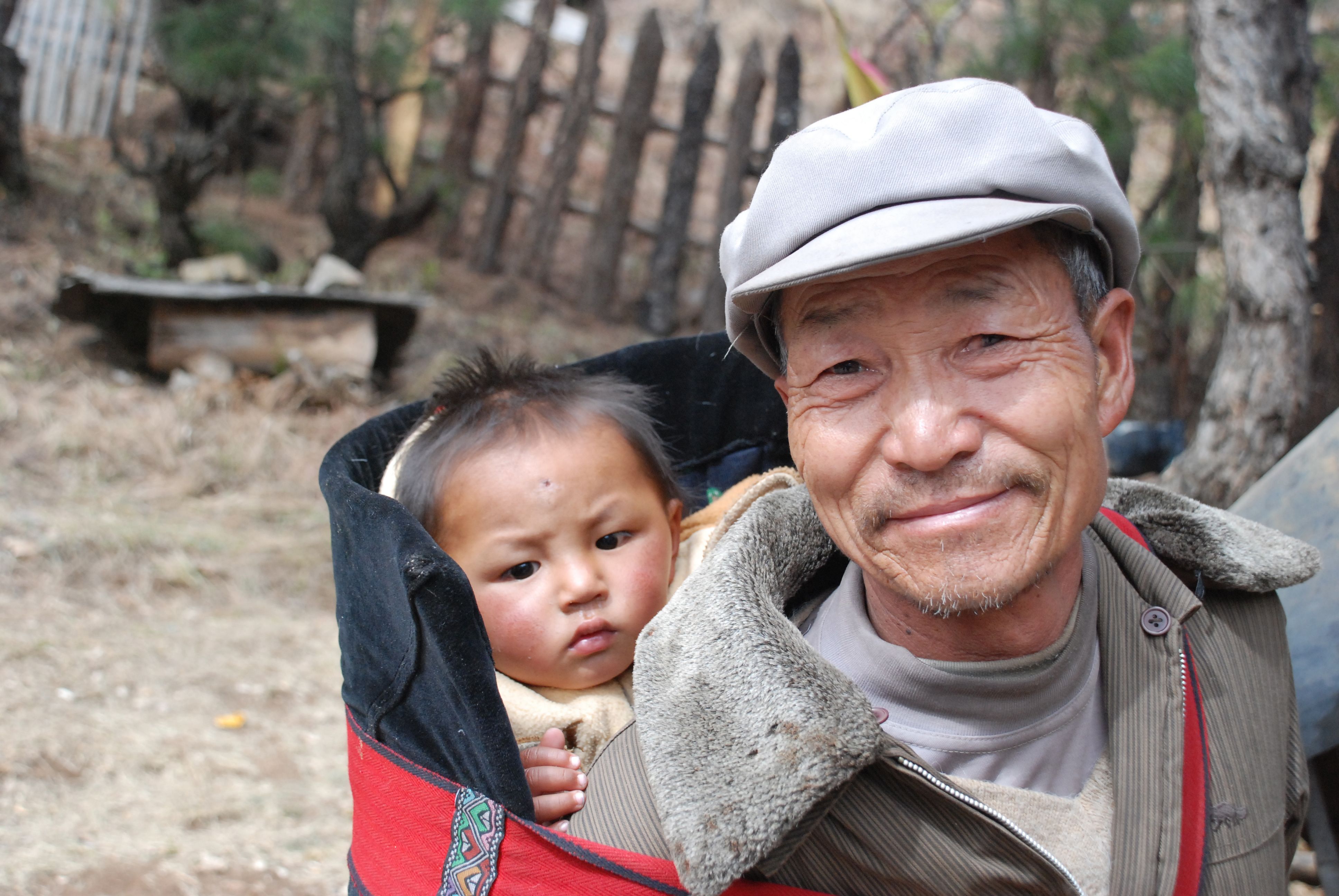 Giving Real Estate
A gift of real estate could enable you to have a big impact on the ministry of a Christar worker or project. For example, you could help a new project get off the ground or enable a worker to run a large-scale outreach. As an added bonus, you could reap significant tax benefits.
In most cases, Christar sells properties received as donations, and gives the money from their sale to the worker or project of the donor's choice. If you would like to donate real estate to Christar, please call us at (214) 838-3800 or email us at [email protected] to learn how your property could benefit the least-reached.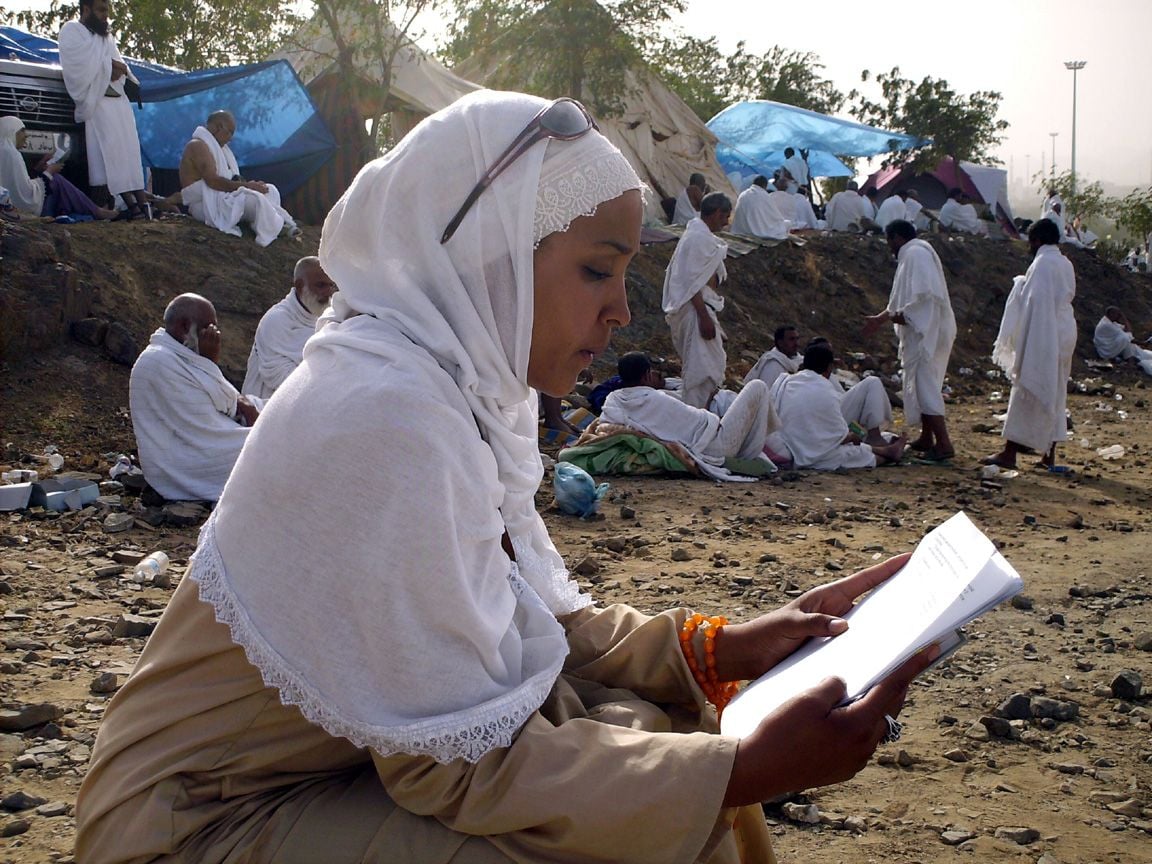 Charitable Gift Annuity
Through an annuity, you can make an investment in the least-reached while receiving an income through your retirement years. Charitable gift annuities allow you to give a lump sum to Christar and receive ongoing returns, as well as valuable tax benefits both when you give and every year after.
Please call us at (214) 838-3800 or email us at [email protected] to learn more about planned giving options.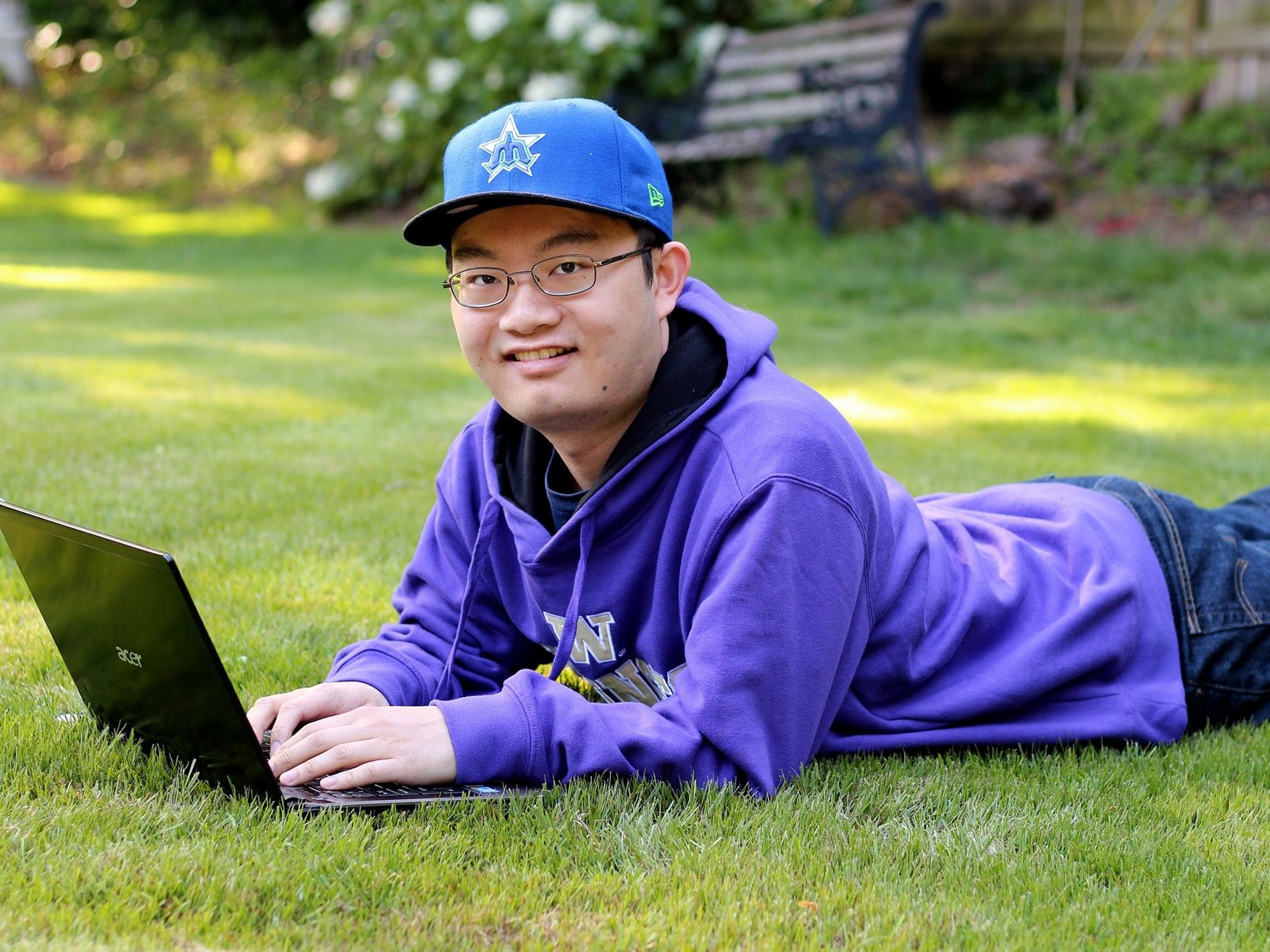 Charitable Estate Planning
Have you considered how you could leave a legacy that touches the lives of least-reached people—not only for this life, but for eternity?
God could use your planned gift for His glory for years—or even generations—to come. By including Christar in your will or living trust, you can continue to support Christ-honoring transformation in least-reached communities, even after the Lord calls you home.
Please include Christar's EIN Number, 22-1717576, when making Christar a beneficiary.