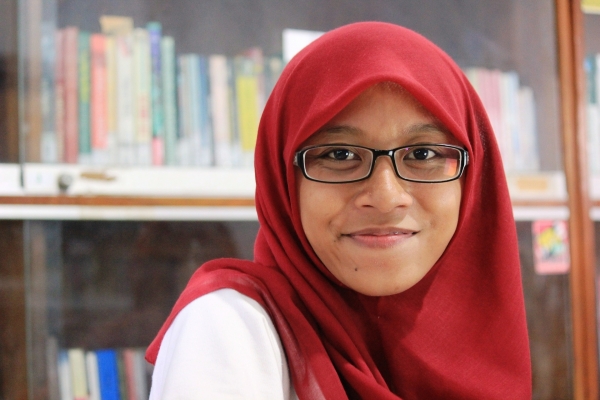 Reaching Out to Muslims: Five Books to Help You Get Started
Muslims make up approximately a quarter of the world's population. As the largest least-reached religious bloc, a majority of the over 3,700 primarily Muslim people groups in the world have no culturally relevant gospel witness. This vast population is not limited to far-off countries. Muslim communities exist throughout the West, and their numbers continue to grow.
As you interact with Muslim neighbors, classmates and colleagues, you may wonder how to share your faith in an understanding and relevant way. If you want to better understand the story of Islam and its followers, here are five helpful resources to guide your efforts:
By Carl Medearis (Bethany House, 2008)
Through stories and 25 years of firsthand experience, the author provides a practical guide for believers to build life-changing relationships with Muslims. This book offers engaging insight into the teaching, thought and lives of today's Muslims around the world.
By Andreas Maurer (Xulon, 2011)
This compact survey of the history, teachings and background of Islam also provides practical guidelines for interaction with Muslims and answers to common objections.
By Don McCurry. (Ministries to Muslims, 2001)
Written by the founder of Ministries to Muslims, this is an essential resource for the Christian committed to sharing Christ's love with Muslims.
By Nabeel Qureshi (Zondervan, 2014)
This book portrays the inner tension of a heart responding to the truth of the gospel and the pull of familial loyalty as the author describes his journey from Islam to Christianity.
By Joy Loewen (Chosen Books, 2010)
This book is a practical and personal account of how the author overcame her fear and indifference toward Muslim women, and how she grew to effectively share the irresistible love of Jesus with them.
Participate by Praying:
Ask God to reveal Himself to those who have never heard His good news! Pray that many Muslims in least-reached communities throughout the world will know the life-transforming love of Jesus.
Pray for believers in Muslim families who face opposition or persecution for their faith. Pray for courage and perseverance, that they would stand firm in their faith.
Pray for workers serving the world's least-reached Muslim communities. Ask God to open doors and eyes to His compassion and truth through their work.