Resources
As God creates access, here are tools to help you participate.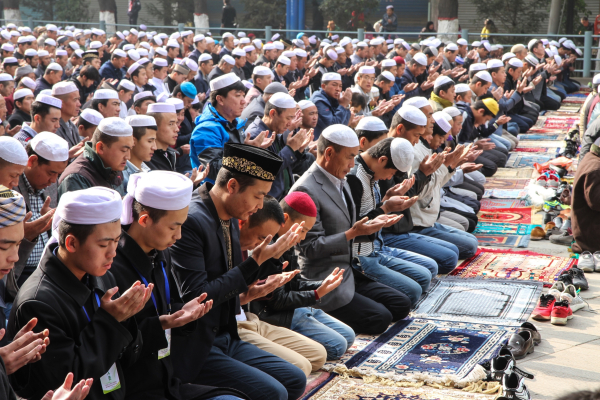 The month of Ramadan is an excellent opportunity for followers of Christ to make a difference in the lives of Muslims!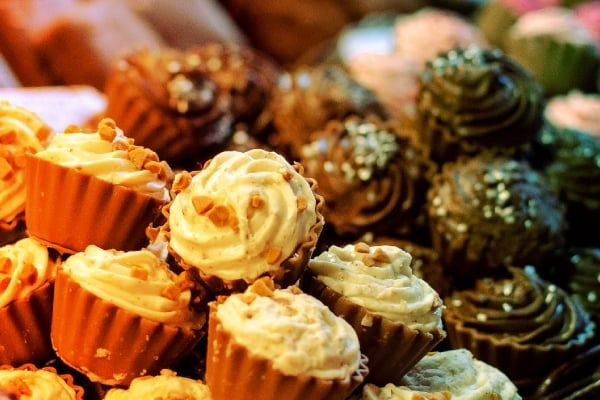 We only get better in our walk with Christ if we do the work required of us.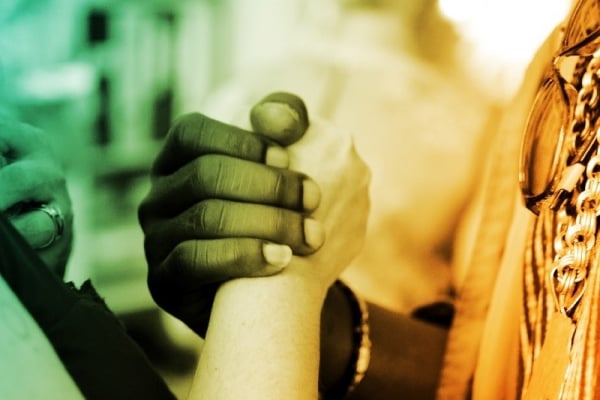 As you reflect on all the heavy issues our world and nation are working through, humbly allow God to help you grow in gentleness.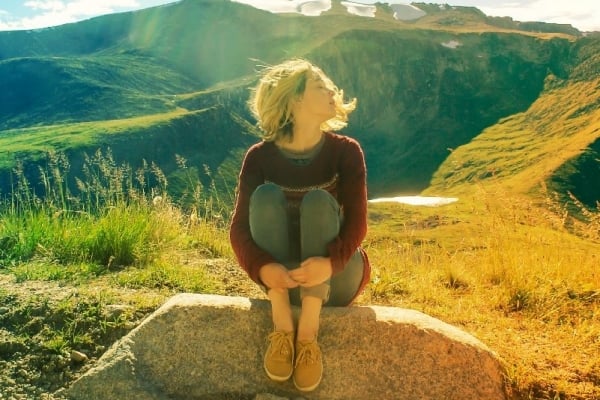 Our God is faithful. At home now, or on the field later, this story is one that that the world needs to hear.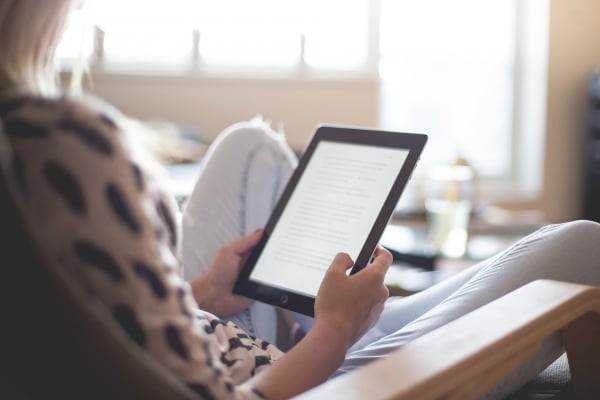 This time provides opportunities to gain understanding of how God is working around the world and to equip ourselves to reach out.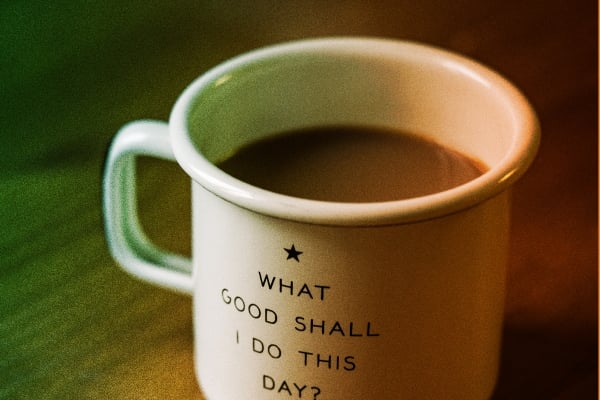 Pursue goodness now because reaching least-reached communities requires the same action, often in the midst of jarring culture shock.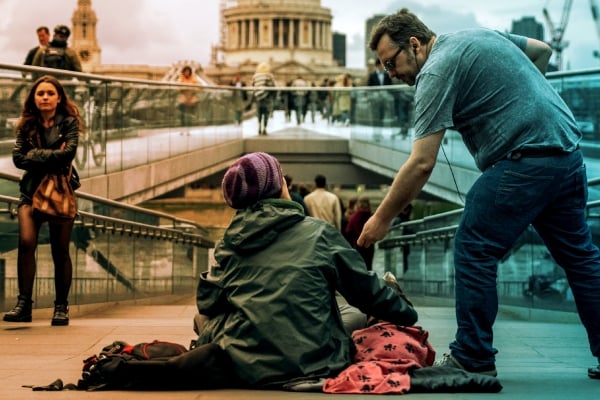 Kindness is the vehicle of hope, grace and truth, moving us to live God's mission in our lives, whether overseas or in our everyday normal.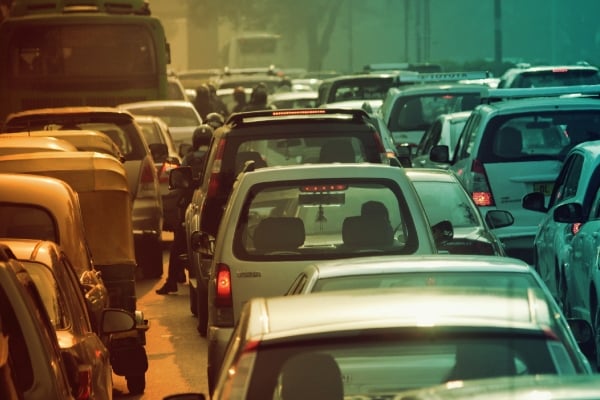 The patience required for the long process of getting to your desired field might seem unnecessarily rough. But God is in your long story.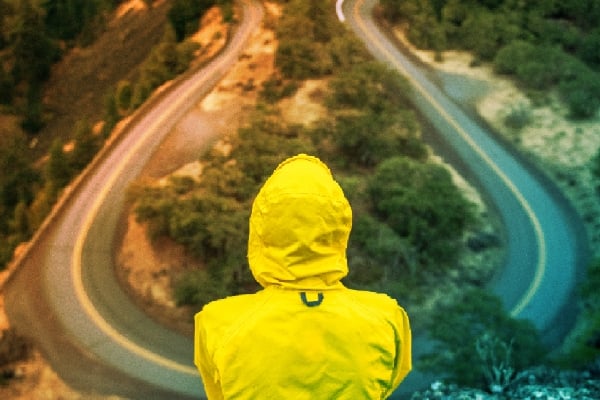 Where are you as we begin 2020? Take time. Sit there. Be present exactly where you are, and know the One who is there with you.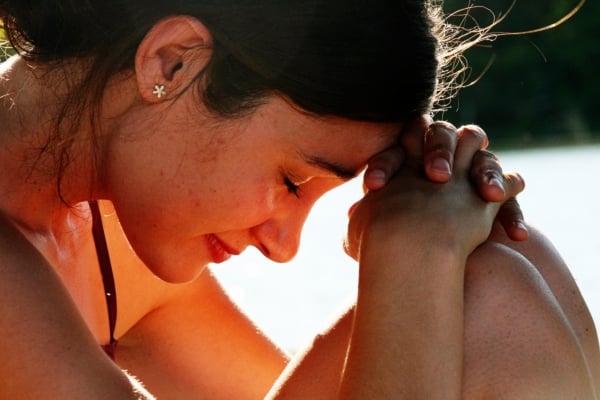 Ring in the new year with a resolution that can make an eternal difference in the lives of people who've never heard the gospel.
Next page