Resources
As God creates access, here are tools to help you participate.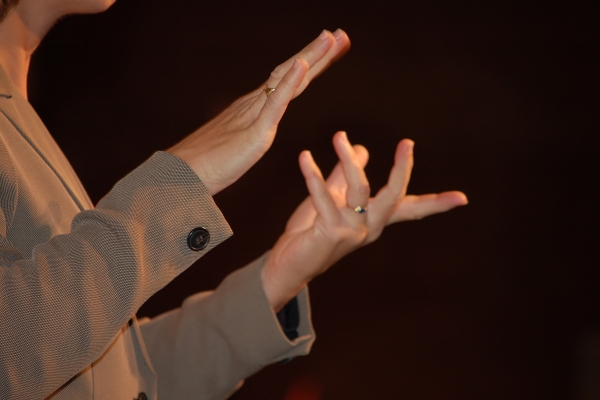 The vast majority of the Deaf don't have access to the gospel. But numerous myths often prevent believers from reaching out to them.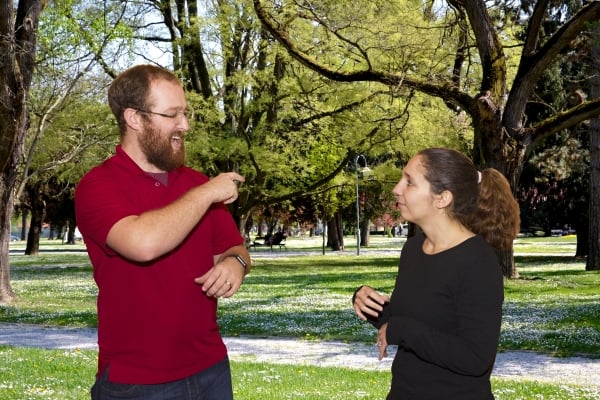 A Christar worker shares five things he wishes more believers understood about the Deaf and reaching them with the gospel.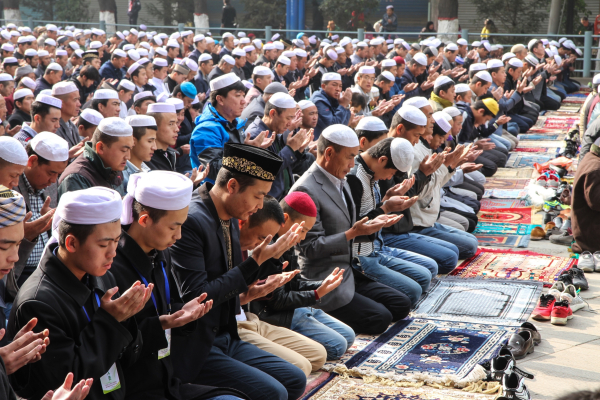 The month of Ramadan is an excellent opportunity for followers of Christ to make a difference in the lives of Muslims!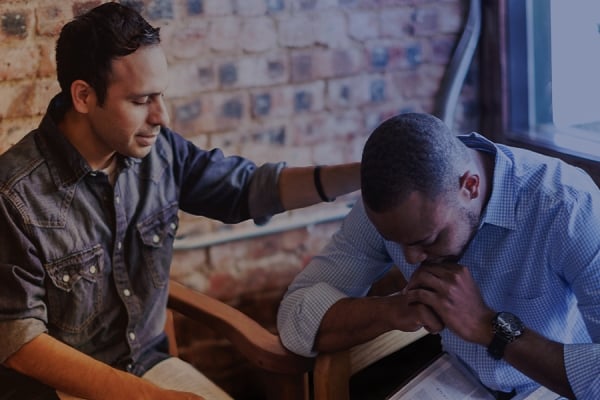 If you're considering cross-cultural ministry, being involved in a body of believers in your community is especially vital. Here's why.
Many believers are familiar with the Great Commission in Matthew. But the other three Gospels and Acts include commissions from Jesus too!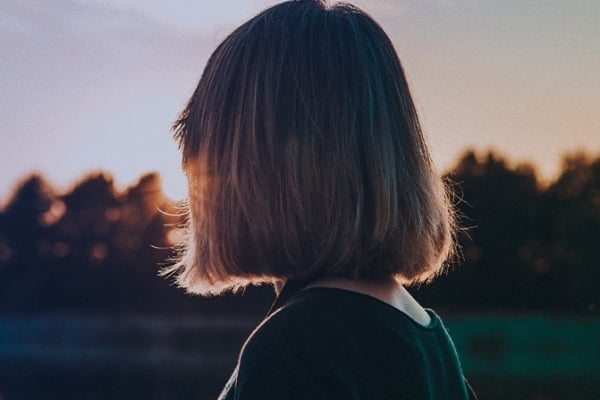 When you become a Christian, you become part of the family of God. And the family business is missions. It's a matter of "how," not "if."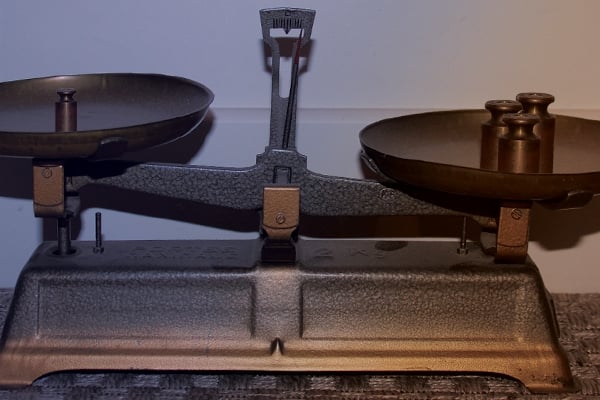 Four in 10 people worldwide have never heard the gospel. Yet only a small percentage of Christian workers are reaching out to them!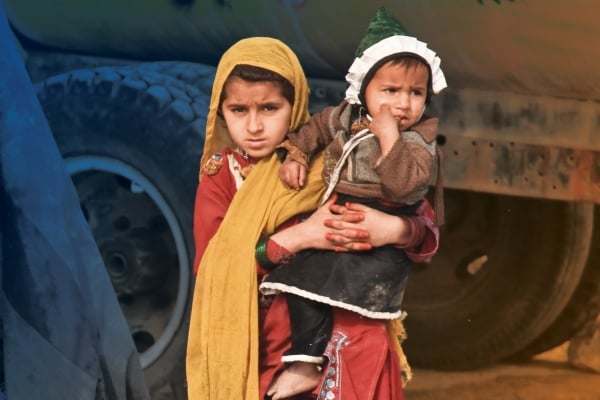 Seventy thousand Afghan refugees are arriving in the U.S.! This is an opportunity to minister to a least-reached people. Here's how.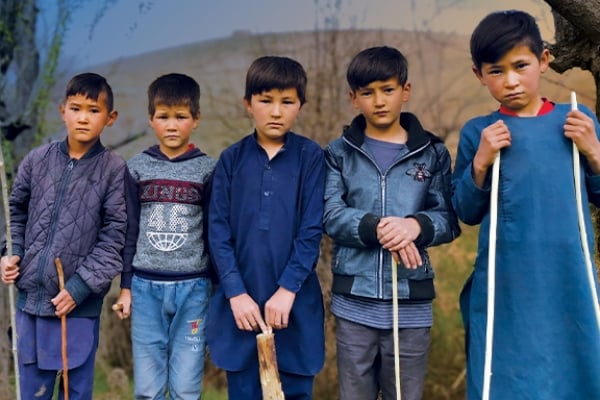 This list is designed to provide practical tools and greater understanding, equipping you to serve among least-reached Afghan refugees.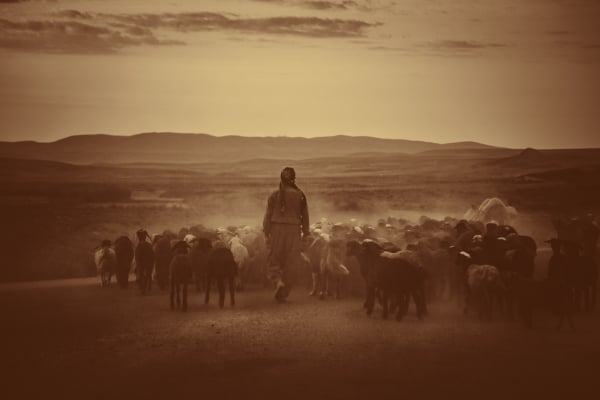 We're not blessed merely for our own benefit. We are also blessed to be a conduit of God's grace to others around us!
Next page