Christar is partnering with national churches to provide shelter and basic necessities in the wake of the devastating 7.8 magnitude earthquake that struck Türkiye and Syria. In communities where fewer than 1% of the population has met a Christian, these local fellowships are able to tangibly demonstrate God's love to people who have lost their homes and are in desperate need of hope.
In the first three weeks following the initial quake, generous gifts to the Relief and Refugee Fund enabled national believers to meet immediate and pressing needs. These donations provided:
Eight housing containers, one for a pastor and his family who lost their home and the others to serve as ministry bases for believers serving in areas hit by the earthquakes
Basic furniture, blankets, foam mattresses, heaters and towels for the recipients of six housing containers
Four generators
100 walkie-talkies to help national believers coordinate relief efforts
$1,700 in gift cards for people who have been relocated to areas outside the earthquake zone
Four heating stoves
50 backpacks filled with school and art supplies for children who lost their homes
A distribution of underclothing, toys and hygiene items to people who were moved out of the earthquake zone
Christar continues to partner with local churches as they serve, both in the areas directly impacted and in the cities receiving the millions of people who've been displaced. Specific needs include the following:
$60 provides a child in the earthquake zone with a backpack filled with school and art supplies and a stuffed toy.
$50 provides a food/clothing gift card for a child who's been orphaned.
$40 provides a month's worth of hygiene items (including toothpaste, shampoo, soap, diapers, wipes and feminine products) for a family in the earthquake zone.
$3,500 provides a one-room shelter for a family, offering protection from the elements and increased safety.
One hundred percent of your gift to the Relief and Refugee Fund will be used to provide timely relief and resources in response to these and other similar needs.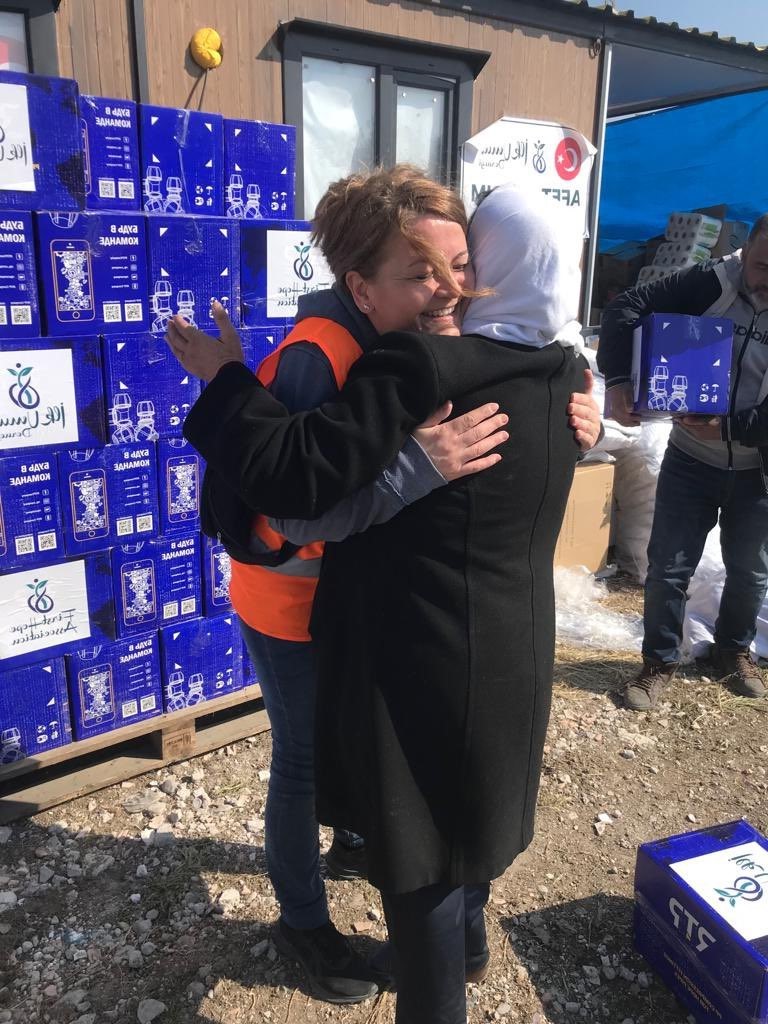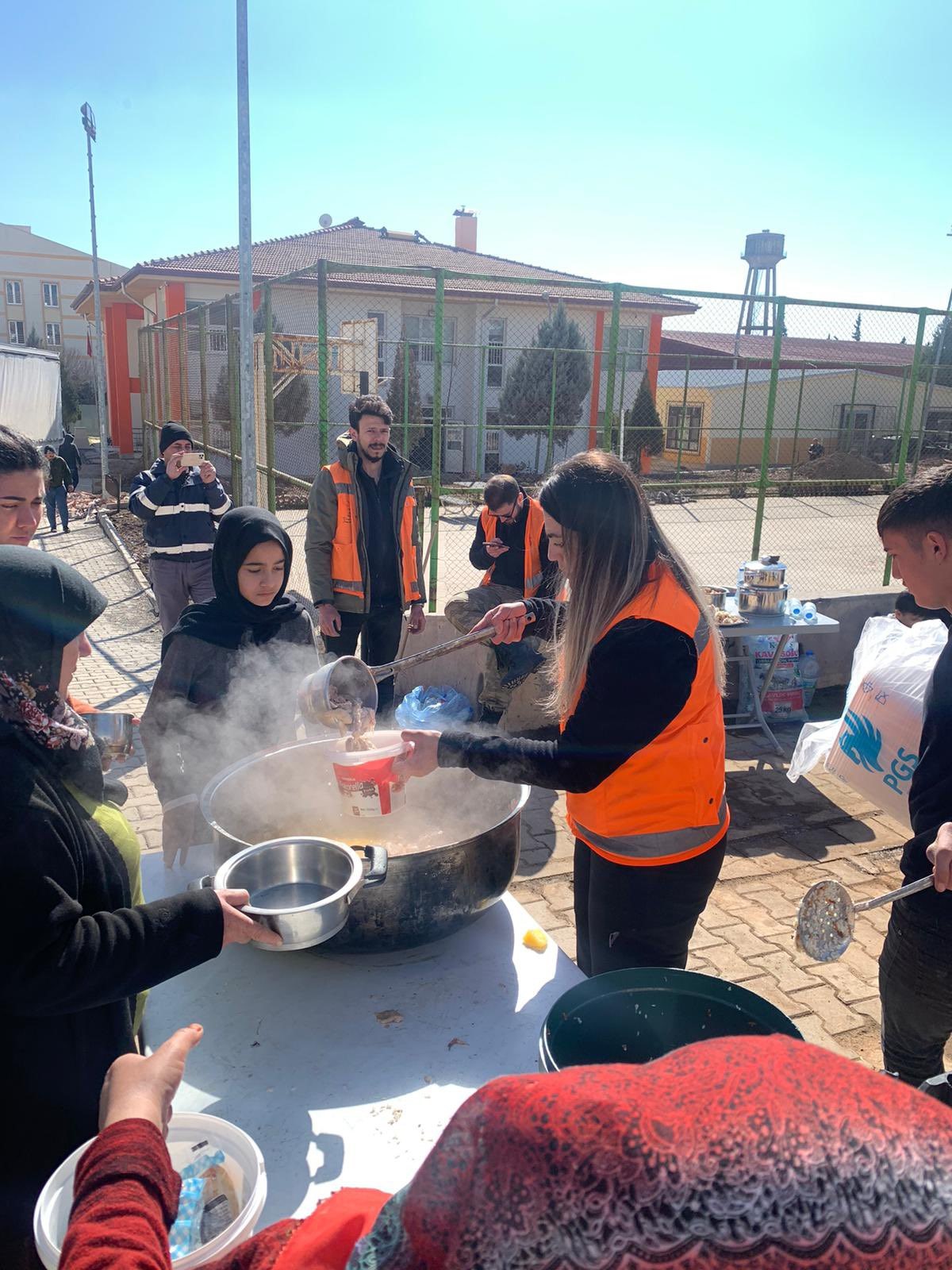 God often uses tragedy and chaos to draw people to faith in His Son. Christar workers serving among refugees in Europe and the Middle East find that many are open to the gospel, and as they reach out in compassion to the displaced, they have opportunities to share the good news. When disasters strike in areas where we serve, Christar workers are swift to respond with humanitarian aid such as food, water, clothing and blankets and, most importantly, the love of Christ. Your gift to the Christar Relief and Refugee Fund allows workers to partner with local believers to provide immediate aid, as well as provide services such as trauma counseling and educational programs that address refugees' physical, emotional and spiritual needs.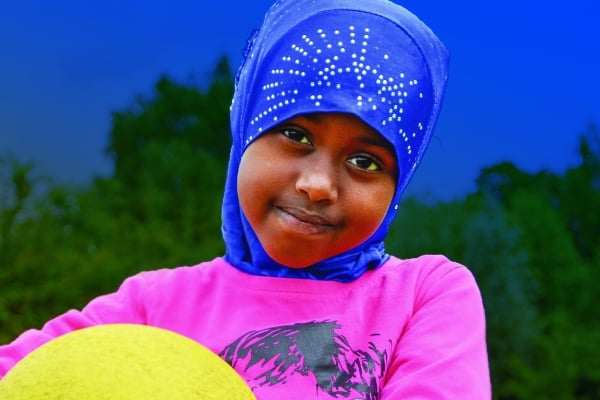 In this booklet, learn what God's Word says about refugees and be equipped to share the hope of Christ.