Stories
God creates access. We participate. Here are our stories.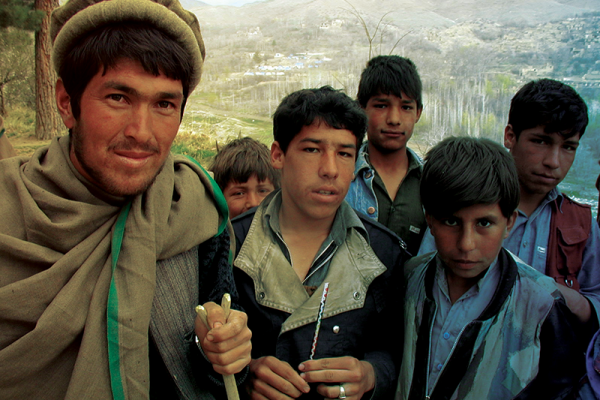 Where Solomon* lives, converting to Christianity is a capital offense. He's been held captive, interrogated and beaten. But he's remained faithful.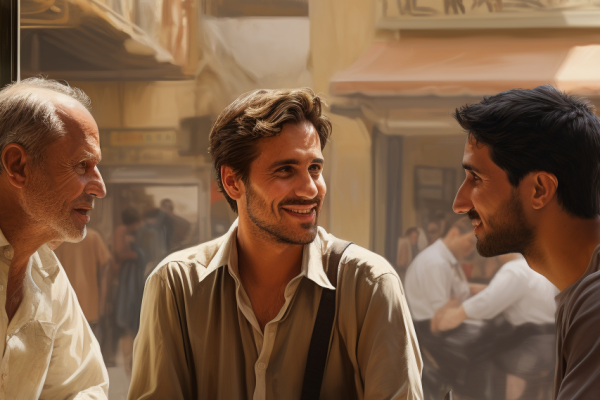 Sometimes God's answer looks like a long wait for a chicken. And sometimes that answer is months or years in the making.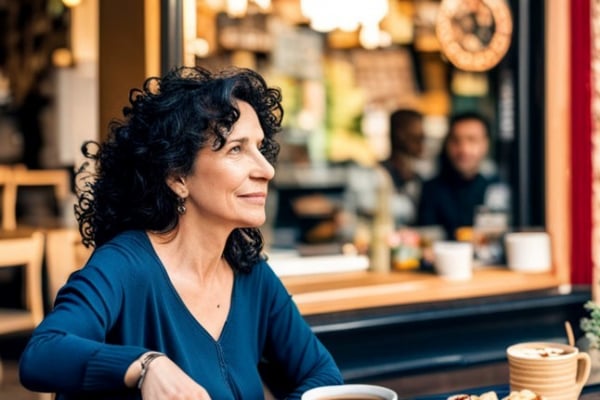 Sharing the gospel isn't about our ability, but about keeping in step with God as He moves—like He did in the heart of a Kurdish woman name Gulnaz.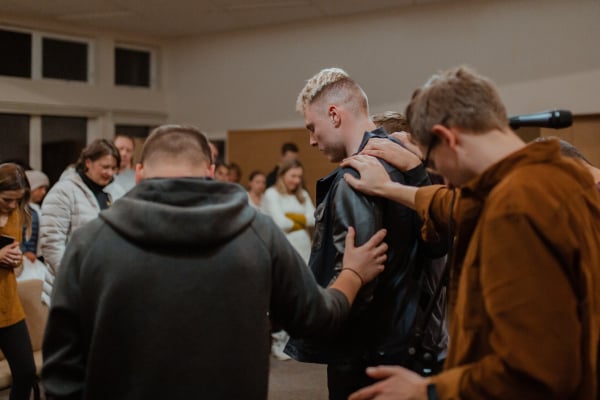 NorthRidge Church, Christar and the Richardsons beautifully illustrate the three-way partnership between the agency, the church and field workers.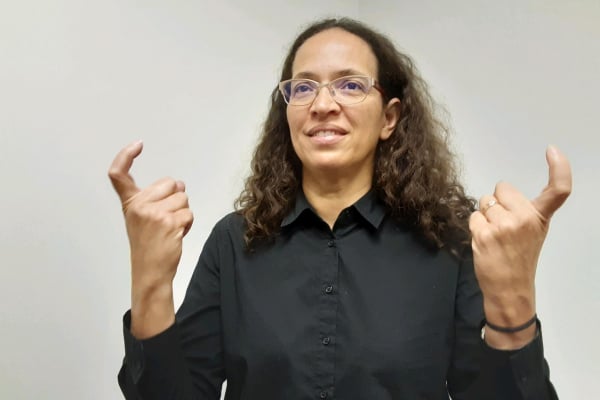 Praise God with us for the blessings and answers to prayers that He has brought about through the Deaf Initiative!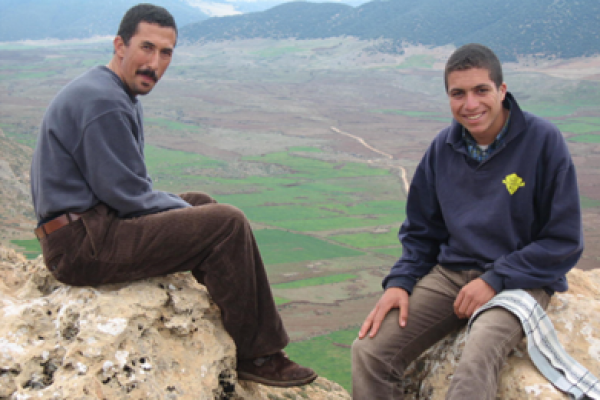 After just a year, Christar workers saw a church form in a North African community that hadn't had one in a millennium. How did it happen?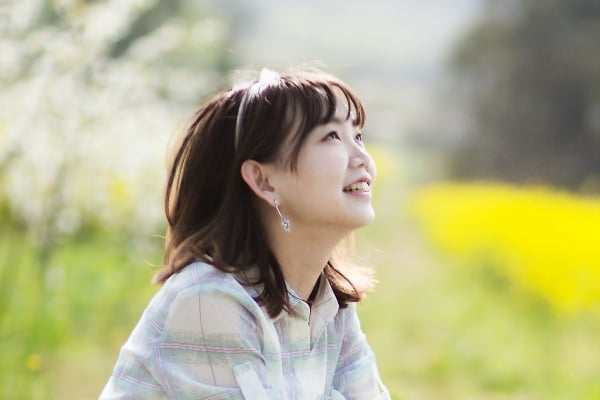 Peggy* didn't go to the field to teach English. However, God would use this unlikely investment in a least-reached community!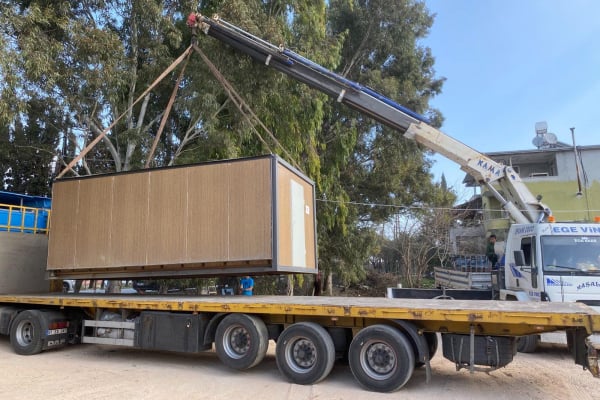 Strategic and generous gifts from believers on the other side of the world have provided a staging ground for more coordinated ministry.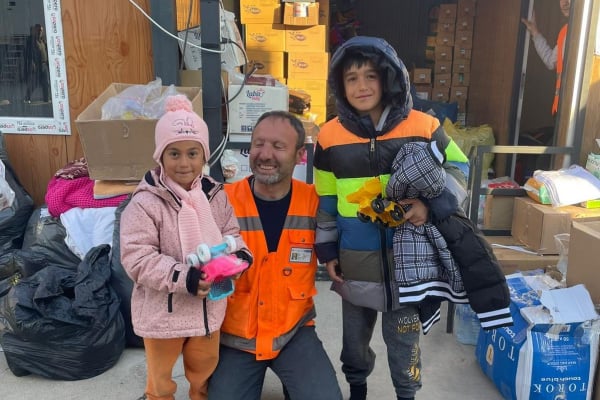 Though Hasan and other national believers grapple with massive loss, their hope in Christ propels them to minister to others impacted by earthquakes.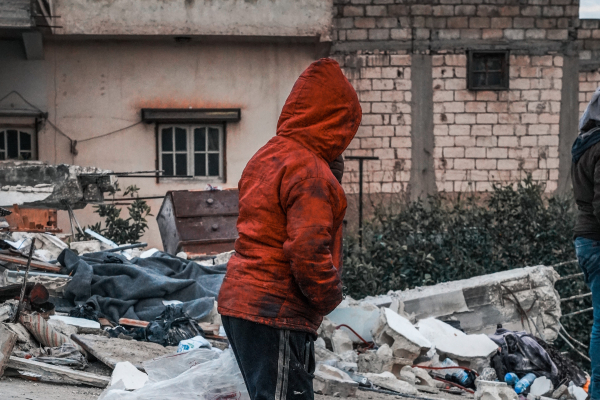 Amid unthinkable devastation in the aftermath of recent earthquakes in Türkiye and Syria, local believers like Selin* are beacons of compassion.
Next page