Stories
God creates access. We participate. Here are our stories.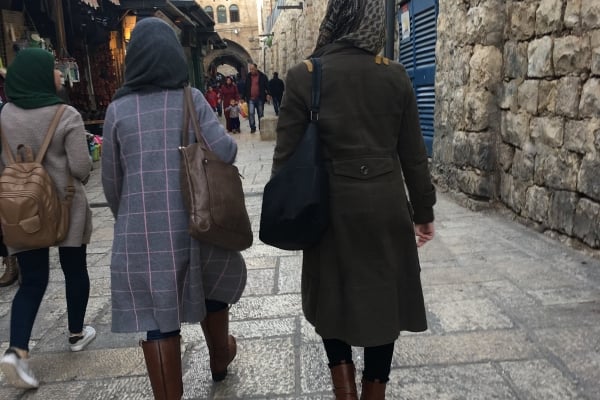 After war stole much from Yasmeen, she and her mother fled to a new land. But God has provided through Sandra, a Christar worker, and ACCTS.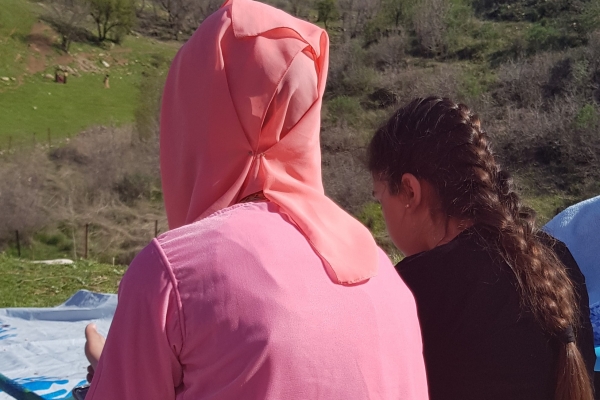 The doors of the school have been closed. But the ministry of the Global English Project hasn't been placed on pause.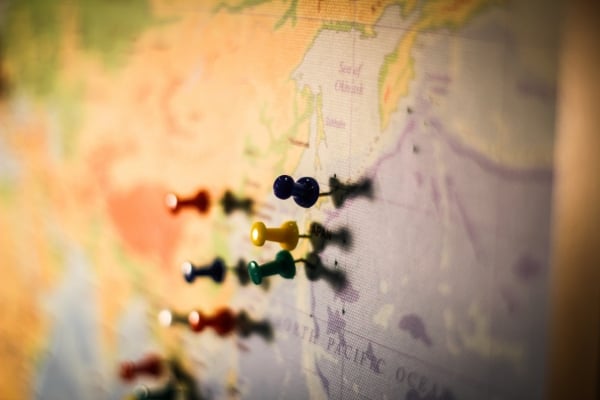 John, Director of Church Partnership for the CMCUS, shares how field workers are an extension of local churches that send and support.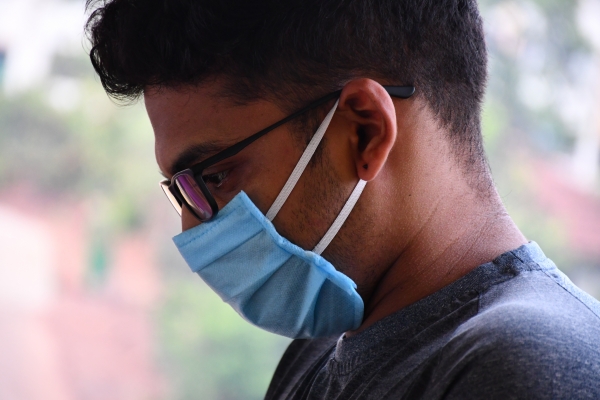 When COVID-19 restrictions suspended all in-person gatherings, God had already prepared a church plant in the Middle East to mister.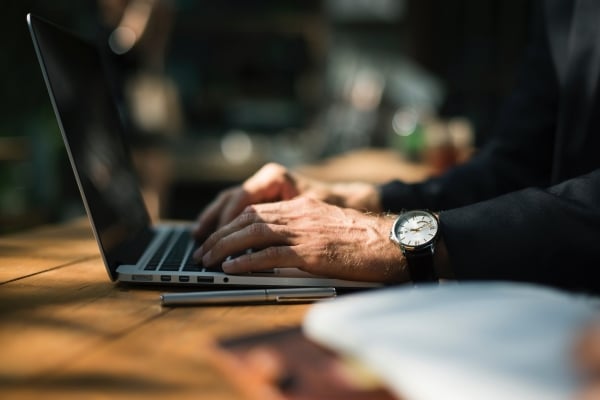 In the midst of coronavirus restrictions, God is opening doors for ministry around the world!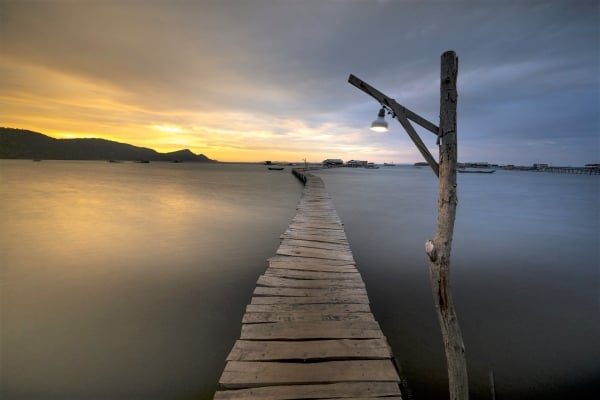 Support team members aren't just observers. They're active participants in bringing the gospel to least-reached communities.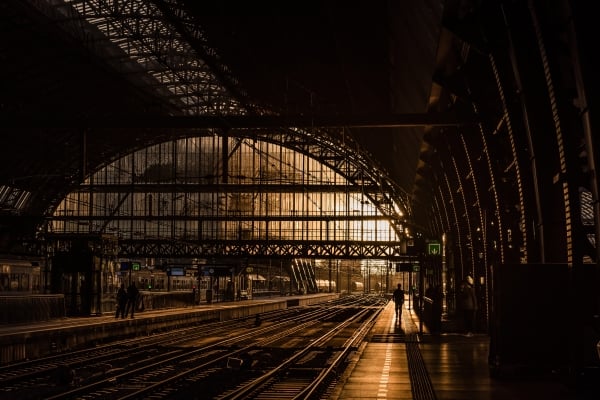 How our updated computer system will better enable us to serve our workers and their support teams well.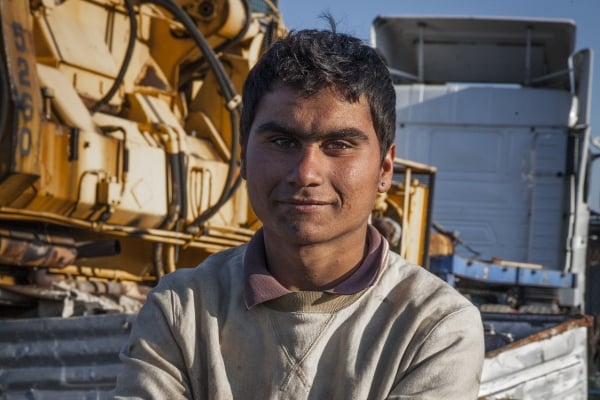 God used a health crisis to draw Patrin to faith and transform him into a powerful witness.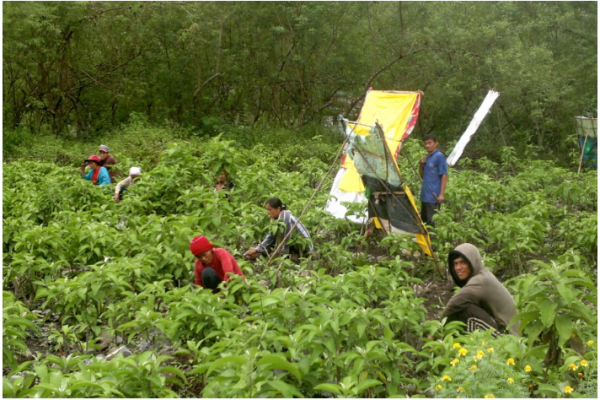 We look forward to the cycle of the gospel coming full circle again and again as believers use their gifts and skills to serve others.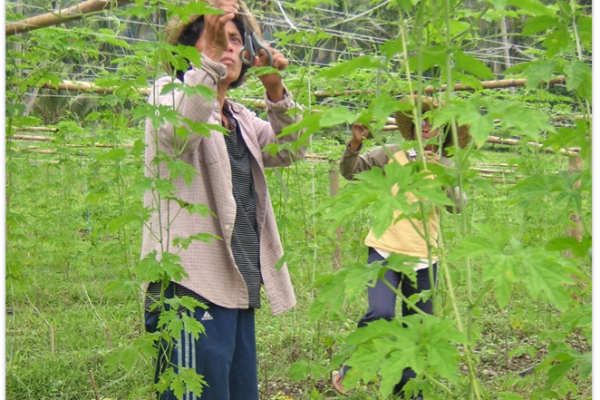 Most outreach in one least-reached region of the Philippines is now done by local believers. And, a unique business is playing a key role.
Next page