Stories
God creates access. We participate. Here are our stories.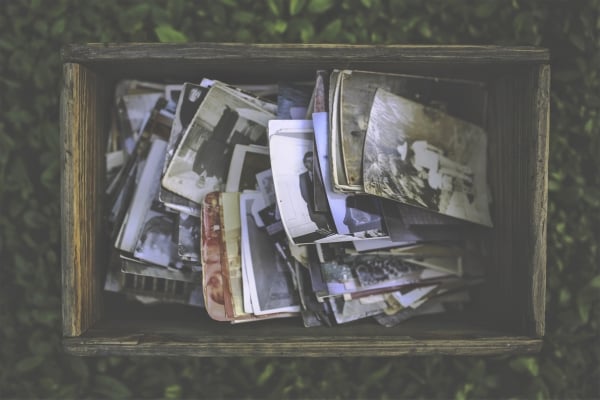 We adapt to minister effectively in an ever-morphing world, motivated by our desire for the least-reached to know the eternally unchanging good news.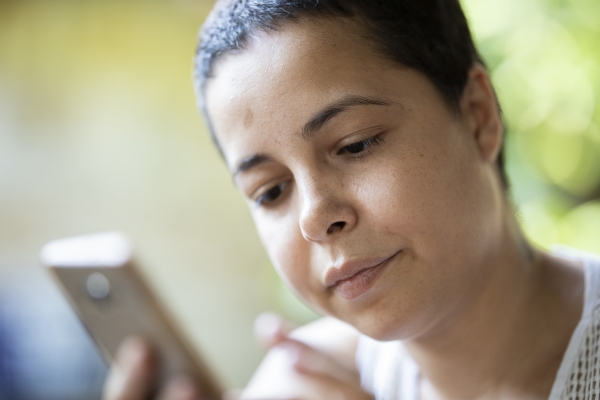 As workers in France run Facebook ads with an eternal purpose, God is connecting them with least-reached people who want to know Jesus.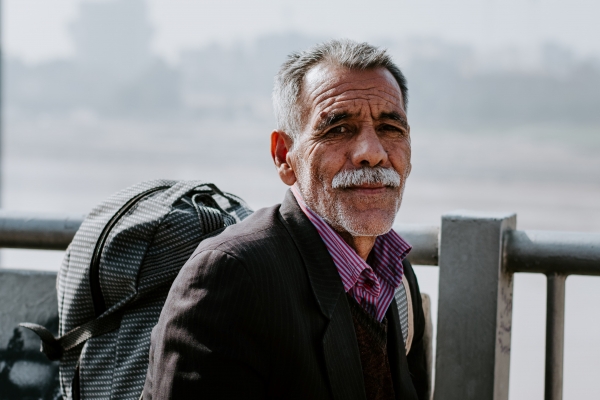 Over 15 years ago, God gave a refugee a hunger to know about Jesus. That desire has resulted in multiplying churches in two Middle Eastern cities.
A little bit more of Faith's story and heart for the Deaf.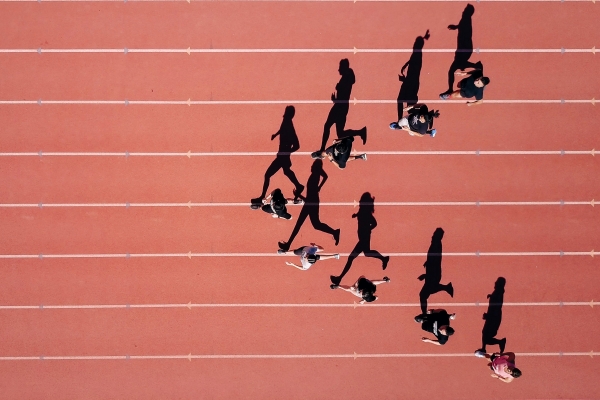 Christar workers Will* and Jessica don't just seek to plant churches among the least-reached; they also endeavor to mobilize future workers!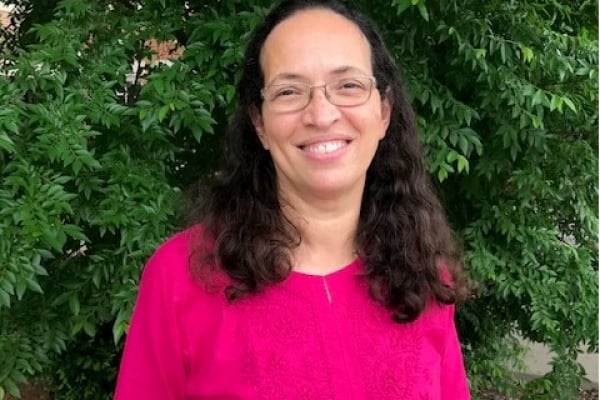 Faith, Coordinator of the Christar Deaf Initiative, shares her story and explains the importance of reaching out specifically to the Deaf.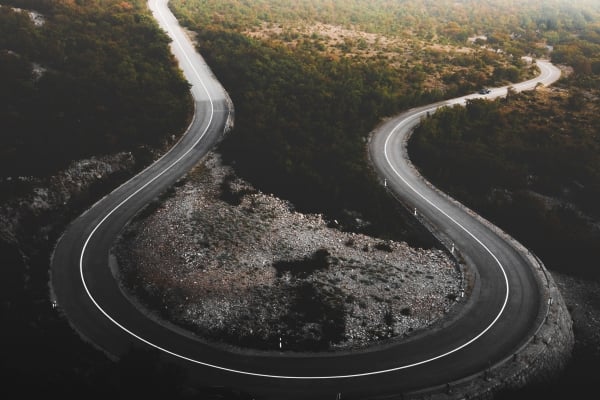 Natasha* has pursued life and ministry among the Kurdish people, even when that journey led her to places she never expected.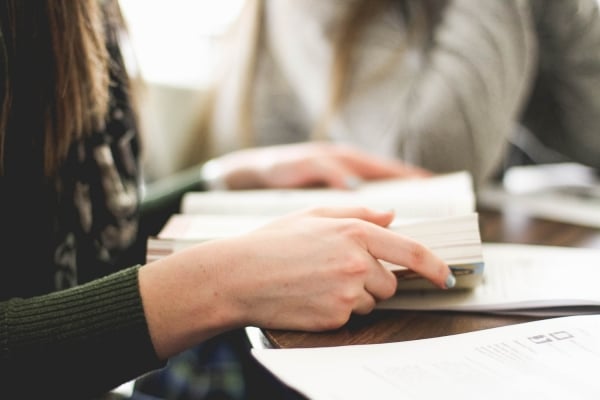 We seek not only to proclaim the good news in least-reached communities but to establish churches that catch a vision for reaching others.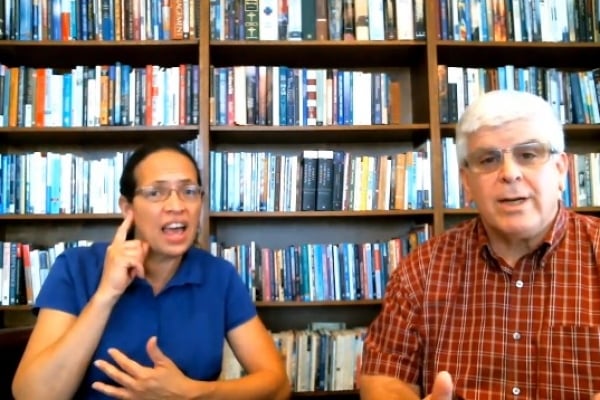 We're thrilled to share a huge answer to one of the requests we have been bringing before the Lord regarding our Deaf Initiative project.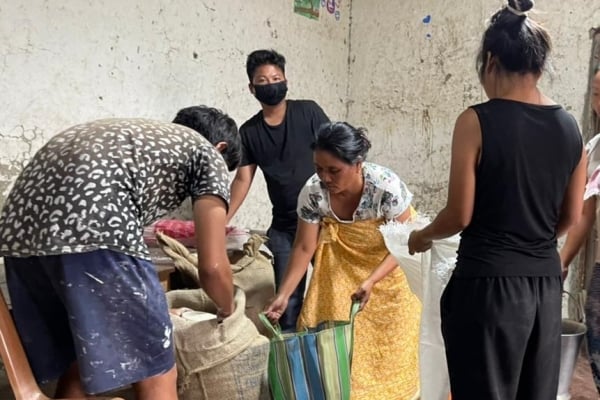 Because the Body of Christ gave, refugees from Myanmar are encountering the love of God and gaining access to His Word in their language.
Next page