Stories
God creates access. We participate. Here are our stories.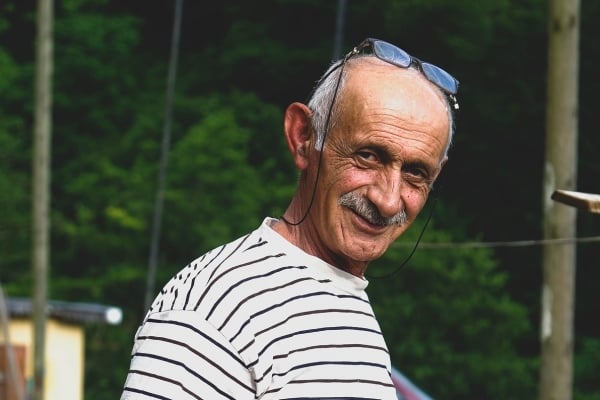 Workers serving through Haven of Hope are trusting God to once again provide the resources they need to demonstrate His care in their community.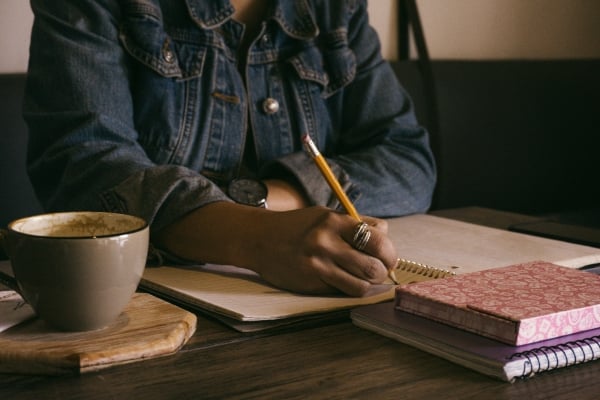 God has used Aylin's unique story to draw her to Himself and prepare her for a unique role in equipping fellow believers in her homeland.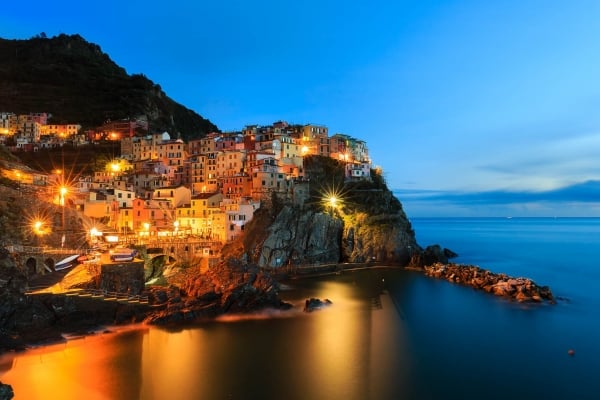 We are called to be bearers of light—a light that originates not from our own efforts or merit, but from the Light of the World Himself.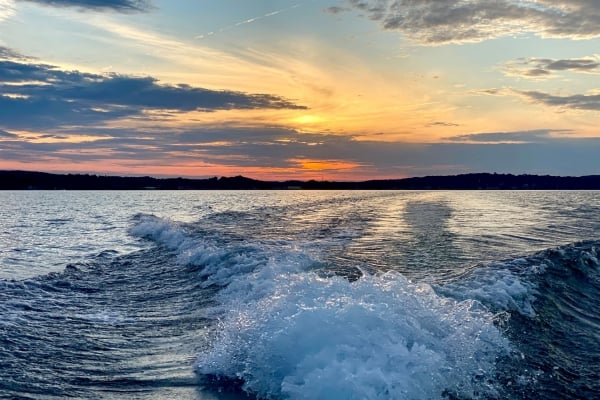 As we reflect on all God has done in a challenging time, we're encouraged to continue to adapt for His glory.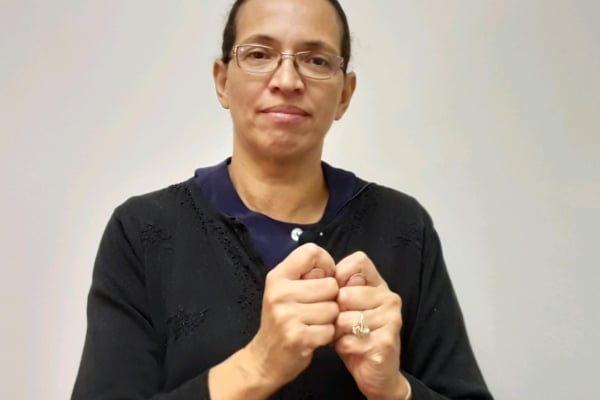 Organizations reaching the Deaf should not be silos, whether they are Deaf- or hearing-led. Christar looks to partner with existing ministries!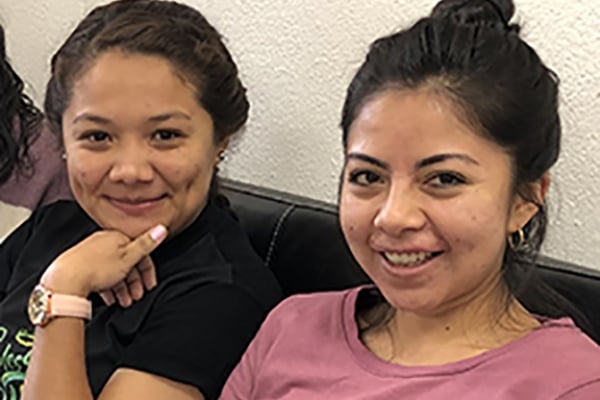 Abuse at home and conflict in her community left Sarah devastated. But, through counseling offered through AWT, she's realized her God-given value.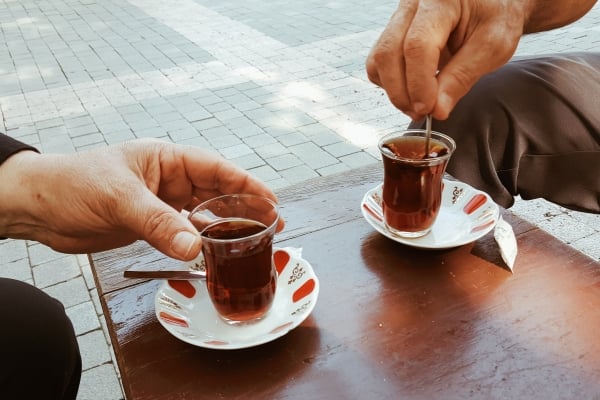 Through the Timothy Project, a team of Middle Eastern writers is creating relevant resources that equip local believers to live out biblical truth.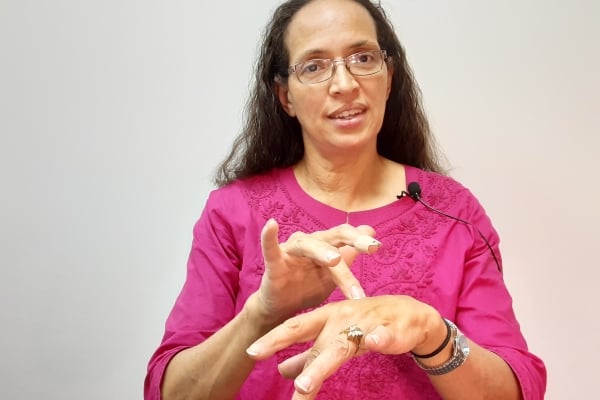 As the Deaf Initiative is starting to take shape, we are praying for a big request: We are asking God to raise up Deaf workers for the Deaf Harvest.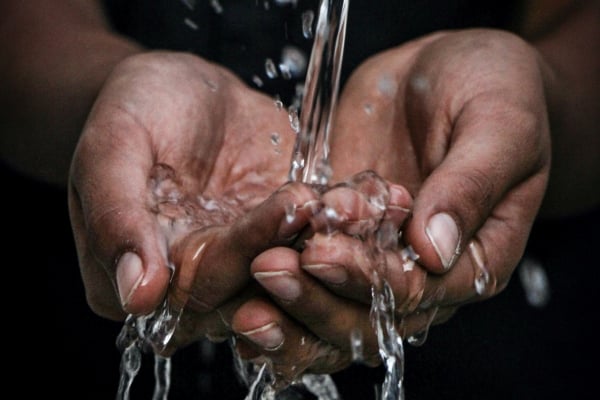 The gospel produces in us steadfast service stemming from the blessings we have in Jesus, compelling us to share the gifts we have received.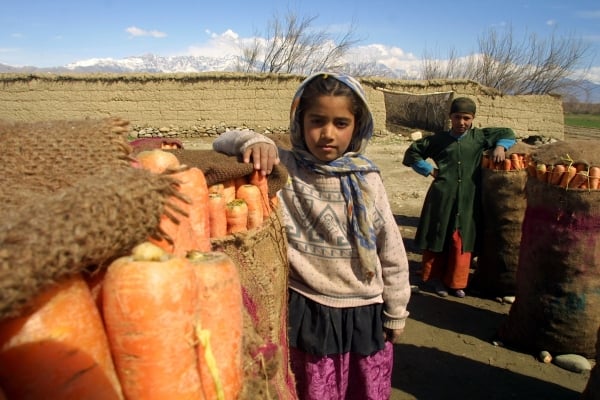 We joyfully give of our time, talents and resources not because of our own goodness but because we have experienced God's extravagant grace.
Next page