Stories
God creates access. We participate. Here are our stories.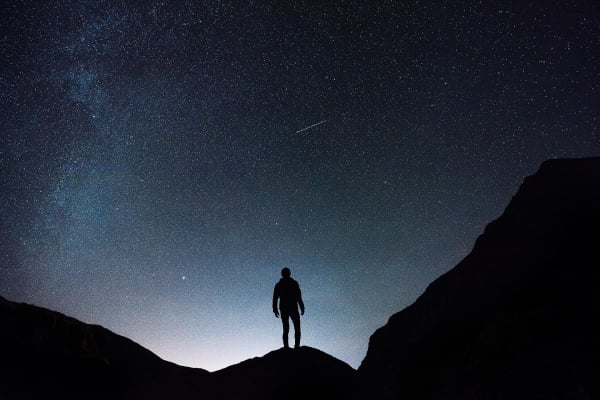 This isn't our story. God's grand purpose of salvation depends not on our ability, knowledge or skill but on Him, and for that we praise Him.
Before Terrence could begin serving cross-culturally, he first needed to reckon with his student debt. God used The Go Fund to ease his burden.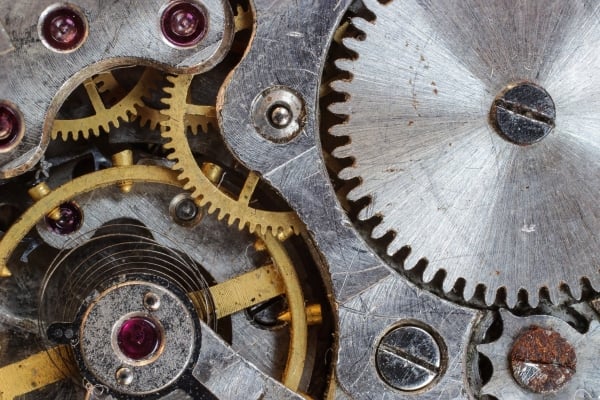 The Body of Christ is the engine that drives our vision, we are blessed by more than a thousand local churches that participate with us in ministry.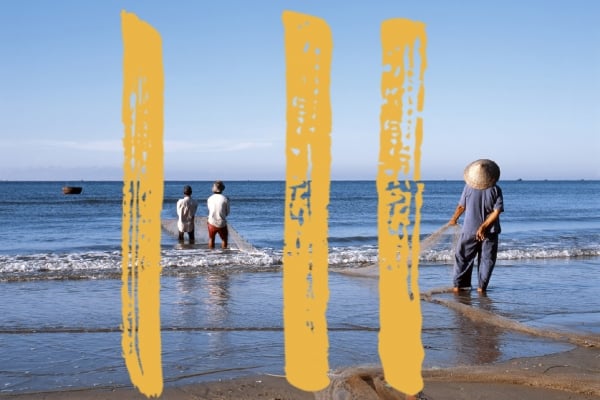 Christar is one of the many organizations that have partnered with the Alliance for the Unreached in striving to see the Great Commission fulfilled...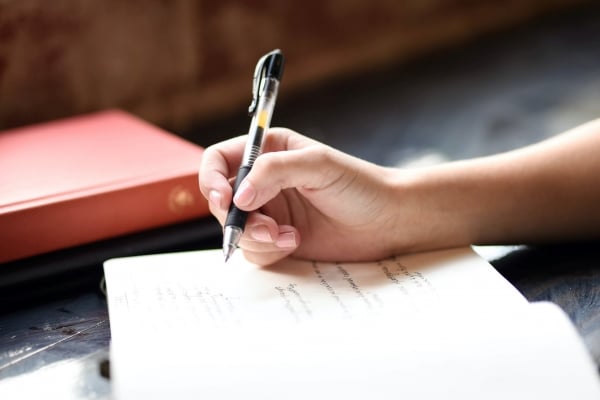 As an intern in the Middle East in 2009, Marcy never could have imagined how God would use her faithfulness years later.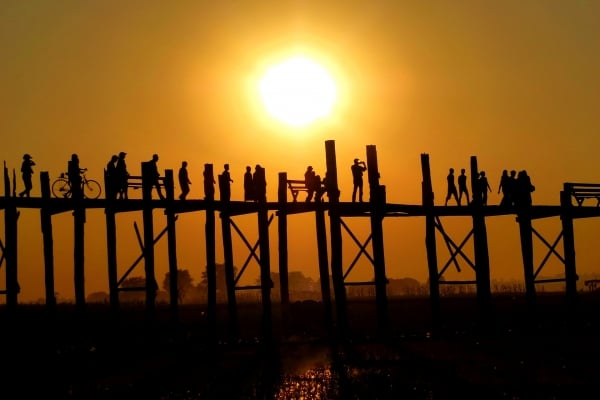 Marcy, a five-time short-termer turned long-term worker, shares how God uses short-term trips in the lives of participants and of the least-reached.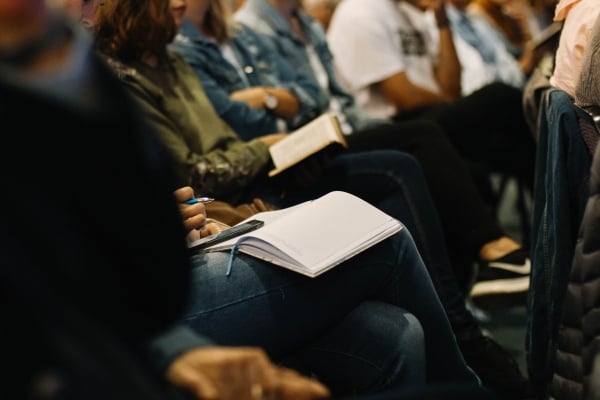 Celeste serves at a church that has faithfully supported Christar workers for 35 years. She considers Christar's uniqueness as a partner.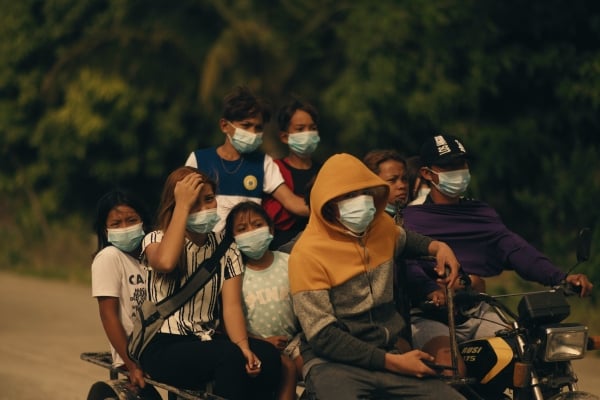 Crises such as COVID-19 can provide opportunities for Christar workers to share much-needed aid, opening hearts to the message of Christ.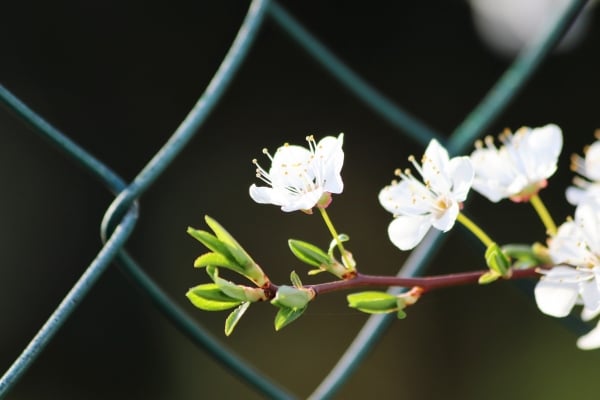 Hillary was right where she wanted to be ... until five years of debilitating pain and exhaustion sent her back to the United States to recover.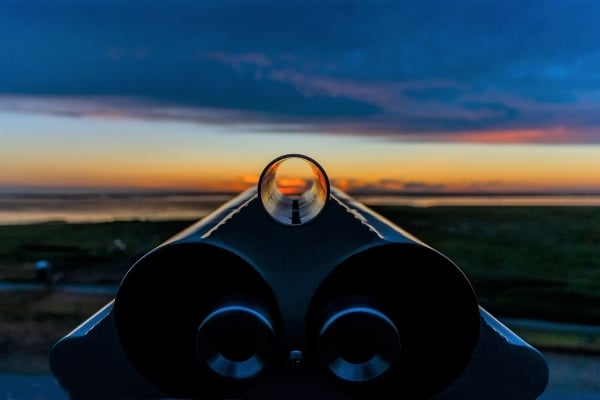 We can persevere, confident our service is not futile, because our focus is on Christ.
Next page