Stories
God creates access. We participate. Here are our stories.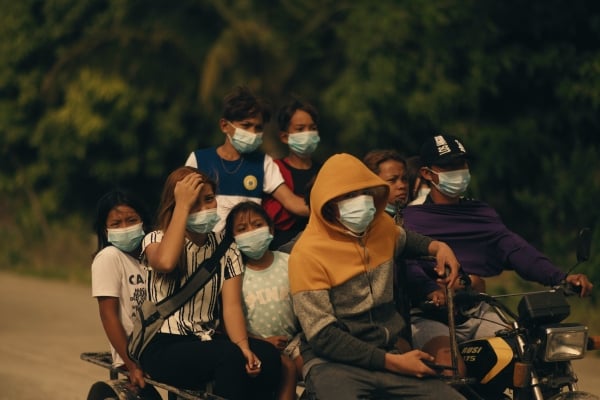 Crises such as COVID-19 can provide opportunities for Christar workers to share much-needed aid, opening hearts to the message of Christ.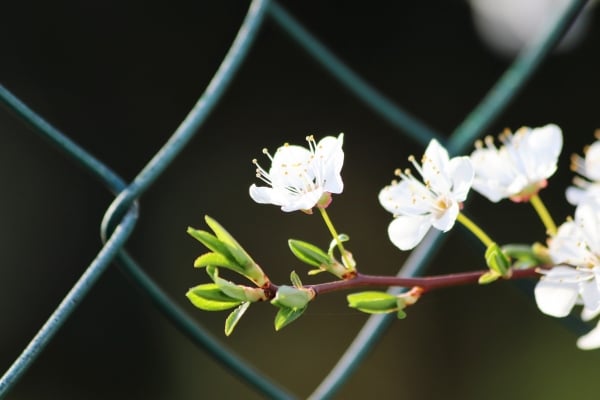 Hillary was right where she wanted to be ... until five years of debilitating pain and exhaustion sent her back to the United States to recover.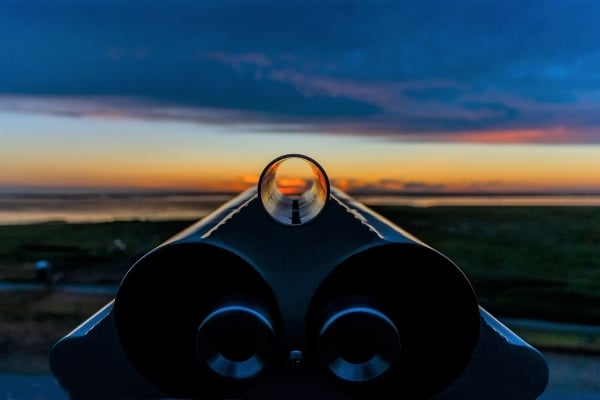 We can persevere, confident our service is not futile, because our focus is on Christ.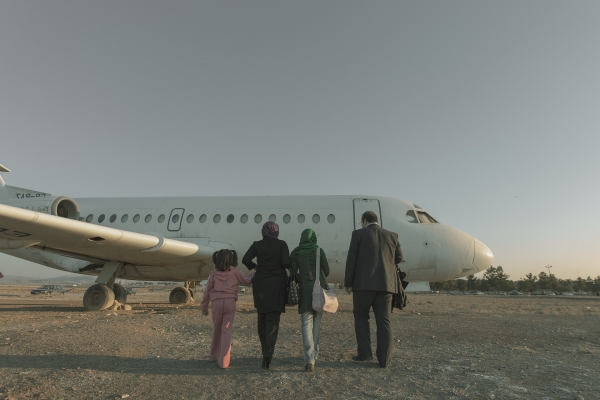 Suzi, a Kurdish immigrant, found a friend in Christar worker Natasha. And, through this relationship, she discovered the God who answers prayer.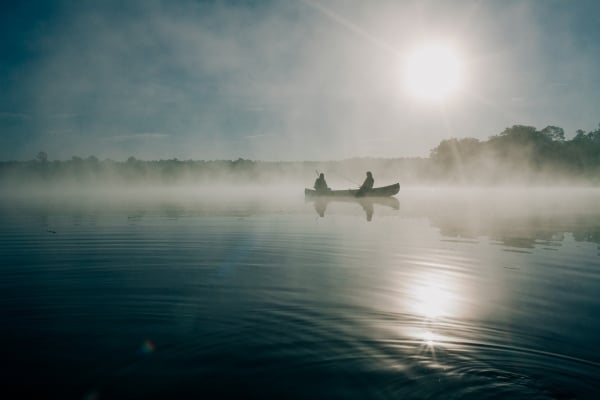 We can answer God's call, in the midst of even the greatest uncertainty, with "yes" when we have confidence in His faithfulness.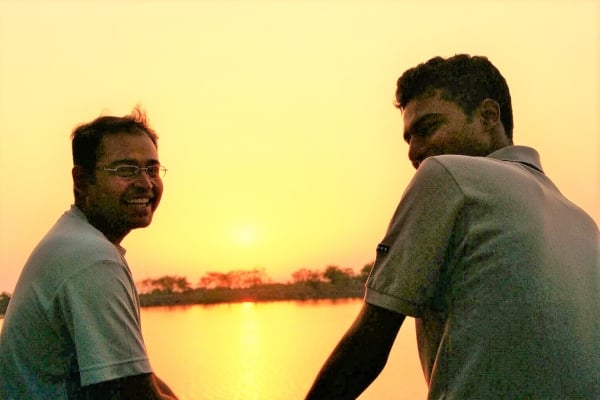 In a season of unexpected waiting, God has worked through Kurt and Emma's faithfulness to draw least-reached people in the U.S. to Him.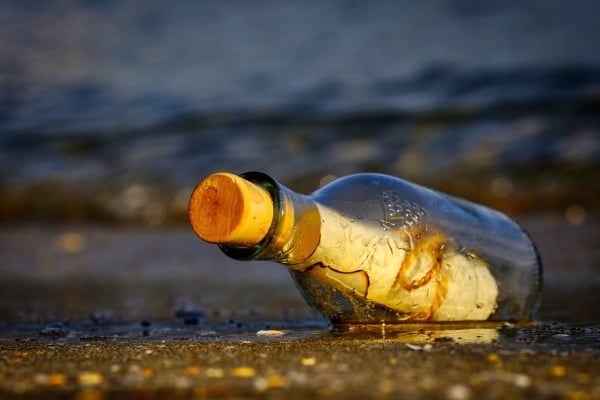 Especially in locations where few people know Christ, God uses the generosity of His people from around the world to accomplish His purposes.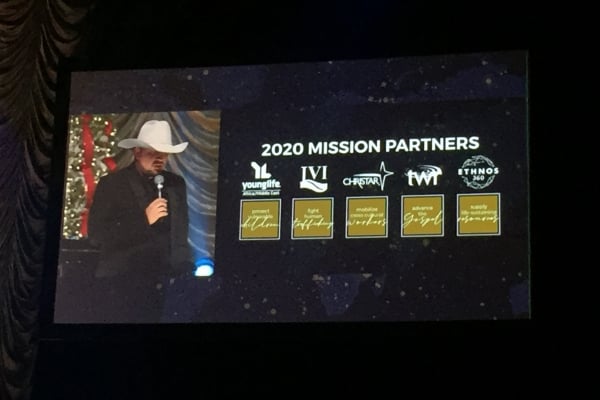 As we seek to reach the Deaf, we need others who, like the BLESS Foundation, are willing to fulfill the role to which God is calling them.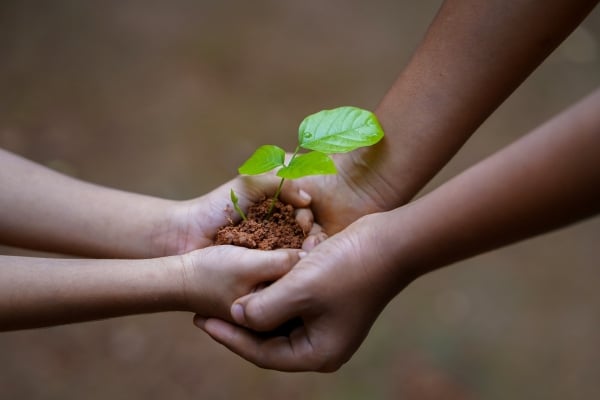 Blessing isn't meant to be merely received. God gives it not so we can hoard it for ourselves but so that we in turn can be a blessing to others.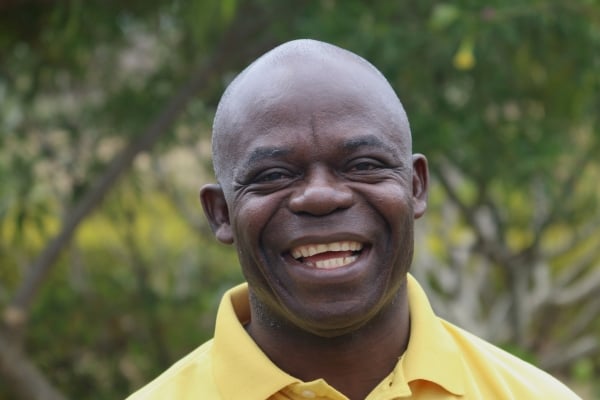 Babelem's home country in Africa is, by majority, Muslims who know Arabic. Thanks to his recent education with JETS, he's now equipped to reach them!
Next page