Stories
God creates access. We participate. Here are our stories.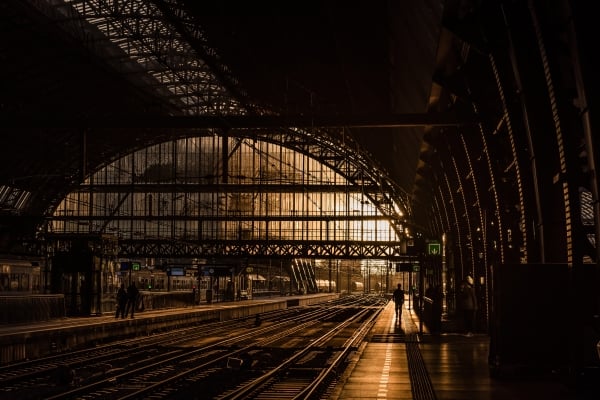 How our updated computer system will better enable us to serve our workers and their support teams well.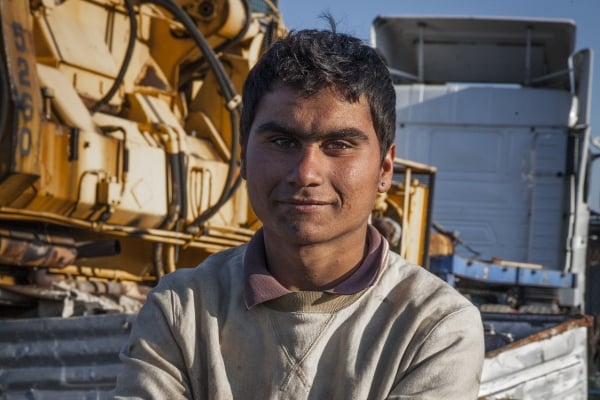 God used a health crisis to draw Patrin to faith and transform him into a powerful witness.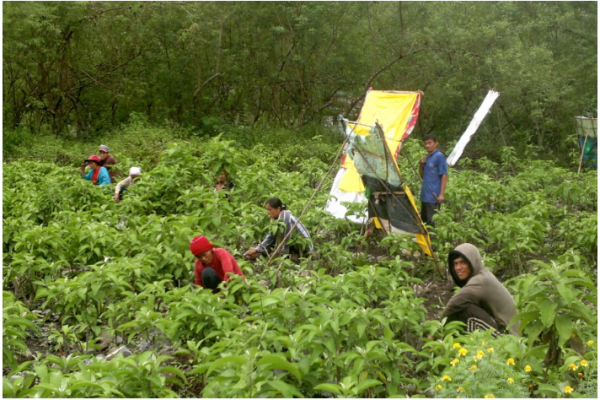 We look forward to the cycle of the gospel coming full circle again and again as believers use their gifts and skills to serve others.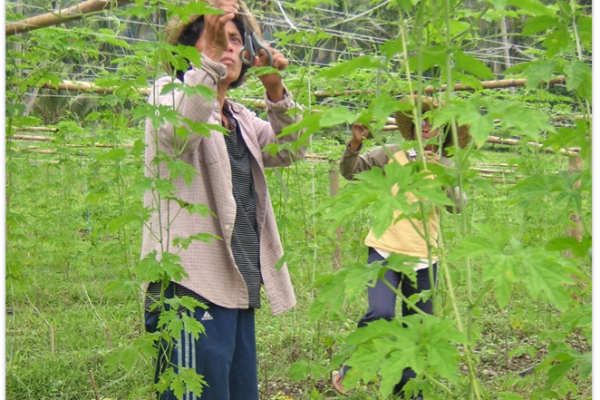 Most outreach in one least-reached region of the Philippines is now done by local believers. And, a unique business is playing a key role.
Entering a new year, we continue to prayerfully depend on the Lord to open hearts and minds in least-reached communities.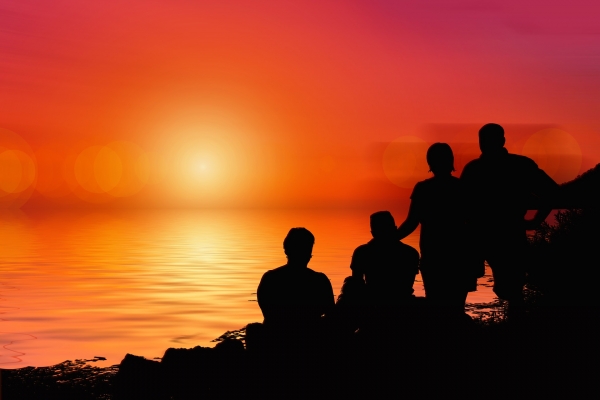 In 2019, we've many reasons to thank the Lord! Here are four things we're grateful for, ways God has worked in the least-reached and in us.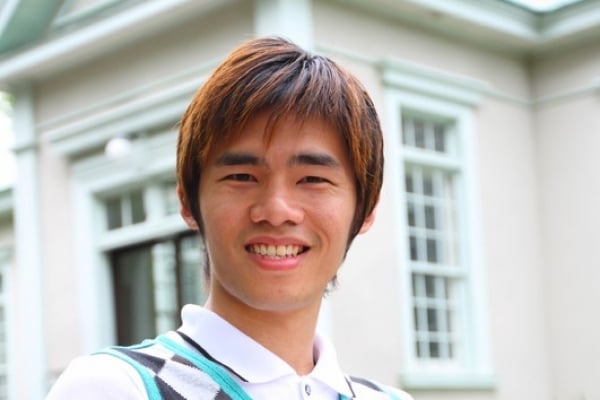 While sharing the gospel in least-reached communities is often a long process, sometimes God blesses workers with people like Kenta.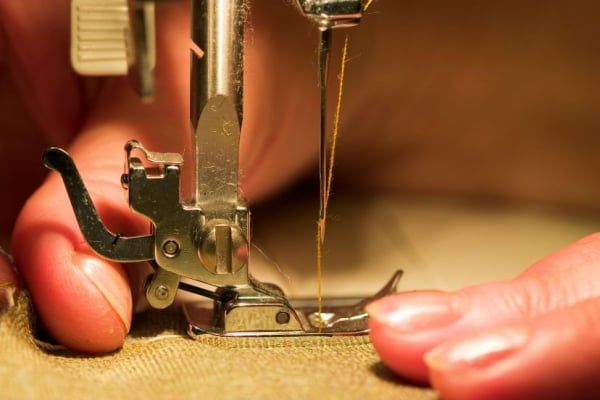 The ACCTS Community Center offers refugee women skills to support their families and serves as a starting point for a new beginning.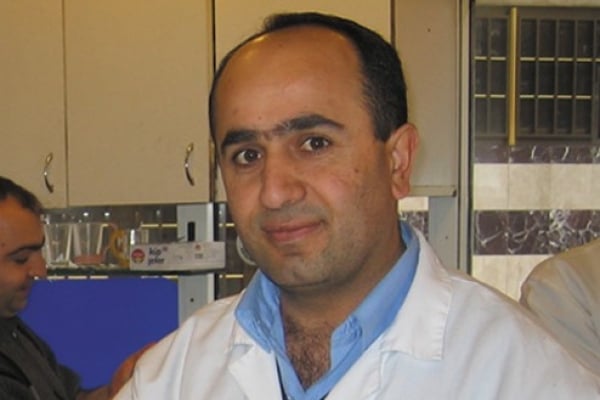 God gives Berat courage to hold fast to the gospel, no matter the cost. The Lord is using his story to attract many to the hope of Christ.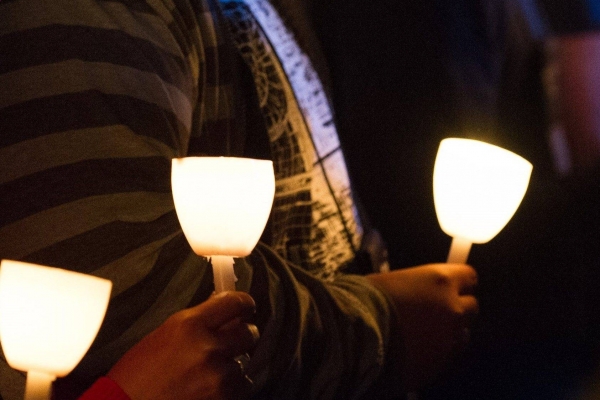 Laleh's people group has no Christian witness. But God brought her to a place where she could hear and respond to the gospel.
Next page