Stories
God creates access. We participate. Here are our stories.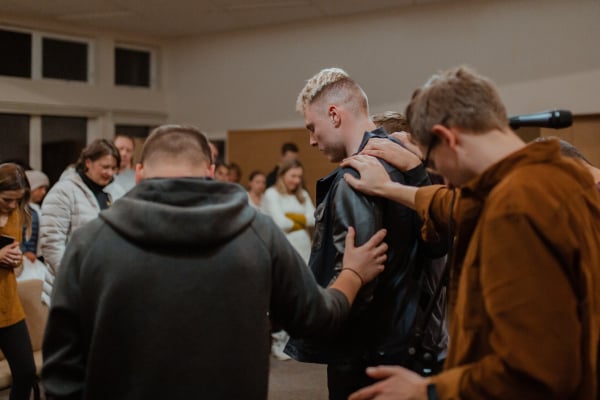 NorthRidge Church, Christar and the Richardsons beautifully illustrate the three-way partnership between the agency, the church and field workers.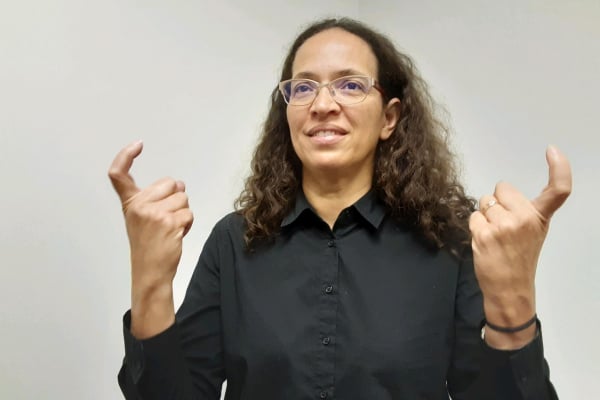 Praise God with us for the blessings and answers to prayers that He has brought about through the Deaf Initiative!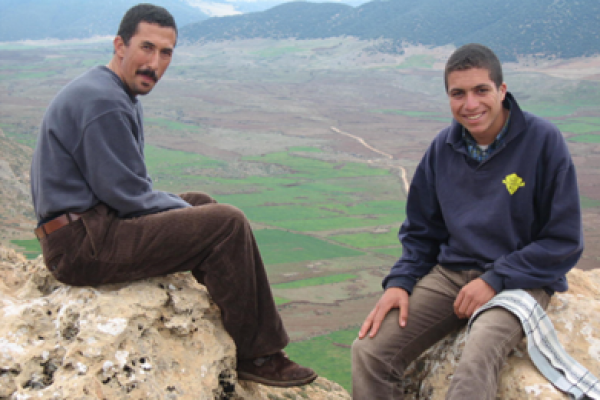 After just a year, Christar workers saw a church form in a North African community that hadn't had one in a millennium. How did it happen?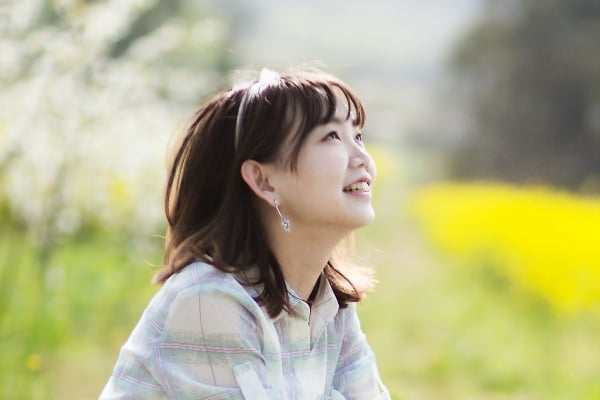 Peggy* didn't go to the field to teach English. However, God would use this unlikely investment in a least-reached community!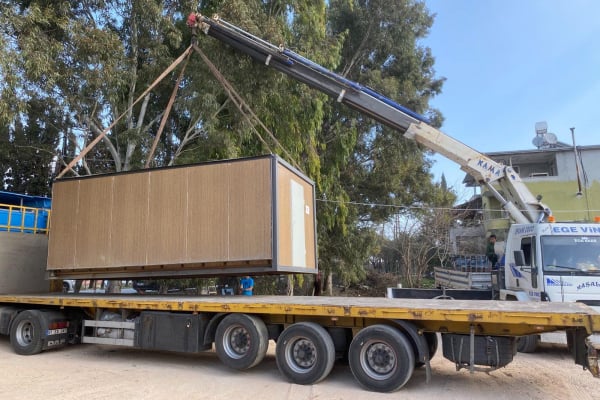 Strategic and generous gifts from believers on the other side of the world have provided a staging ground for more coordinated ministry.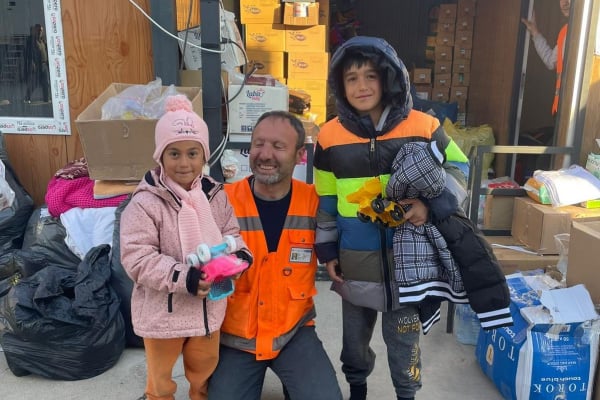 Though Hasan and other national believers grapple with massive loss, their hope in Christ propels them to minister to others impacted by earthquakes.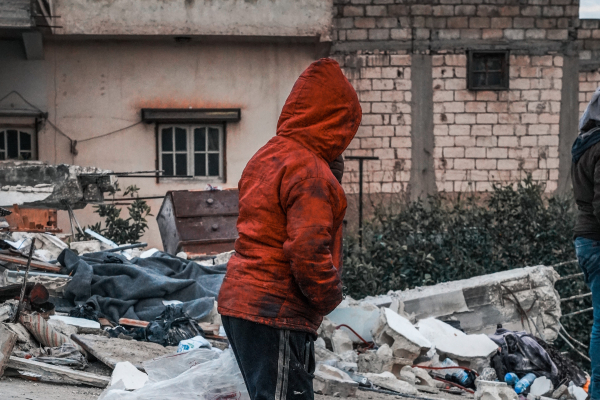 Amid unthinkable devastation in the aftermath of recent earthquakes in Türkiye and Syria, local believers like Selin* are beacons of compassion.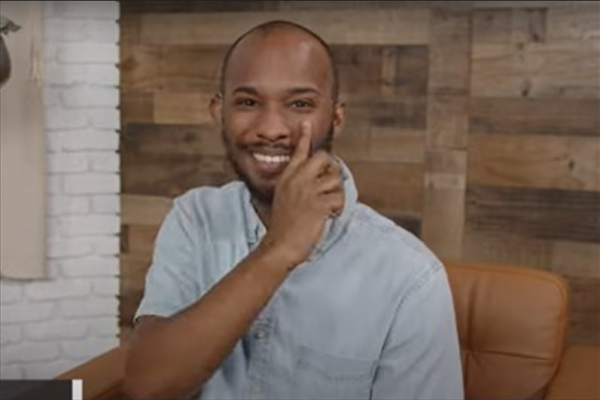 On our own, we couldn't mobilize Deaf believers to share the gospel with least-reached Deaf. But God is making it possible through His people.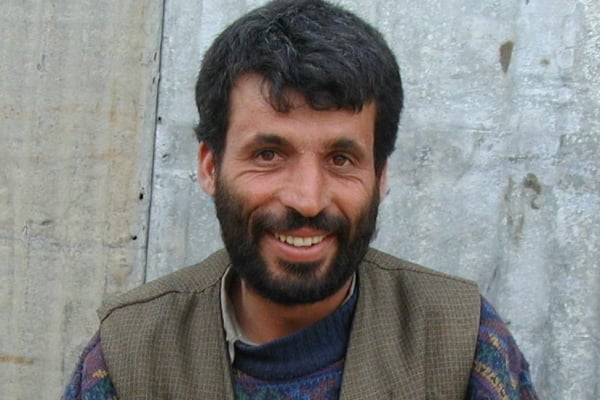 Long before Afghan refugees Sayed and Zari heard the gospel from Christar workers in the U.S., God used the kindness of believers to prepare them.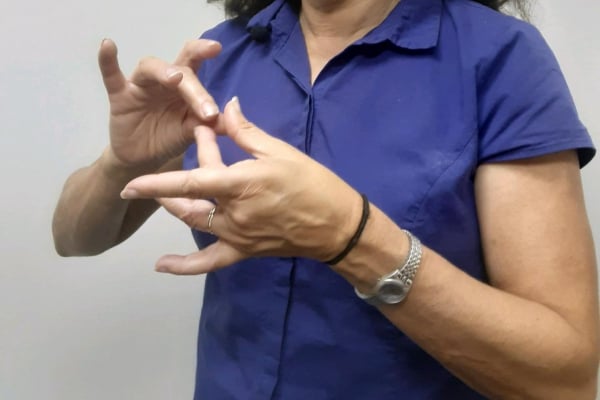 Christar is praying for Deaf believers, who can readily connect with least-reached Deaf, to go on a second short-term trip to the Middle East.
Next page