Stories
God creates access. We participate. Here are our stories.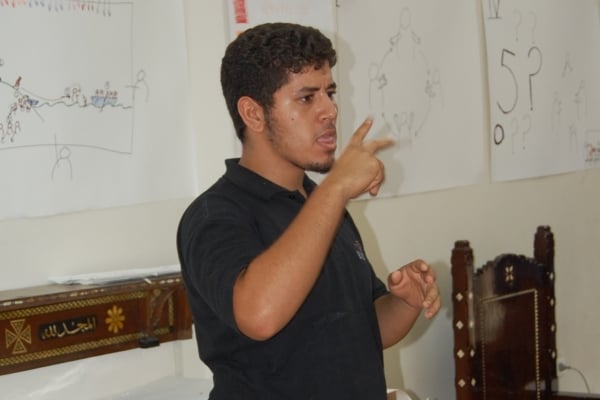 God is raising up workers uniquely equipped to communicate the good news among the least-reached Deaf: Deaf believers!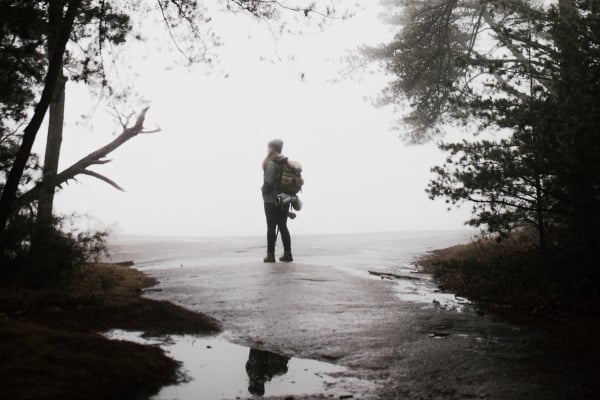 As we seek to overcome the hurdles that prevent the Deaf from gaining access to the gospel, we deeply need the prayers and support of the Church.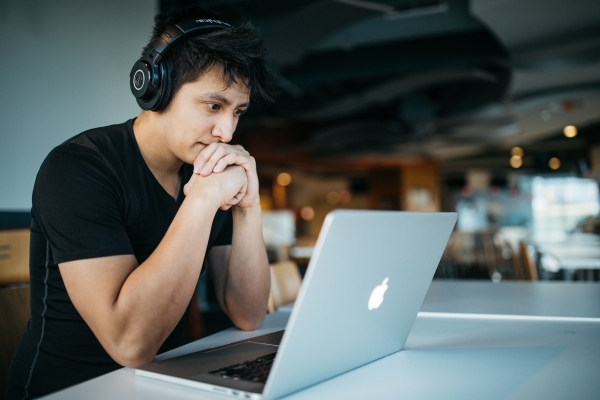 Global Project 2020 set out to help college students reclaim their summers from COVID-19, and Christar mobilizers took part in the process!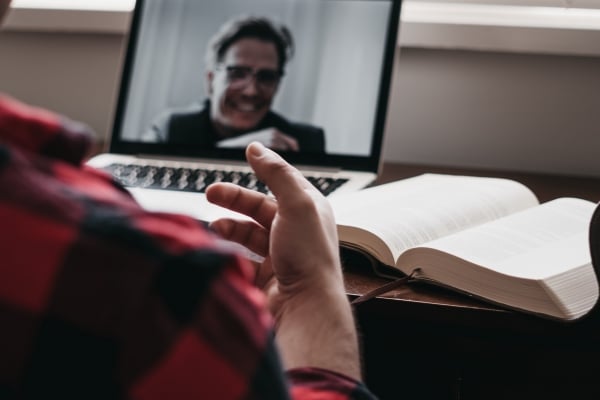 Windows of opportunity are never guaranteed. That's why training local believers in least-reached communities is vital.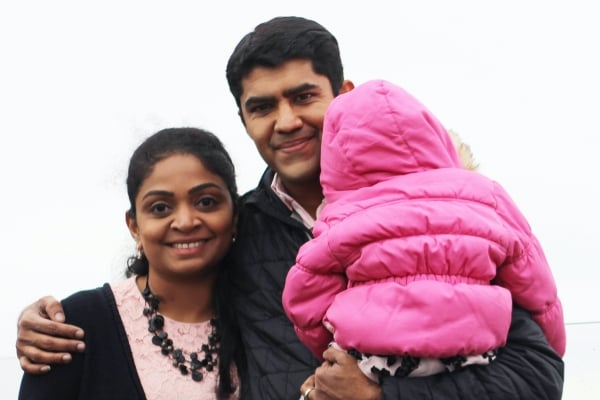 When the Body of Christ is equipped, the Cycle of Christ-Honoring Transformation can continue even if cross-cultural workers must leave.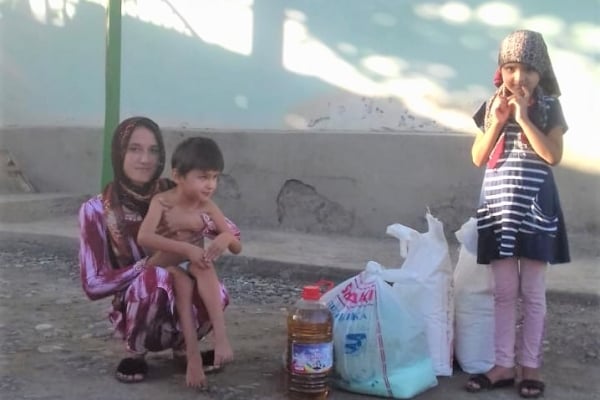 As believers around the world give to the Persian Outreach Project, they enable churches in Central Asia to reach out to struggling families.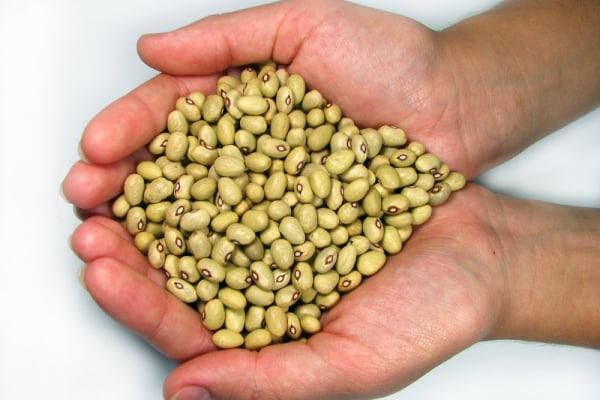 We don't always see how the Lord uses our willingness as part of His plan. However, we can rejoice that He wastes nothing.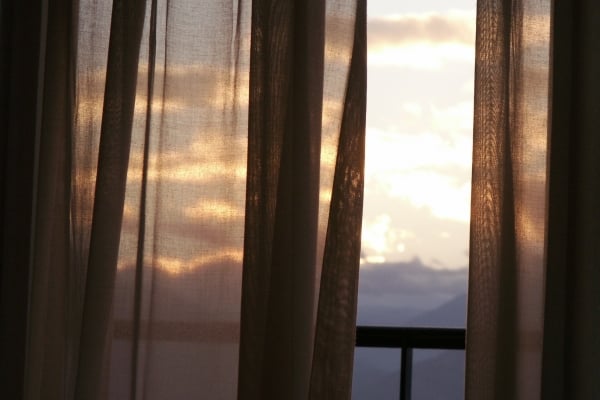 Religion had always led to disappointment for Mila--until God showed her she could have a relationship with Him and called her to serve.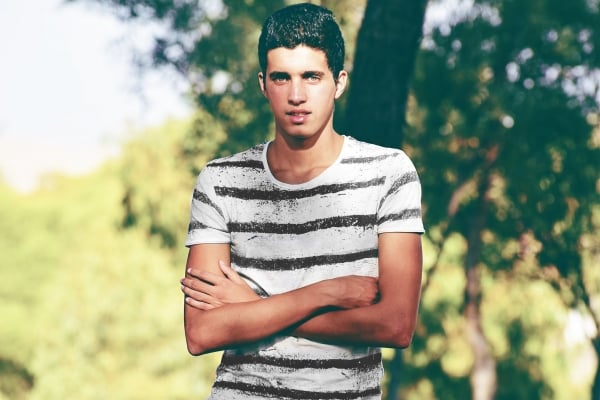 Lewis and Beth, workers among refugees in North America, have found themselves busier than ever with ministry during COVID-19.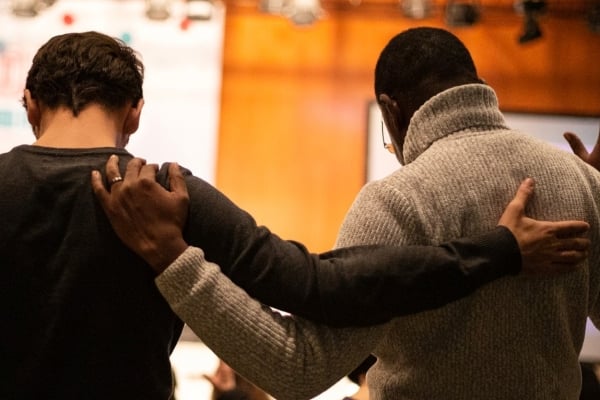 We cannot miss opportunities to minister here--especially among those who've suffered injustice--as we make disciples of all nations.
Next page