Stories
God creates access. We participate. Here are our stories.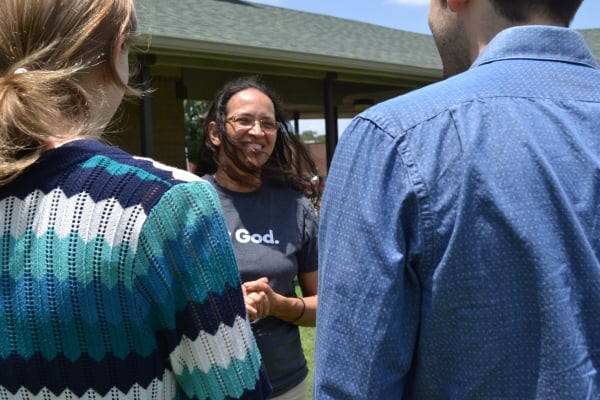 For several years, Daniel and Larissa* have wanted to work with the Deaf. But opportunities to do so were hard to come by.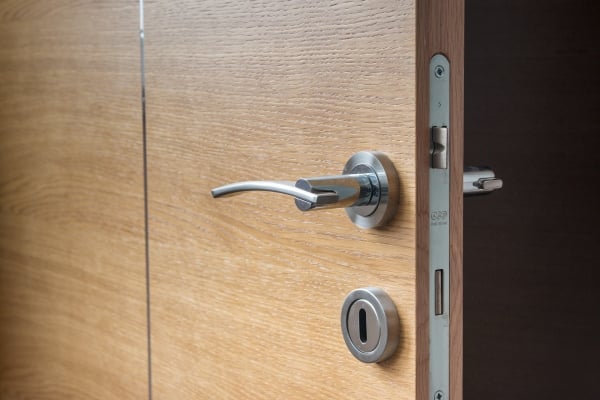 The Church needs businesspeople who live out the gospel among the least-reached in settings that those in vocational ministry cannot access.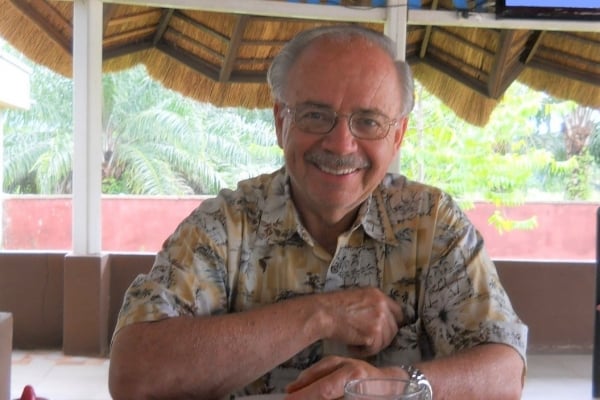 Ed Rowse doesn't plan to retire. Instead, he's drawing from his engineering career and 20 years of ministry worldwide to mentor those pursuing...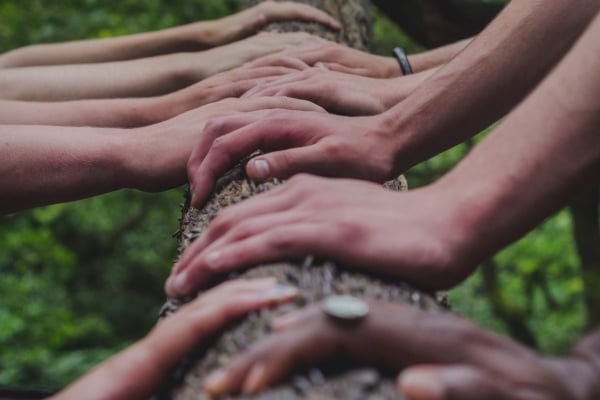 Art brings an insider's view of workers' needs and the value of Body of Christ to his role on the Church Partnership Team.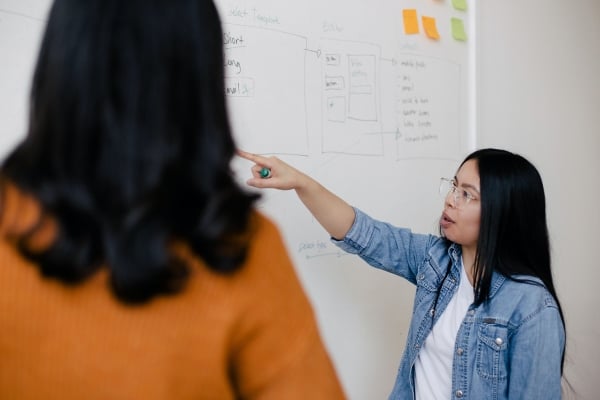 The Great Commission needs professionals who see their careers as opportunities to make disciples in least-reached communities.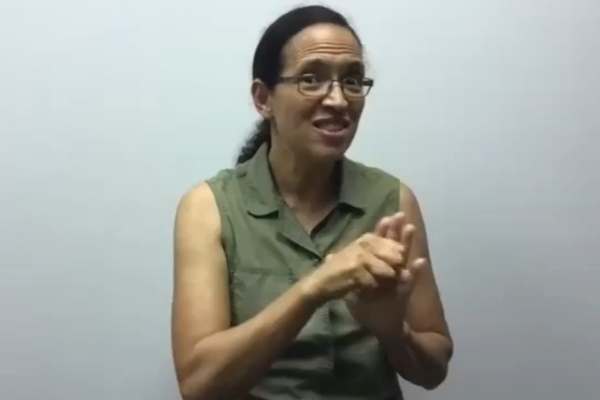 Hear more about how God is leading Olivia* to work among the least-reached Deaf through Christar!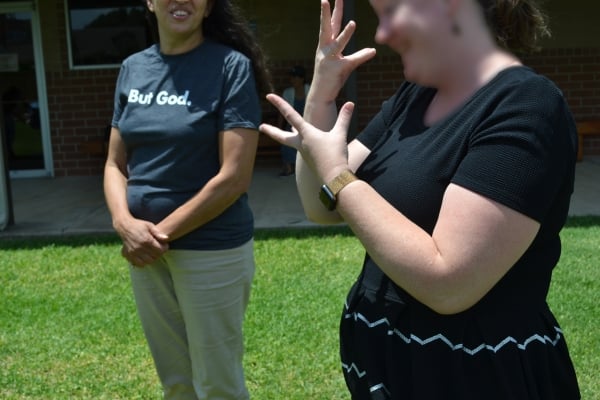 Praise God that He is bringing people who desire to serve among the least-reached Deaf to partner with us in our Deaf Initiative!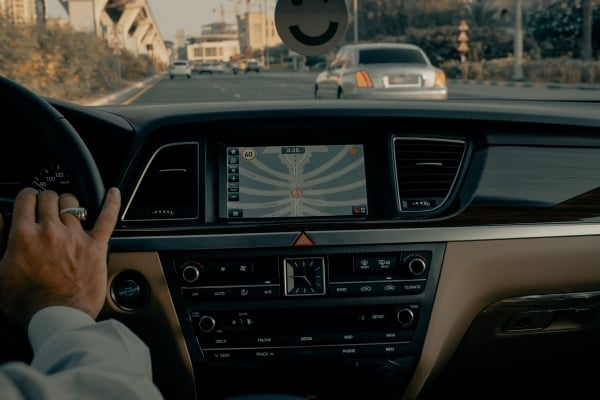 Tim* consistently sows seeds of the good news, never knowing if he will see the fruit. But sometimes he does!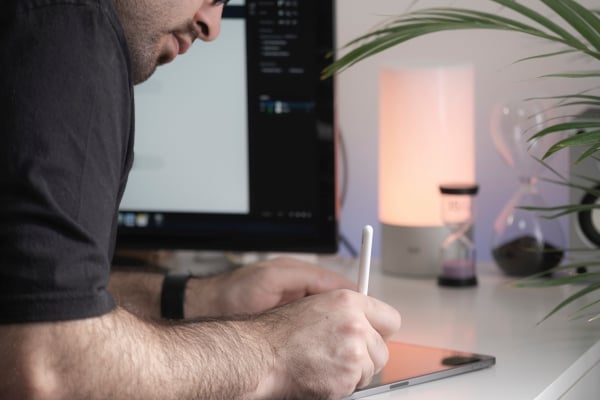 As Ian* works as an artist in the Far East, he seeks to authentically live out the gospel so that it can't be ignored.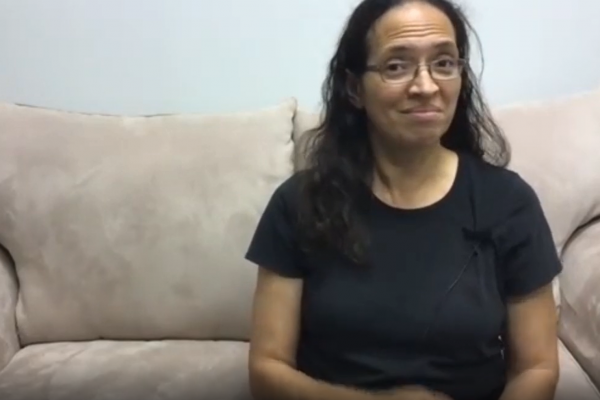 While some may see Deafness as a limitation, there are creative ways to reach the Deaf!
Next page