Stories
God creates access. We participate. Here are our stories.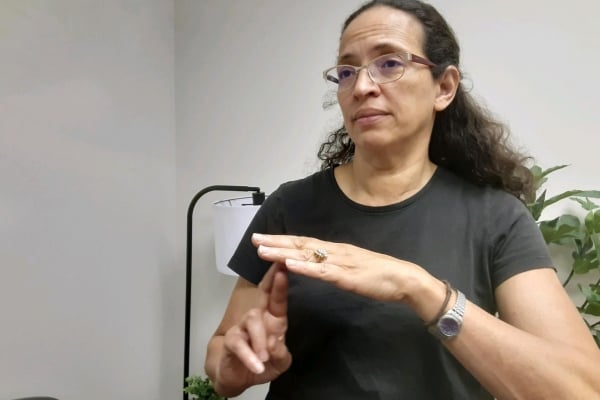 The challenges and losses that displaced Deaf persons experience are even greater than what is faced by those who can hear.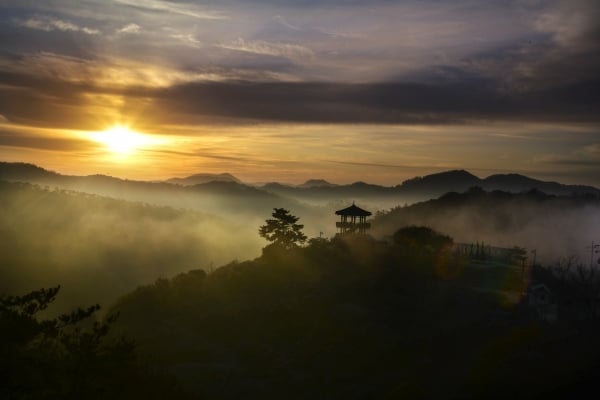 God stepped in and forever altered our story. As we respond in love and obedience, we continue to experience His intervention.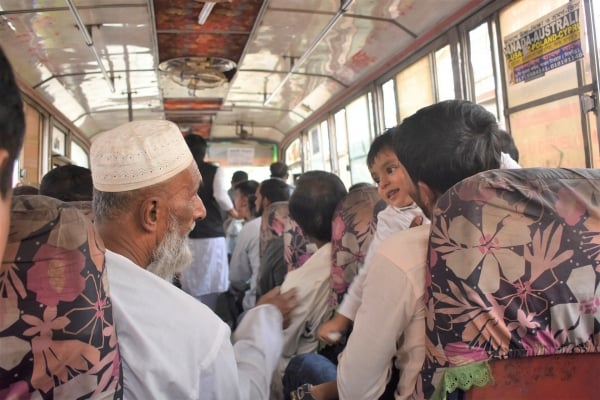 Christar worker Elijah gives glimpses into his ministry in Central Asia and shares what he's learned about becoming less for the sake of the gospel.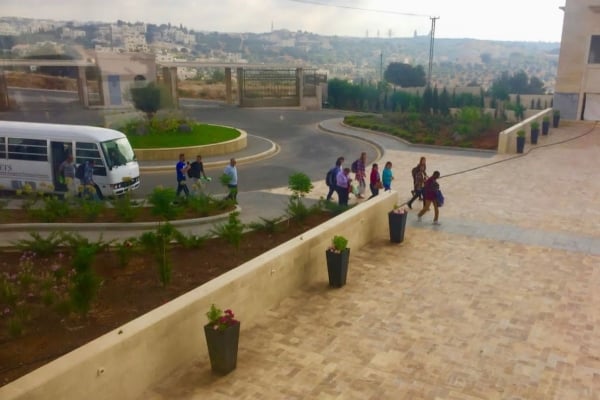 As one of the 14 projects featured in the 2021 Giving Catalog, JETS received significant funding, blessing students and faculty alike.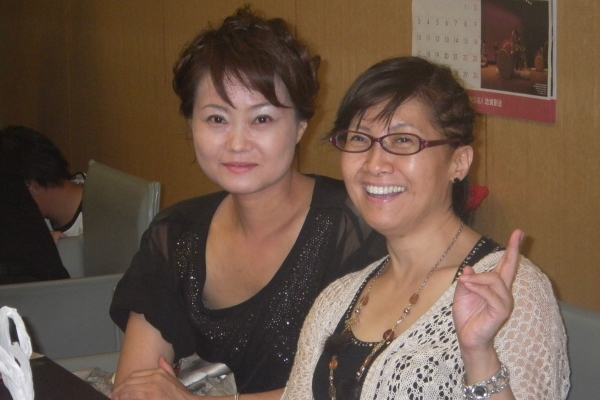 Sometimes, workers don't see how God is using their efforts until years later, when He brings someone like Saotome back into their lives.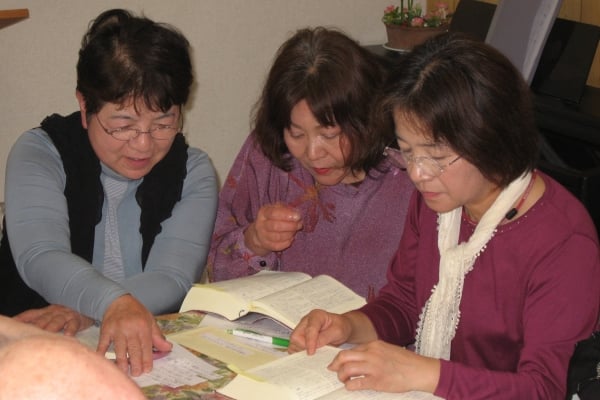 In God's gracious timing, and after many years of prayers for her, Yoko expressed her faith in Christ and her desire to publicly profess her faith.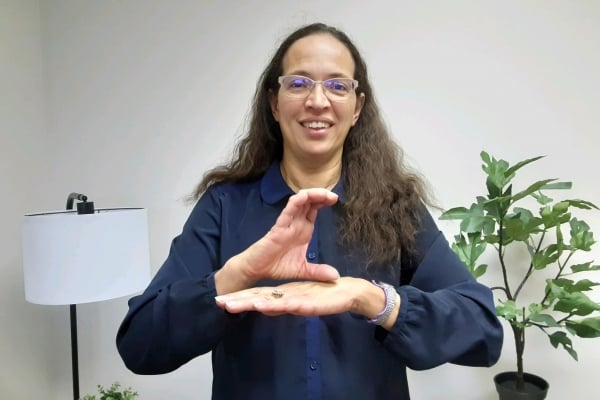 Bringing the good news of Jesus to Deaf living amid least-reached communities is a monumental undertaking. But God is even bigger than this task!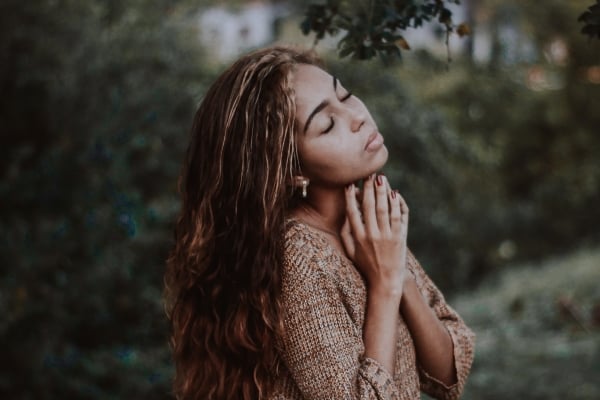 The Great Commandment is the heart of the Great Commission. Our service to God is a natural outflow of our love for Him.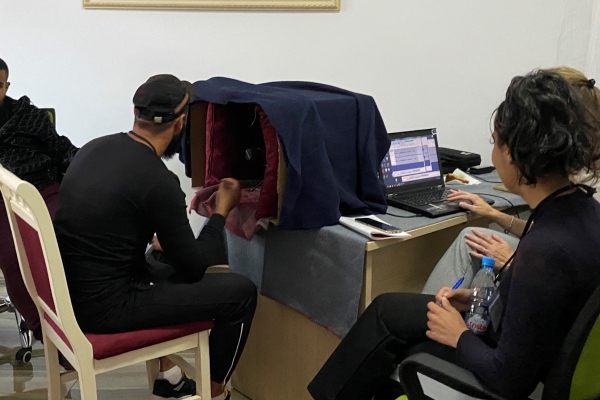 God used a partnership between three organizations to create the first-ever recordings of Bible stories in the language of a least-reached group.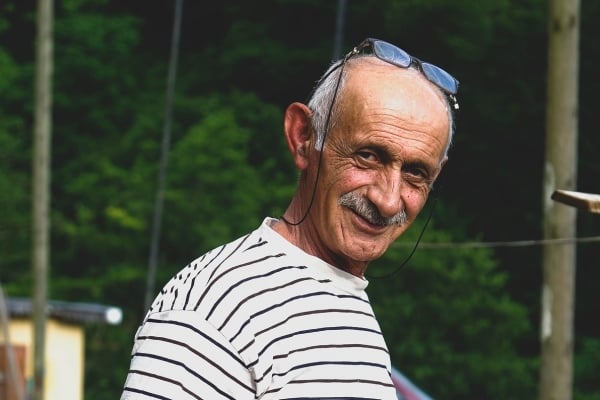 Workers serving through Haven of Hope are trusting God to once again provide the resources they need to demonstrate His care in their community.
Next page