Stories
God creates access. We participate. Here are our stories.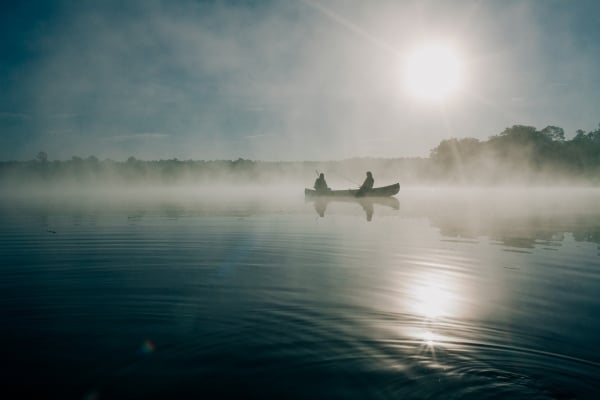 We can answer God's call, in the midst of even the greatest uncertainty, with "yes" when we have confidence in His faithfulness.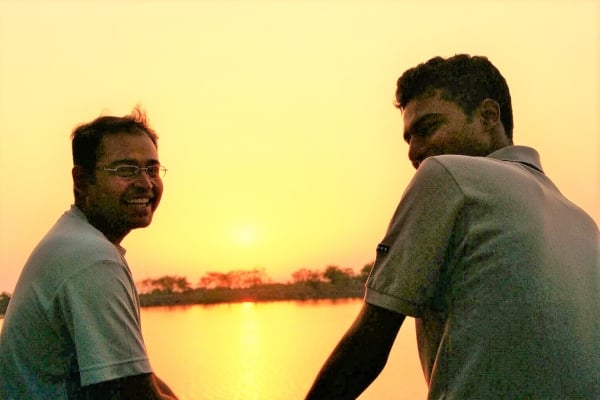 In a season of unexpected waiting, God has worked through Kurt and Emma's faithfulness to draw least-reached people in the U.S. to Him.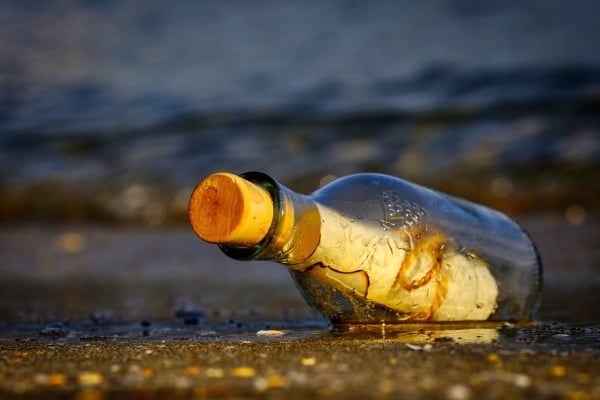 Especially in locations where few people know Christ, God uses the generosity of His people from around the world to accomplish His purposes.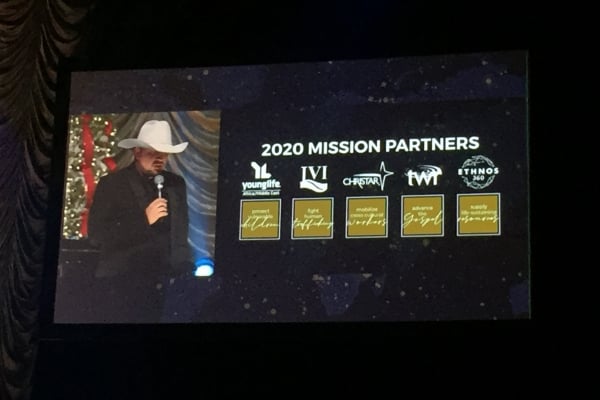 As we seek to reach the Deaf, we need others who, like the BLESS Foundation, are willing to fulfill the role to which God is calling them.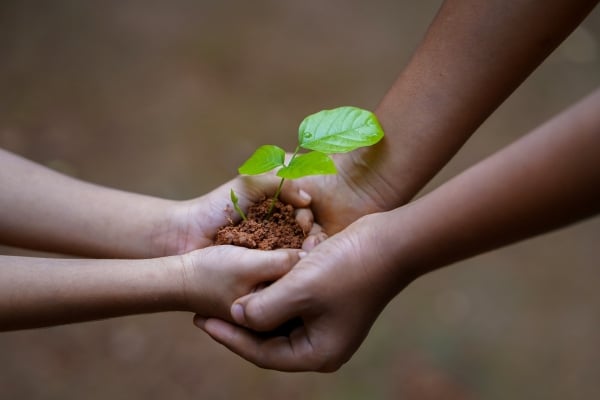 Blessing isn't meant to be merely received. God gives it not so we can hoard it for ourselves but so that we in turn can be a blessing to others.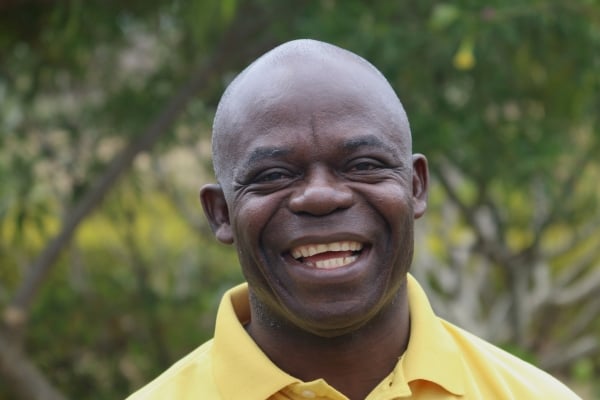 Babelem's home country in Africa is, by majority, Muslims who know Arabic. Thanks to his recent education with JETS, he's now equipped to reach them!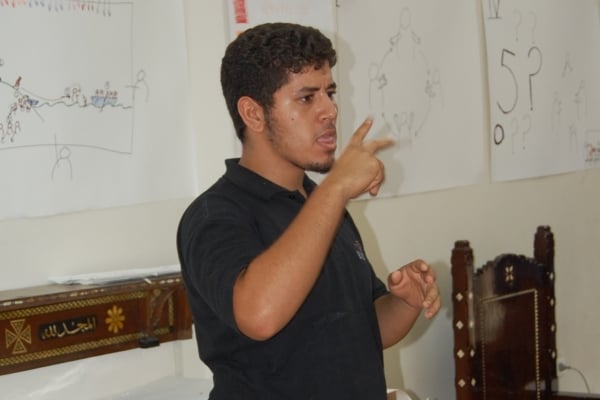 God is raising up workers uniquely equipped to communicate the good news among the least-reached Deaf: Deaf believers!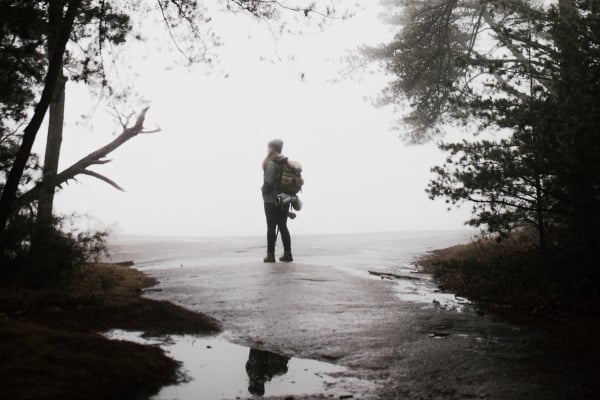 As we seek to overcome the hurdles that prevent the Deaf from gaining access to the gospel, we deeply need the prayers and support of the Church.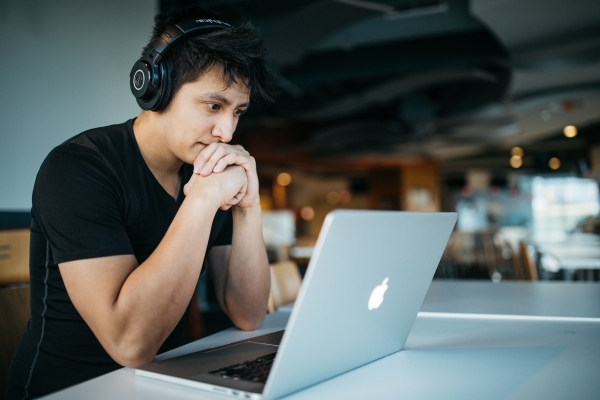 Global Project 2020 set out to help college students reclaim their summers from COVID-19, and Christar mobilizers took part in the process!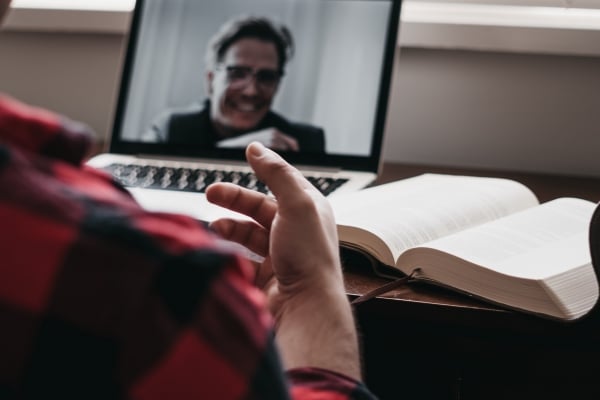 Windows of opportunity are never guaranteed. That's why training local believers in least-reached communities is vital.
Next page