Stories
God creates access. We participate. Here are our stories.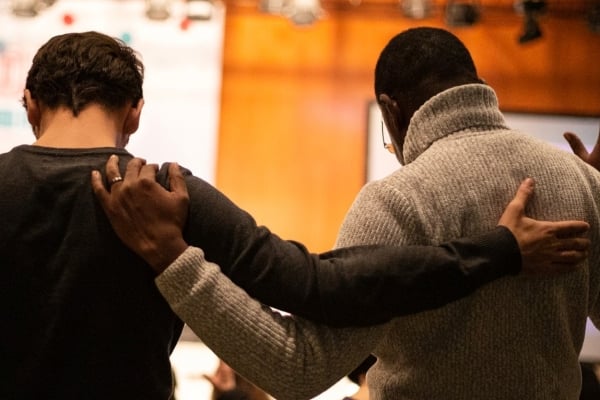 We cannot miss opportunities to minister here--especially among those who've suffered injustice--as we make disciples of all nations.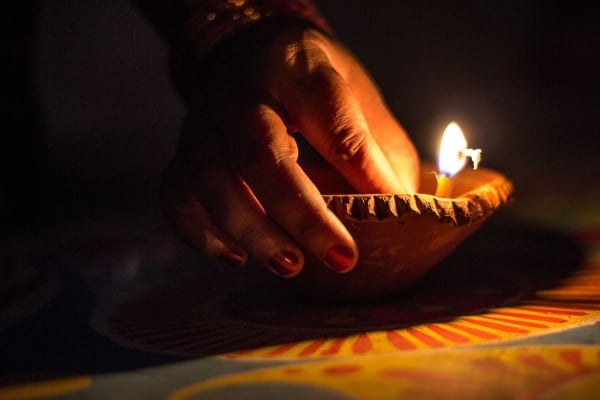 God moves us so that we can be instruments of His goodness in places where few know Him.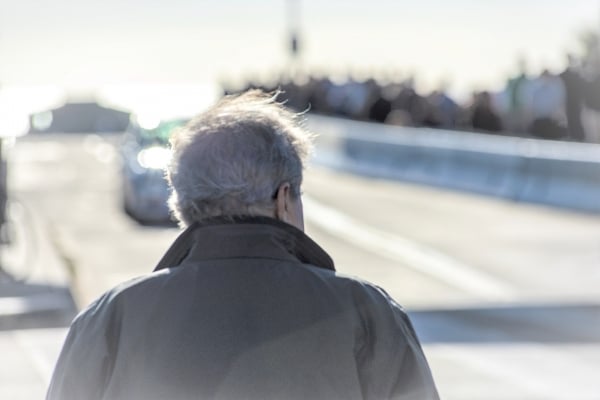 In his retirement, Joel has been involved in ministry in the Middle East in a more personal way--one that's blessed him and many others.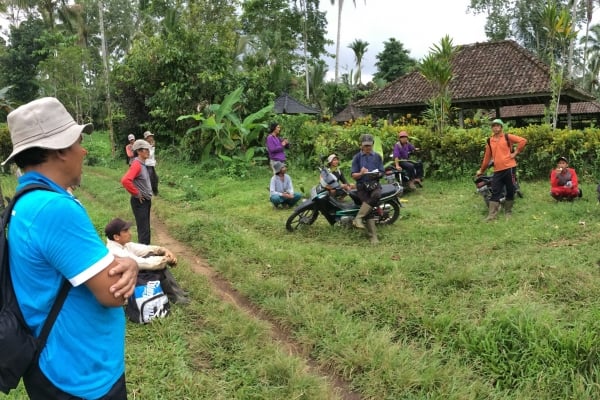 In a village in Southeast Asia committed to Hinduism, community impact paves the way for heart transformation.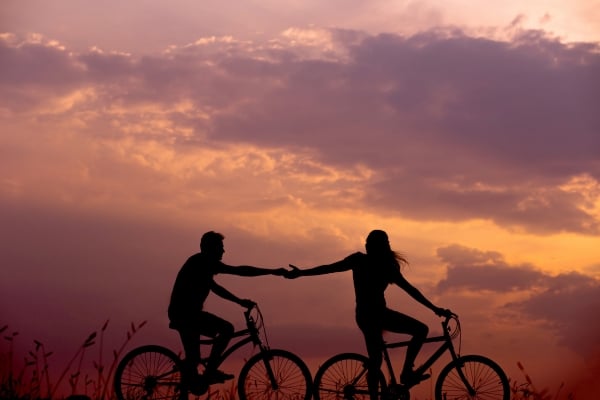 God works sovereignly to intersect people and places to accomplish His purposes--like reaching the Deaf with the gospel.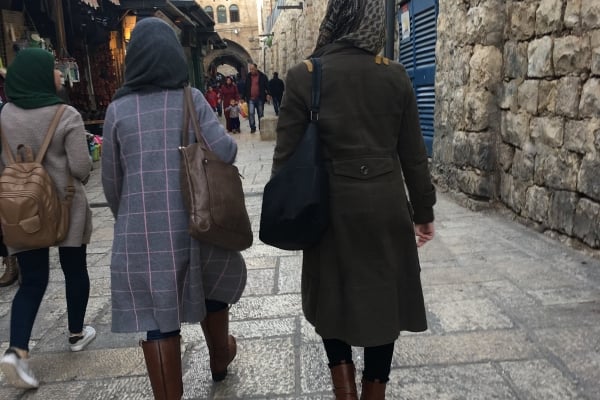 After war stole much from Yasmeen, she and her mother fled to a new land. But God has provided through Sandra, a Christar worker and ACCTS.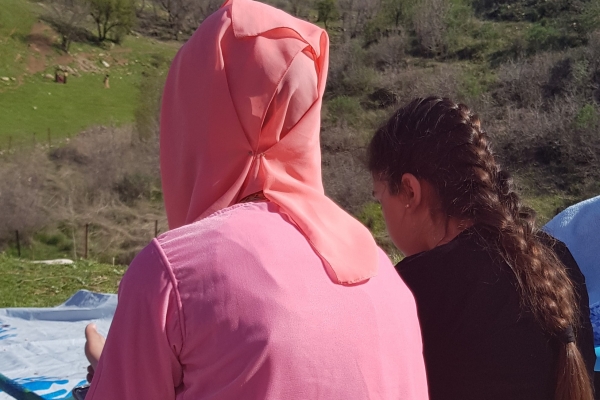 The doors of the school have been closed. But the ministry of the Global English Project hasn't been placed on pause.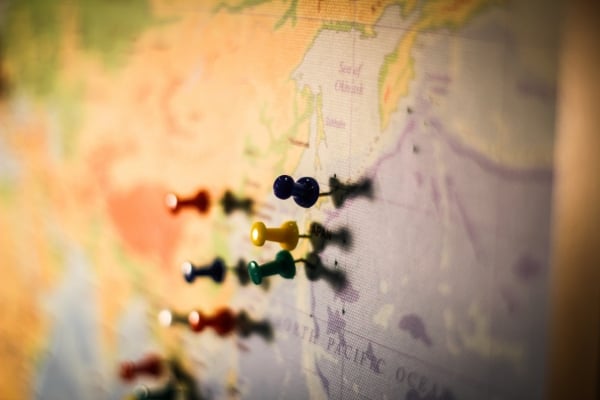 John, Director of Church Partnership for the CMCUS, shares how field workers are an extension of local churches that send and support.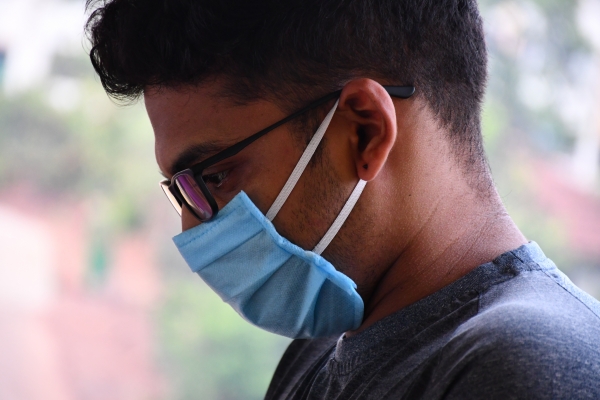 When COVID-19 restrictions suspended all in-person gatherings, God had already prepared a church plant in the Middle East to mister.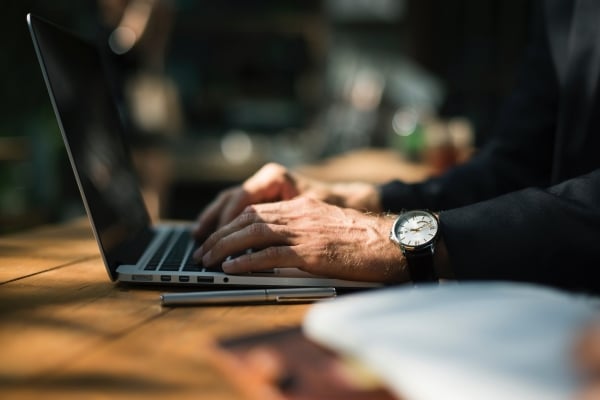 In the midst of coronavirus restrictions, God is opening doors for ministry around the world!
Next page