Stories
God creates access. We participate. Here are our stories.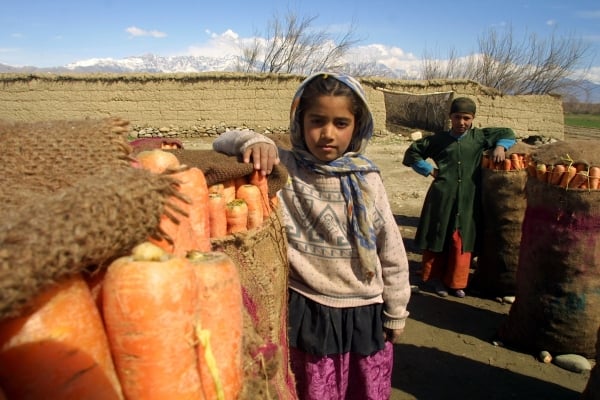 We joyfully give of our time, talents and resources not because of our own goodness but because we have experienced God's extravagant grace.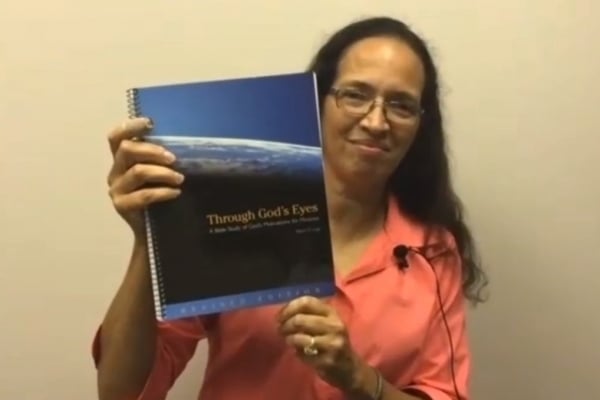 You prayed for the Deaf Initiative, and God has been pleased to begin bringing answers to those prayers!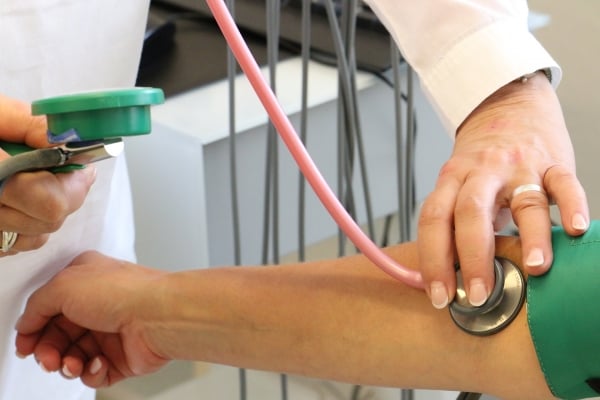 As a doctor, Bethany* finds unique opportunities to share Christ's love with patients. And soon, she'll be doing so in a cross-cultural setting!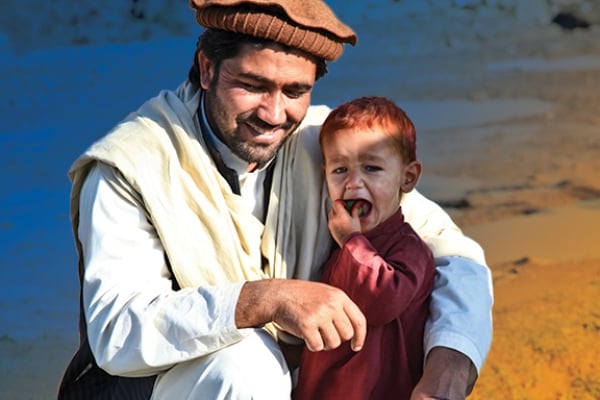 Two Christar workers serving among the Afghan people offer suggestions for Christians who want to welcome and reach out to Afghan refugees.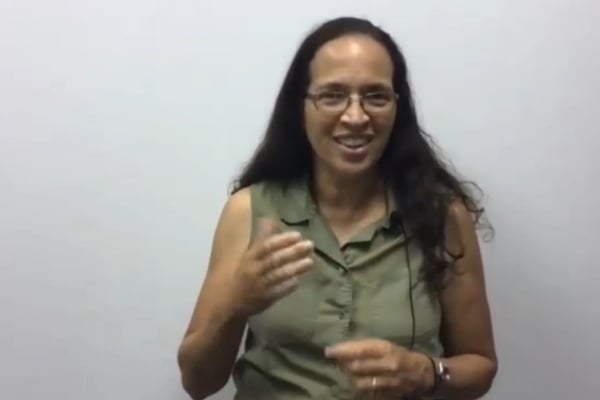 For several years Daniel and Larissa* have wanted to work among the Deaf. Now, thanks to a recent vision trip, they see how God can use them!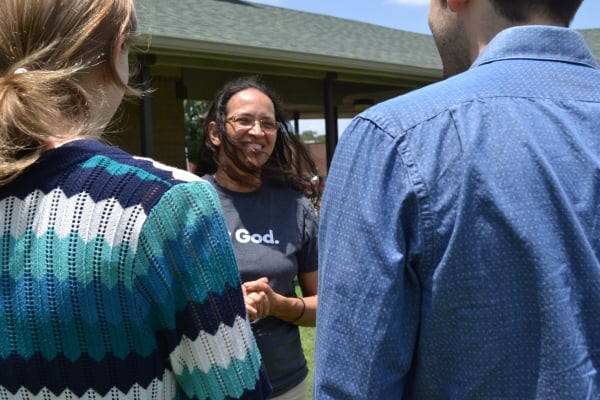 For several years, Daniel and Larissa* have wanted to work with the Deaf. But opportunities to do so were hard to come by.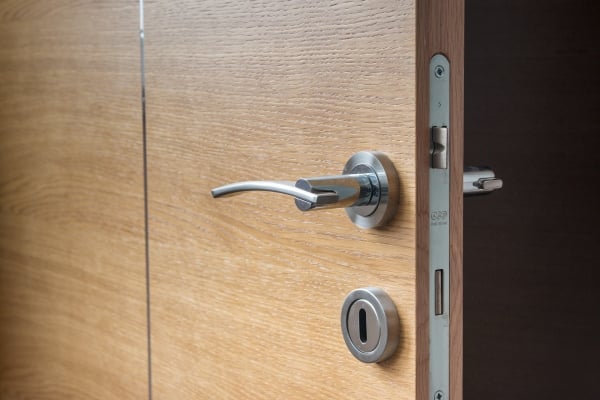 The Church needs businesspeople who live out the gospel among the least-reached in settings that those in vocational ministry cannot access.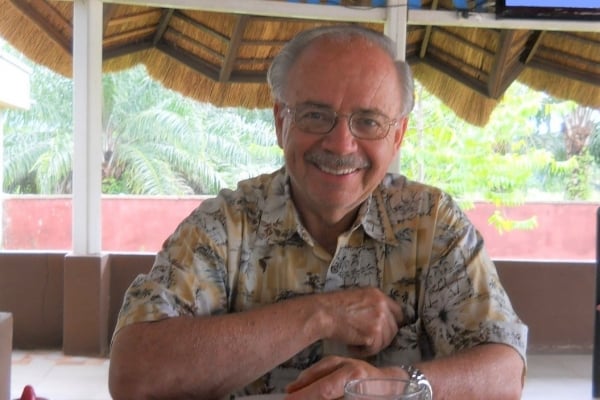 Ed Rowse doesn't plan to retire. Instead, he's drawing from his engineering career and 20 years of ministry worldwide to mentor those pursuing...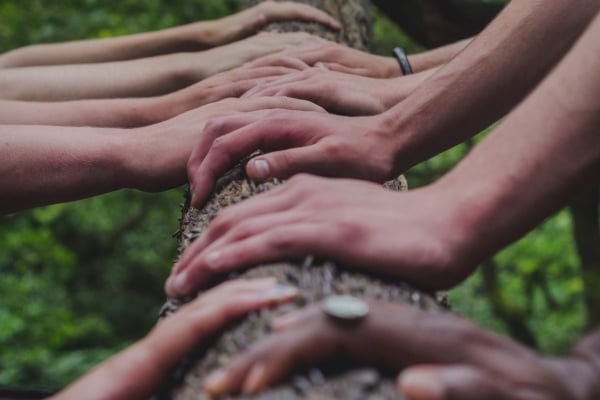 Art brings an insider's view of workers' needs and the value of Body of Christ to his role on the Church Partnership Team.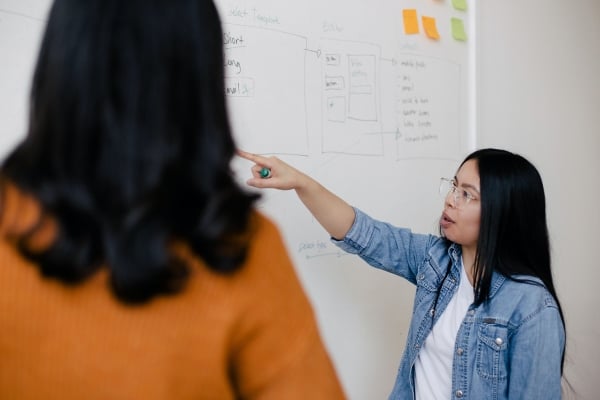 The Great Commission needs professionals who see their careers as opportunities to make disciples in least-reached communities.
Next page