Your gift helps bring transformation to lives and communities.

Invest in innovative projects, creating opportunities to share the truth of the gospel and the love of Christ!
Your Support = Real Testimonies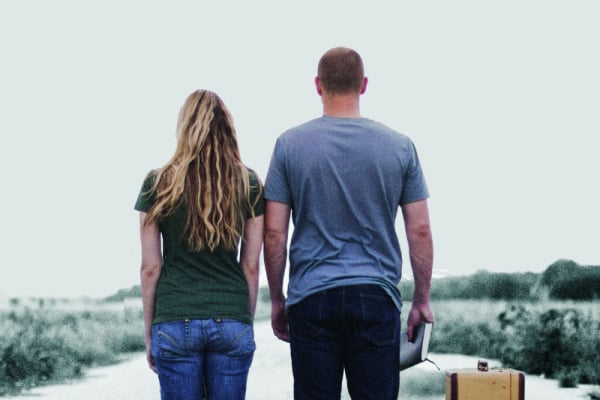 Help more workers reach the field so they can share the hope of the gospel.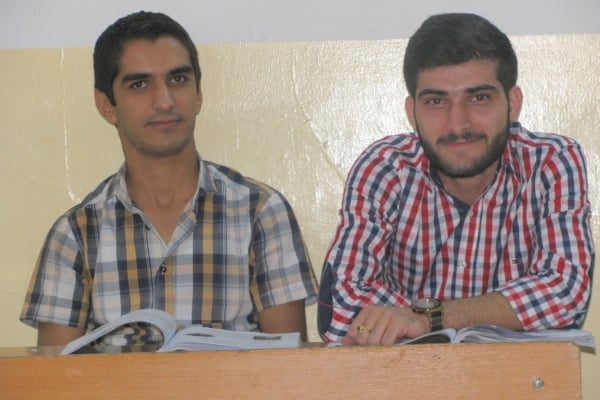 Help workers in the Middle East run a language school and build relationships through which they can share the gospel.
More Ways to Give
Looking for a more creative way to give? Whether it's charitable estate planning, corporate matching gifts or more, we invite all types of giving opportunities. Learn more by clicking the button below!
Creative Giving Opportunities