Mid-Term and Long-Term Service
The Christar International Network offers the following diverse opportunities to serve. Support raising, language learning and appropriate visa is required for all positions. All positions require the candidate to possess the ability to perform in a team, plan and report, provide mutual care and form vital relationships for the long term. For more information, click the button below to get in touch with our mobilizers.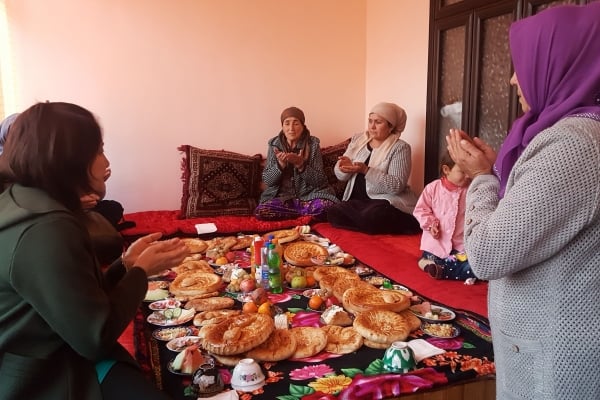 Do you have experience and a degree in TESL, as well as a heart for Middle Eastern women? Join an existing team in a metropolitan area.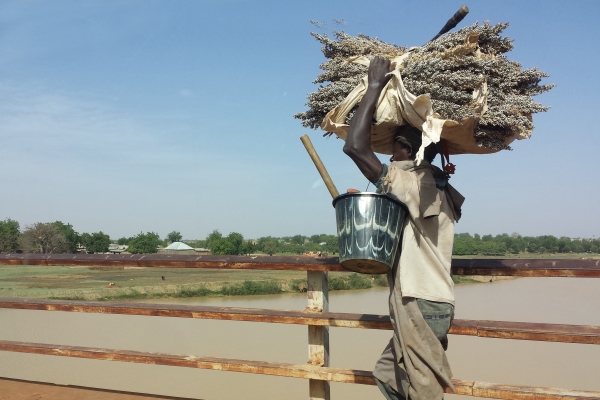 Are you interested in combining creation care with church planting? Consider pioneering a Christar project in Africa!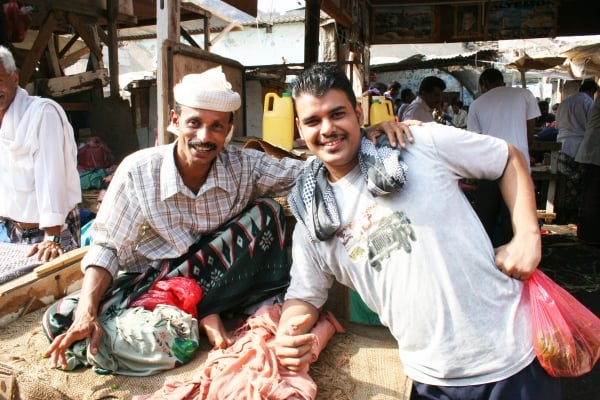 Would you like to help Muslim Background Believers grow? Join an existing team to help plant indigenous churches.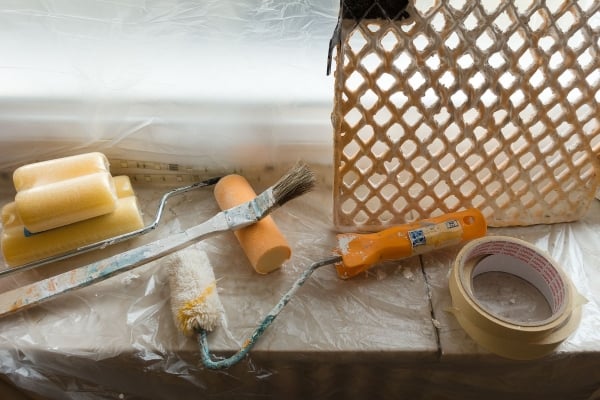 Would you like to deepen your experience in management or community development? Consider devoting the next season of your life to working in Asia!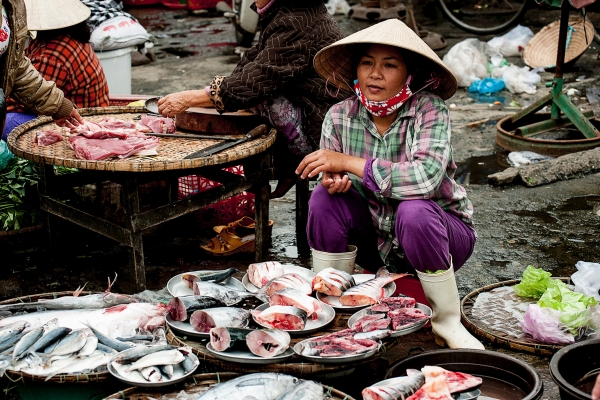 Do you have managerial or scientific skills that could help a marketplace ministry company? Come serve with a seafood farm!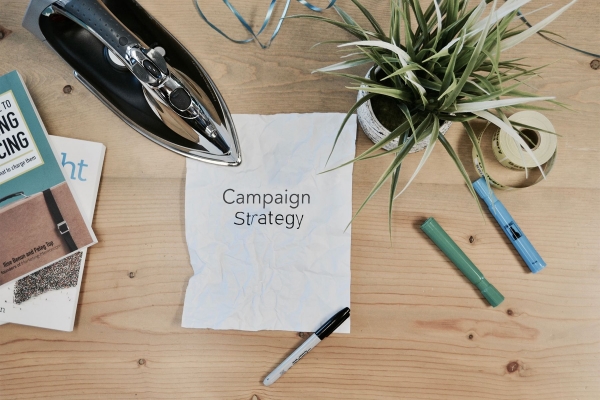 Do you have experience in community development and fluency in Spanish? Serve as a temporary project manager at our international office.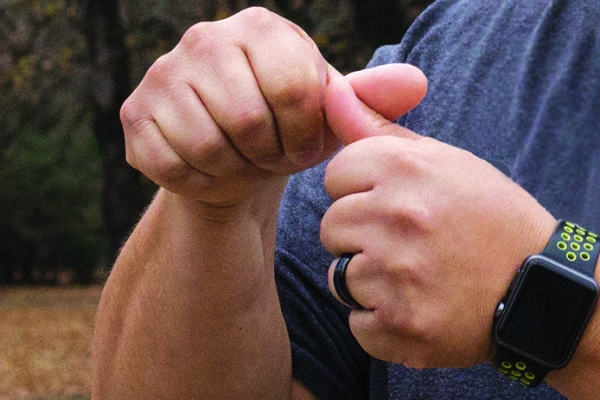 Do you have a heart for working among Deaf Middle Easterners, and are you proficient in sign language? Work with a Deaf believer in pioneering a...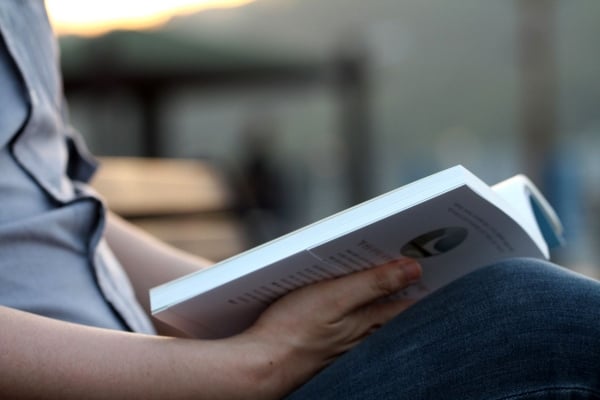 Ready to dive into a study of local language and culture? Come join a long-term team in the Middle East for a minimum of two months!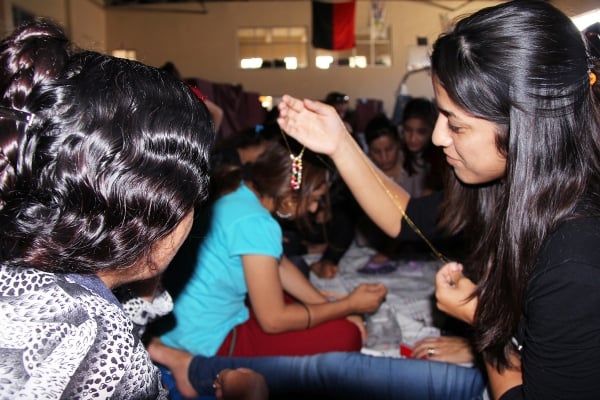 Do you have a heart for discipleship and relational ministry, and do you speak Arabic? A team in the Middle East is looking for Arabic-speaking...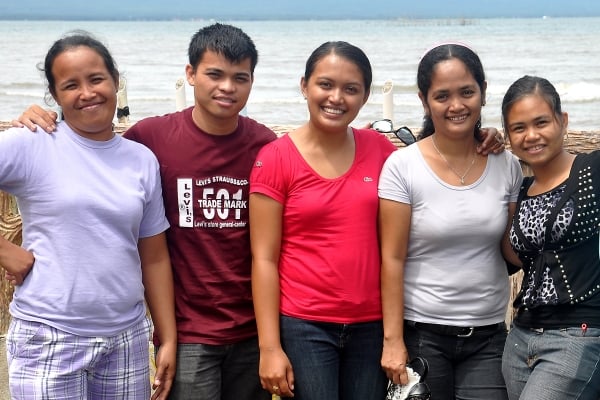 Are you looking for an opportunity to use your administrative skills to further God's kingdom? Our mobilization center in the Philippines is...
Next page