Mid-Term and Long-Term Service
The Christar International Network offers the following diverse opportunities to serve. Support raising, language learning and appropriate visa is required for all positions. All positions require the candidate to possess the ability to perform in a team, plan and report, provide mutual care and form vital relationships for the long term. For more information, click the button below to get in touch with our mobilizers.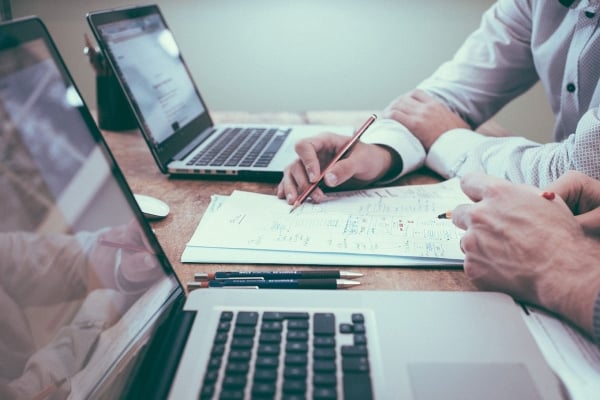 Do you have excellent money management skills? Our international office is looking for a finance administrator!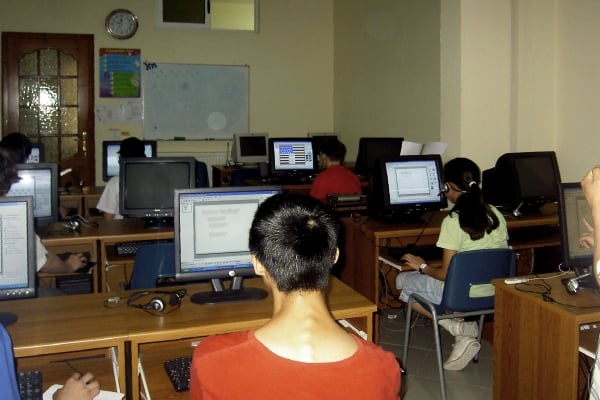 Would you be willing to teach at a Christian international school in Albania? Check out the various open positions currently needed!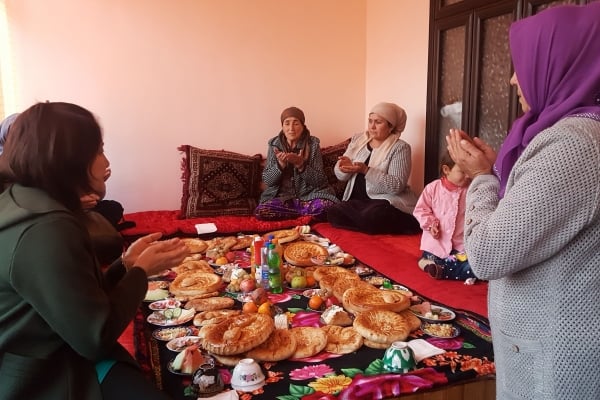 Do you have experience and a degree in TESL, as well as a heart for Middle Eastern women? Join an existing team in a metropolitan area.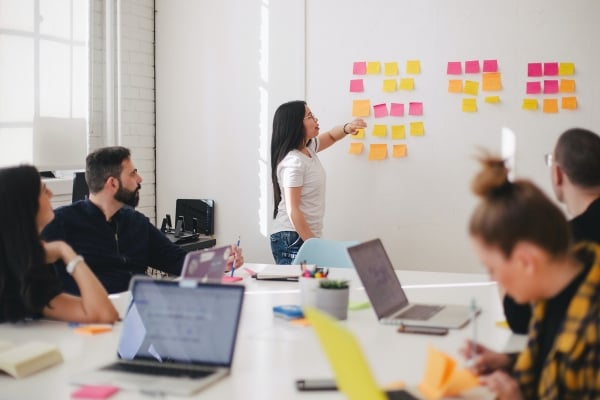 Have you been working in the area of project management, but want to do something missional? Play a key role in the ministry of Christar...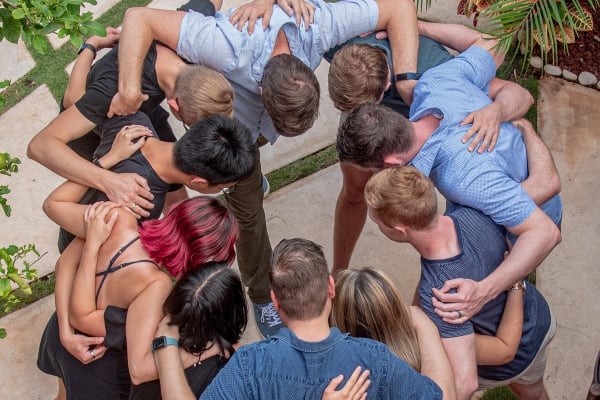 Do you naturally share the good news and disciple people wherever you find yourself? Help a new team expand their church-planting efforts while...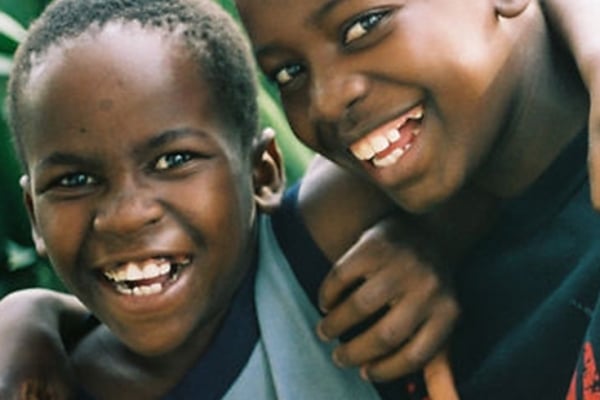 Are you a church planter with leadership experience? Open a new field and lead a team to work among the Somalian population!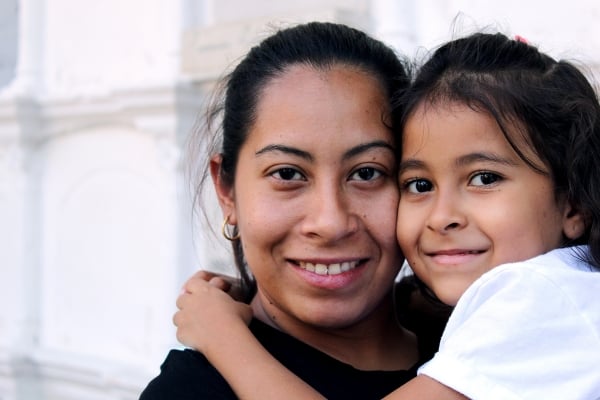 Do you have a heart for North African immigrants and refugees living in Spain? Come minister to this least-reached minority group!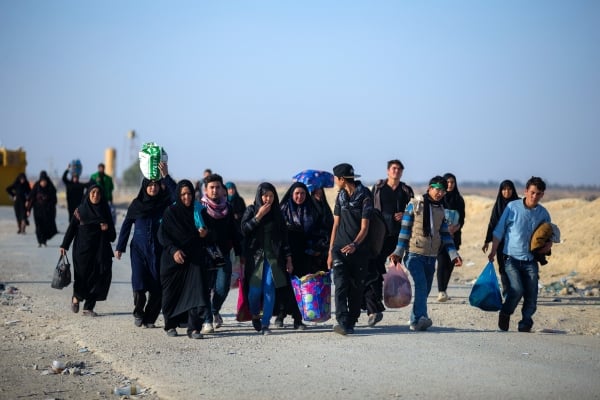 Would you like to be part of a ministry among Persian refugees? Come help them by sharing your skills in English.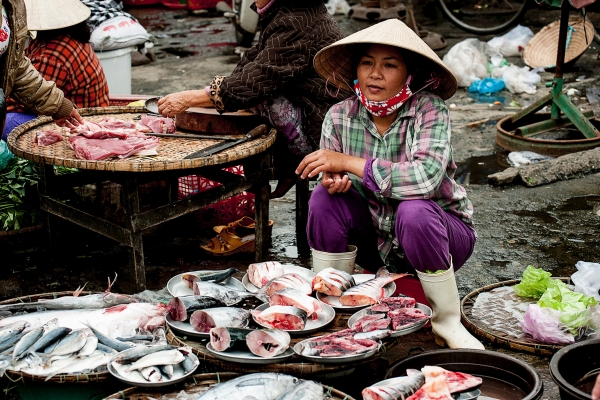 Do you have managerial or scientific skills that could help a marketplace ministry company? Come serve with a seafood farm!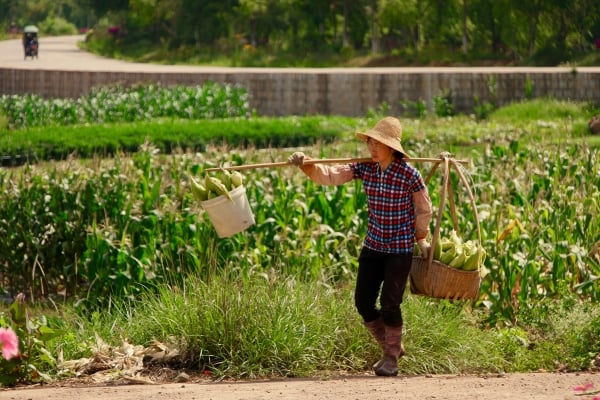 Do you have a heart for the marginalized? We are looking for someone to disciple international workers in Hong Kong.
Next page