Mid-Term and Long-Term Service
The Christar International Network offers the following diverse opportunities to serve. Support raising, language learning and appropriate visa is required for all positions. All positions require the candidate to possess the ability to perform in a team, plan and report, provide mutual care and form vital relationships for the long term. For more information, click the button below to get in touch with our mobilizers.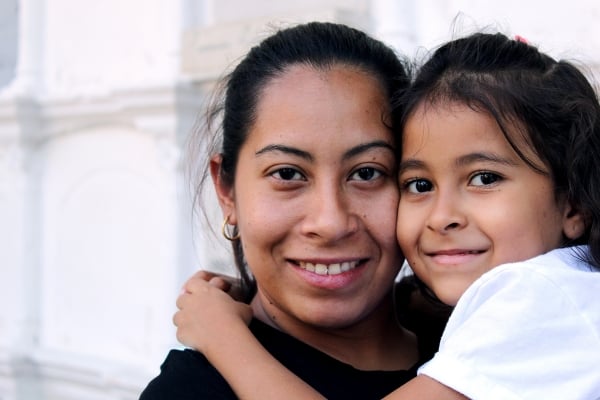 Do you have a heart for North African immigrants and refugees living in Spain? Come minister to this least-reached minority group!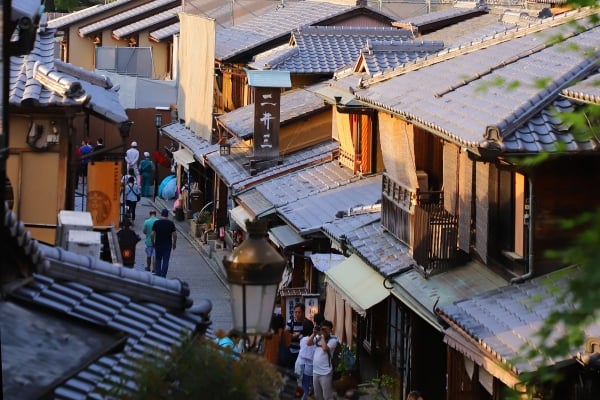 Do you have a heart for church planting? Come join a long-term team establishing a rural network of churches!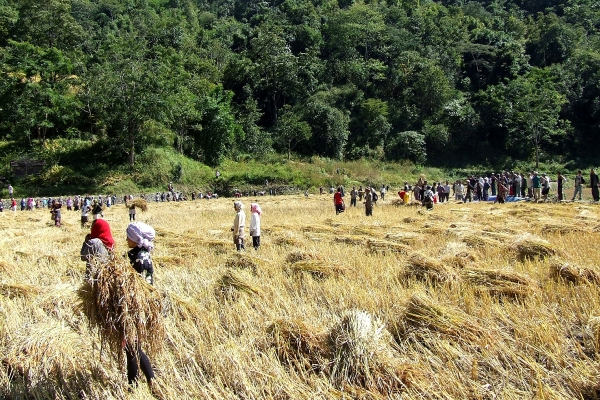 Does marketplace ministry attract your attention? Come join a group focused on producing both physical and spiritual food!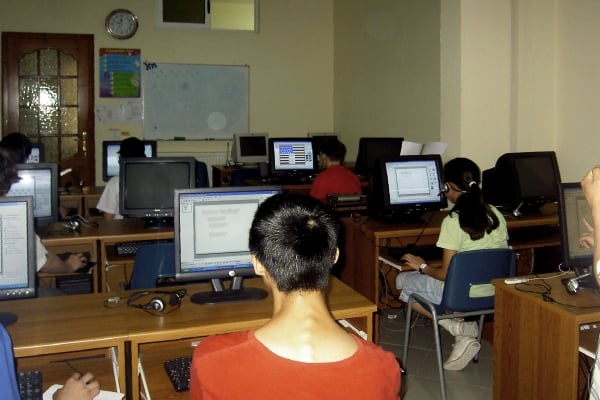 Would you be willing to teach at a Christian international school in Albania? Check out the various open positions currently needed!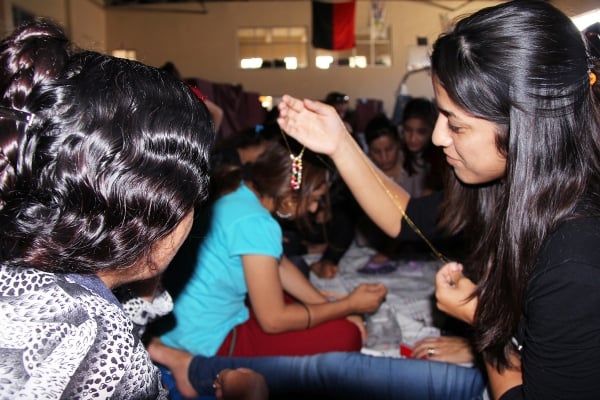 Do you have a heart for discipleship and relational ministry, and do you speak Arabic? A team in the Middle East is looking for Arabic-speaking...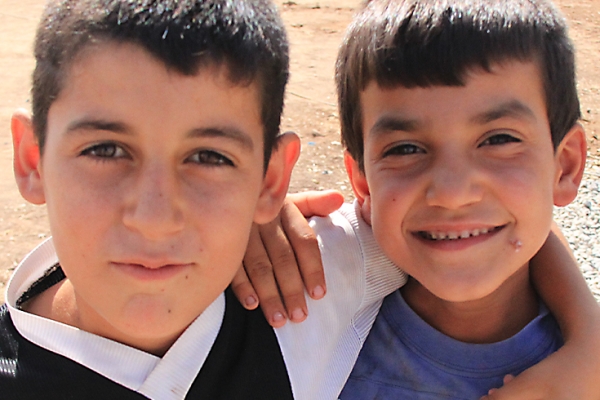 Do you have a heart for refugees and possess strong administrative skills? Collaborate with individuals, teams, and other organizations to reach...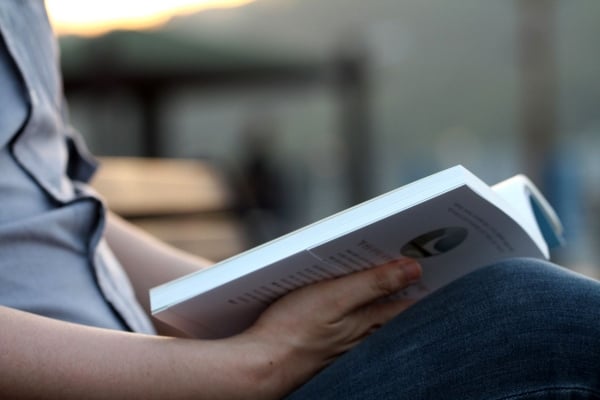 Ready to dive into a study of local language and culture? Come join a long-term team in the Middle East for a minimum of two months!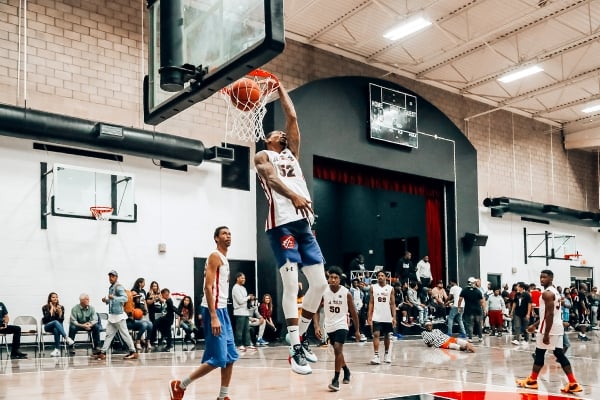 Do you have business or entrepreneurship experience and a heart for refugees? Join an existing team which is looking to establish a Kurdish...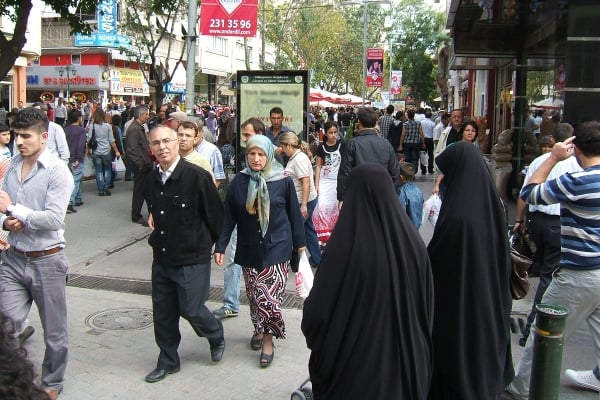 Do you have an interest and desire to serve in the Middle East? One of our current teams is open to people joining them in service!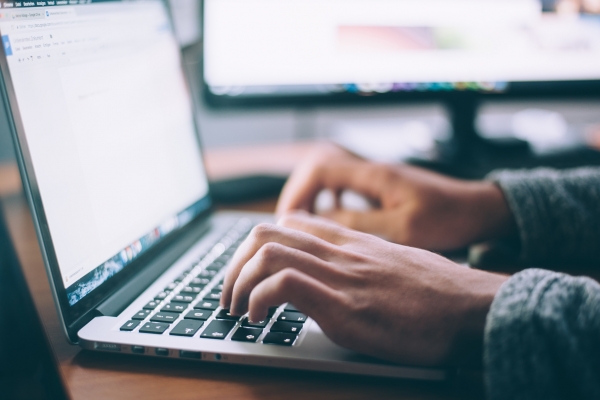 Do you have finance or IT skills that could help a marketplace ministry company? Come to Central Asia to join the work of a microcredit company!
Next page