Pray Today
Lift up the many Muslims who were not able to observe

Ramadan

as they typically would due to COVID-19 restrictions. Pray they would understand that favor with God is a gift of His grace.
Sign Up for Our Prayer Calendar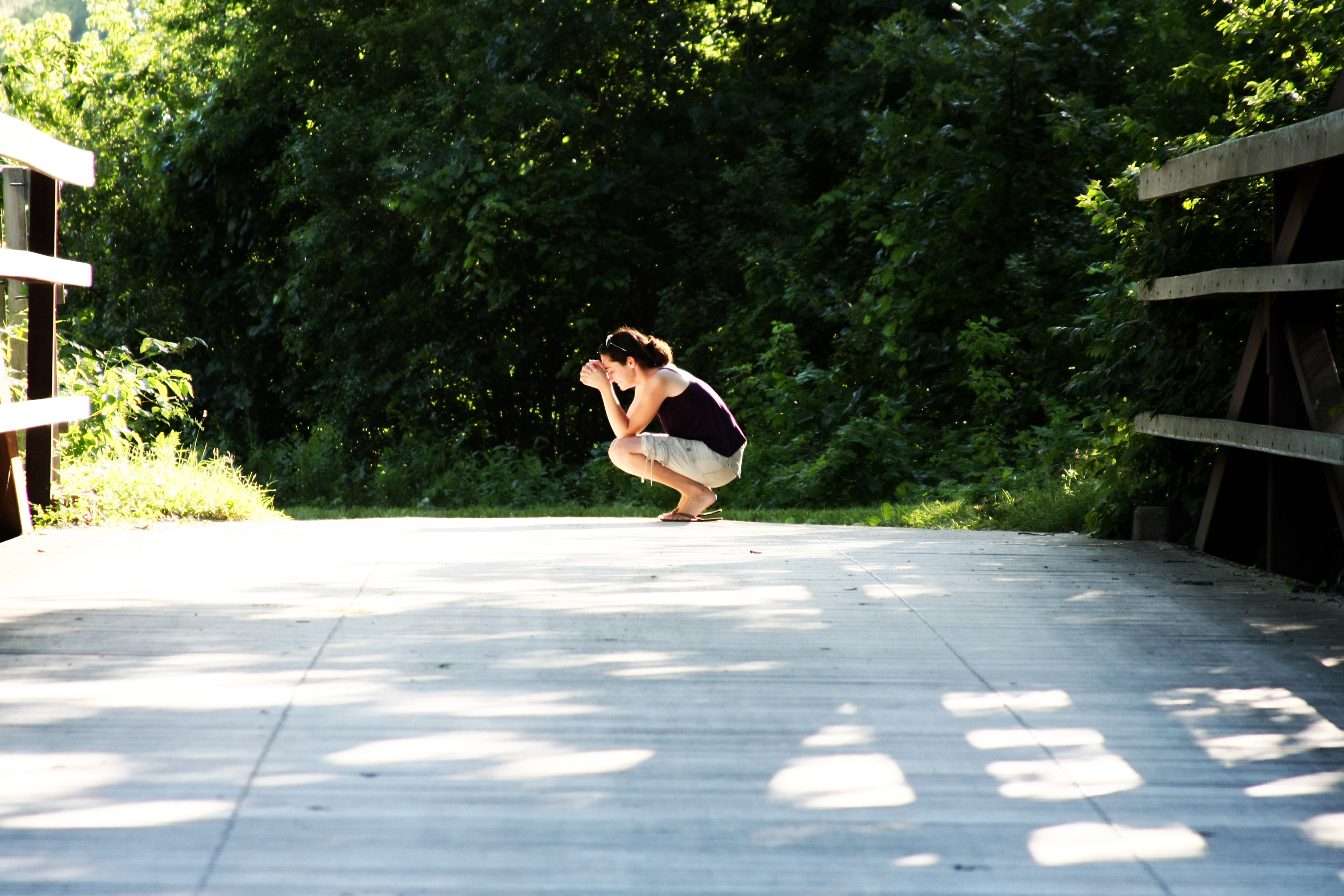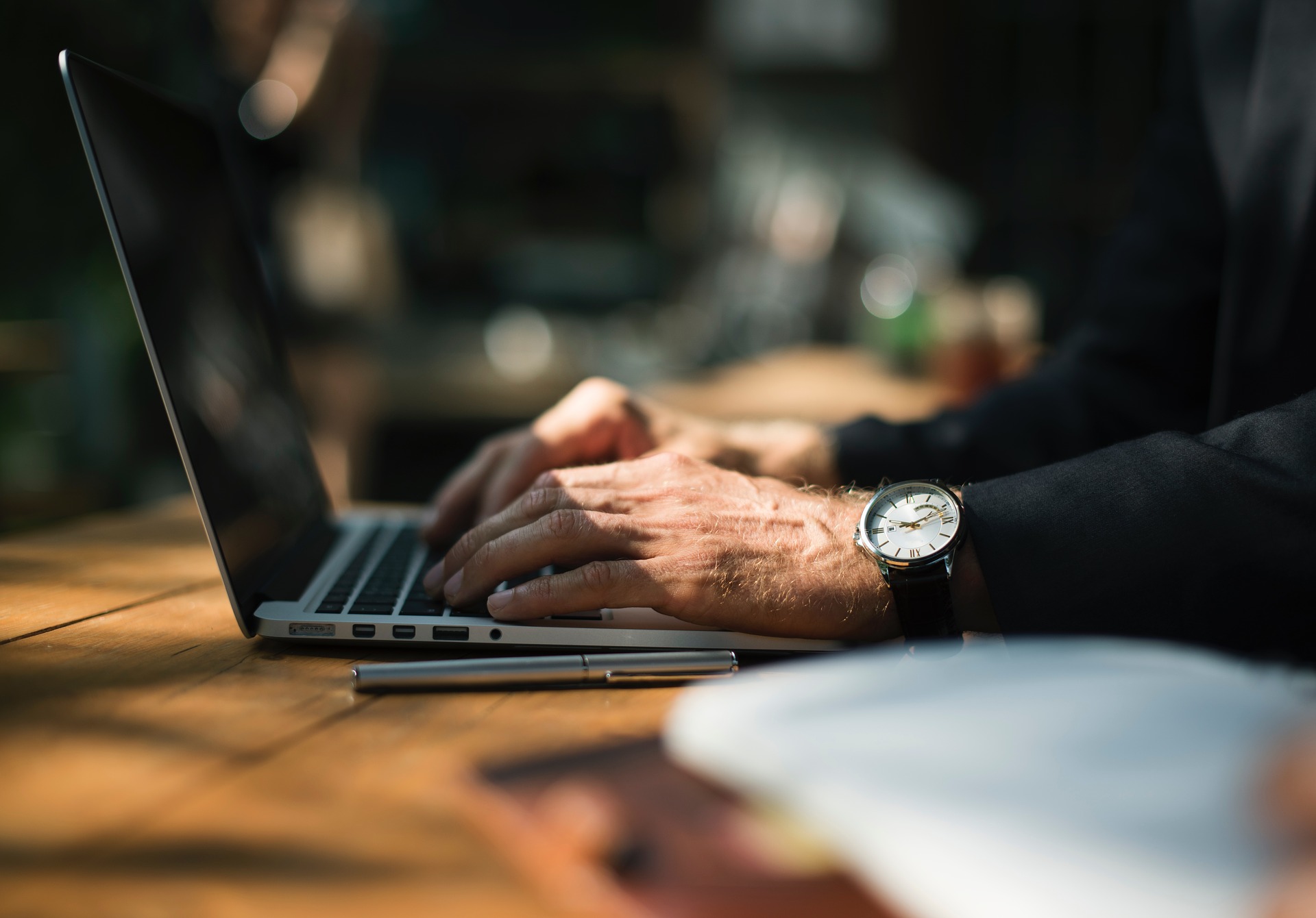 Opportunities in Isolation
While we grieve the loss of opportunities such as short-term trips and in-person Easter outreaches in the wake of COVID-19, we rejoice that God is opening doors for ministry!