Pray Today
Praise God for two young brothers in a Muslim community who will soon be baptized. Pray for courage as they live as believers in an environment that's hostile to Christianity.

Sign Up for Our Prayer Calendar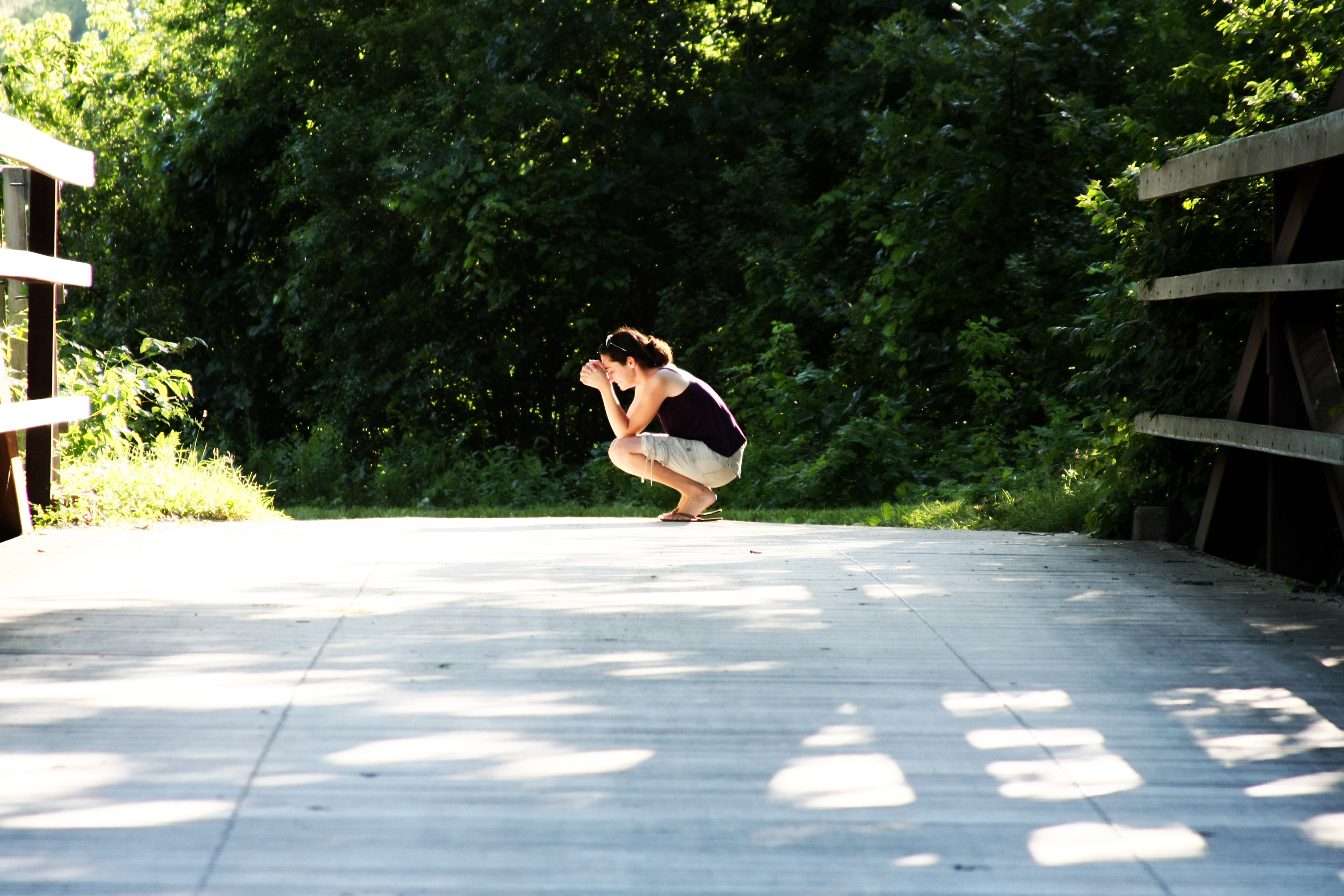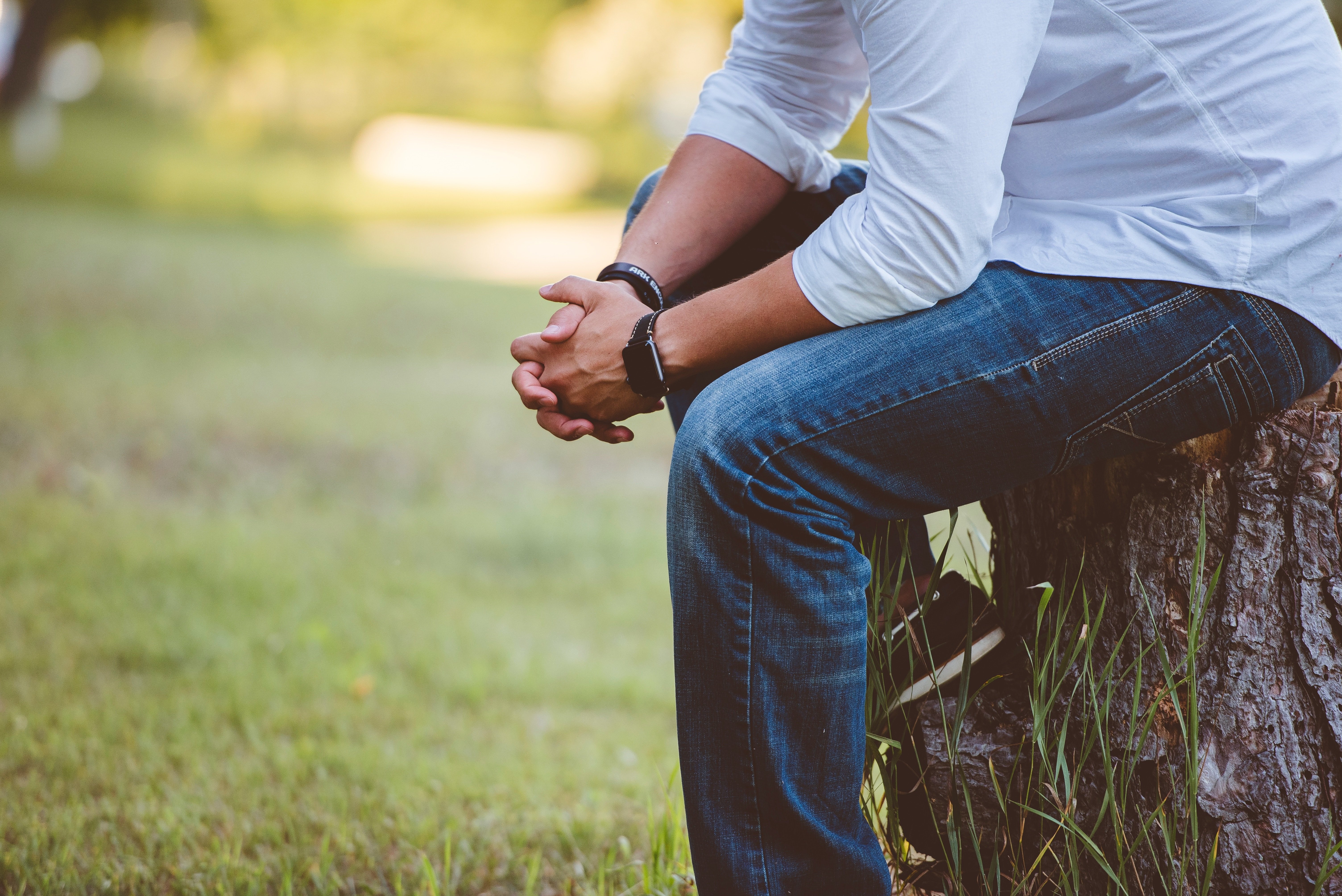 Tools to Help You Pray for Christar Workers During the New Year
Workers serving in least-reached communities need other believers to come alongside them in prayer each day!