Stories
God creates access. We participate. Here are our stories.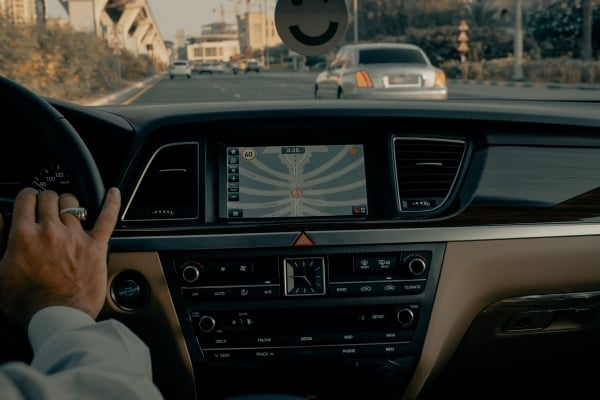 Tim* consistently sows seeds of the good news, never knowing if he will see the fruit. But sometimes he does!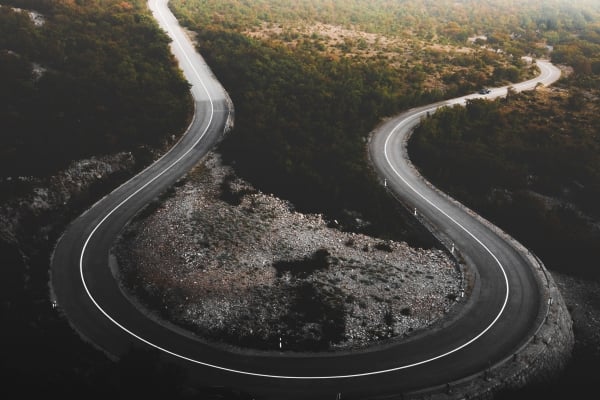 Natasha* has pursued life and ministry among the Kurdish people, even when that journey led her to places she never expected.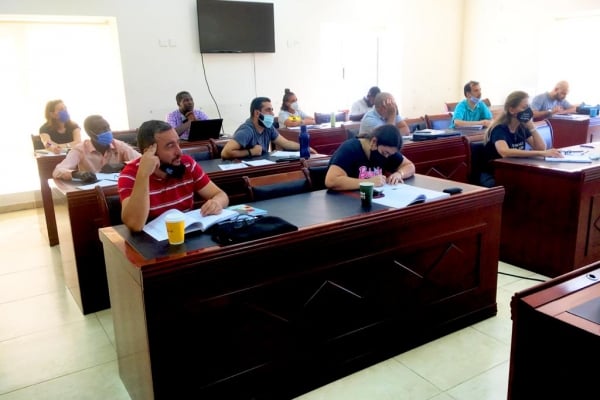 Griffith, an itinerant professor with Jordan Evangelical Theological Seminary, shares some of his experiences from 20 years of teaching.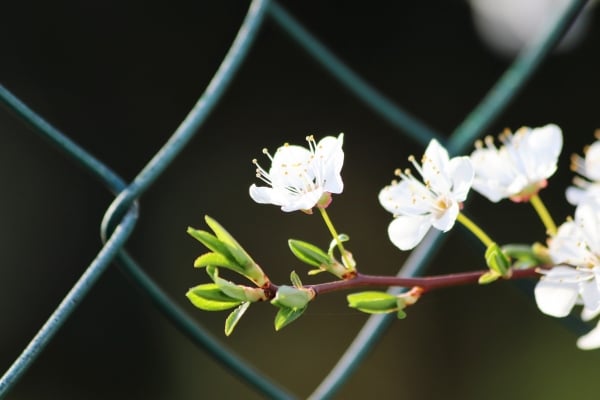 Hillary was right where she wanted to be ... until five years of debilitating pain and exhaustion sent her back to the United States to recover.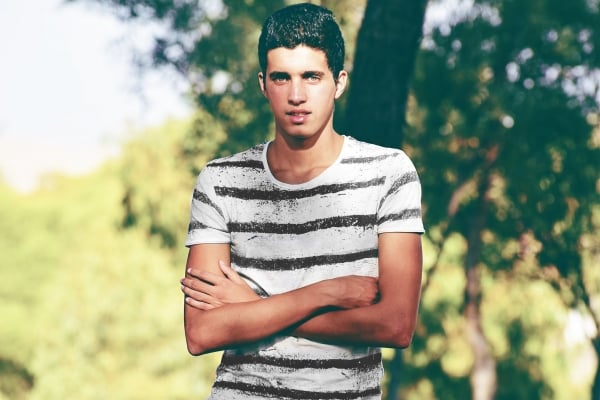 Lewis and Beth, workers among refugees in North America, have found themselves busier than ever with ministry during COVID-19.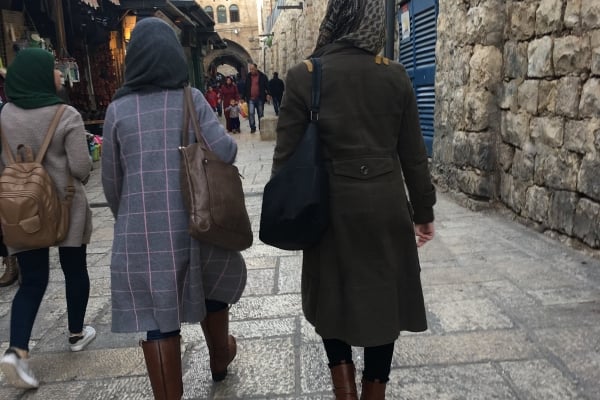 After war stole much from Yasmeen, she and her mother fled to a new land. But God has provided through ACCTS and Christar worker Sandra.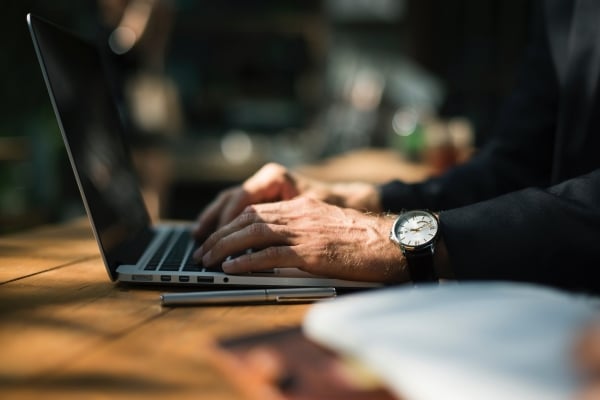 In the midst of coronavirus restrictions, God is opening doors for ministry around the world!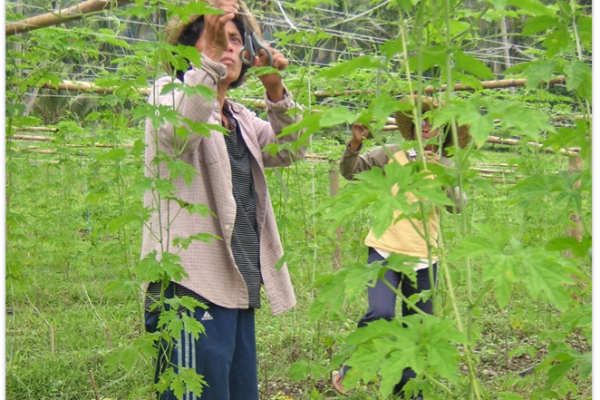 Most outreach in one least-reached region of the Philippines is now done by local believers. And, a unique business is playing a key role.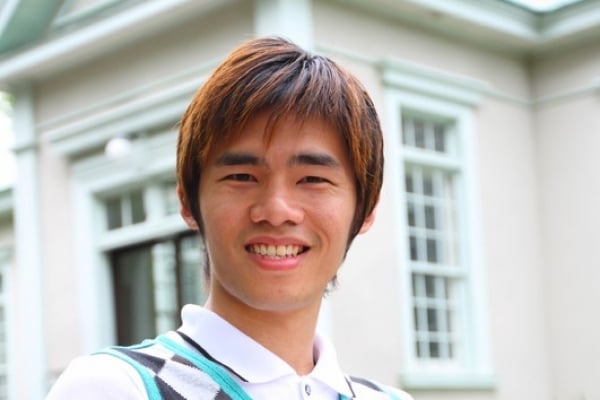 While sharing the gospel in least-reached communities is often a long process, sometimes God blesses workers with people like Kenta.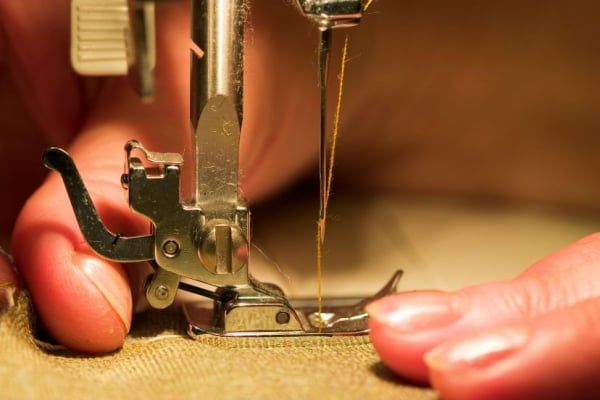 The ACCTS Community Center offers refugee women skills to support their families and serves as a starting point for a new beginning.
Next page