Stories
God creates access. We participate. Here are our stories.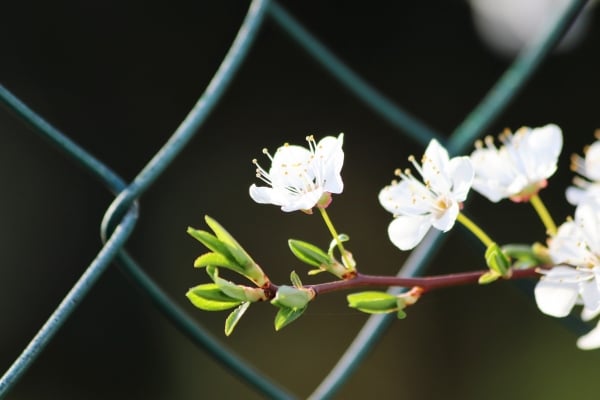 Hillary was right where she wanted to be ... until five years of debilitating pain and exhaustion sent her back to the United States to recover.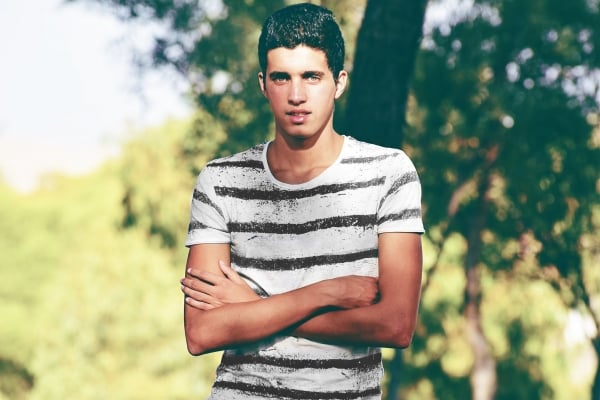 Lewis and Beth, workers among refugees in North America, have found themselves busier than ever with ministry during COVID-19.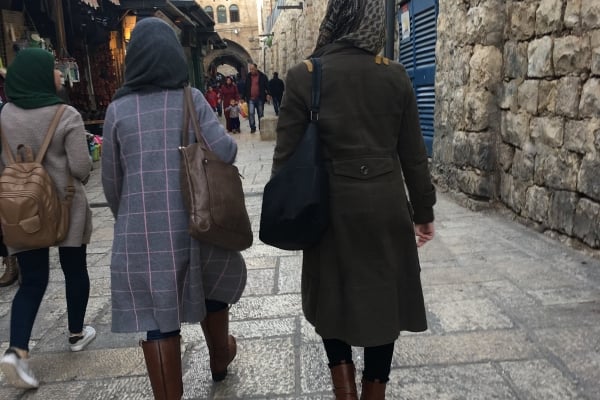 After war stole much from Yasmeen, she and her mother fled to a new land. But God has provided through Sandra, a Christar worker and ACCTS.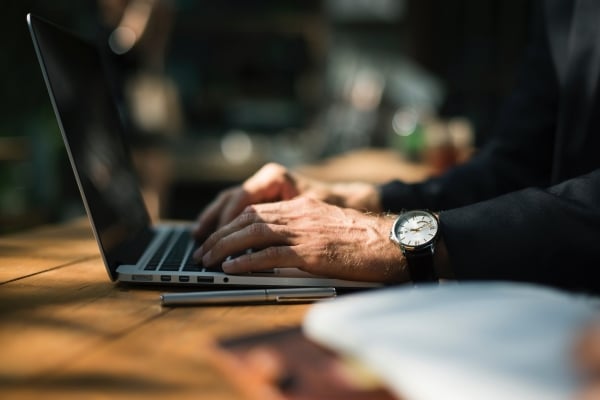 In the midst of coronavirus restrictions, God is opening doors for ministry around the world!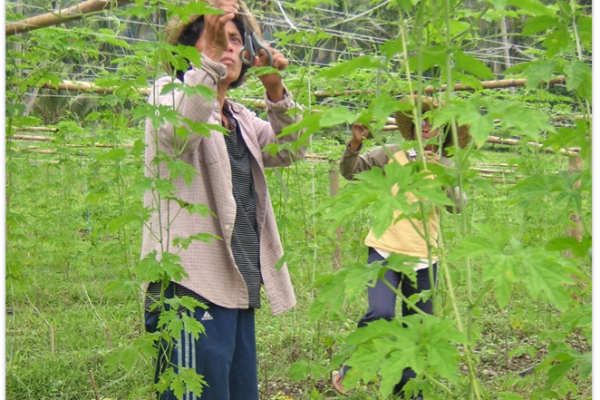 Most outreach in one least-reached region of the Philippines is now done by local believers. And, a unique business is playing a key role.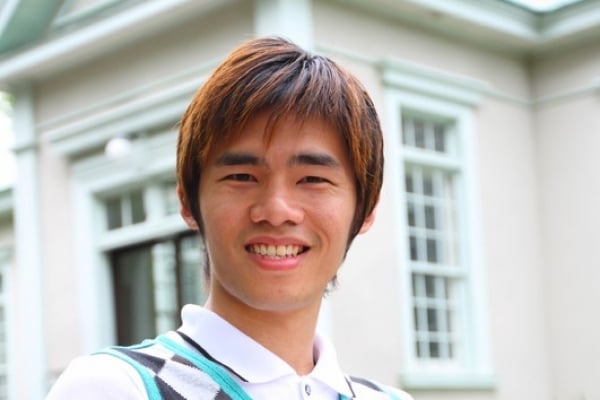 While sharing the gospel in least-reached communities is often a long process, sometimes God blesses workers with people like Kenta.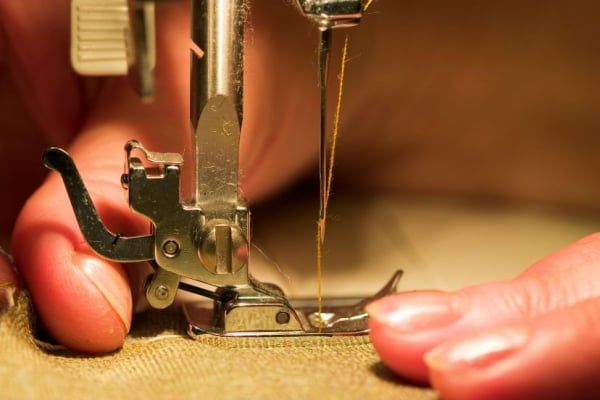 The ACCTS Community Center offers refugee women skills to support their families and serves as a starting point for a new beginning.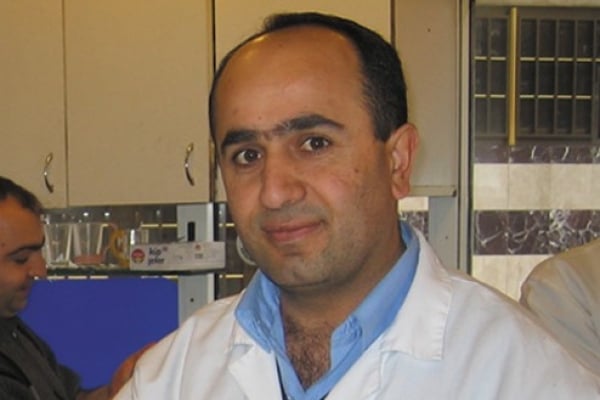 God gives Berat courage to hold fast to the gospel, no matter the cost. The Lord is using his story to attract many to the hope of Christ.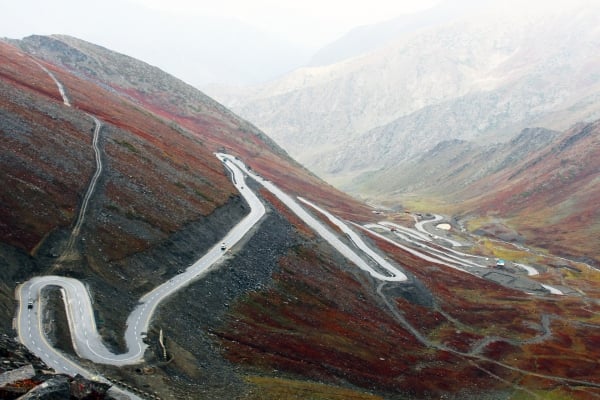 Joy and Sam hit many delays on their path to the field. But God worked in the wait to change the trajectory of their ministry for His glory.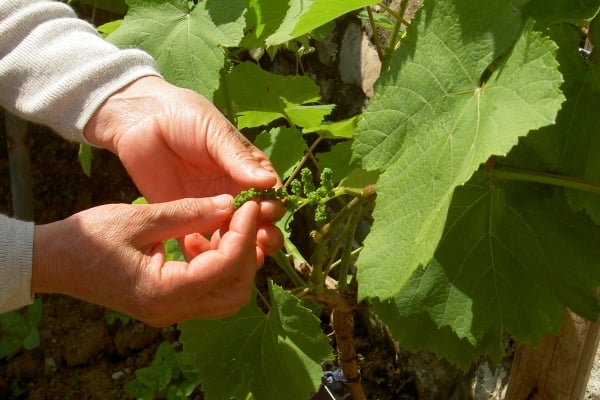 God planted a self-sufficient church in Albania through the work of Randy and his team—and they rejoice to have worked themselves out of jobs.
Next page