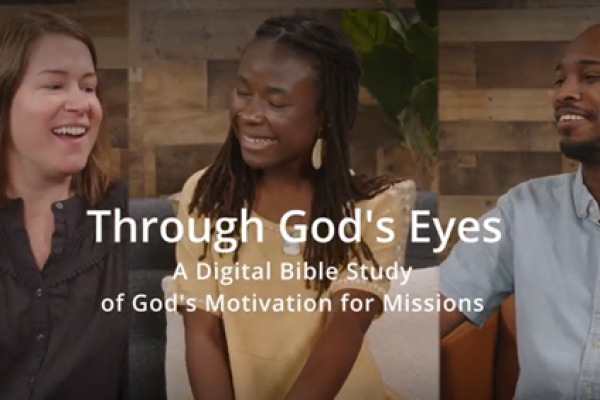 Through God's Eyes in American Sign Language
Produced in partnership with The BLESS Foundation and Deaf Millennial Project, Through God's Eyes in American Sign Language is the first curriculum of its kind, uniquely designed for the Deaf Church. This video course has been created to give Deaf believers an understanding of God's heart for the nations and of the roles that He calls His people to play in bringing the gospel to the ends of the earth. Originally published as a workbook written by former Christar president Patrick Cate, this ASL translation brings a time-tested Bible study to a new audience.


To enroll in this groundbreaking 14-part course, visit courses.deafmillennial.com.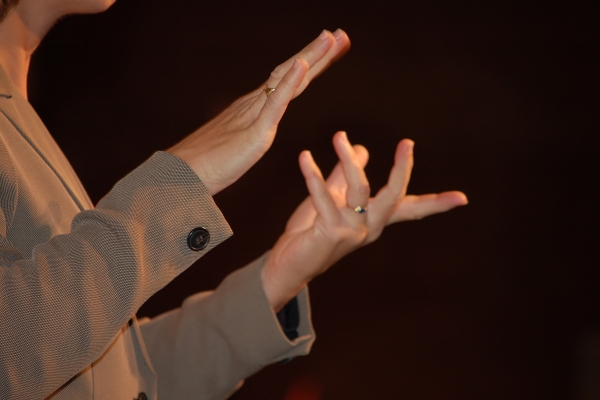 The vast majority of the Deaf don't have access to the gospel. But numerous myths often prevent believers from reaching out to them.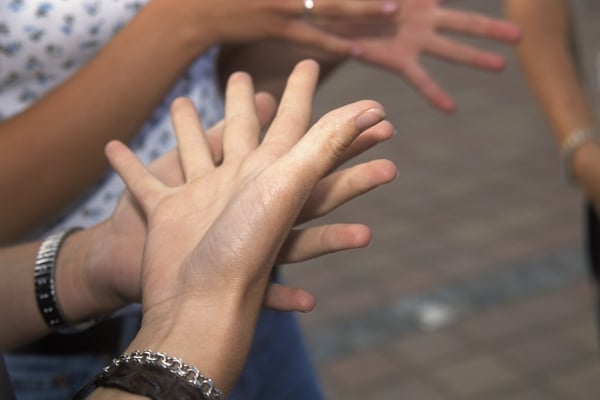 Learn how to relate to a Deaf person in a way that's respectful and considerate, allowing you to be a reflection of Jesus and represent Him well.