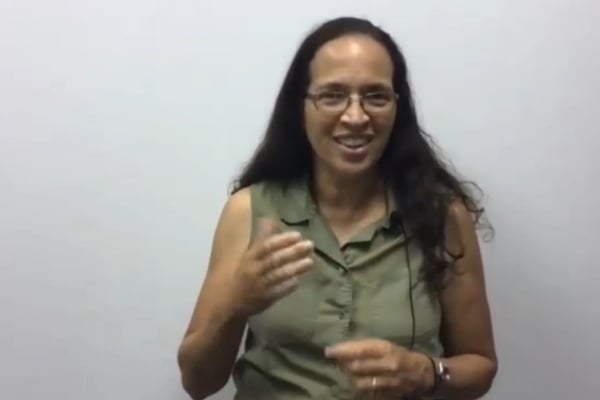 Deaf Initiative Update, September 2021 - Desiring to Serve Among the Persian Deaf


For several years Daniel and Larissa* have wanted to work among the Deaf. Just a few weeks ago, they returned from a vision trip in the Middle East—a time when God gave them opportunities to interact with Deaf refugees and immigrants and explore options for ministry. Although they are both fluent in American Sign Language rather than the Persian Sign Language used by the refugees they encountered, the couple found ways to communicate. And, as they did, they discovered firsthand the great need among these least-reached people.

This vision trip increased Daniel and Larissa's desire to work among the Persian Deaf, and they sense a great burden to see Bible stories translated into this people group's own sign language. Hear more about how God brought Daniel and Larissa to be part of the Deaf Initiative and how they hope to serve in the future in this month's Deaf Focus video.