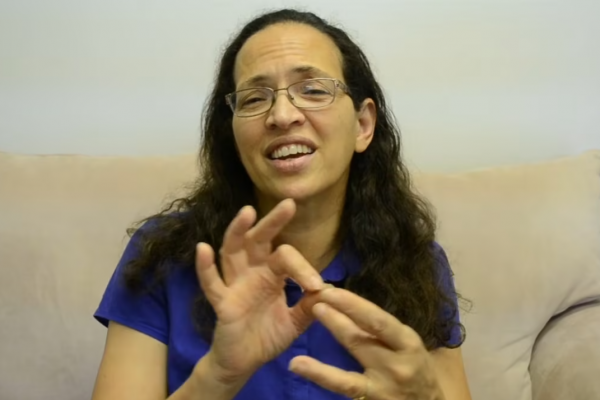 Deaf Initiative Update, June 2021 - Faith's Background


Last month, Steve gave me a kind introduction to you all. I'm still in awe of the ways in which the Lord has equipped me for my role as coordinator of the Christar Deaf Initiative, and I am looking forward to keeping you updated on how God is working through this project.

In this month's video update, I'm excited to share more of my story with you as well as explain why ministry to the Deaf is so important. I hope that as you watch, you'll celebrate with me how God has moved in my life and be encouraged to join me in prayer that He will continue to stir many believers' hearts to be involved in sharing the good news with the least-reached Deaf.