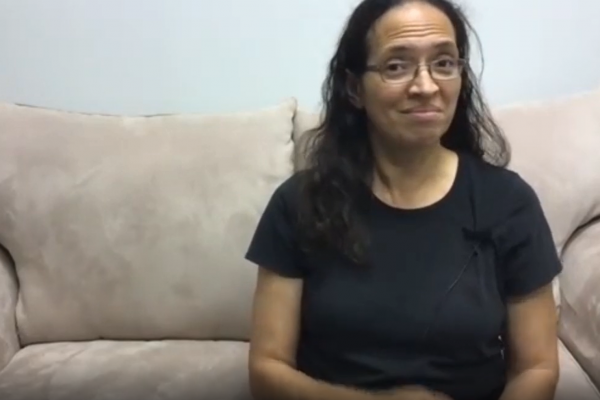 Deaf Initiative Update, July 2021 - What Does it Mean to be Deaf?
Have you ever wondered what it's like to be Deaf? As I grew up with Deaf parents and friends, I began to understand at a very early age the unique realities of living in a silent or mostly-silent world—including the great challenges the Deaf face in communication with the hearing.
To reach the Deaf with the gospel, especially the Deaf living in least-reached communities, it's crucial that we know how to communicate with them. In this video, I share a few observations and insights about being Deaf and effectively conveying the good news among the Deaf.