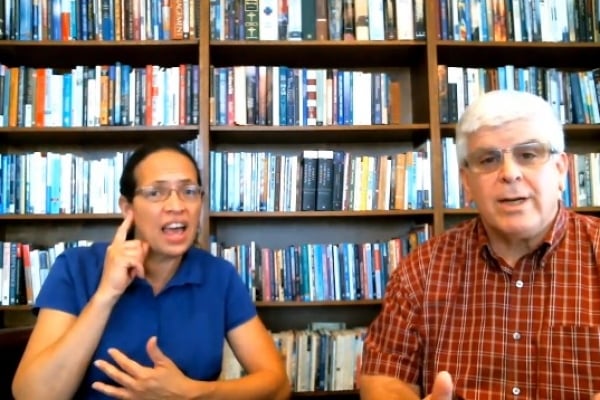 Deaf Initiative Update, May 2021 - Meet Faith
The Christar Deaf Initiative was born out of prayer. Today, I'm thrilled to share a huge answer to one of the requests we have been bringing before the Lord regarding this project.
We've been asking God to provide a project coordinator, and He responded by sending Faith—a believer with a deep love for Him and for the Deaf. As a child of Deaf adults (CODA) who was heavily involved in ministry with her parents, Faith brings not only fluency in sign language but a deep understanding of Deaf culture and outreach within it. I eagerly anticipate how the Lord will work through her to enable us to partner with the Deaf church to take the treasure we have in Jesus to the Deaf who don't yet have access to the good news.