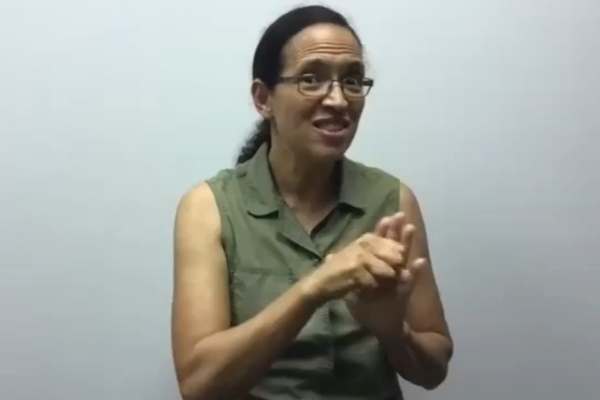 Deaf Initiative Update, August 2021 - A Heart for the Deaf


It can take quite a while—several years, in fact—between the time a prospective cross-cultural worker senses God's calling to missions and the time he or she actually lands on the field.
That is the case for Olivia, and this month's video tells a little of her story. Since childhood, she has loved learning ASL, and a couple years ago she discovered Christar at a CROSS conference. Currently she works as a sign interpreter in a school, but she is making plans to serve overseas among the Deaf. This past June, she completed Christar's New Personnel Orientation, and we praise God that she is one step closer toward going to the Middle East to reach out to the least-reached Deaf.
Please join us in prayer for her and for others with a burden for sharing the gospel with the least-reached Deaf, asking God to open doors for them to serve and to provide teams of people to stand behind them through giving and prayer. Thank you for your partnership in lifting up those the Lord is calling to go!