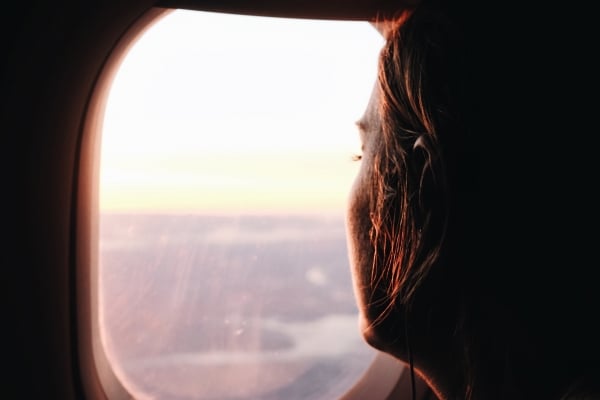 Seven Ways to Pray for Short-Term Workers
Prayer is vital to all our ministries—including our short-term workers! Our commitment to prayer extends to lifting up our short-termers before the Lord and encouraging others to pray with us. At Blaze, our training program for short-term workers, we asked those preparing to serve how we could pray for them as they minister alongside long-term Christar teams and experience life in least-reached communities. Here's what some of them said.
1. "Ask for supernatural focus and diligence as I study a new language. Pray for comprehension and that I will become fluent in this language quickly, so that I can better communicate with people."
2. "Pray that my heart, soul, mind and strength would be filled with worship, and because of that, the fruit would be God's glory revealed in me."
3. "Pray that I would be full of compassion and take hold of opportunities wisely."
4."Ask that I will come to know God more and discern the plans He has for my life."
5. "Pray that my future in missions would become clear. What people group should I serve and where? Should I go long term?"
6. "Pray for daily humility to serve and not let my own agenda obstruct what is being done by God."
7. "Ask the Lord to draw me to delight in Him daily, and therefore draw others to delight in Him."
Thank you for joining us in prayer for our short-term workers!