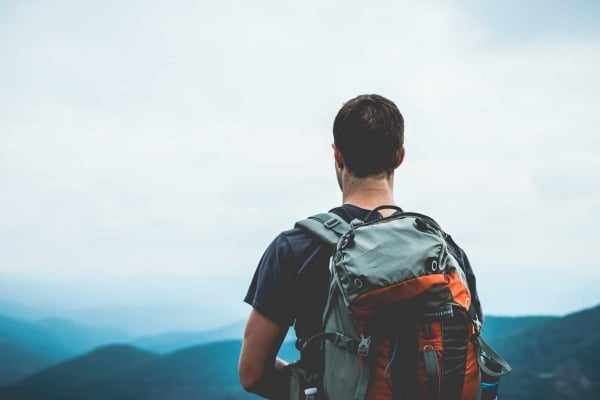 How God Led Me to the Least-Reached
God is drawing believers from diverse backgrounds to serve Him in places where few have heard the gospel! We asked new Christar workers to share how God led them to serve with Christar among least-reached people and heard several common themes.
God revealed Himself to them through His Word.
"I grew up in an atheist home, but I was crying out to a God I didn't even believe in. And God answered my prayer … the first book of the Bible that I read was Romans, and when I met God in His Word, I couldn't get out of it." – Renae,* preparing to serve in the Middle East
God opened their eyes to the need of people without opportunities to hear the good news.
"All the things I was trying to hold on to began slipping away, and I realized that I couldn't worship school or my family. I started sharing with anyone I could find about Jesus. And when I realized that there were people who had never even heard the gospel, I thought it was such an injustice, because I've heard about Jesus my whole life." – Hazel, preparing to serve in the Middle East
"I realized there were people around the world who didn't have access to the gospel, and I wanted to take it to them because of what I had received from [God]." – Renae
God worked in their hearts, preparing them to step out in faith.
"We've realized that willingness [to go] was not enough. Being a missionary, you have to be more than just willing. It's been years of waiting and daily trusting God to provide what we will need to finally go." – Levi, preparing to serve in Japan with this family
God brought them to an organization that shares their passion for the least-reached.
"I saw that Christar has a heart for the same things we have a heart for, and in our interactions, we saw so much transparency from day one." – Maya, preparing to serve with her family in the Middle East
"I saw that the people of Christar were a praying people, and I wanted to be part of the work that these people were doing." – Renae
We praise God for leading His followers to make Him known in least-reached communities! And, we look forward to seeing how He will work through them for His glory.
Participate by Praying:
Praise God for new workers who will take the good news to places where few have heard it.
Ask God to call more believers to share the gospel in least-reached communities.