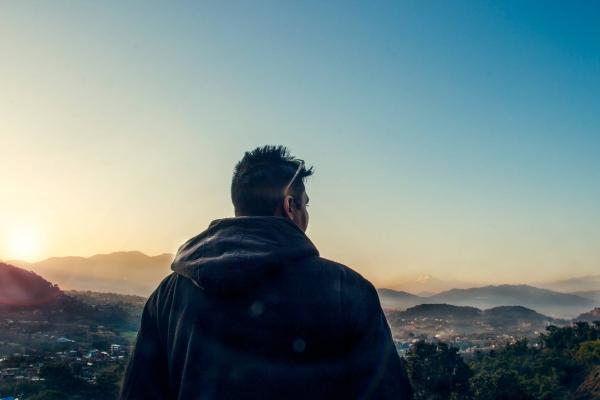 Sharing the Treasure: Open to God
One of my greatest joys in my role at Christar is hearing the testimony presentations from those joining our organization during our New Personnel Orientation program. We ask them to address three questions: Why Jesus? Why cross-cultural work? Why Christar? Their answers are varied, intriguing and often truly awe-inspiring.
Over the years I have heard a recurring theme in answers to "Why cross-cultural work?" Individuals often report that they had their own plans for post-college adventures, career and the rest of their lives, but God stepped in and put within them a deep-rooted desire (Psalm 37:4) to help cultivate Christ-honoring transformation where He is not yet worshiped.
Often God has positioned them to use their area of study or expertise to set up businesses or teach in places far from where their original plans were set. Sometimes God has completely redirected them into a new field of ministry. Regardless, they were headed their way, but God showed them His way.
Many communicate that the turning point came during a short-term trip to learn what cross-cultural work might be like. It seems that it is often in the going that God directs us regarding where to go. That's one reason why Christar makes short-term opportunities in many places available each year, to enable those considering how the Lord could use them to explore a wide range of ministry possibilities.
This year we've focused a lot on helping students obtain internships and complete other short-term experiences in Málaga, Spain where they can practice their field of study while engaging with refugees and church planters. One student who recently returned said, "This trip has taught me to be open to anything God wants for my life, whether it is taking a missions trip annually or devoting my nursing career to full-time missions work. God is in control. I should use my talents to serve His kingdom, and my ultimate desire should be to pursue and bring glory to God."
I believe that's the key: "to be open to anything God wants for my life." We invite God to direct us, and He invites us to participate in what He is doing as He draws to Himself worshipers from every tribe, tongue and nation. As Proverbs 16:9 reminds us, "The heart of man plans his way, but the LORD establishes his steps."



Dr. Steve Coffey, Director of Christar U.S., began work with Christar in 1989. He and his wife, Beth, initially served among North African immigrants in France. In 2001, they returned to the U.S. for Steve to lead the Christar Church Planting Division. In 2005 he became Director of Christar. Before serving with Christar, the Coffeys worked for a year in a humanitarian project in the Red Sea hills of Sudan among the Beja people. Dr. Coffey's education includes an undergraduate degree in history education from Liberty University, a Master of Divinity from Liberty Baptist Theological Seminary and a Doctor of Strategic Leadership from Regent University. The Coffeys have three children and four grandchildren.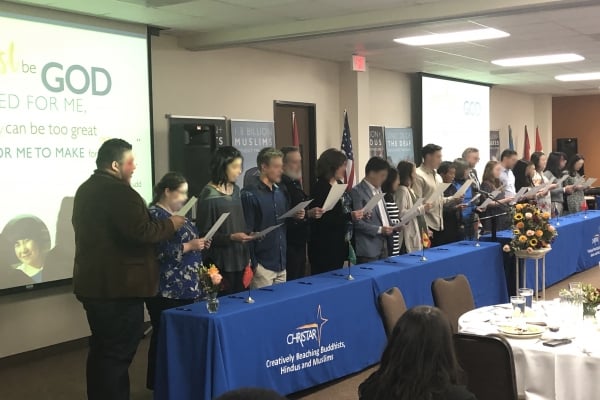 Help us walk alongside our workers so that they can minister effectively in least-reached communities.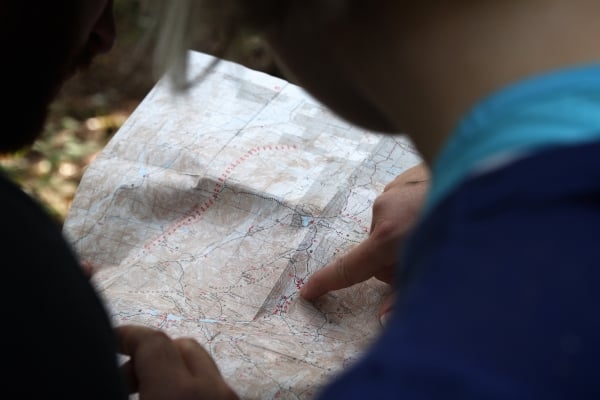 Help mobilize new workers and equip them to share the message of Christ.