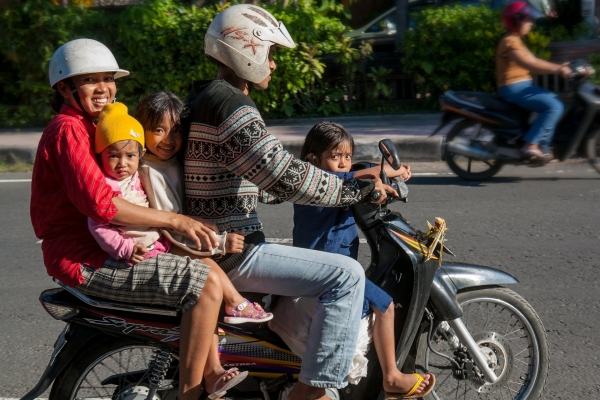 When Going Seems Impossible
Terrence* didn't expect to be a cross-cultural worker. He grew up in a Baptist and Catholic home, prayed the sinner's prayer at a young age and was a self-described "good kid."
By the time he graduated from high school in 2010, he knew he wanted to pursue work in media. Terrence attended a private college for his undergraduate degree, then moved to another school to pursue a graduate degree. These choices put him in significant debt, but he felt the benefits for his long-term career easily would outweigh the cost.
However, as Terrence began work in media, he discovered that he was not content there. In addition, a broken engagement had left him feeling alone—a loss that God used to draw him back into the Scriptures again. When a cross-cultural worker from his church invited him on a daytrip to Radius International, a training program for cross-cultural church planting, Terrence agreed to go.
God continued working in Terrence's heart, drawing him toward ministry among the least-reached. But there was a problem: Before he could begin serving serve cross-culturally, Terrance would first need to reckon with his student loans. "I told God I couldn't do cross-cultural work unless He did something about my student debt," Terrence said.
Then, a Radius student Terrence had met during his visit emailed him about The Go Fund, which helps workers go to the least-reached with the good news of the gospel by paying down on their student debt. Seeing how the Lord could address his students loans, Terrance enrolled in Radius to prepare him for the field.
At Radius, God continued to move Terrance toward cross-cultural ministry as the Great Commission became "more real" to him. There he also met his wife-to-be, and the couple married soon after completing the program.
Thanks to The Go Fund, Terrence and his wife can prepare for the field without carrying the $100,000 burden of his student debt on their own. Once they reach their field in Southeast Asia, The Go Fund will help pay off the loans on Terrence's behalf over the next 10 years. "God used The Go Fund to call my bluff!" Terrence recalled.
Andrew, Christar's lead mobilizer, rejoices with Terrence in God's provision: "We praise God for The Go Fund and how they are eliminating the barrier of student debt for qualified workers. We are grateful for our partnership with them to send laborers to the least-reached."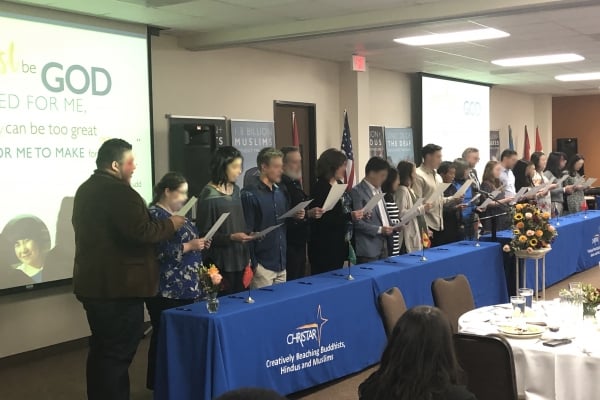 Help us walk alongside our workers so that they can minister effectively in least-reached communities.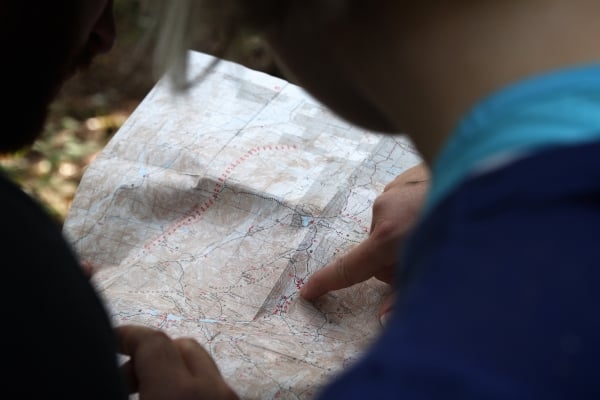 Help mobilize new workers and equip them to share the message of Christ.