Over half a billion Buddhists still live
without the hope Christ.
---
More than 1.9 billion people are
followers of Islam.
It is the fastest-growing religion in the world.
---
Fewer than one in 10 Hindus has access to a church that proclaims
the gospel in their language
and worships using their cultural forms.


---
"
But God
demonstrates his own love for us in this: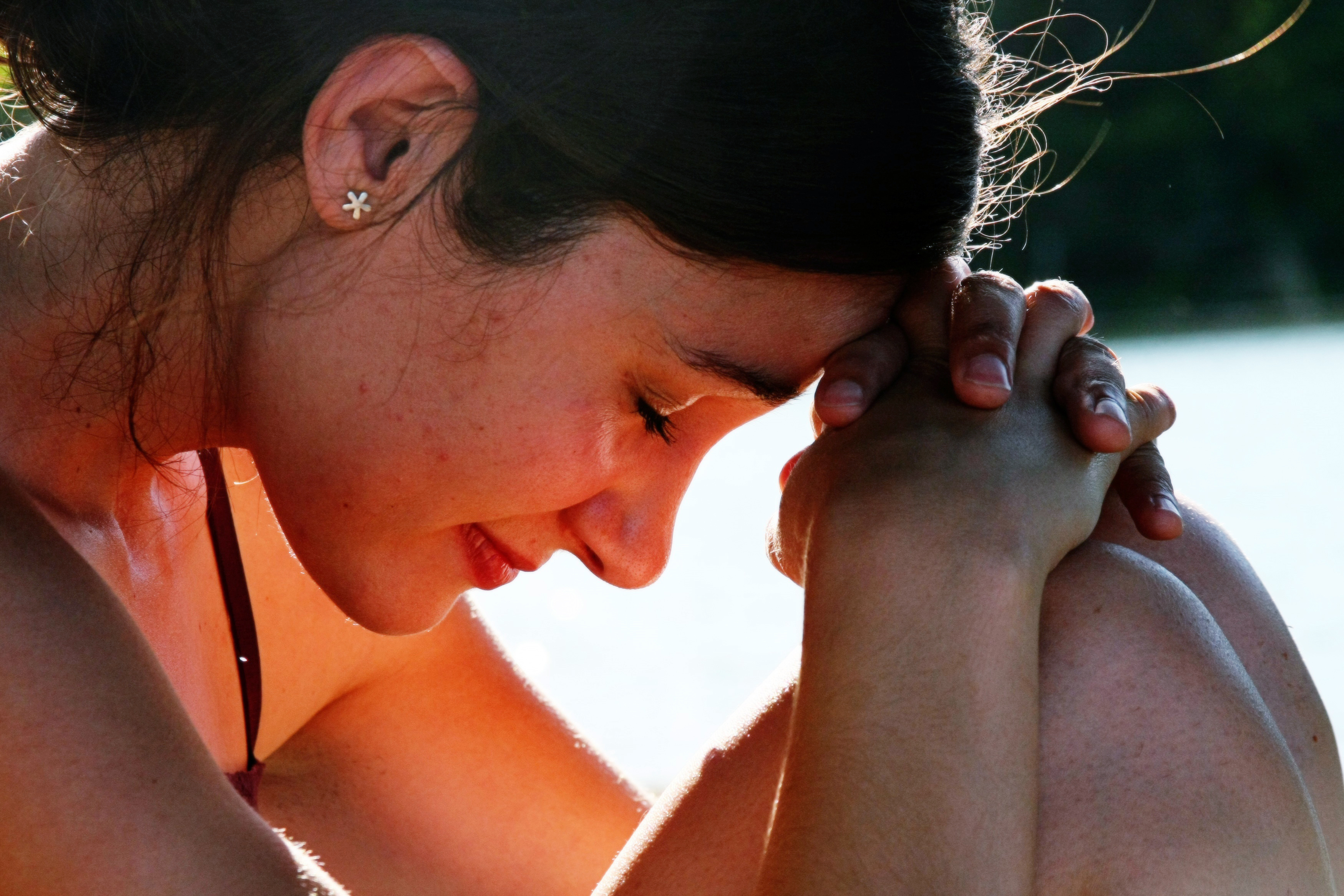 Whether in our personal lives or across the global stage, we cannot help but see insurmountable pain, problems and need. Around the world, communities are plagued by poverty, destroyed by abuse and ripped apart by conflict.
But God is sovereign.
But God is merciful.
But God is good.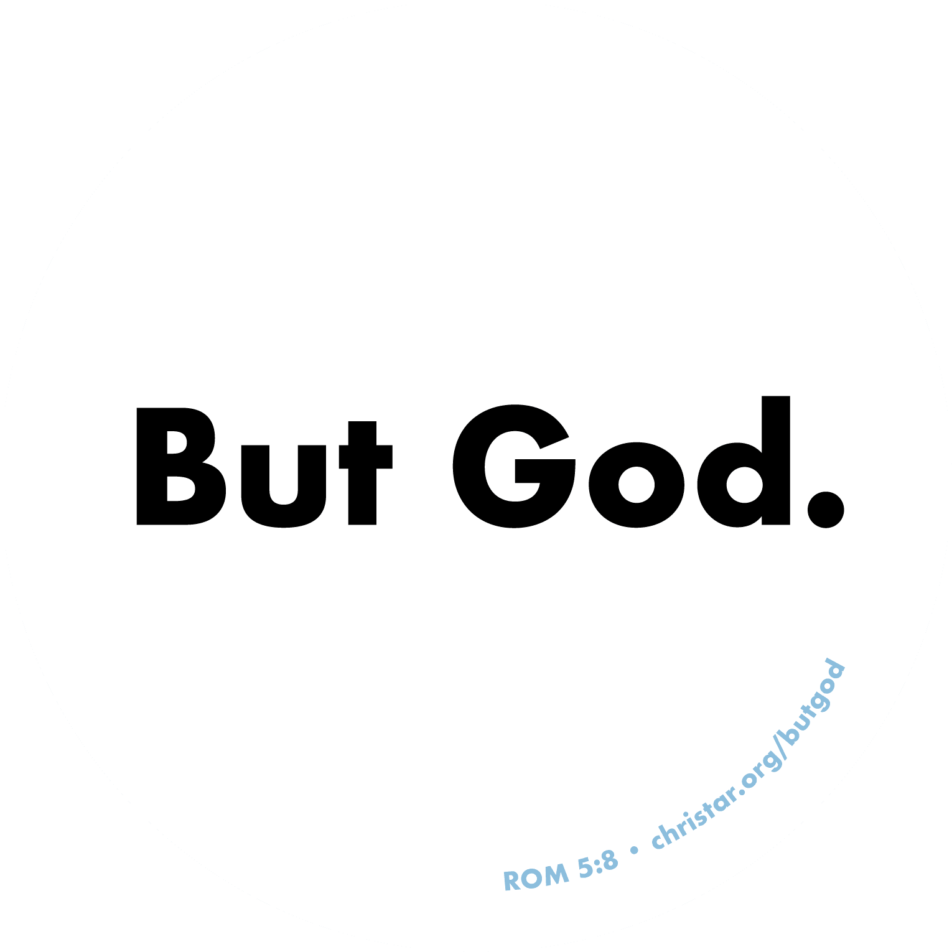 Entire people groups still have NO ACCESS to the transforming gospel of the love of God.
4.5 billion people don't have access to the Word of God.1

3.1 billion people worldwide are without access to a church that preaches the gospel in their language or in a culturally relevant way.2

Over 2 million villages and neighborhoods still have no church.1


But God.
The obstacles that prevent communities from embracing the good news are real, but by the grace of God, they are not insurmountable. It is at this intersection of opportunities and obstacles that we watch, pray and go with eager expectation that God will intervene.
Christar is committed to creatively and effectively establishing churches that are rooted in the Word of God and upheld with prayer. As the body of Christ goes to these places that are still without access to the good news, seeds of the gospel are planted and nurtured. New believers are discipled and trained until mature. And indigenous churches grow to represent Christ and His transforming work in these communities and those around them.
And so the cycle of transformation continues, but it always begins with God—intervening, calling, saving and sending. We stand at the crossroads with hopeful anticipation.
Every one of us encounters situations with seemingly hopeless odds of a positive resolution. And many of us have seen God do what only He can do to turn those events into shining examples of His power, presence and love.
We'd love to hear how you've seen the Lord intervene! We want to know your story that hinges on the words "But God!" In time we hope to share these stories on our website and social media, inspiring people to find hope in Him and to pray for the seemingly impossible.
Please use this form to submit these experiences so that we can rejoice with you and praise Him.