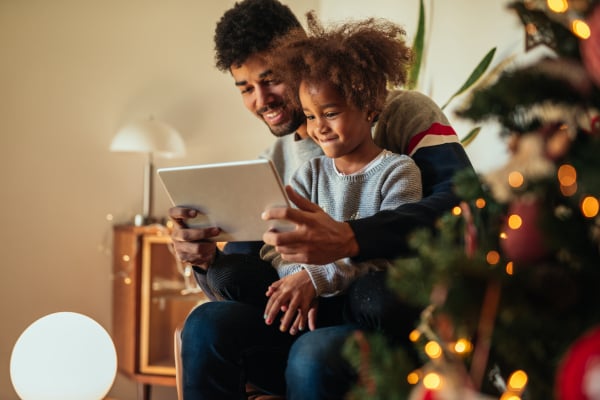 Give the Gospel This Christmas!
What makes a gift meaningful? Perhaps it points to a special memory or symbolizes a unique understanding you share with the recipient. It might be considered valuable because it's made with costly materials or because it was difficult to obtain. But what makes a gift something of enduring significance?
This year, you could choose to infuse some of your gifts with eternal meaning by utilizing Give the Gospel, Christar's 2022 Giving Catalog. Available as a printable PDF and a webpage for easy online giving, it presents more than 20 opportunities to make a lasting impact in a least-reached community.
The 2022 catalog features gifts for every budget—from "stocking stuffers" to "Think Bigger!" opportunities to meet significant needs. Below are some ideas to help you incorporate Give the Gospel into your Christmas celebrations as well as useful resources for sharing the catalog with your family, friends and church.
Give in Honor of a Loved One
How have friends or family members had a godly influence in your life? What about recognizing their impact with an item from the Giving Catalog?
For individual gifts like these, we have created printable cards that you can personalize to let your loved ones know about your donations in their honor. Click the images below to access these resources.

Front side of the Honorarium Card: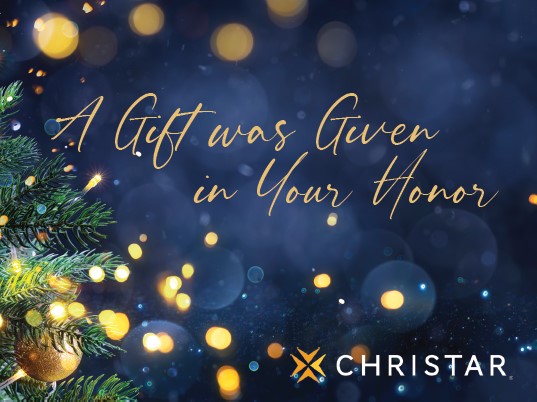 Reverse side options of the Honorarium Card: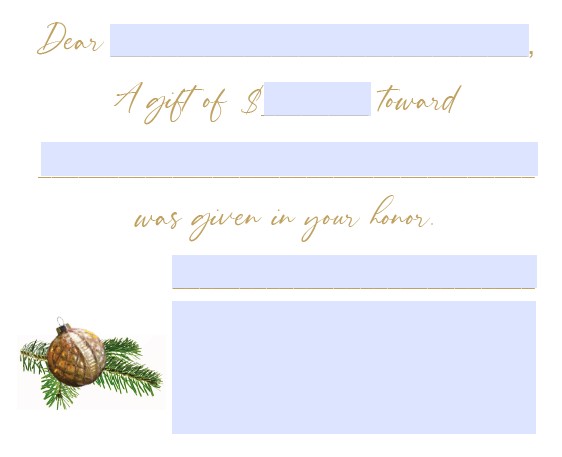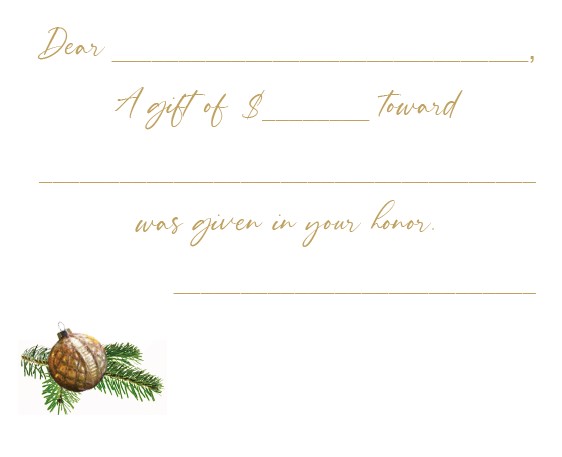 With dollar amount, type and print; With dollar amount, print and handwrite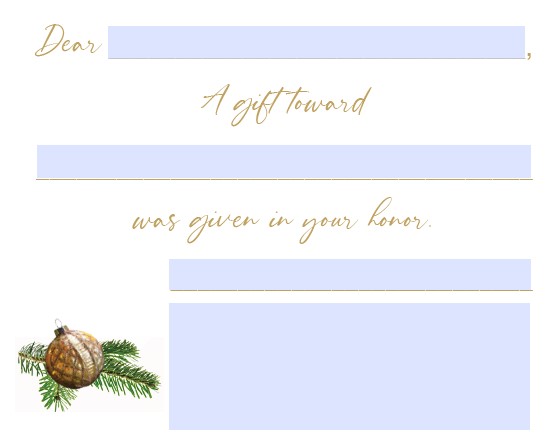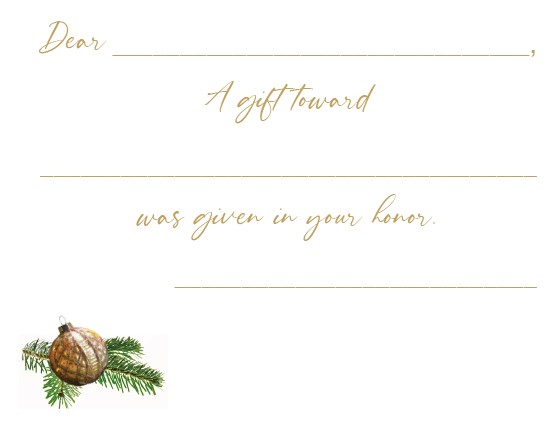 Without dollar amount, type and print Without dollar amount, print and handwrite
Give Options
What about letting your loved ones choose how they'd like to make a difference? Last year, one couple gave each of their grandchildren a set amount of money to donate toward the needs of their choice in the Giving Catalog. Our promo cards make it easy to follow their lead: Just print the cards and include them with a cash or check. We would also be happy to mail you as many professionally printed promo cards as you think you would be able to use. Email us by December 9, 2022 at [email protected], providing the number of cards you'd like and your mailing address.
Give Together
When you give with extended family, a Sunday school class or small group, you multiply the impact that you could have in a least-reached community. Consider asking family members to join you in meeting a bigger need; or get permission to invite the members of your class or group to Give the Gospel together! For example, last year one group chose a Think Bigger! need to meet collectively, while this year another group has decided to use items from the catalog in lieu of gag gifts for their annual exchange.
You could also think bigger by extending the invitation to your entire congregation! Check with your pastor to see if you could include promo cards with the bulletin or pass them out in the lobby; or, ask if you could make an announcement and share your heart for being part of what God is doing in least-reached communities.
To help you share with your church or in other large groups, we've crafted two PowerPoint presentations:
If you come up with a creative way to use the Give the Gospel catalog or have a unique story about one of the methods mentioned above, we would love to hear about it! Share your ideas or stories on social media using the hashtag #GivetheGospel, or email us at [email protected].
All of the downloadable and printable resources mentioned in this article can also be accessed through this Google Drive folder. Simply click the link and choose what you would like to use.