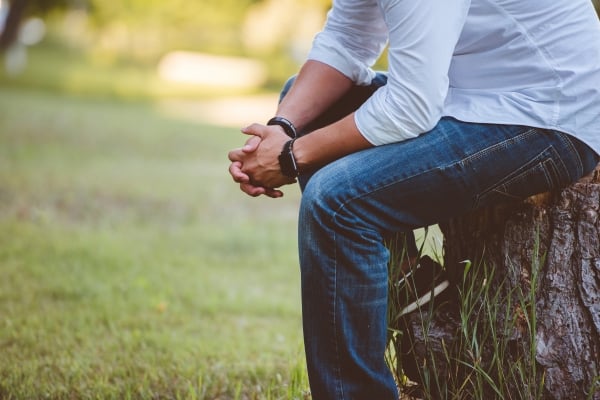 Tools to Help You Pray for Christar Workers During the New Year
Cross-cultural workers are involved in a task they can't accomplish in their own strength. Jesus said, "No one can come to me unless the Father who sent me draws them." (John 6:44 NIV) We depend on our Heavenly Father to work in the hearts of least-reached people, as well as to guide and empower those who are sharing the gospel among them.
Because they rely on the Lord to accomplish His work, those serving in places where few have been introduced to the gospel need other believers to come alongside them in prayer each day! We offer several tools to help you pray daily for Christar workers, the people they're seeking to reach with the good news and the communities in which they're cultivating Christ-honoring transformation. Will you commit to using at least one of these tools each day this year?
Pray for Workers You Know
Praying Daily for Christar Workers is designed to help you bring the cross-cultural workers you know before the Lord in a meaningful and focused way. This guide contains prompts for prayer, centered on a different theme each day. Throughout the week, you'll be encouraged to lift up workers' spiritual lives, cross-cultural experiences and family and team relationships, as well as their places of service, support teams, ministries and physical needs.
View Praying Daily for Christar Workers online.
Ask God to Work Around the World
Each day our daily prayer calendar gives you a new way to pray for the ministries of Christar and the needs of least-reached people. It contains requests and praises regarding our workers and projects around the world, as well as for people and places not yet reached with the hope of Christ. Lifting up the day's request takes just a minute, but it's a way to stand behind Christar workers and partner with God in what He's doing in least-reached communities.
Download the prayer calendar, print it out and place it somewhere that will remind you to pray—for example, you could hang it on your refrigerator or use it as a bookmark in your Bible. You can also sign up to receive the calendar each month via email or access it online.
Download the daily prayer calendar.
View the day's prayer request.