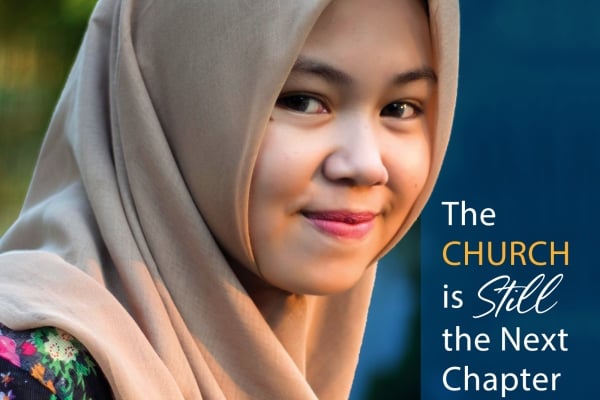 Transformation Update: The Church is Still the Next Chapter
We aren't living in an afterthought to God's plan. And as the Body of Christ, we're integral to His eternal purpose of reconciling people from all nations to Himself. Our Lord has equipped His people for this moment, divinely gifting and preparing not only those who go to proclaim the gospel but every believer.
Our annual Transformation Update, "The Church is Still the Next Chapter," is a celebration of what God is doing through the Body of Christ as its members invest in the ministries of Christar. And it eagerly anticipates what the Lord will do as we adapt to serve well in a changing world with the Body of Christ ever at the center.
For the facts and figures behind these stories of transformation, view our 2021 Annual Report.