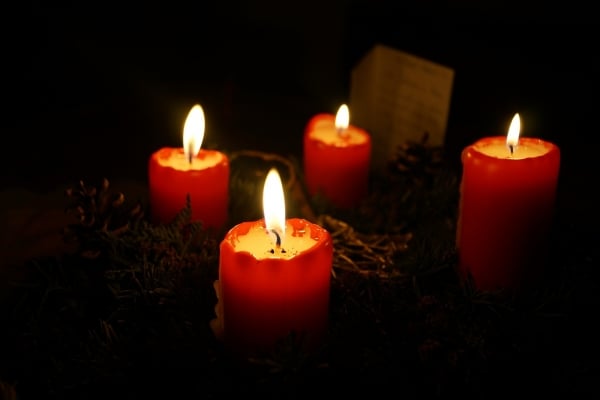 Advent Prayer Guide: Seeking Hope for the Least-Reached
As we eagerly anticipate the joyous celebration of Jesus' birth, over 3 billion people worldwide have few or no opportunities to hear that God sent His Son so they could know Him. More than 7,000 people groups are least-reached: without access to a church that preaches the gospel in their language and worships in a culturally relevant way.
In this season of joyful expectation, we invite you to join us in focused Advent prayer for those who haven't yet heard the good news of Christ's coming, and for those seeking to share the gift of God's Son in least-reached communities.
Week One: Pray for Buddhists
Week Two: Pray for Hindus
Week Three: Pray for Muslims
Week Four: Pray for Refugees