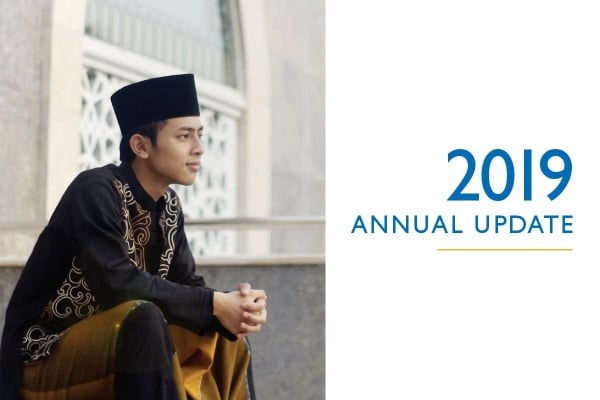 2019 Annual Update: God Creates Access. We Participate.
Throughout history, God has chosen to work through people. In His sovereignty, He moves men and women to places where they can be channels of His work and message.
As we consider our Lord's unceasing faithfulness in providing pathways us to serve Him, we reinforce our confidence that He will continue to do so in the future. Our 2019 annual update provides numerous examples of the doors He has opened and the ways Christar workers and those who partner with them have been blessed to be involved in His work among the least-reached. It's a reminder of His sovereignty and goodness and an encouragement that He can and does use us, His people, for eternal purposes.

Read and Download the 2019 Annual Update Here!