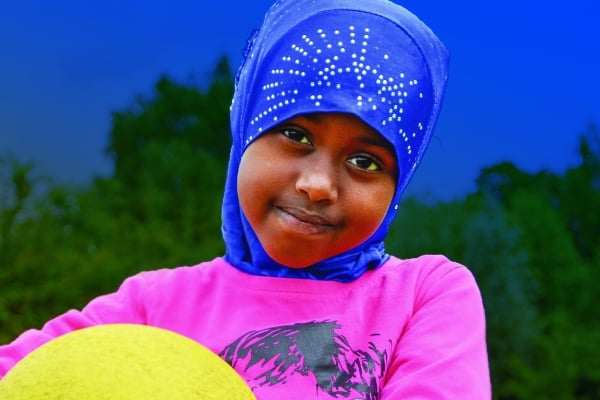 Christar Refugee Booklet
We've long asked God to raise up believers to share the gospel with people who've never heard the good news. He's answering that prayer, but not only by calling believers to go to the least-reached places of the earth. He's at work in the midst of the refugee crisis, bringing people to places where they can learn of His love for them.
This booklet explores what God's Word says about refugees and offers tips for individuals and churches seeking to reach out to the displaced in their communities.

Read and Download the Refugee Booklet Here!