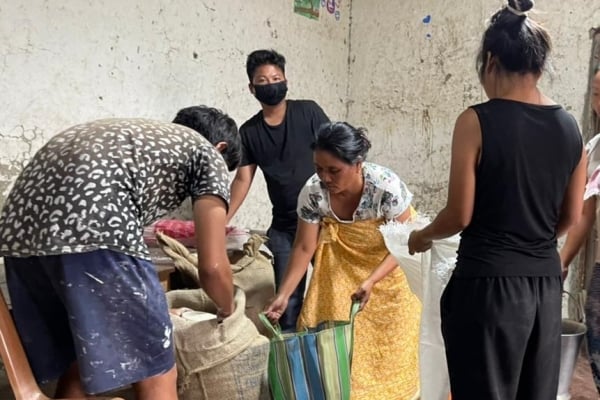 Compassion Without Delay
As refugees from Myanmar pour into nations throughout South and Southeast Asia, they come bearing the fresh scars of violence and upheaval in their homeland. They also arrive with acute needs for basics such as food and shelter.
However, these who are crossing the borders into surrounding nations arrive in these unknown communities with an even deeper need: They come from a nation where four in five people don't have access to a church that proclaims the gospel in their own language and worships in a way that's relevant in their culture. As a result, these refugees are facing hardship and trauma without an understanding of or relationship with the God who made them, sees them and loves them.
But those who arrive in one South Asian community are experiencing the love of Christ firsthand. Two Christar workers in this area are leading a distribution program providing rice, lentils and Bibles to refugees as they arrive, meeting these asylum-seekers in their time of dire need with an act of compassion in the name of Jesus.
These workers have been able to respond to the humanitarian crisis before them quickly and meaningfully because the Body of Christ has stood behind them. In addition to the local churches that helped to purchase food and copies of Scripture, resources from the Christar Crisis Relief Fund have enabled these workers to tangibly convey God's care and provision.
The Crisis Relief Fund was created to equip Christar workers to meet pressing needs in least-reached communities in times of hardship, chaos and tragedy. As they draw from this fund, workers are able to connect with people who don't yet know the hope and peace found only in Christ, not only providing aid but laying the groundwork for sharing the good news.
Donations toward the Crisis Relief Fund have already enabled workers in the Philippines to provide much-needed assistance to families facing food scarcity in the wake of COVID-19 in a way that, by God's grace, is opening the hearts of many to the gospel. Now, as the generosity of believers has continued to replenish this fund, refugees from Myanmar are encountering the love of Christ and gaining access to God's Word in their language.
Because the Body of Christ has given toward the Crisis Relief Fund, resources have been available as needs have arisen, enabling Christar workers to effectively demonstrate Christ's love in a timely way. As these workers are equipped to respond in compassion without delay, it's our prayer that those who benefit will be drawn to the God who sees their struggles and who sent His Son so that they can have eternal peace.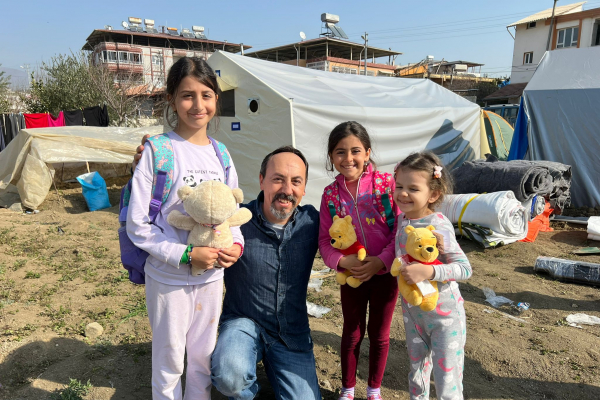 Meet the physical, emotional and spiritual needs of refugees and those impacted by disaster.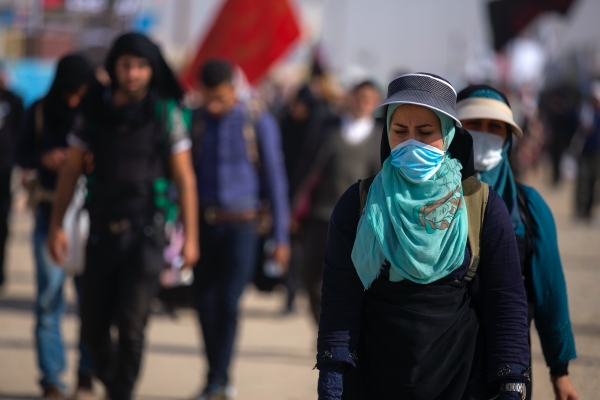 Equip Christar workers to provide short-term assistance to those struggling in the wake of COVID-19, laying the foundation for future ministry.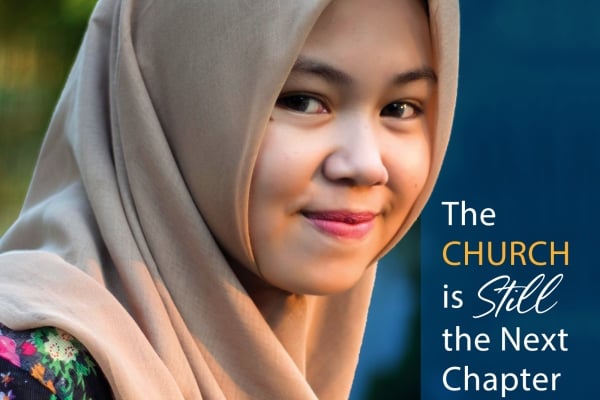 Celebrate what God is doing through the Body of Christ as its members invest in the ministries of Christar and as we adapt to minister effectively.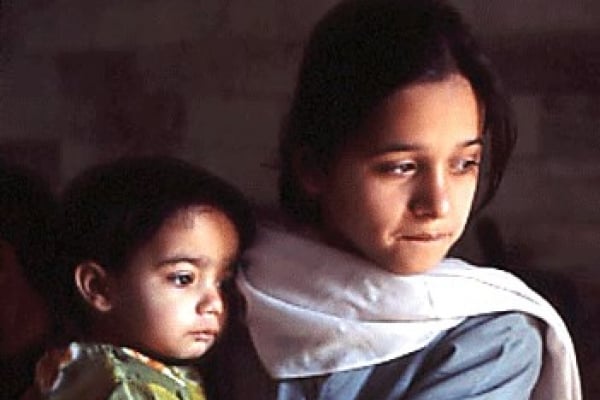 Approximately 90 percent of least-reached people live in honor/shame cultures, impacting the way many Christar workers present the gospel.