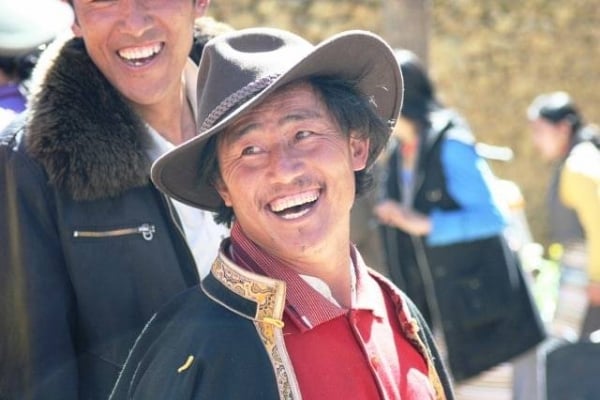 Three Things Christar is Thankful for in 2017
God has given us many things to be thankful for in 2017! We've perpetually grateful for men and women who delight in God and His kingdom more than their own comfort and plans so that the least-reached can know and worship Him. And, we continually give thanks for the churches and individuals who pray faithfully and sacrifice some of their resources to give financially so that our workers can serve in communities where few know the hope of Christ.
In addition to these causes for ongoing thanksgiving, we've seen God's hand at work in countless ways over the past year. Here are just a few of the things we praise Him for in 2017.
Thousands of Refugees Experiencing God's Love
Opportunities to reach out to refugees have continued to grow! In partnership with local believers, Christar workers have been able to demonstrate God's care and compassion for displaced people through outreaches that address physical, emotional and spiritual needs, and share the message of true refuge in Christ alone. Through these ministries, thousands of refugees have experienced God's love and some have heard the good news for the first time.
New Opportunities for Ministry
In 2017, God has opened doors to serve among the least-reached in new ways. We rejoice in the potential for outreach we've found in the Lake Chad Basin, and look forward to developing a strategy for ministry in that area that combines church planting and caring for God's creation.
We also praise God for the launch of the Deaf Initiative, which will enable us to minister among the Deaf who live amid Muslim, Buddhist and Hindu communities. Of the 70 million people worldwide who use a sign language as their primary language, just 2 percent have been introduced to the gospel. We look forward to sending teams to share the hope of Christ among these hidden least-reached people.
Fruit From Our Labor
Throughout the year, we've been blessed to see a spiritual harvest in numerous areas of the world, from new believers in Japan to two growing churches in the Netherlands. In Southeast Asia, Bible studies are growing and people have come to faith in Christ. And, in the Middle East, churches are planting additional fellowships of believers.
In some places, our workers have had the privilege of seeing the fruit of their own ministry efforts; in others, they're been honored to serve as harvesters where others have faithfully served. In all, we praise God for the privilege of being used by Him as He accomplishes His eternal purposes in the hearts of least-reached people.
Participate by Praying:
Praise the Lord for the thousands of refugees who've experienced God's love through the outreach of Christar workers and local believers.
Thank God for opening opportunities to minister in the Lake Chad Basin and among the Deaf living amid least-reached communities.
Give thanks for the spiritual fruit Christar workers around the world have seen in 2017.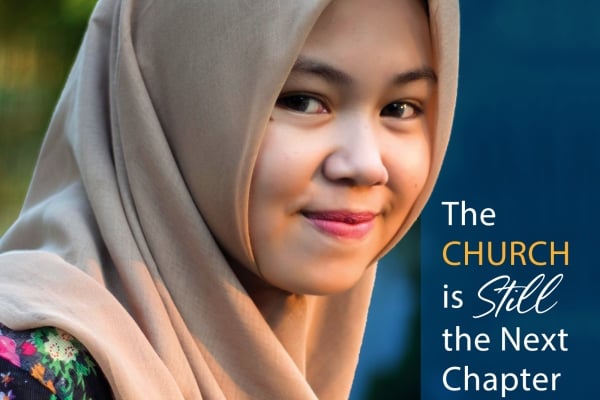 Celebrate what God is doing through the Body of Christ as its members invest in the ministries of Christar and as we adapt to minister effectively.