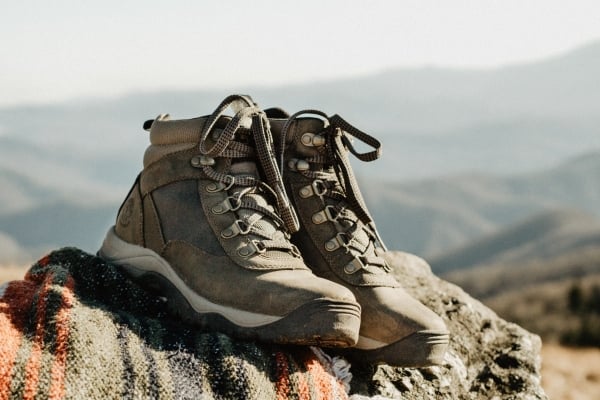 RENEWed to Serve in Difficult Places
Several times a year, the Christar Mobilization Center U.S. hosts RENEW, a debriefing retreat for workers on home assignment. Below, a worker who served in Southeast Asia shares about his experience at RENEW and encourages others to participate.
Back when I first started following Christ, I immediately had a passion to get the news about Jesus to everyone. Though I was too green to know exactly what that meant, I assumed it would most likely require going somewhere far away. Pictures of polluted cities and dense jungles filled my mind. About this same time, I heard about Christar, and they were telling stories full of words and phrases that caught my attention: "least-reached," "where Christ is not yet worshipped," "the difficult places."
Eventually, I found my way to a place with dense jungles and dusty cities where God is doing amazing things. We are privileged to see lives completely changed and communities transformed by the power of the gospel and the love of Jesus.
But amid what God was doing around us and through us, my wife and I often found ourselves battling feelings of discouragement, loneliness and anxiety. The difficult place where we had intentionally sought to serve ended up being just that: difficult. But how do you put that into a prayer letter? Who wants to hear that story? Sometimes it is easier to keep up the super charade: the myth that cross-cultural workers are spiritual heavyweights who do not get bogged down with the problems and issues of "normal" Christians.
We came on home assignment and to RENEW, a five-day retreat designed and led by the Member Care team at the Christar Mobilization Center U.S., with nothing left in the tank. The thought of being honest about how we were really doing was enough to make us reluctant to attend. But instead, we found grace and understanding as we were honest about the difficulties and heartbreaks of the past years overseas. We shared those difficult stories—as well as the joy of the good stories—with staff who have walked in our shoes. Our debriefers know what it is like to live in places with unstable governments, persecution, uncertainty about visas and active volcanoes.
Thankfully, RENEW is not just a big cry-fest (although there were plenty of tears). We came away from our time with practical tools to help us slow down and reflect. We learned about healthier rhythms of life that allow for rest and recreation. We needed encouragement, and we got it. We needed to laugh, and we did.
It became evident as we shared our stories and heard the journeys of others that God's love is seen clearly in both the incredible stories of life transformation and in the heart-wrenching stories of discouragement and fear. He is working powerfully not just among the challenging places and people groups of this world, but also in us as we follow the difficult road he allows us to walk.
Christar has taken care of us, especially in these past few years that have been full of challenges. We have felt supported every step of the way, and we have never felt the pressure to live up to some impossible standard of the "super-spiritual worker." Even if you, like us, are trying to avoid it, I would challenge you to spend a week at RENEW for the rest, reflection and encouragement that your soul needs.
It's true: We go to the hard places, but we don't go alone.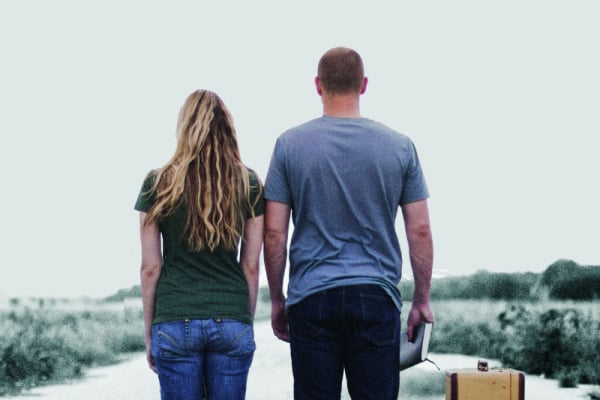 Help more workers reach the field so they can share the hope of the gospel.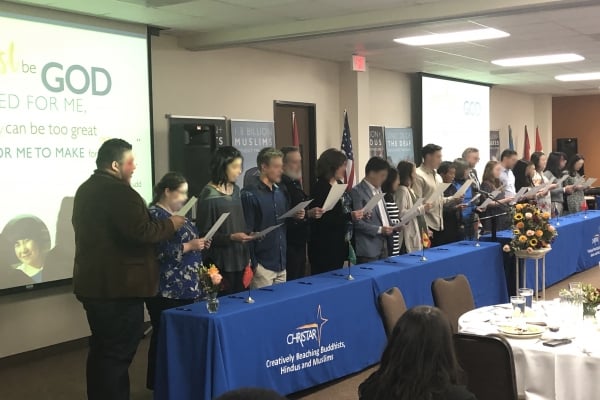 Help us walk alongside our workers so that they can minister effectively in least-reached communities.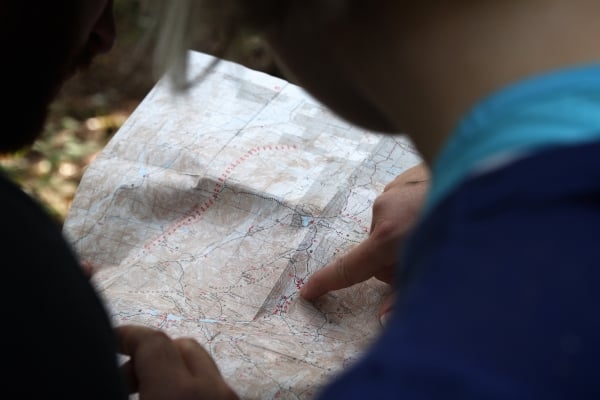 Help mobilize new workers and equip them to share the message of Christ.