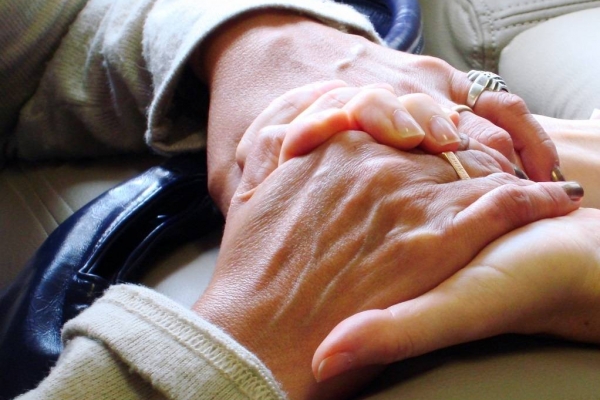 Supporting Workers in a Changing World
"I felt heard."
"It was good to share our stories and then dig a little deeper … good to talk to someone who gets it."
"I truly felt renewed!"
Supporting the Family
These words are from Christar workers who have come back from overseas to be served by the team at the Christar Mobilization Center U.S., in Richardson, Texas. This team is committed to supporting the worldwide Christar family in every season of ministry, in ways like:
Providing pre-field training to equip workers for cross-cultural life and ministry.
Giving personal support, care and ongoing training throughout a worker's ministry.
Providing services and resources to churches that send and support workers.
Ensuring God-honoring stewardship of the funds God provides for workers' ministries.
At Christar, we invest in our workers because we firmly believe it's a crucial part of cultivating Christ-honoring transformation in communities around the world. We serve our workers not just as members of an organization, but as brothers and sisters in Christ.
A Multiplied Investment
Kari* serves at the Christar Mobilization Center U.S. as New Personnel Coordinator, guiding new workers to the field and helping equip them for ministry.
"I love working in the Christar office," Kari says. "My efforts are actually multiplied many times over, since I am a part of serving many workers on many fields, in many countries!"
Your gifts to the ministry of the Mobilization Center U.S. enable us to equip Christar workers to make eternal investments in the lives of people who have few opportunities to hear the gospel.
Today, a growing number of Christar workers around the world are earning wages through their on-field occupations. As a result, they raise less personal financial support.

In the midst of this changing paradigm, the need to mobilize, support and equip workers serving the least-reached is greater than ever. Will you join us in serving our workers by giving to the ministry of the Christar Mobilization Center U.S.?
Participate by Praying:
Pray for wisdom for Christar workers serving in the Christar Mobilization Center U.S. as they serve workers.
Pray that Christar workers will be effectively mobilized, supported and equipped through the ministry of the Mobilization Center.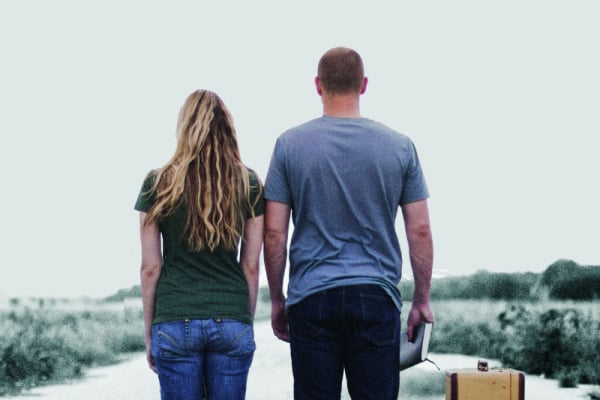 Help more workers reach the field so they can share the hope of the gospel.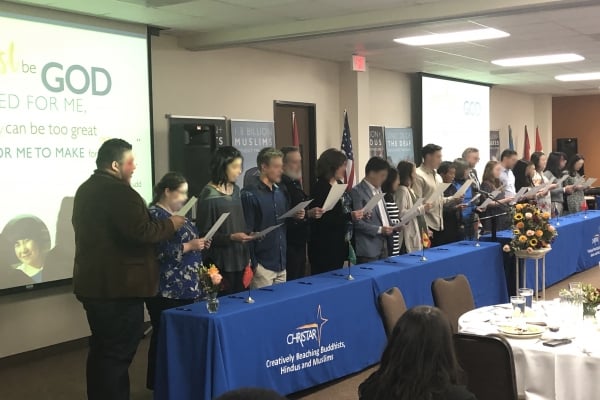 Help us walk alongside our workers so that they can minister effectively in least-reached communities.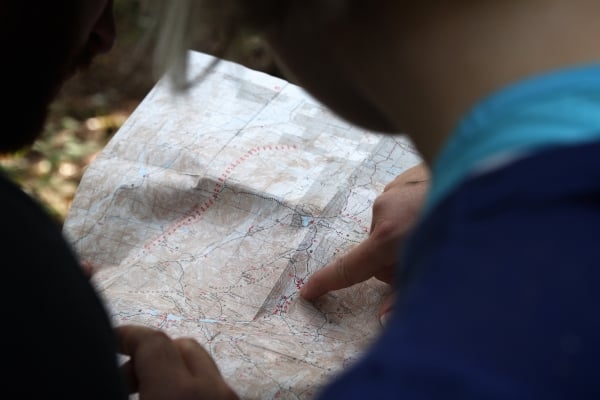 Help mobilize new workers and equip them to share the message of Christ.