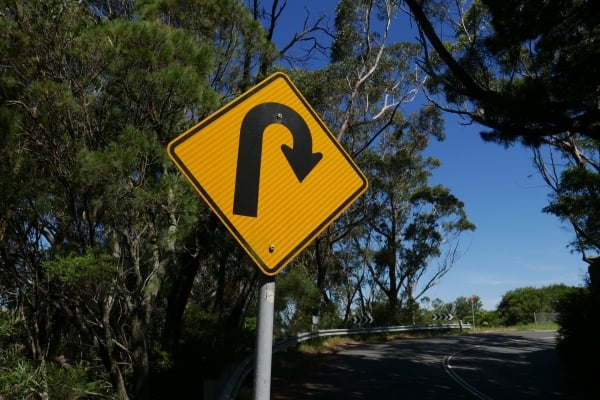 When a Dream Begins to Die
What's it like to step away from a location where you have been investing your life in the lives of the least-reached? How do you quantify failure and combat a deep sense of loss and defeat when you have to move away before you expected to?
For Christar workers Ellen* and Michael it wasn't hypothetical. This was their story. Those were their kids who were asked to shift cultures. They were the ones in the cycles of second-guessing, doubting and seeking the Lord for direction. These were their questions of worth and failure.
After investing 10 years on a church-planting team in southeast Asia to serve the least-reached, to study the culture and language, to bring up children in an unfamiliar place and develop a team that feels identical to family, it was a lot to process. Leaving it all was an overwhelming prospect. It was difficult not to believe they were giving up everything. Regardless of the reason for leaving the field, when you need to go back to where you came from before a new land changed you, it's hard to not feel like a dream is dying.
Ellen and Michael had assumed they'd be on the mission field until retirement. Their boys would grow up in the faraway land that had become just as much home as home itself. Looking back now, Michael and Ellen's story screams of evidence of God's faithful plan. But in the moment, it seemed like a death.
Right around the 10-year mark of being on the field, Ellen and Michael's team did a skills and gifting evaluation. The two of them had begun to sense discontentedness. Michael had already been realizing that his strongest skills weren't being applied in their church-planting team. When this evaluation confirmed it, they started praying and thinking through the implications of shifting roles.
On furlough, Michael took some counseling classes. They sought the Lord. And, during that time back in America, they had the strong conviction that they were to leave the field, to live back in the States and to reform their roles in missions. To an outsider, it may have looked sloppy and wasteful to abandon their work mid-stride and to walk away from their team and all the progress. They felt that too.
Because they made the final decision while their family was on home assignment, they needed to return to southeast Asia, sell their belongings, say their goodbyes and then reform their lives back in America. But, how do you explain to your supporters and to your team that is eagerly anticipating your return that your time on the field is finished? How do you explain it to your children who know the field as their home? Michael recalls, "When one's team is like a family, choosing to leave feels so severe, akin to a betrayal."
But, everything is palatable with the grace of time. It's easy now to see the huge work God did through their decision and to recognize His wisdom and grace in retrospect. But in the trenches of decision, it's less obvious how things will work out for good and harder to trust that healing will happen.
Because Michael and Ellen have lived it themselves, their advice and guidance for others is far from contrived. They now head up a vibrant member care ministry based in the Christar Mobilization Center U.S. that includes serving other cross-cultural workers. They have survived the pain of the death of their dream of missions. And now, as they stand on the sidelines, their help for others is indispensable.
People have to leave the field for all sorts of reasons. As Ellen says, "Let them grieve and give them space to grieve. It is a huge loss, even if they chose it fully. A lot depends on the circumstances and reason for the departure; but either way, grieving is important."
Ellen goes on to say, "Being certain God was moving us back was key for me. God used Isaiah 41:9 (NLT): 'I have called you back from the ends of the earth, saying, "You are my servant." For I have chosen you and will not throw you away.' … He would continue to move among the unreached even without me."
In the context of God's timing and plan, no departure from the field is premature. Nothing is a surprise to Him. Each of us, like Ellen and Michael, can know that if we allow Him to, God will work through us even if we leave sooner than we planned, and will continue to work in that place even if we are no longer there. If you are a worker who has lost the dream and identity you held dearly, may these truths be a comfort to you. If you are walking alongside someone in a transition like this, this is an opportune time for you to be an encouragement and a source of grace to them.
P

articipate by Praying:
Ask God to give comfort, peace and hope to workers who left the field behind.
Pray for wisdom in coming alongside workers in times of difficult transitions.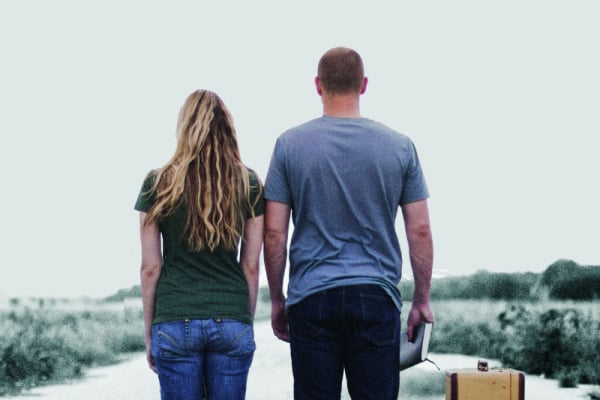 Help more workers reach the field so they can share the hope of the gospel.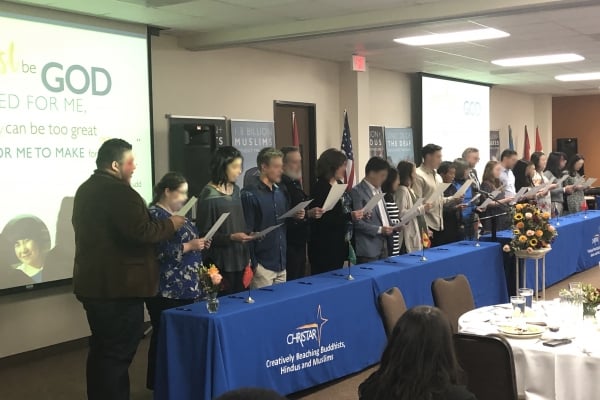 Help us walk alongside our workers so that they can minister effectively in least-reached communities.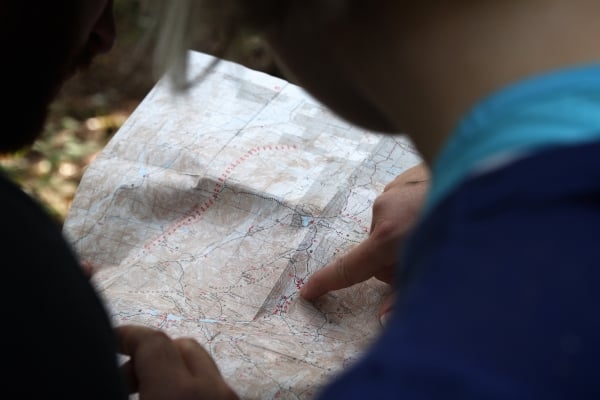 Help mobilize new workers and equip them to share the message of Christ.