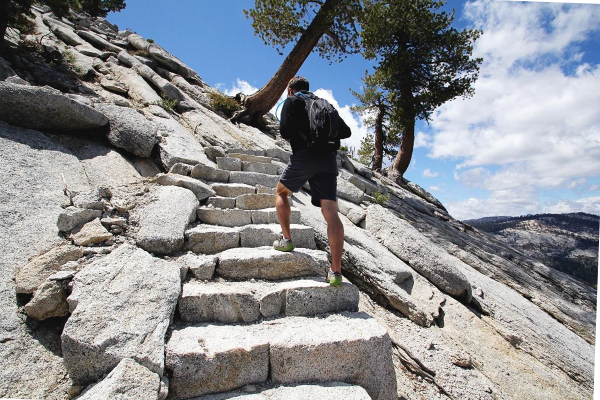 Why Christar? 10 Ways to Know if Christar Might be the Right Fit for You!
Looking for a like-minded organization to partner with can be a daunting task. You might not know where to start or what questions to ask.
At Christar, we're committed to walking alongside you as you seek God's leading in joining what He is doing around the world, whether you want to invest yourself through prayer, giving or serving cross-culturally.
Christar is an international network of over 350 workers who are passionately committed to cultivating Christ-honoring transformation in Buddhist, Hindu and Muslim communities where Jesus is yet to be worshiped.
Here are the top 10 ways our workers answered the question, "Why Christar?" If these resonate with you, we invite you to prayerfully consider joining us in establishing churches among the least-reached!
Christar is committed to making Christ known. Every person on earth was created to worship Jesus, including those who've never heard His name. Our workers go to these communities where Christ isn't worshiped yet, that He may be exalted among ALL the nations on earth.
Christar focuses on establishing churches. We believe that Jesus is fulfilling His promise to build His church (Matthew 16:18), and we follow Paul's example as seen throughout the book of Acts.
Christar workers invest their lives in bringing the gospel to the least-reached: Buddhists, Hindus and Muslims worldwide who have no access to the good news of Jesus in their own language, culture or location.
Christar values creativity and pursues innovative methods like business as mission, life skills training, service to refugees and creation care as catalysts for church planting and community transformation.
Christar strives to work in multi-ethnic, multi-generational teams that function as living, breathing models of the body of Christ in places where people may have never seen a community of believers before.
Christar workers love and serve each other in personal ways: through team relationships on the field and through ongoing interaction with our Member Care Department.
Christar is convinced that establishing churches among the least-reached requires long-term commitment, so we design our short-term ministry opportunities to be part of seeking God's direction about long-term service.
Christar workers are unified in our love for God's Word and commitment to core doctrinal beliefs.
Christar depends on God to do the work of ministry. Each worker is sent with at least 100 prayer partners who are committed to daily lifting up their needs and those of the least-reached people groups they serve.
Christar workers love Christ. It is that passion to see Him known and worshiped that drives us to love and serve the least-reached.
If you identify with these traits, consider whether God may be leading you to partner with Christar to cultivate Christ-honoring transformation among the least-reached through praying, giving or going.
Participate by Praying:
Pray with us for our workers and the communities they serve.