Pray Today
Lift up workers who are building their support teams, asking God to raise up people to partner with them in ministry through prayer and financial giving.
Sign Up for Our Prayer Calendar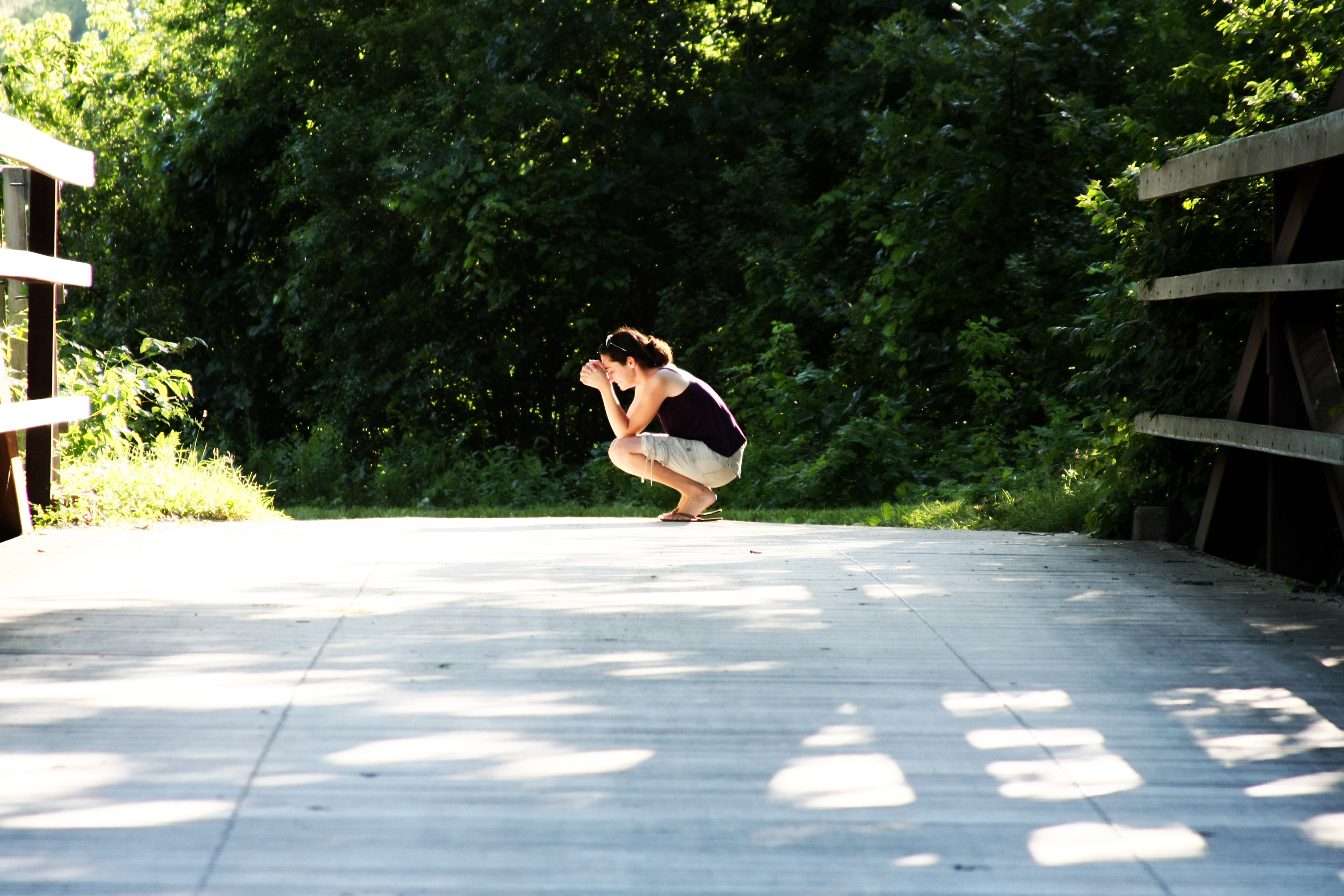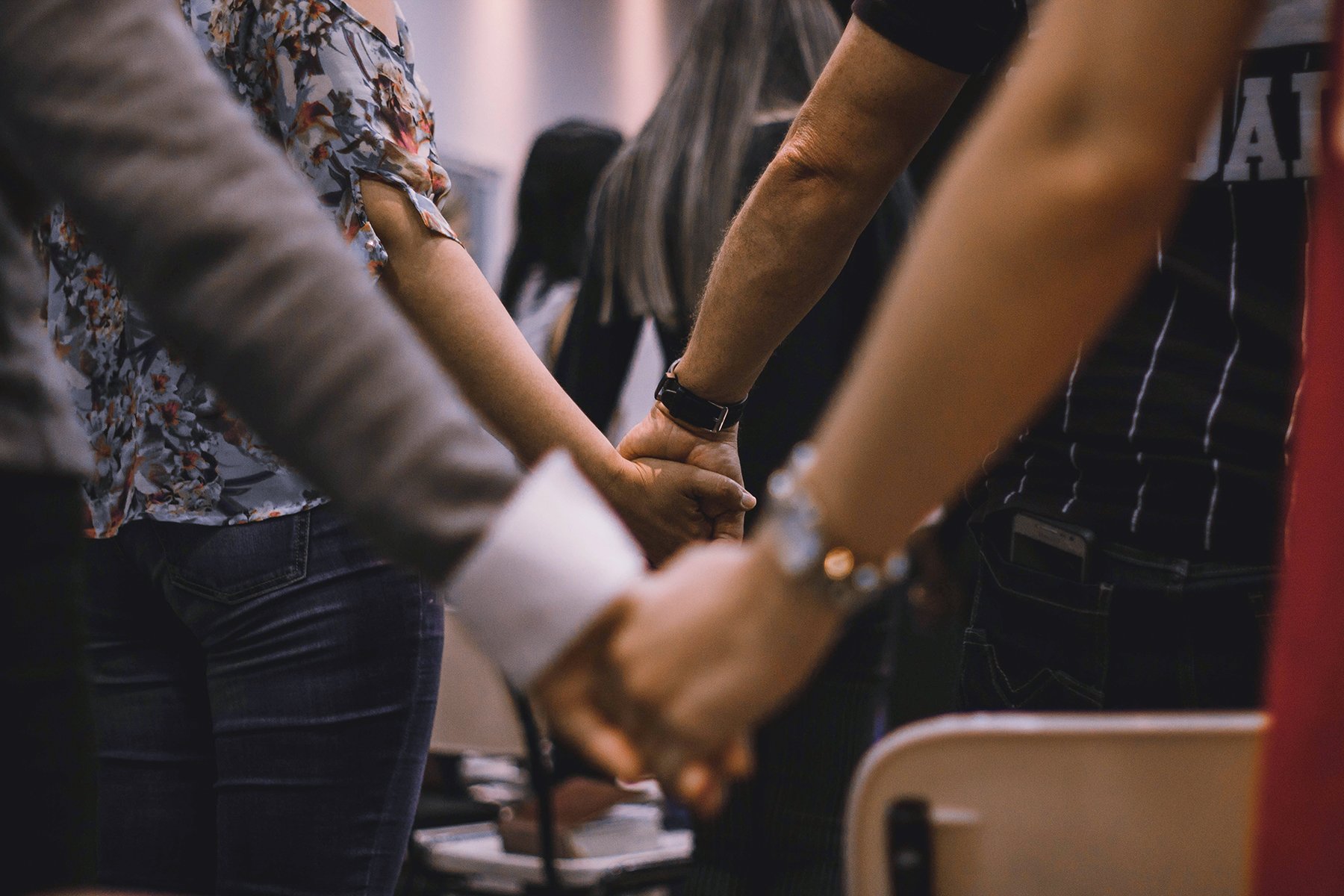 Christar and Prayer
We are involved in work that we cannot accomplish in our own strength. So we commit every aspect of our lives and ministries to God in prayer.