Pray Today
Praise God for giving workers in the United States new opportunities to minister to least-reached people who are open to the gospel through their connections with a campus outreach.

Sign Up for Our Prayer Calendar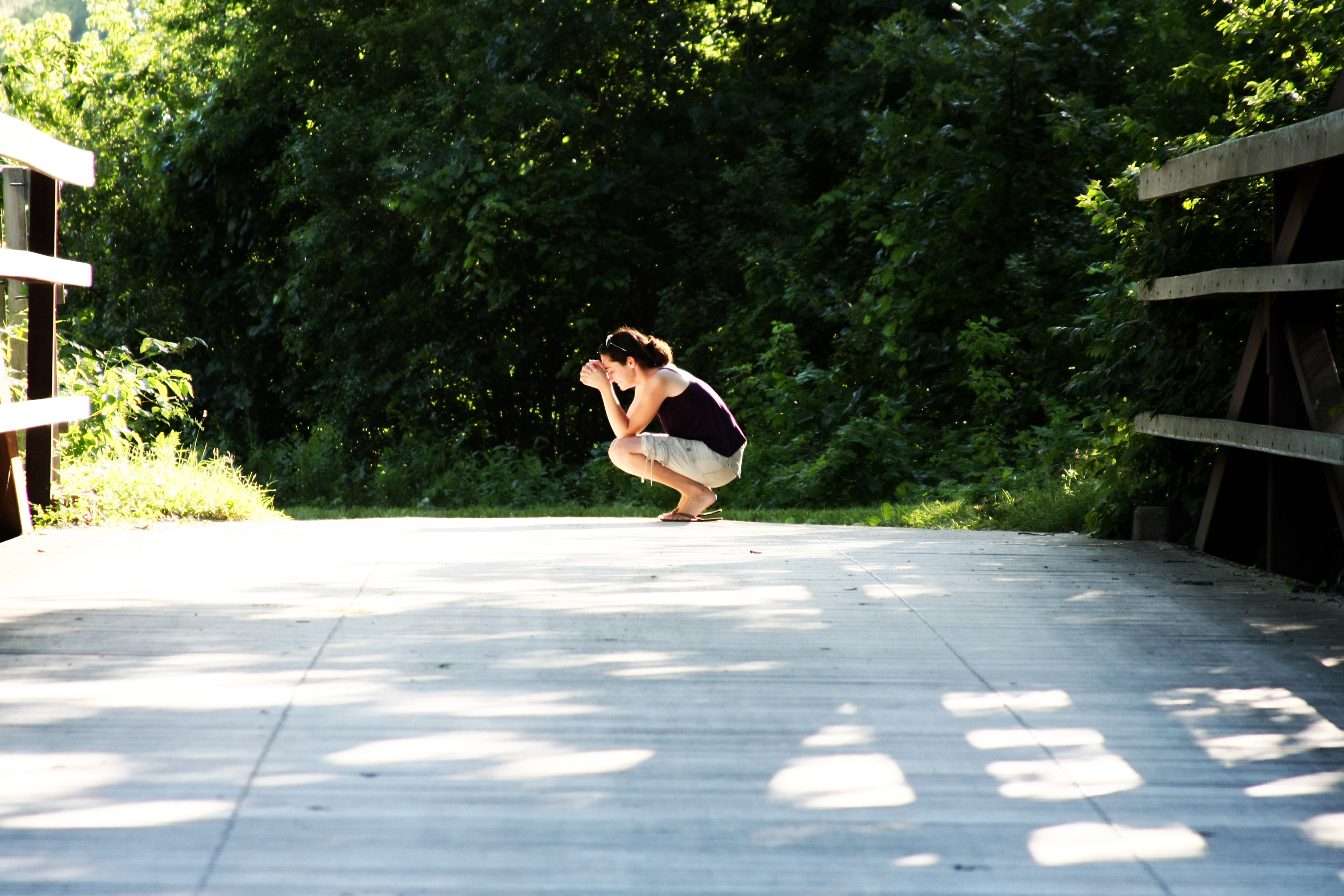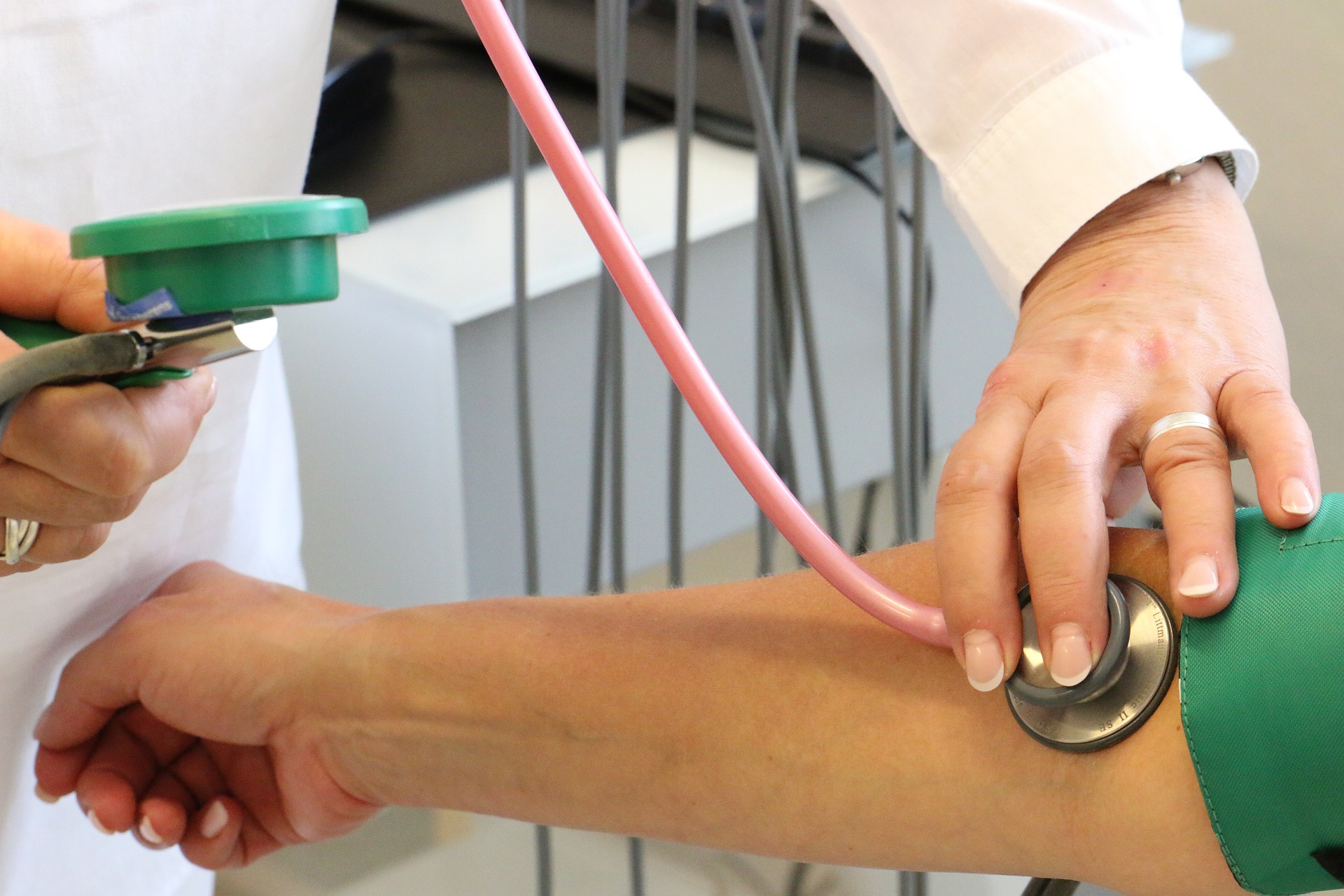 Medicine Opening Doors to Ministry
As a doctor, Bethany* finds unique opportunities to share Christ's love with patients. And soon, she'll be doing so in a cross-cultural setting!