Pray Today
Ask God to give workers serving in France opportunities to connect with North Africans in their community who are open to the gospel.
Sign Up for Our Prayer Calendar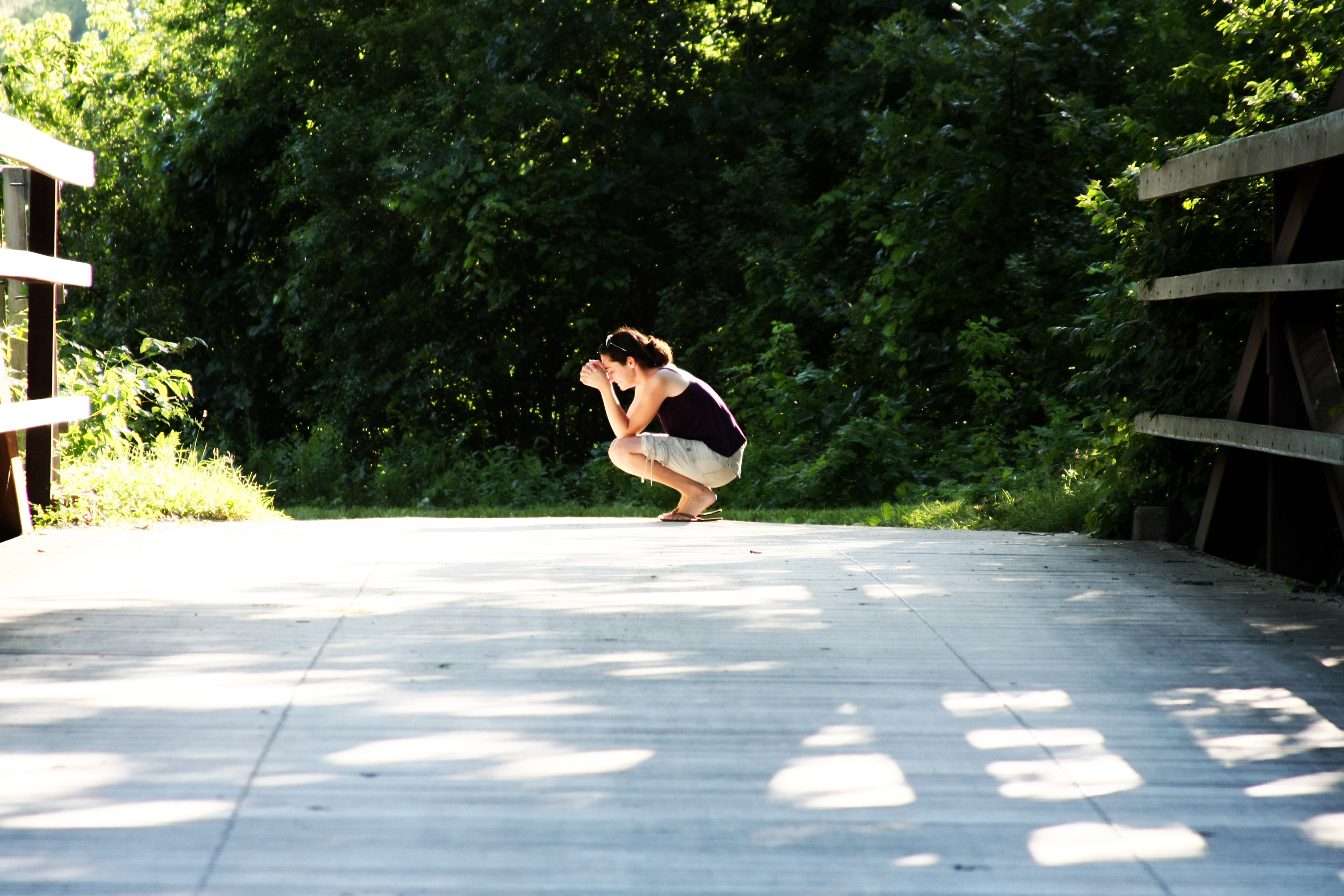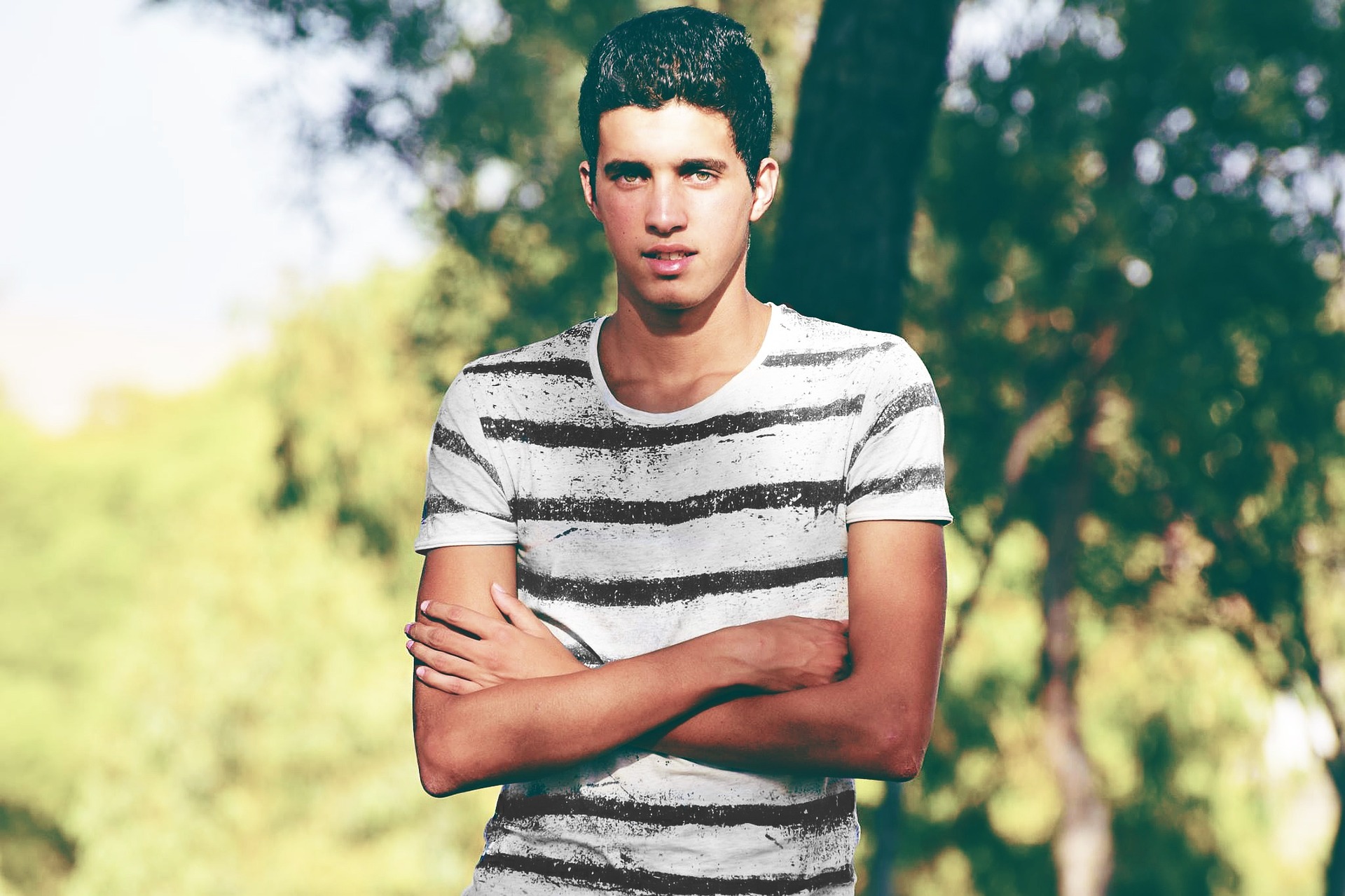 Responding to COVID-19: It is Not Night Yet!
Lewis and Beth, workers among refugees in North America, have found themselves busier than ever with ministry during COVID-19.