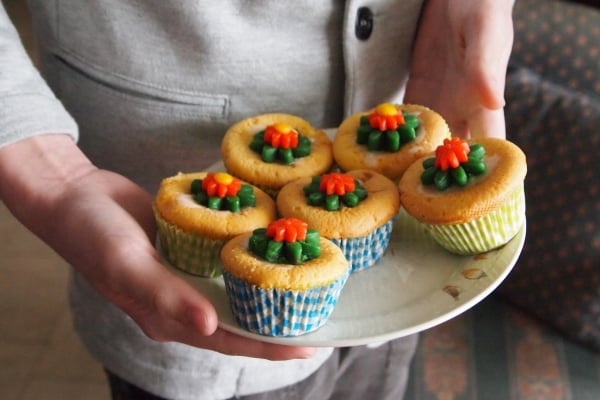 Sharing the Son: Reaching Out to Those Who've Never Heard at Christmas
For many Christar workers, the Christmas season is a time rich with opportunities to reach out to those who have yet to hear the good news of God's Son. In addition to holding creative outreaches such as Christmas teas and children's parties, including least-reached friends in holiday festivities often provides natural openings to share the good news. Workers often invite local friends to join them for special meals, to bake cookies or to decorate a tree.
What if you also did some of these simple things in your own city to reach out this Christmas? There are likely people within your sphere of influence who have never heard the good news of Jesus. This time of year provides opportunities for togetherness and cheer and people are often receptive to invitations because of the season. And those who have recently arrived in the country often appreciate opportunities to participate in the traditions of "Western" holidays. The opportunities to share the hope of Christ are endless and only limited by your creativity and willingness!
Consider inviting an international student from a local university to your home for Christmas dinner. Use this season to connect with a Deaf neighbor down the street or to volunteer to help a newly arrived refugee family. You could also give extra toward organizations like Christar that are bringing the gospel to places where few know it.
You don't necessarily have to do something extra; just include an unbelieving friend in things you're already doing this Christmas. And, regardless of how busy you are this season, consider committing to pray. Additionally, use these weeks to ponder what you—along with your friends and church family—could do this winter, as we move past the Christmas season, to connect with those within your own zip code who don't yet know God's Son.